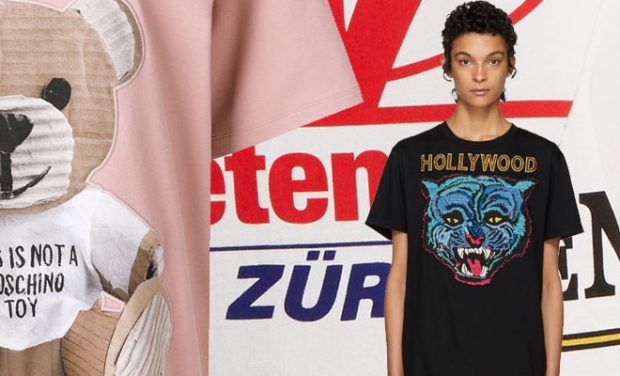 Whether it is about brand's name and reputation, or a quality and production, overpriced luxury t-shirt are still selling out like hotcakes! However it is not only about a t-shirt as a clothing item, it's also a symbol of status and exclusivity. One thing is certain – overpriced t shirt's trend is to stay as long as there is a market for it.
Even though we rarely see them on the runway, for luxury brands due to their low cost of production t-shirts are the most lucrative investment. But is spending hundreds of euros / dollars for a cotton t-shirt worth it?! Scroll down and decide it yourself by going through our top 10 overpriced t-shirt round up, arranged in prices going from low to high end.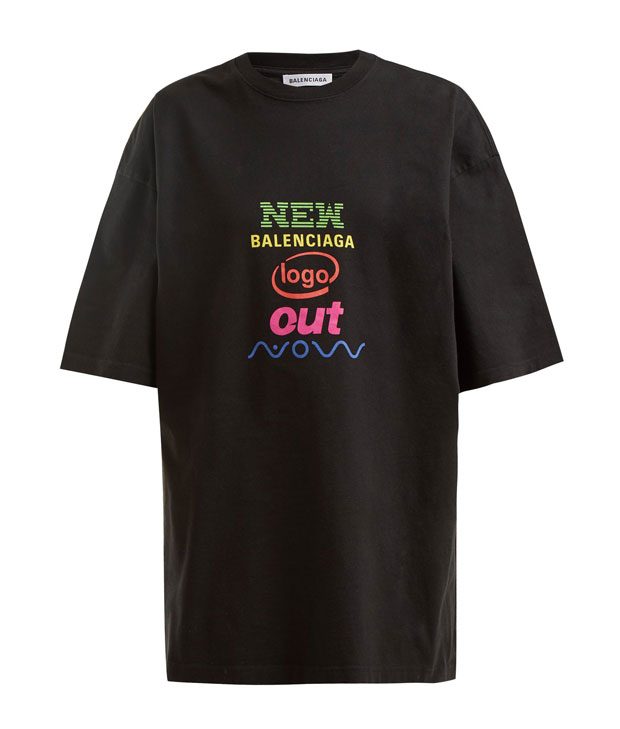 10. BALENCIAGA Logo-print cotton T-shirt €291

09. GIVENCHY Pink Rottweiler T-Shirt €390

08. VETEMENTS Zurich reconstructed T-shirt €450

07. SAINT LAURENT Betty Boop T-shirt €506

06. FENDI sequin palm tree embellished cotton t shirt 731 €

05. MOSCHINO teddy T-shirt €770

04. PHILIPP PLEIN skull embellishment T-shirt €781

03. DOLCE & GABBANA floral logo print T-shirt €871

02. GUCCI Black 'Hollywood' Tiger T-Shirt €890

01. EMILIO PUCCI embroidered T-shirt €1,082
Note – we selected current top brand t-shirts we ourselves like the most, if you were wondering if there are t'shirts on the market more expensive than the 1,082 euro one above – answer is – YES. There's quite a few on the shelves to cost you even more.