The 23rd issue brings together truly inspiring creatives both in the world of fashion, art and design, starting with our cover star Charli Howard who redefined a view of the modelling industry. Charli both with her work and newly released book "Misfit" in which she holds nothing back gave us a new outtake on life as well as the fashion industry. Joining Charli for interviews in this issue is also the superstar illustrator turned much talked about painter Rebecca leveille Guay. Just like Charli, Rebecca found her own way to redefine feminism at the same time creating a powerful statement. While the design world comes close with our interview with the breakthrough star of design, Ruben van Megen whose designs mix the outlook of classical and contemporary art in a refreshing new manner.
Scroll down for a peek of DESIGN SCENE Magazine Issue 23: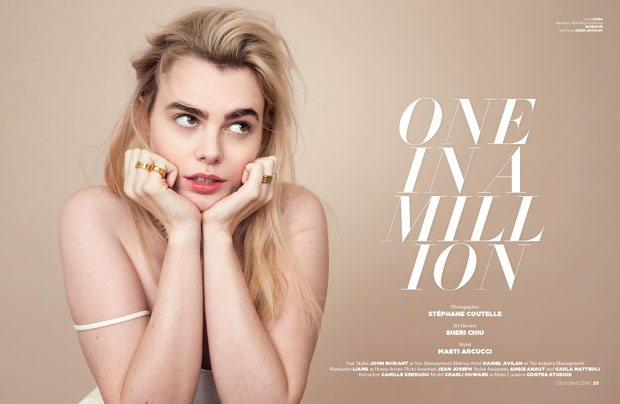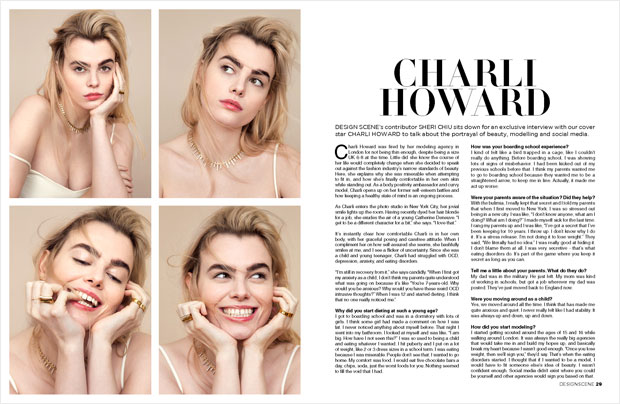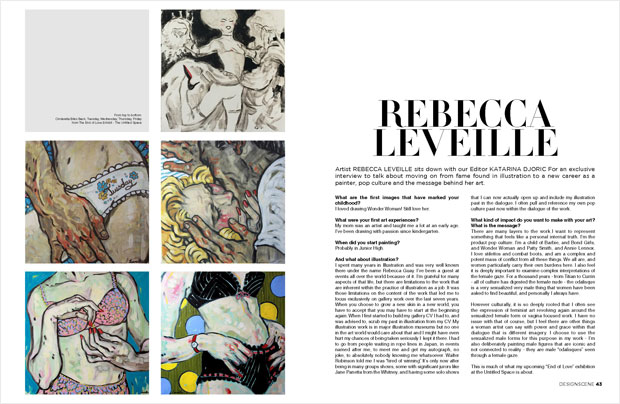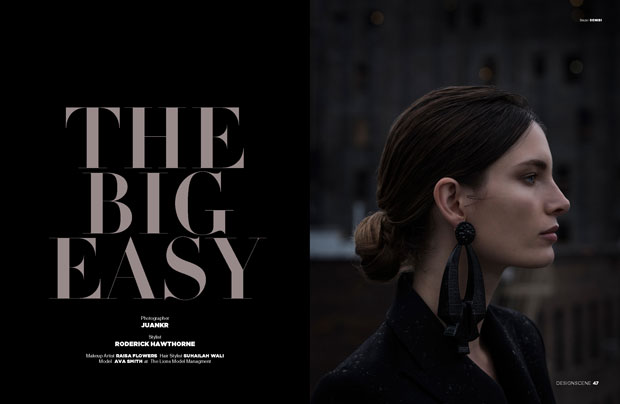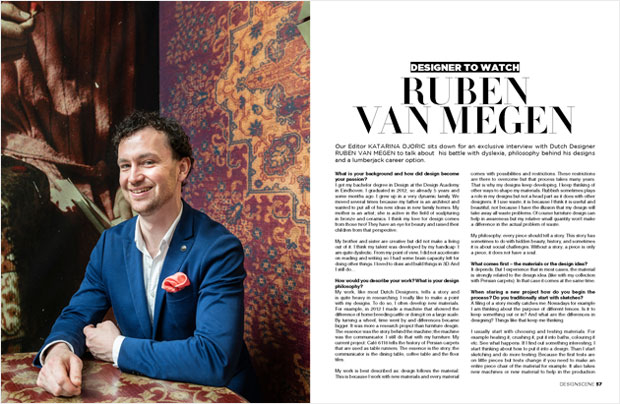 When it comes to fashion stories in this issue we once again work with an inspiring team of creatives from both sides of Atlantic. We reunite with the talented Polish photographer Daniel Korzewa for a dynamic style story featuring the striking Katarzyna Jujeczka. The top model is in the move in the must have top brand spring summer looks for our shoot by Korzewa. We are continuing our fashion escapade with a moody yet elegant, summer rain inspired story from New York based Fashion Photographer Juankr. Beauty was in charge of photographer Rhys Frampton and stylist Alton Hetariki who teamed up with Makeup Artist Barrie Griffith and hair stylist Ernesto Montenovo with the gorgeous Liza Ostanina.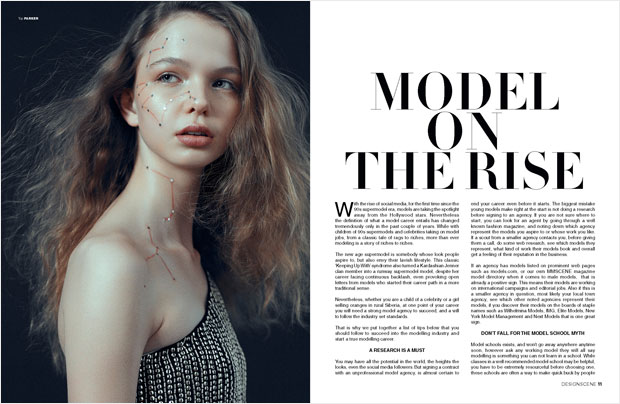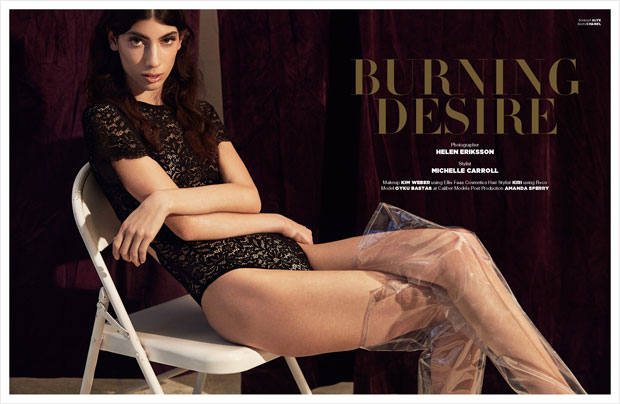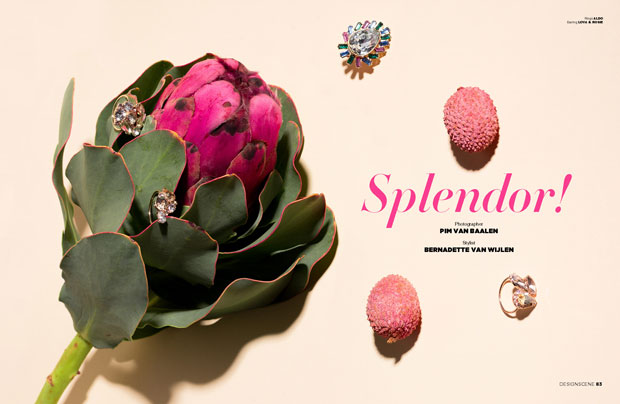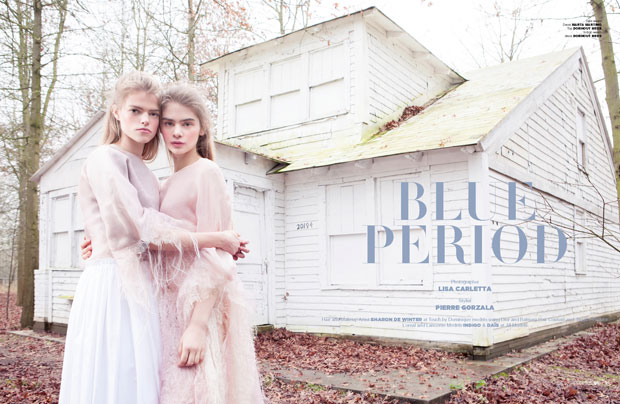 Elsewhere in the issue, photographer Helen Erikson is back for a stunning visual tale of the new season pieces, styled for the shoot by fashion stylist Michelle Carroll. Furthemore we reunite with Fashion Stylist Pierre Gorzala for his dreamy take captured by photographer Lisa Carletta.
Finally, fashion stylist Bernadette van Wijlen prepares a sublime summer bloom inspired jewelry story masterfully captured by photographer Pim van Baalen.
Contributing Photographers Daniel Korzewa, Helen Eriksson, Juankr, Lisa Carletta, Pim van Baalen, Rhys Frampton, Stéphane Coutelle, Yugo Takahashi.
Contributing Stylists Alton Hetariki, Bernadette van Wijlen, Marti Arcucci, Michelle Carroll, Michelle Davis, Natalia Chomik, Pierre Gorzala , Roderick Hawthorne.
Available now in print & digital – visit DESIGN SCENE Shop page.