The festival season is upon us, and once again we ask ourselves what to wear. Your festival look needn't be shabby chic. Exchange your cliched hippie threads for a slicker look this season. The best way to plan an outfit for a festival is to take your own style and elevate it with something bohemian or with a rock & roll twist.
We've created our dream wardrobe for festivals that will help you brave any festival weather in style this season, without looking like you've tried too hard.
RELATED: EXIT Festival 2018
Read more after the jump:
FOOTWEAR
Rule number one at festivals: Try to avoid sandals, flip flops etc. Stick to ankle booties or flats that have a lot of coverage. Consider Dr. Martens, boots as well. They have been a festival essential since forever.
Rule for a festival weekend, the more beat-up your shoes, the better.

AQUAZZURA Almaty embroidered velvet ankle boots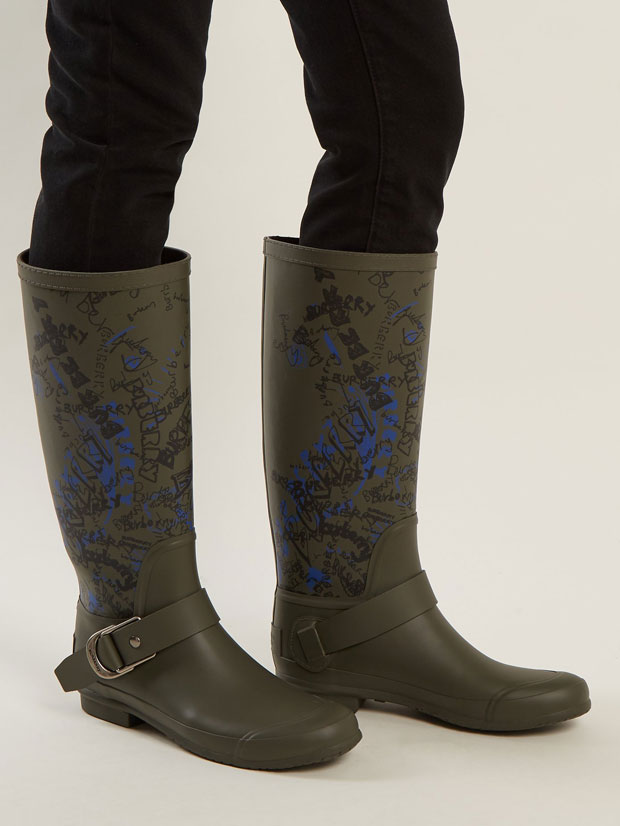 BURBERRY Graffiti-print rain boots
TOPS
You can't go wrong with a bohemian or a rock and roll look inspired look a festival. Pick one statement piece and mix it with basics from your closet and your outfit will be on point without looking like you've tried too hard.

PROENZA SCHOULER Striped cotton-blend cropped top

COCO DE MER Persephone strap-detail half-cup bra

KATIE EARY Snake-print silk-satin bra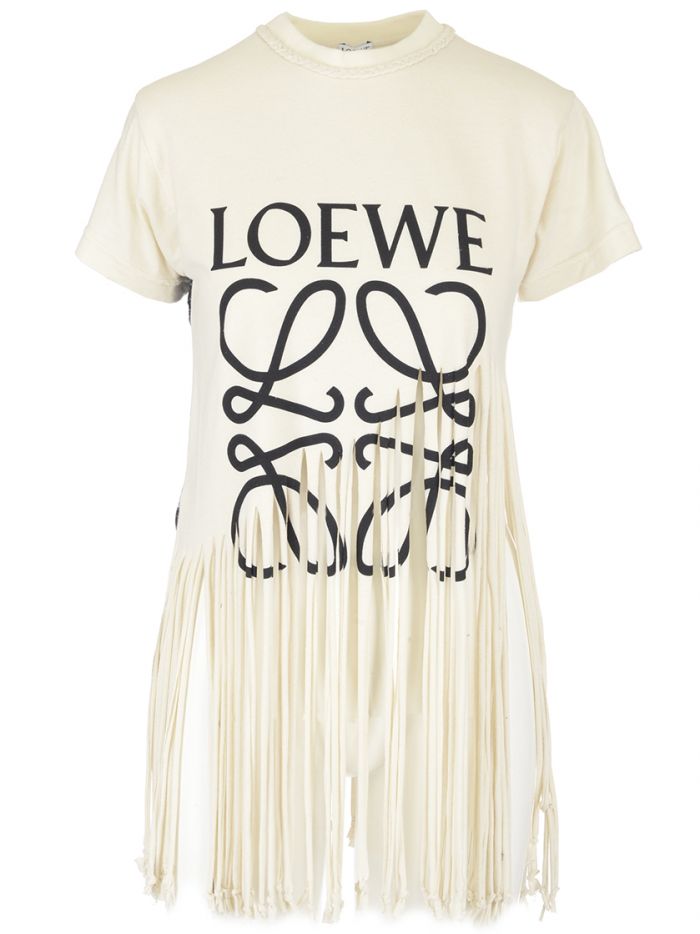 LOEWE Logo-print fringed top
SUNGLASSES
You're going to be outside most of the time, and most probably in direct sunlight. Sunglasses a must-have for being out in the sun all day and even better at covering those dark circles after a night of partying. If you want to keep your eyewear game up to date, opt for this stylish Valentino pair.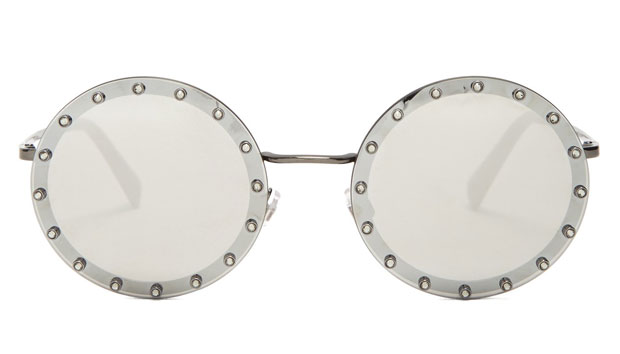 VALENTINO Crystal-embellished round metal sunglasses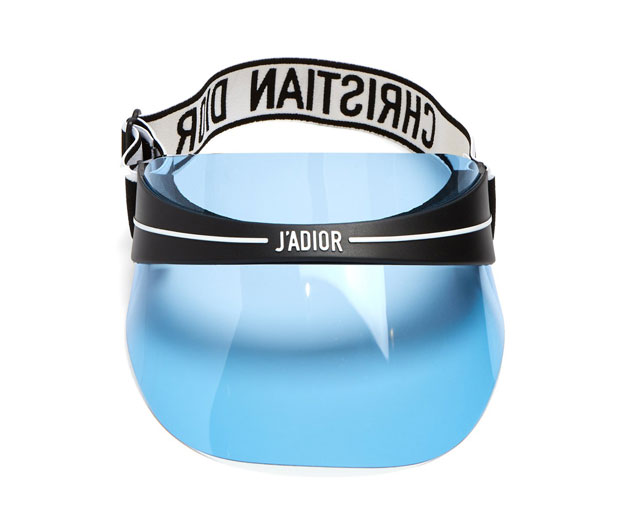 DIOR EYEWEAR Dior Club1 tinted visor
DRESSES
It's all about making a strong statement at a festival and a flowing lace dress is the perfect way to do it.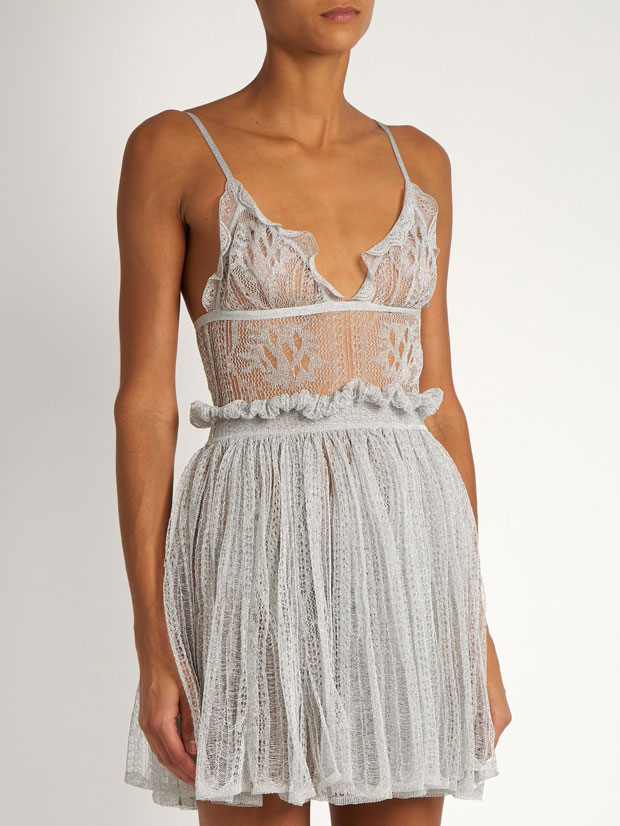 ALEXANDER MCQUEEN Sleeveless plunging lace mini dress

MISSONI MARE Zigzag knitted dress
SHORTS
Shorts are the ultimate festival essential, and here are a few of our picks that will help you look on point this festival season.

MISSONI MARE Vertical striped knitted shorts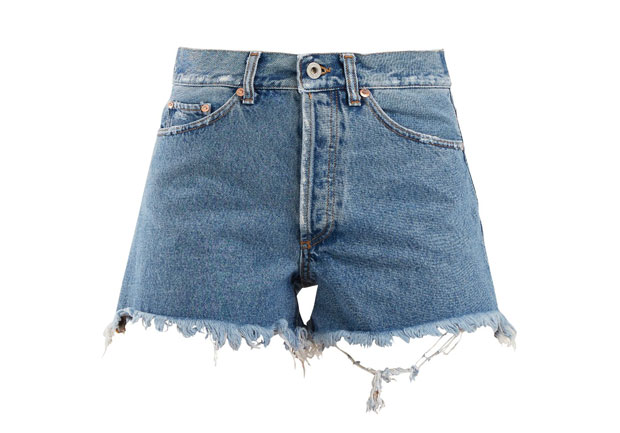 OFF-WHITE Frayed-hem high-rise denim shorts
OUTERWEAR
A, lightweight coat is a must for the unpredictable weather. It will dry off quickly should it start to pour and if you're blessed with sun, it's an easy piece to tie around your waist.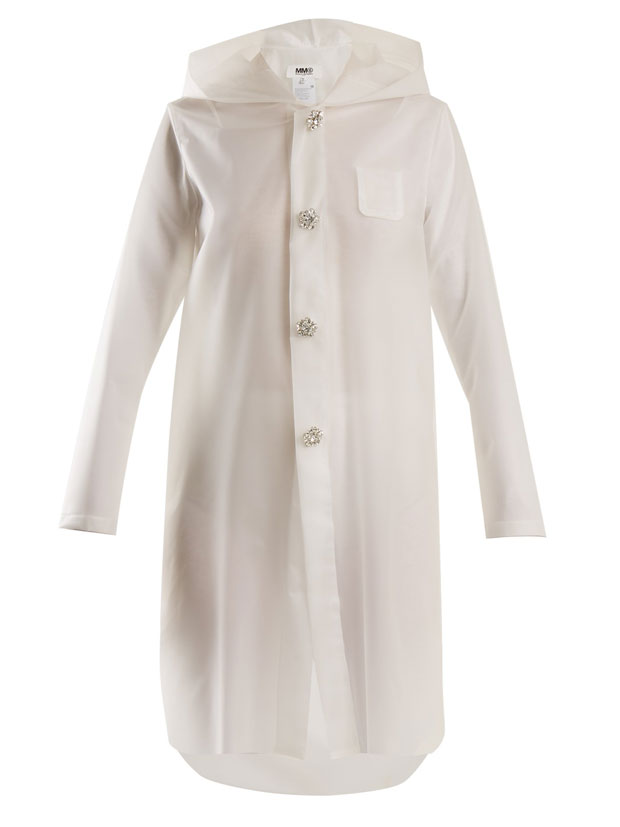 MM6 MAISON MARGIELA Hooded frosted rubberised raincoat

TABULA RASA Idris fringed knit cover-up
HATS
Headgear is essential. A decent hat can protect you from dangerous UV rays and cups filled with all sorts of liquids.

MISSONI MARE Zigzag knitted headband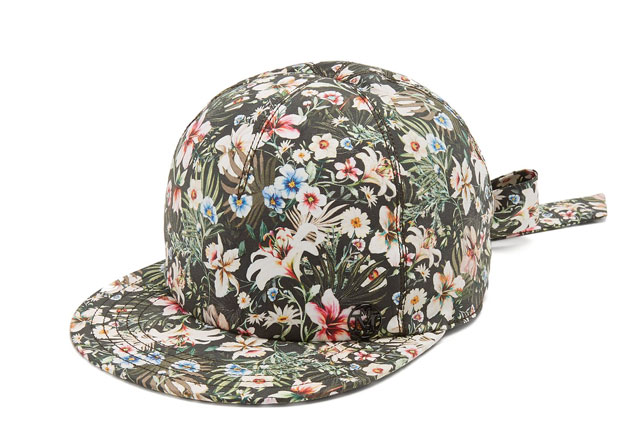 MAISON MICHEL Nick Hawaii-print tie back cap