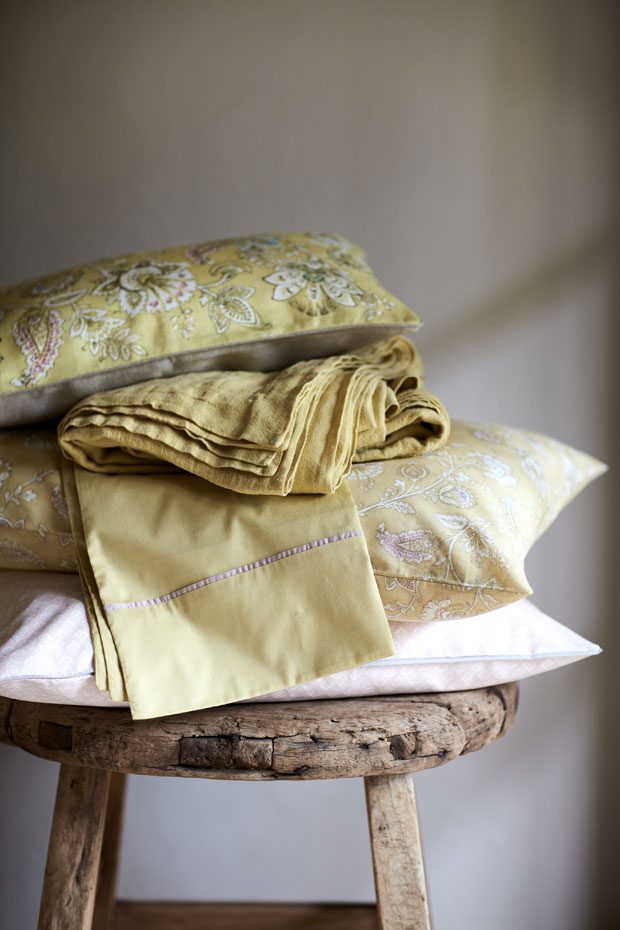 Nothing is probably more exciting for enthusiastic designers than choosing the correct fabric to work with. Whether it is apparel, home décor or quilts that you are passionate about designing yourself, how you want it to turn out and look, depend mostly on the fabric that you use. Buying fabric for stitching together that top that you've mentally been wearing for a long time now, the quilt you wish you could snuggle under or the curtains that you have imagined swaying gently in the breeze can be a daunting task. There are many factors that you need to consider before you make the choice and walking into a store and getting lost within the unexplained piles of colour, prints, material and costs could leave you fumbling.
Find some of DESIGN SCENE Magazine's essential fabric choice tips:
DO YOUR RESEARCH
Whether it is passionate beginners looking for some useful pointers or seasoned professionals looking for an easier alternative to this regular hassle, we suggest you take your fabric shopping experience online. Fabric.com, one of the leading online stores selling fabric promises to make buying fabrics easier than I ever was. A vast variety to choose from, but one that will never leave you confused thanks to the abundant filters that you can use to narrow down on exactly the thing that you are looking for. They also house fabric by numerous leading designers. So if you're looking for Riley Blake fabric, look no further.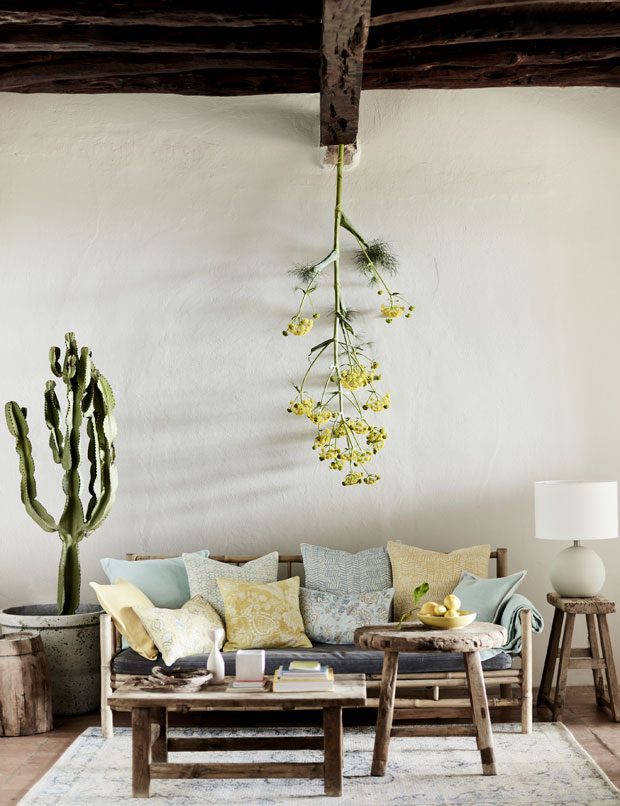 Riley Blake fabric could be just the thing you need to add that quirk and excitement to your mundane shades and prints. As expert manufacturers of innovative fabrics, 'Riley Blake Designs' offers fashion forward designers with a sophisticated range of fabrics that effortlessly combined vintage sensibilities with a modern attitude. Their prints are versatile and suitable for designing apparel, quilts or for purposes of home décor. They have colourful fabrics in materials ranging from different kinds of cotton to flannels and knits.
DIVERSE SELECTION
The range and its diversity are astounding while keeping the under-running theme of vibrancy with restraint alive. So be prepared to toggle between their startling 'Patriotic Picnic Stars' that merge strong primary colours like red and blue with white and classic, bold, black stripes. The way that Riley Blake fabrics can be both super fun and super classy speaks a lot for the wide range of tastes and preferences that they intend to cater to. It could be a dance festival of pretty ballerinas, adorable Panda couples and various kinds of burgers and hotdogs on your shirt or a daintily painted floral motif, pink and white polka dots and smart geometric patterns on your quilt or curtain.
FABRIC AS DECOR
Today fabric is a unique part of your apartment's decor. Thankfully due to big chains such as H&M and Zara Home taking part in the interior design and decor game the selection is much wider. Furthermore with more competition other stores are working their best to stay on top. While you might not shop at the most priciest designer fabric store, make sure to check out the fast fashion options. H&M has recently added to their family another much talked about brand, Arket. A scandinavian minimal design inspired store, offering home ware and decor pieces in addition to their minimalist clothing line.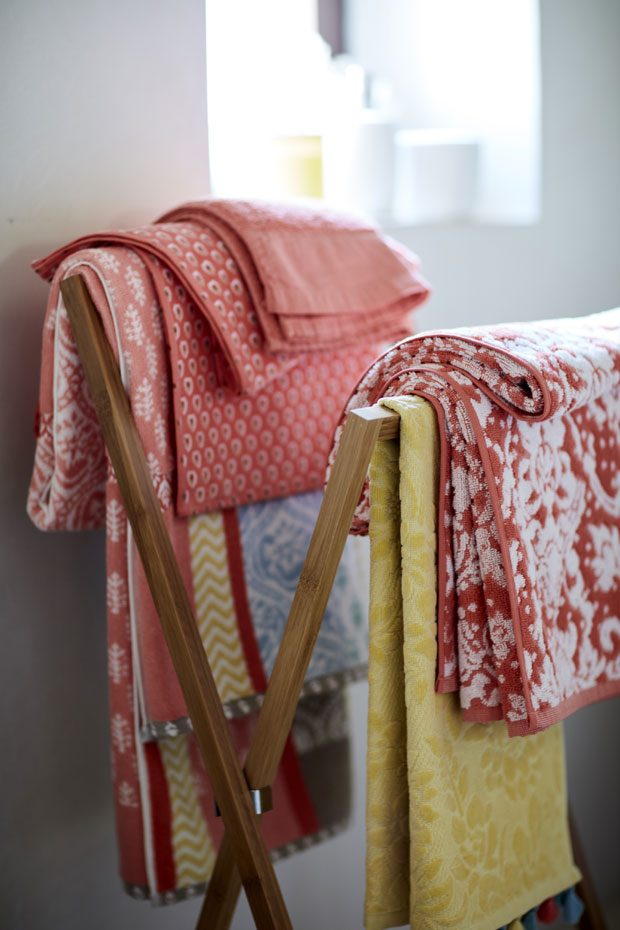 PRICE RANGE
Most fabrics in this collection are 42 to 45 inches wide and are priced between 9USD to 13USD though you could also grab some pieces for as low as 5USD an also choose to do some occasional splurging on quilt kits priced at 198 USD that come with an assortment of fabric that lets you weave together two quilts in different colour combinations. Whatever it is that you are planning to buy and however much it is that you're planning to spend on it, will never be a cause of headache for you again!
All images from ©ZARA HOME linen collection.