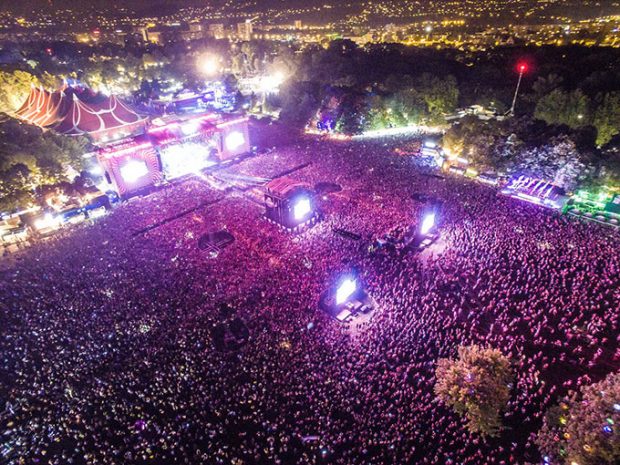 Sziget Festival, a 7 day musical extravaganza held in northern Budapest, Hungary, on Óbudai-sziget ("Old Buda Island"), is adding more international acts to its lineup this year. The popular music festival has grown from a relatively low-profile student event in 1993 to one of the most prominent European festivals, with about half of all visitors coming from outside Hungary. Last year's Sziget Festival drew about 450,000 visitors.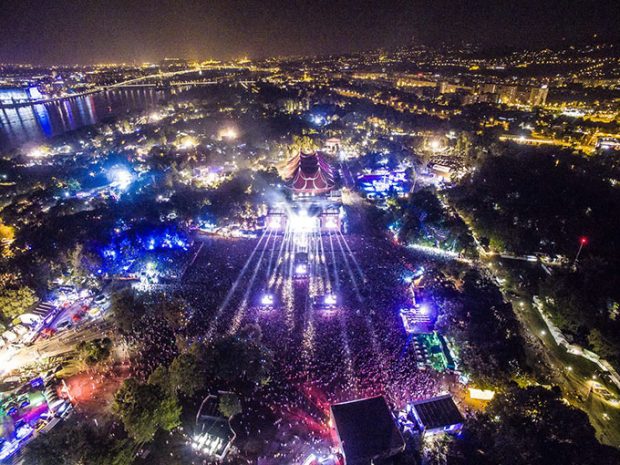 This year, 50 stages will feature the performances of famous music acts like Arctic Monkeys, Dua Lipa, Gorillaz, Shawn Mendes, Mumford & Sons, Fink, The War on Drugs, Lykke Li, Liam Gallagher, The Kooks, Fever Ray etc. Lana Del Rey and Kendrick Lamar will perform for the first time in Hungary at this year's Sziget. The festival boasts a strong electronic music selection aswell, with popular international artists Dave Clarke, Hernan Cattaneo, Tiga, Jan Blomqvist amongst other. Alongside the headliners there are many other artists to see playing a wide variety of musical styles.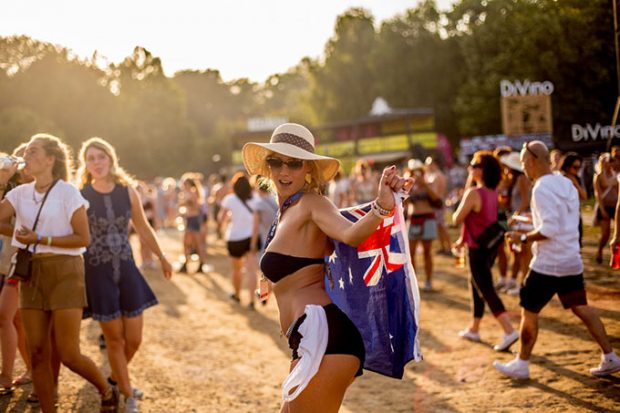 Apart from the musical experience, the program is packed with other events like boat parties, performing arts, "Art of Freedom" exhibition, living statue championship amongst other.
Sziget Festival 2018 will take place from August 8 to 15. For more information about the program, ticket prices, accommodation, etc., visit en.szigetfestival.com
Photography by Rockstar Photographers (@rockstarphotographers)