Discover Facetasm's Spring Summer 2019 Together collection presented on Wednesday June 20th, during the recently finished Paris Fashion Week. The collection was inspired by diversity and uniqueness, letting no conventional codes, rules, or reasons dictate the way Facetasm men and women will dress.
"I often find the same beauty between two extremes. I always embrace different feelings that are never incompatible. I can't always agree with the system of classification someone I don't know once set. If you try to find a reason there, there wouldn't always be an explicit answer. Because, the world always has some contradictions, complexity and irrationality. I don't see the point in trying to give an explicit and intricate meaning to the ambiguity. Beyond the conventional categorizations or rules, or in between the lines, maybe I can find the place for the work to fit in."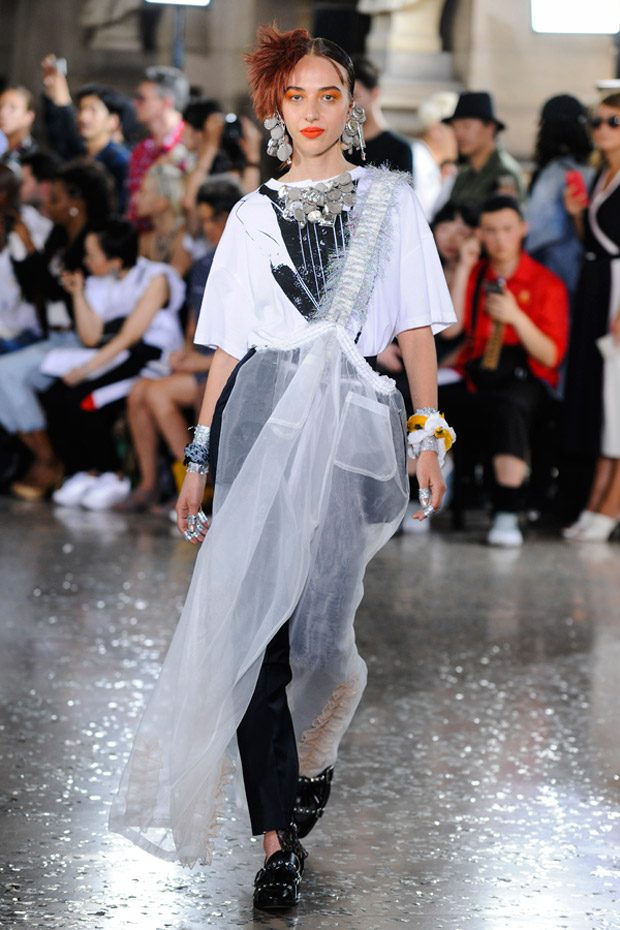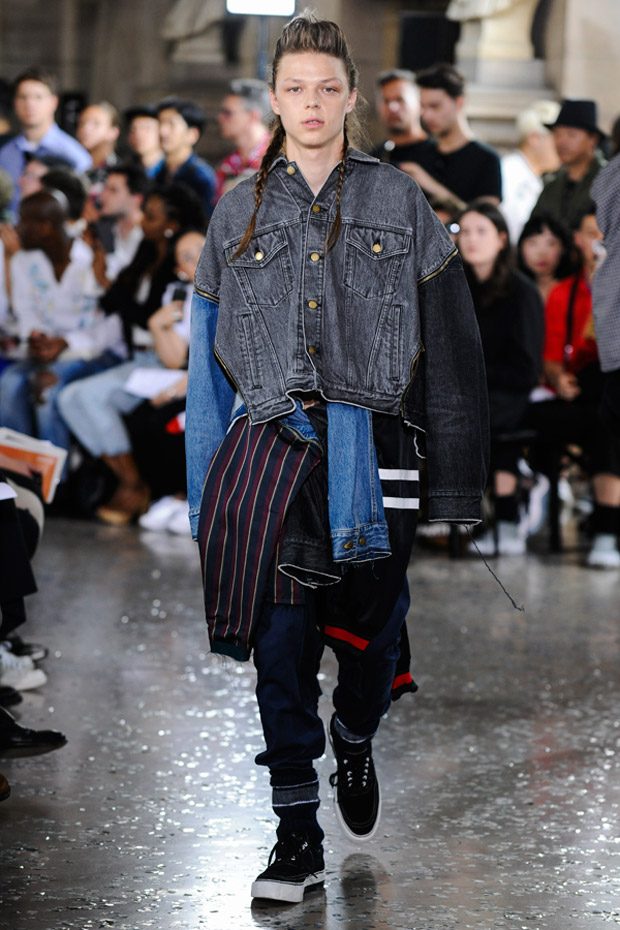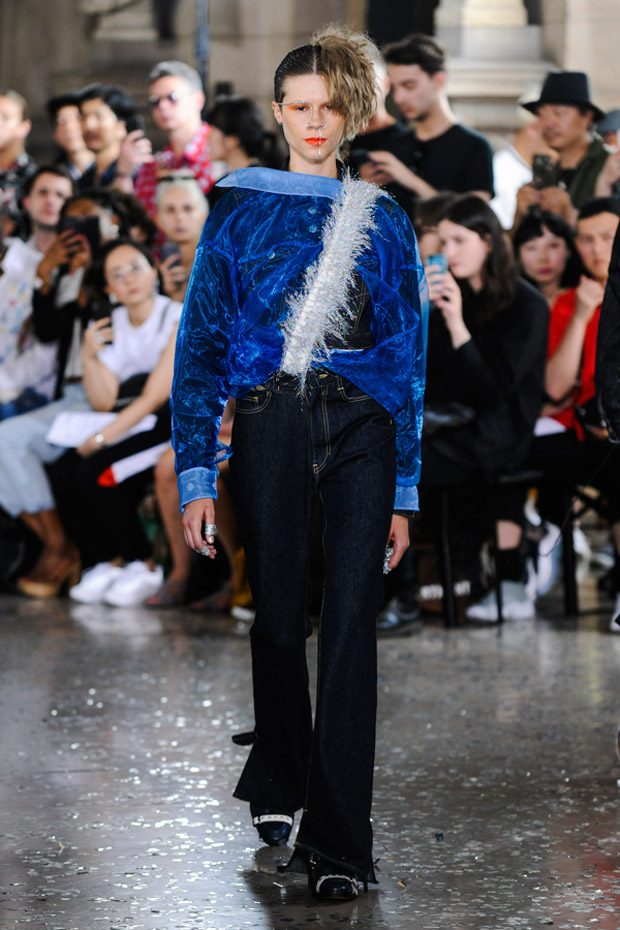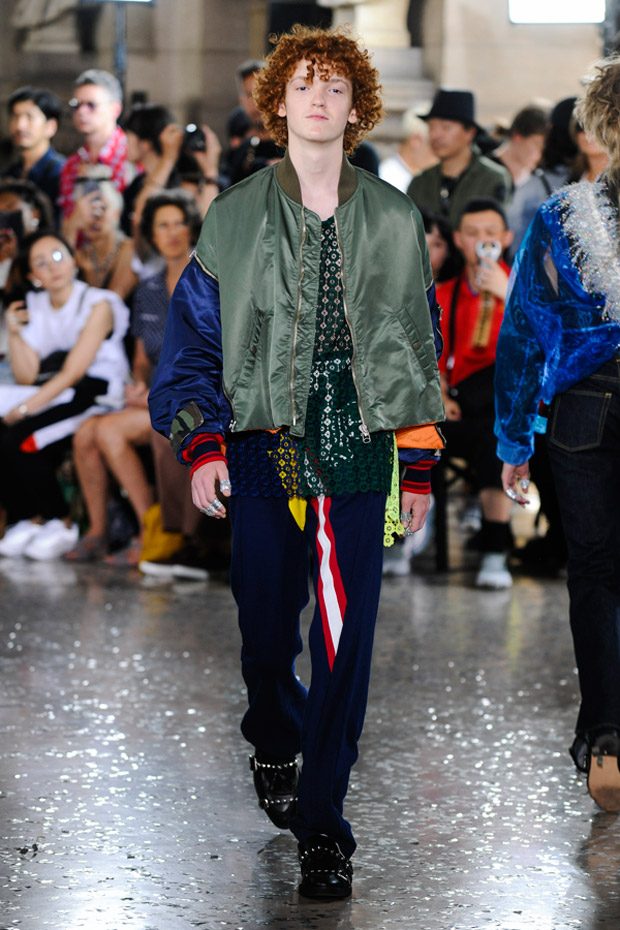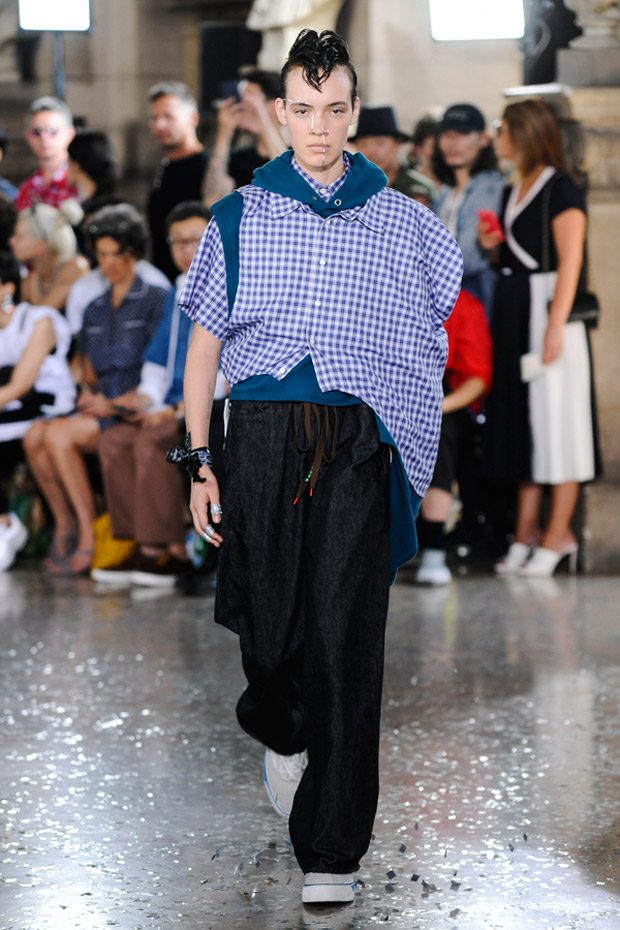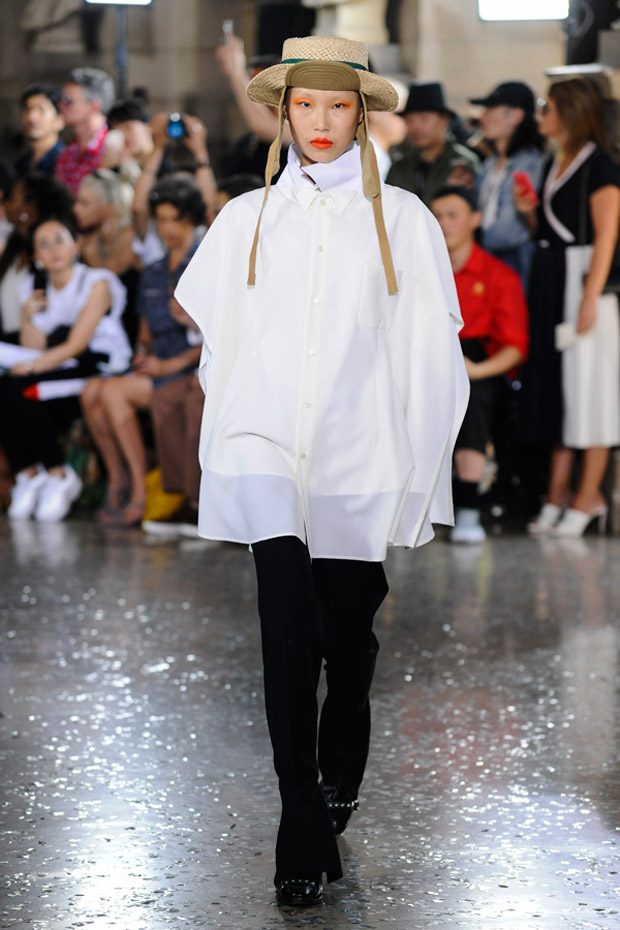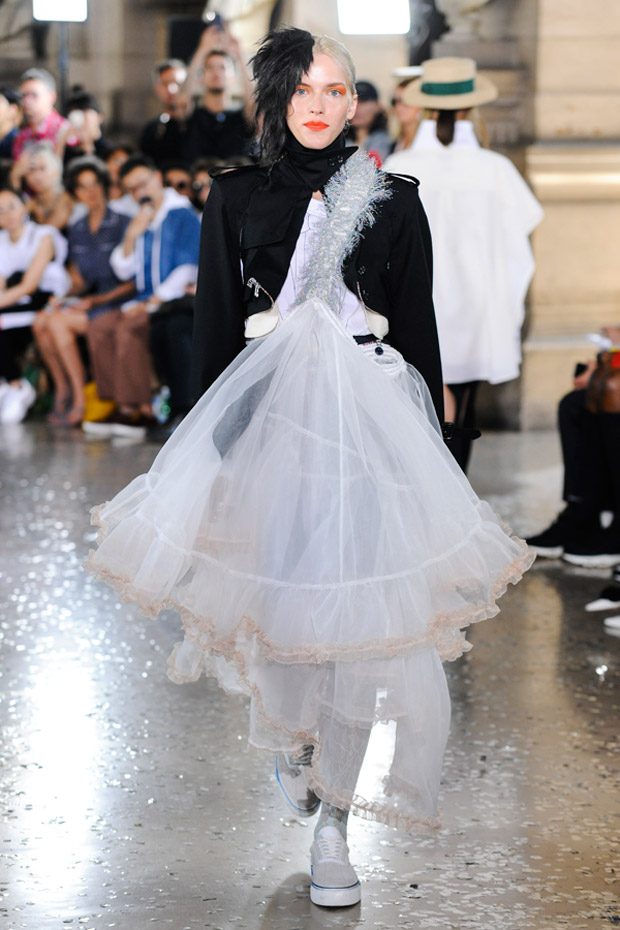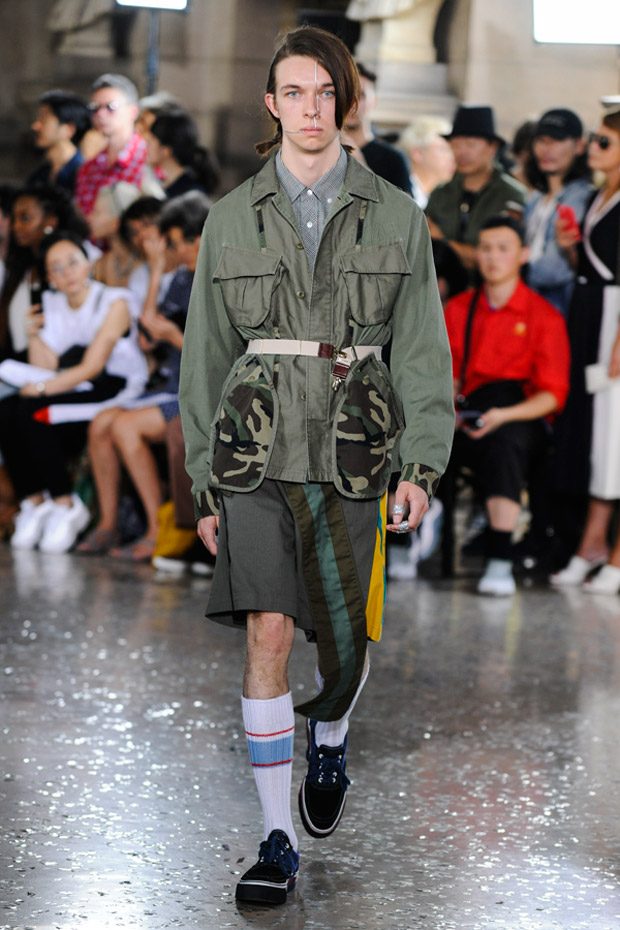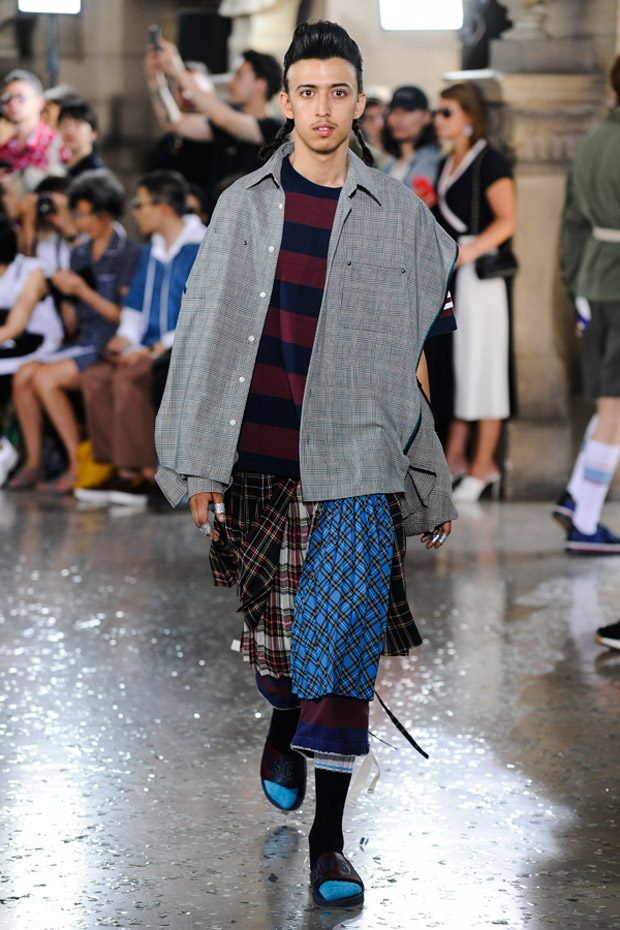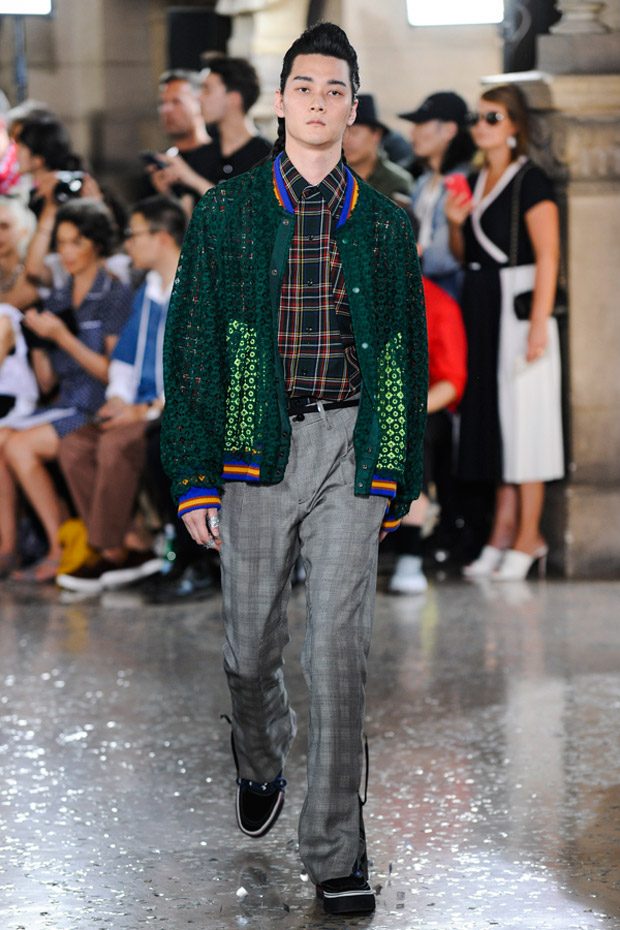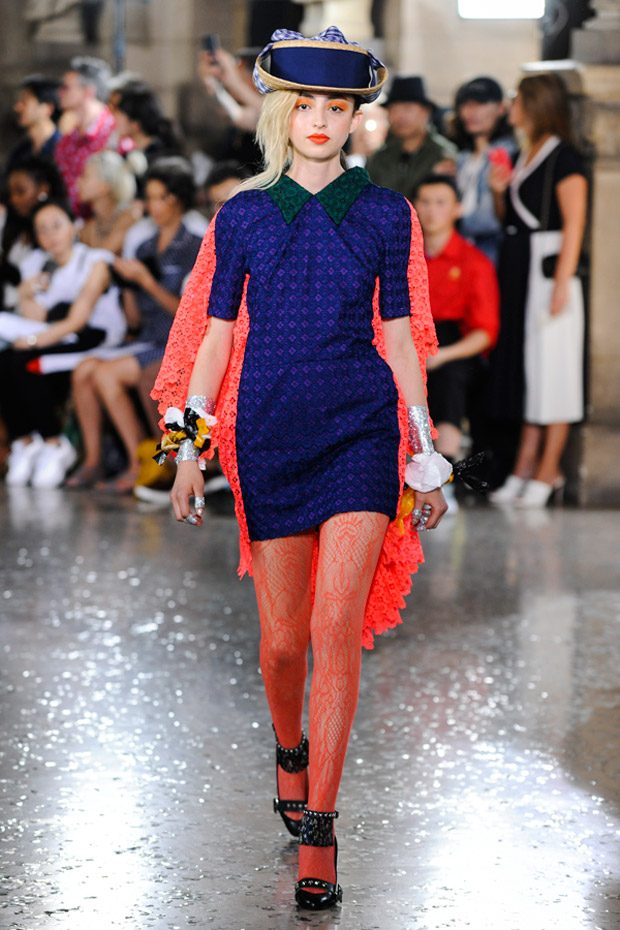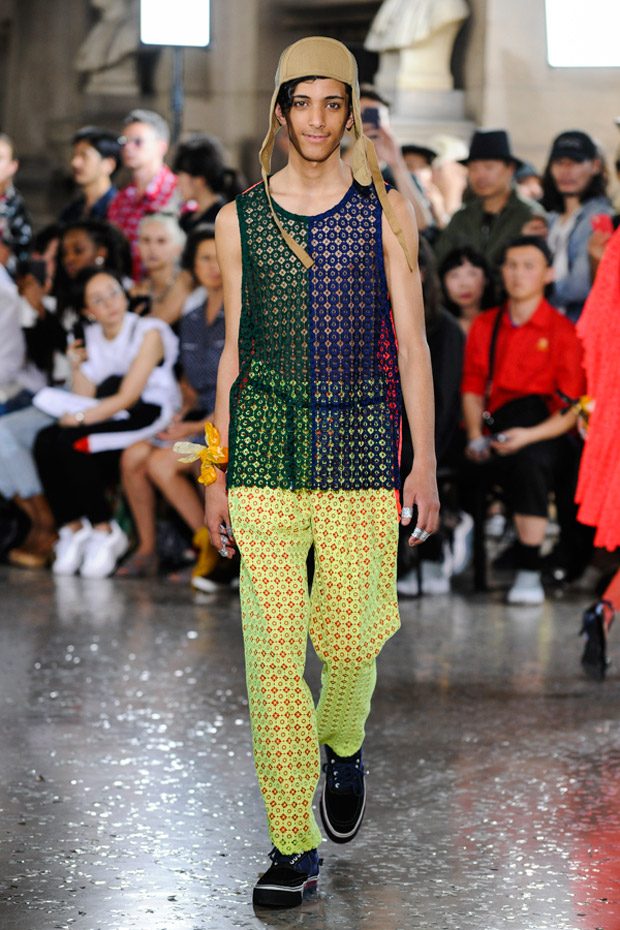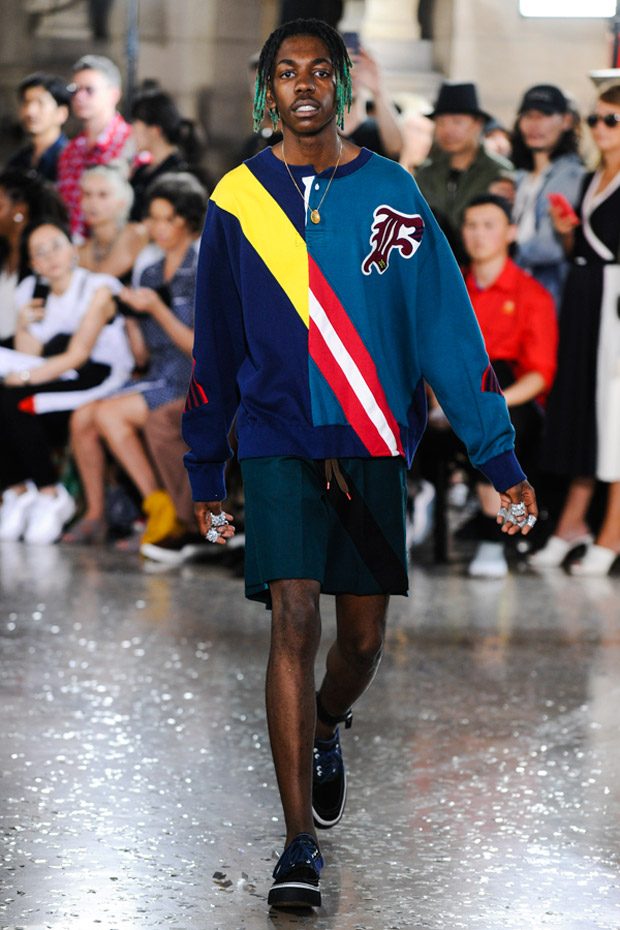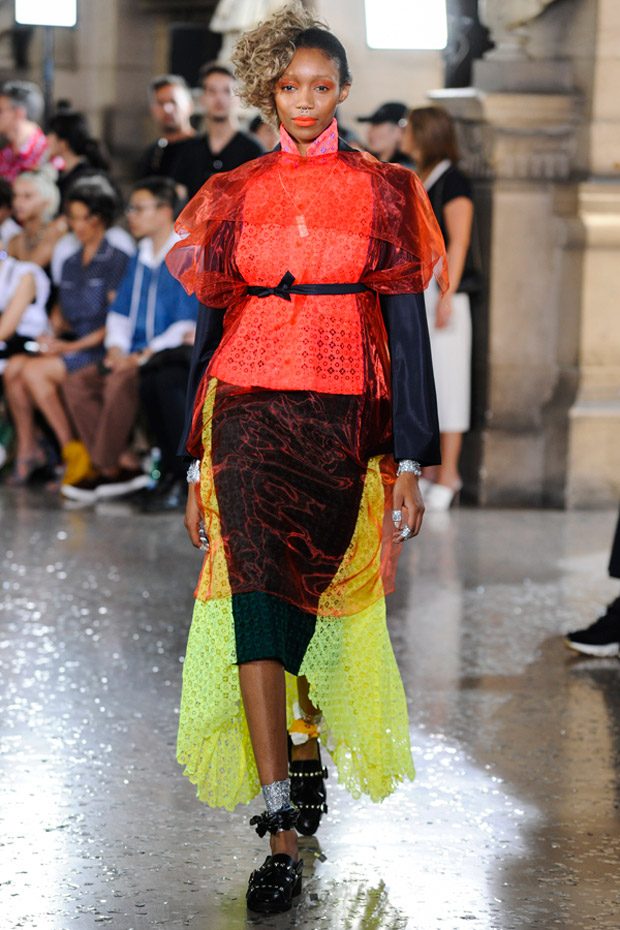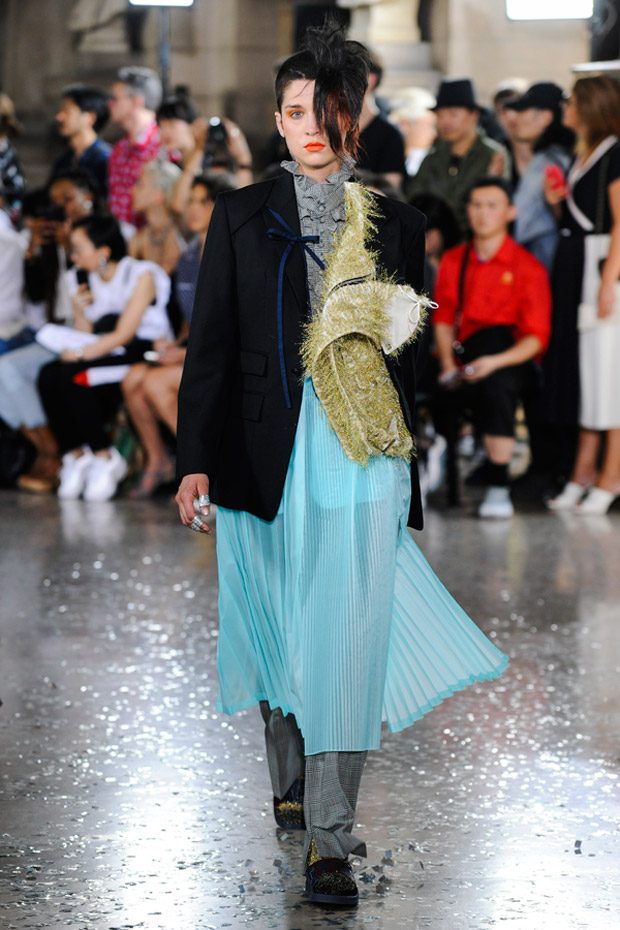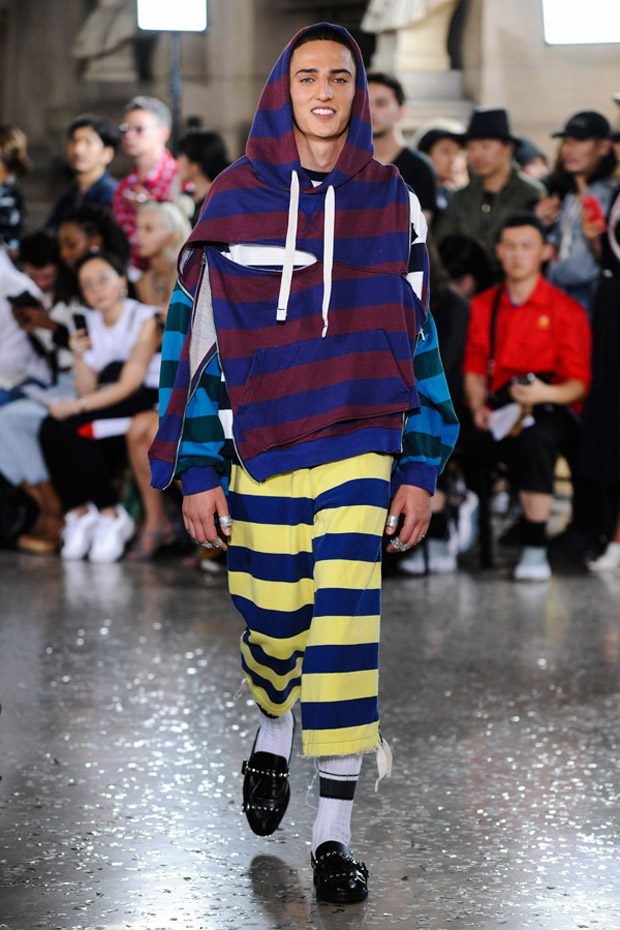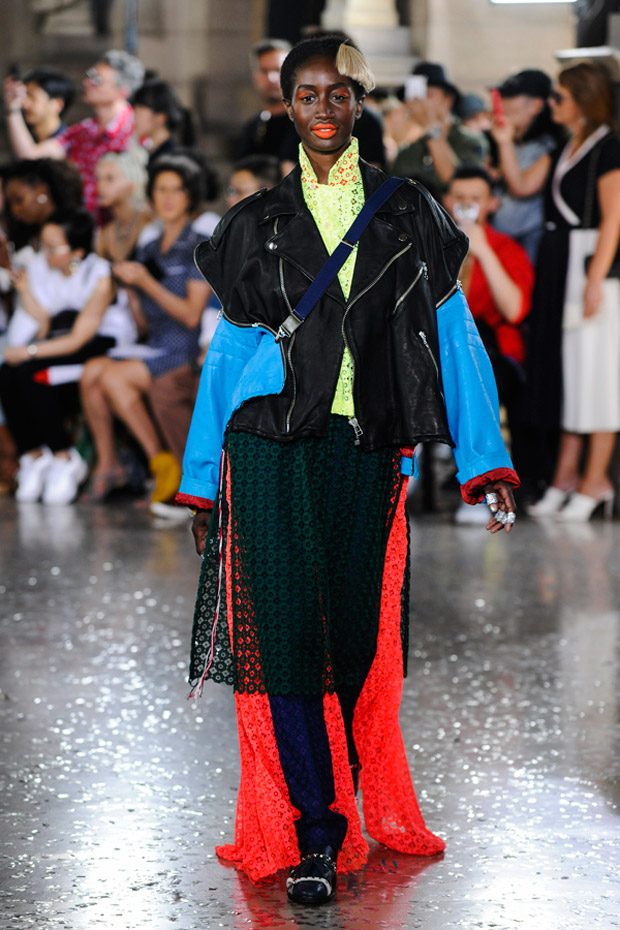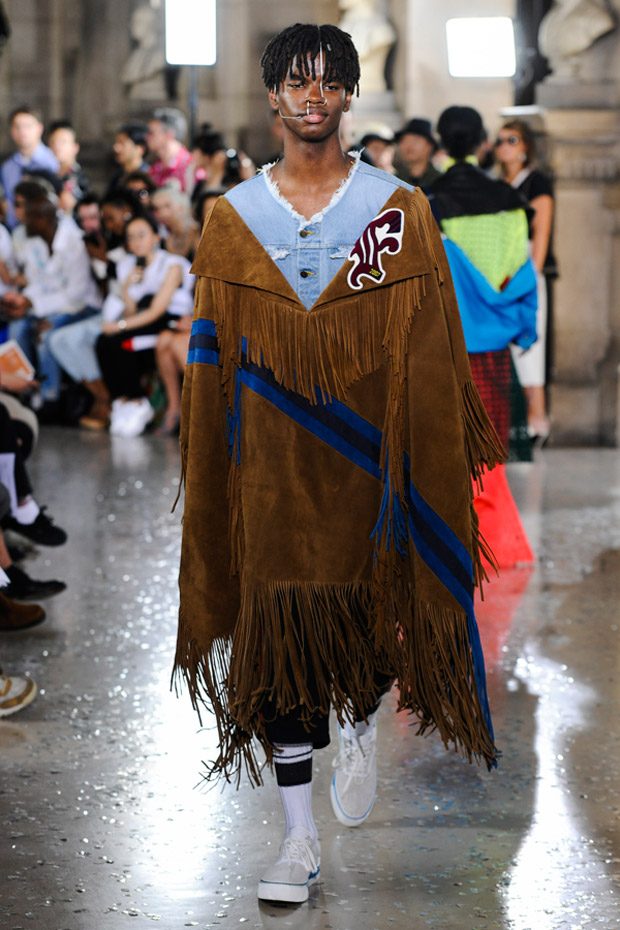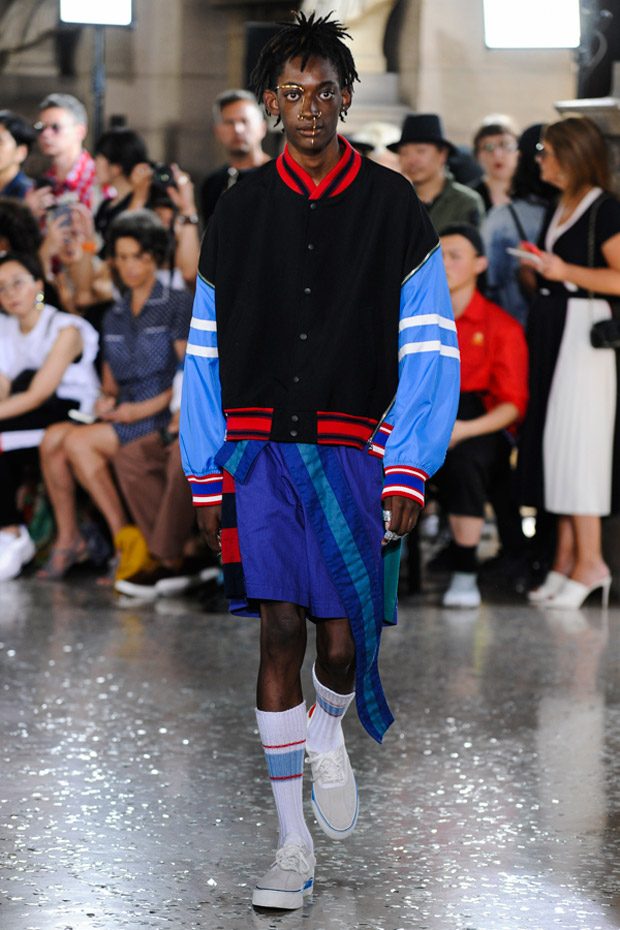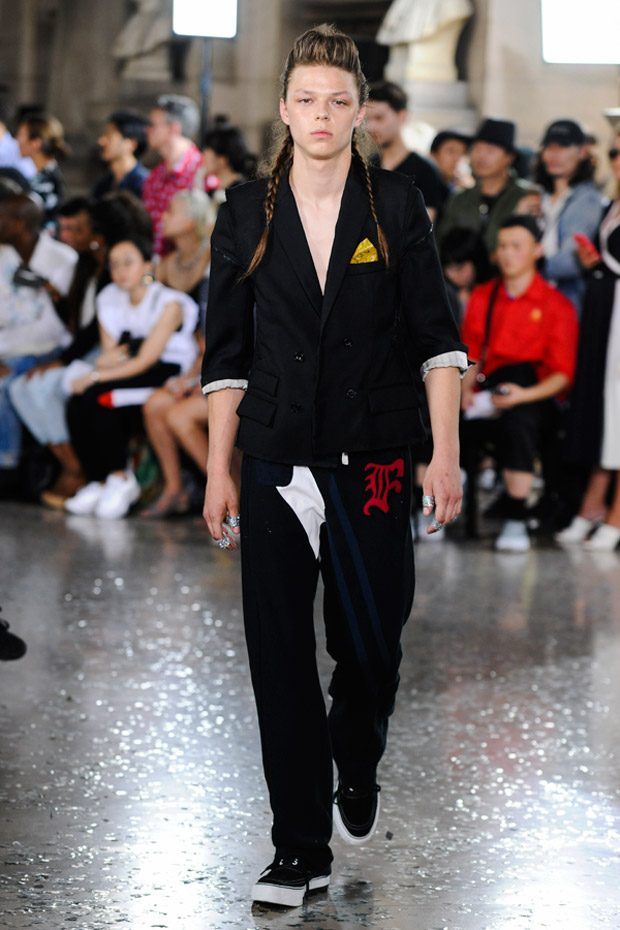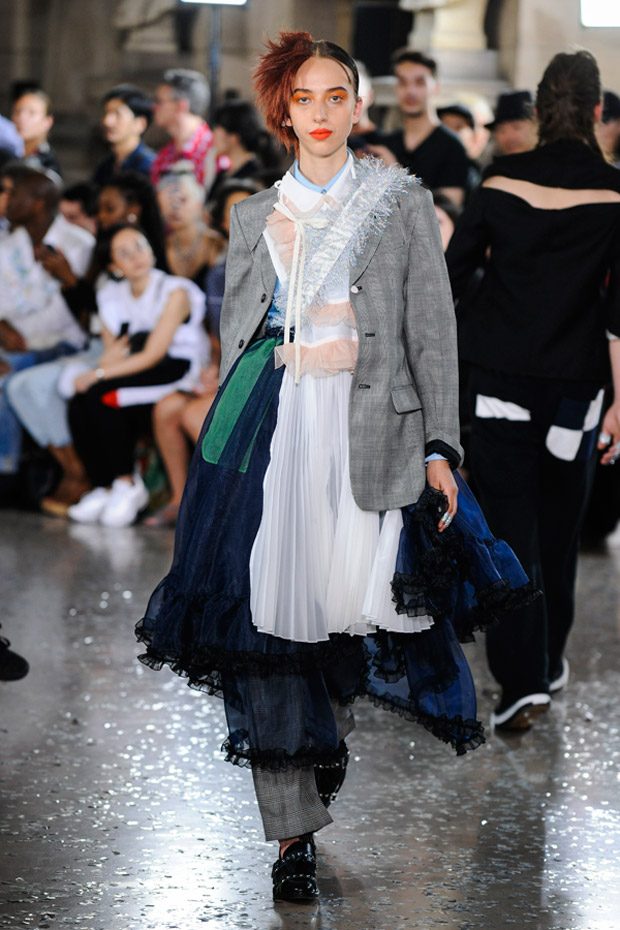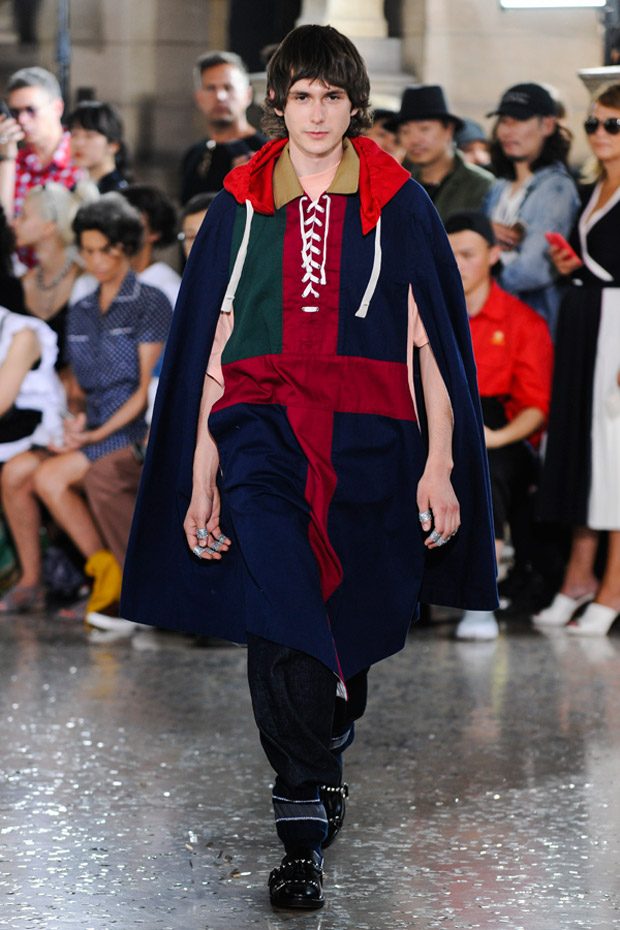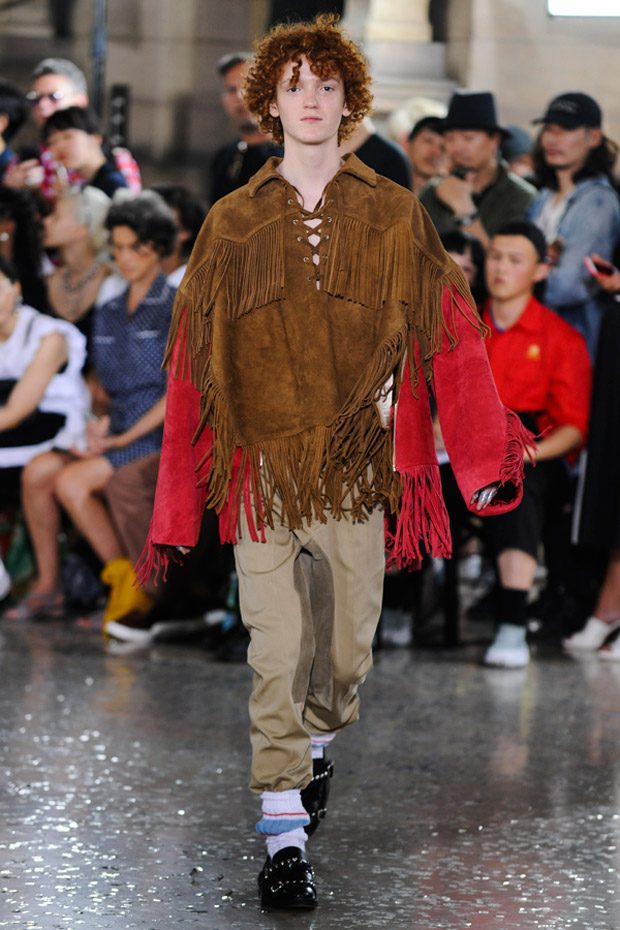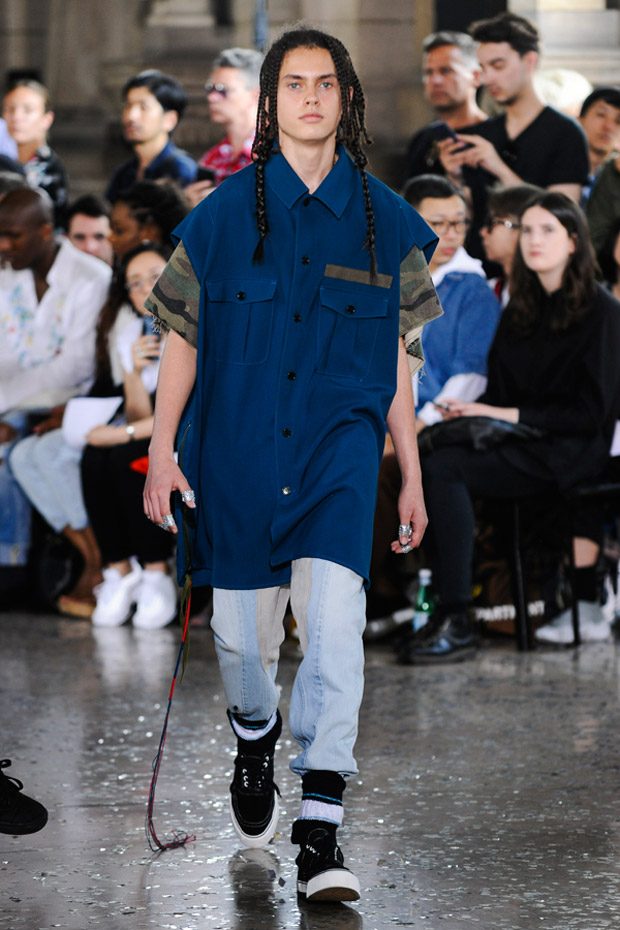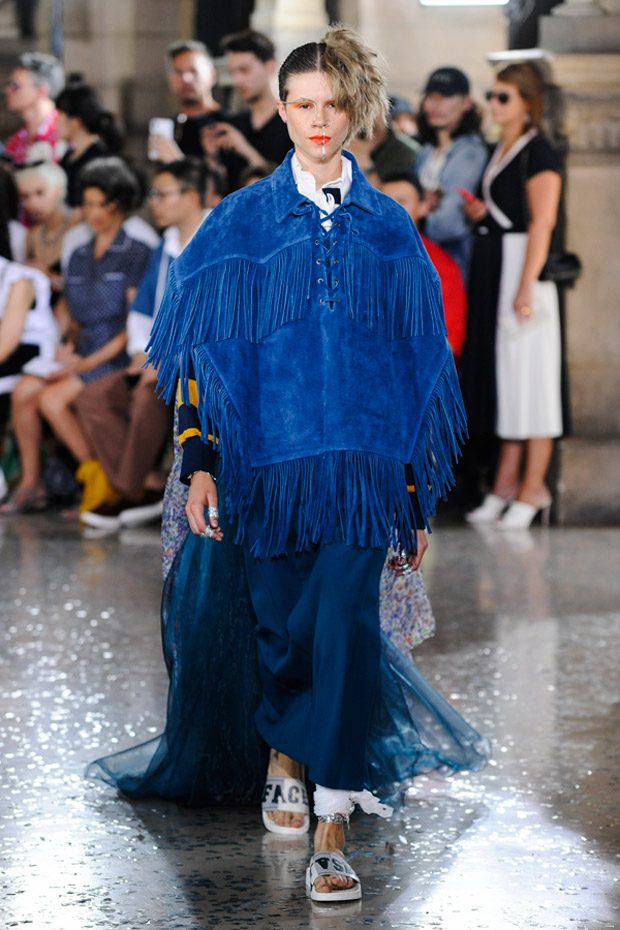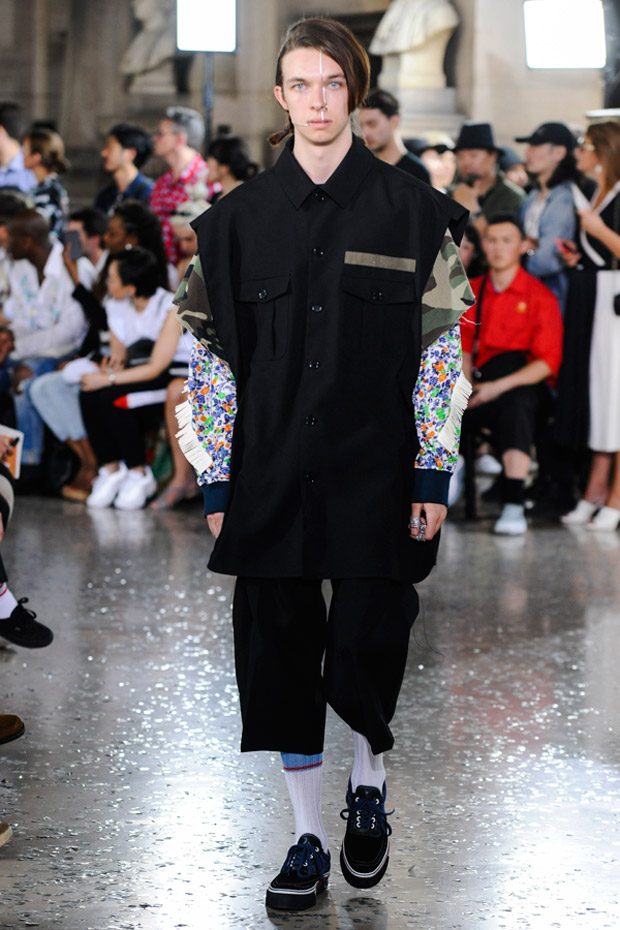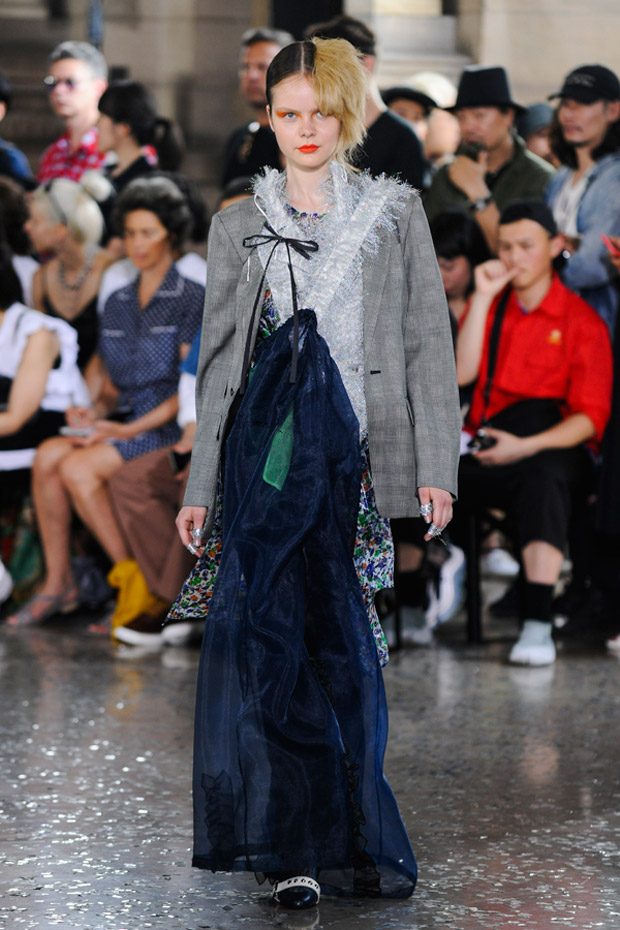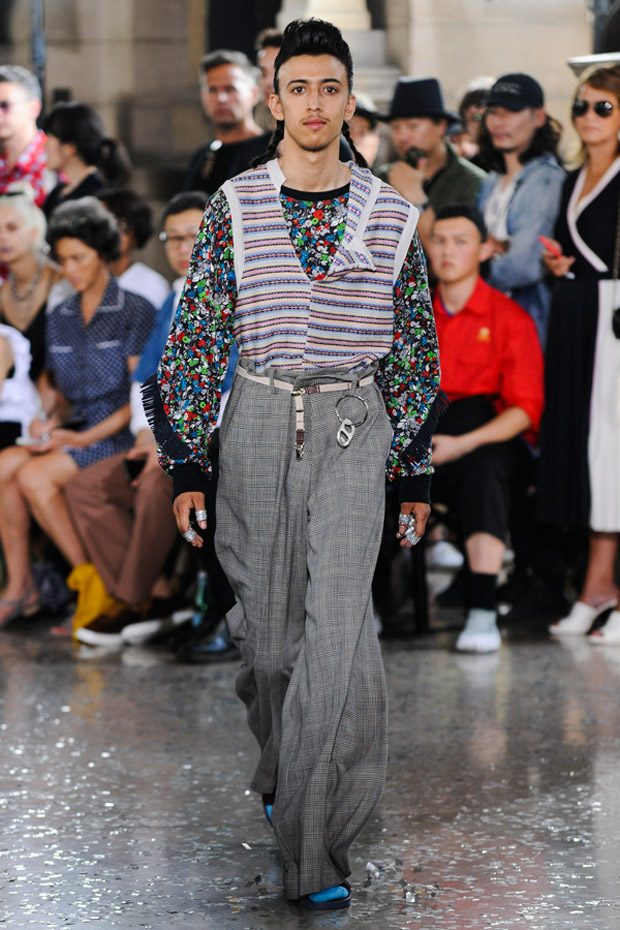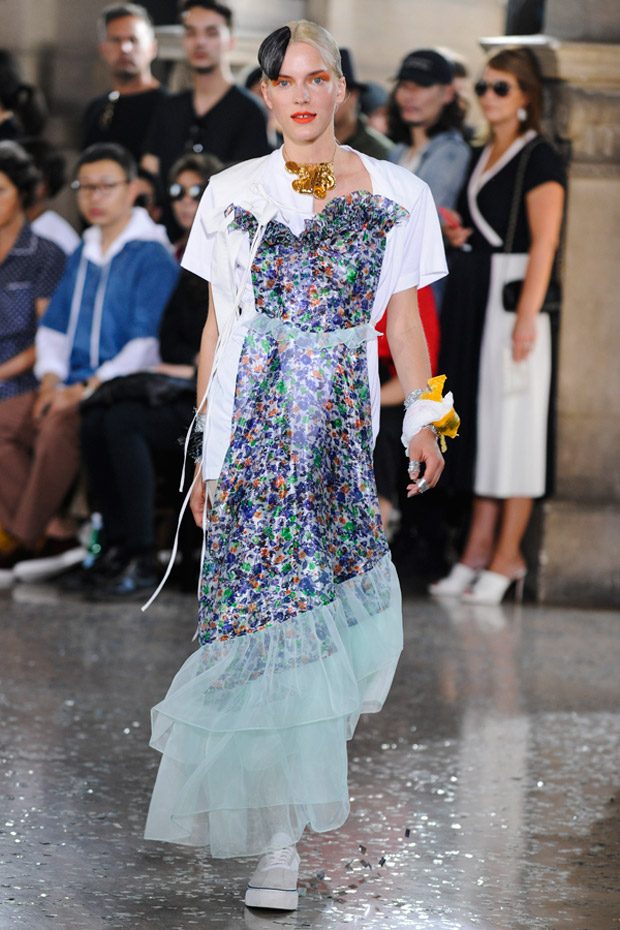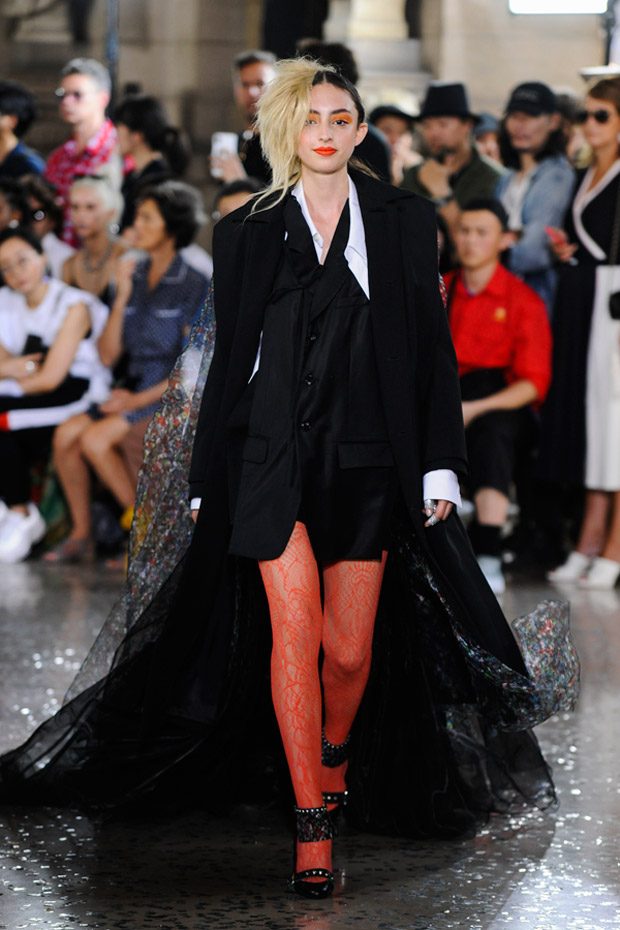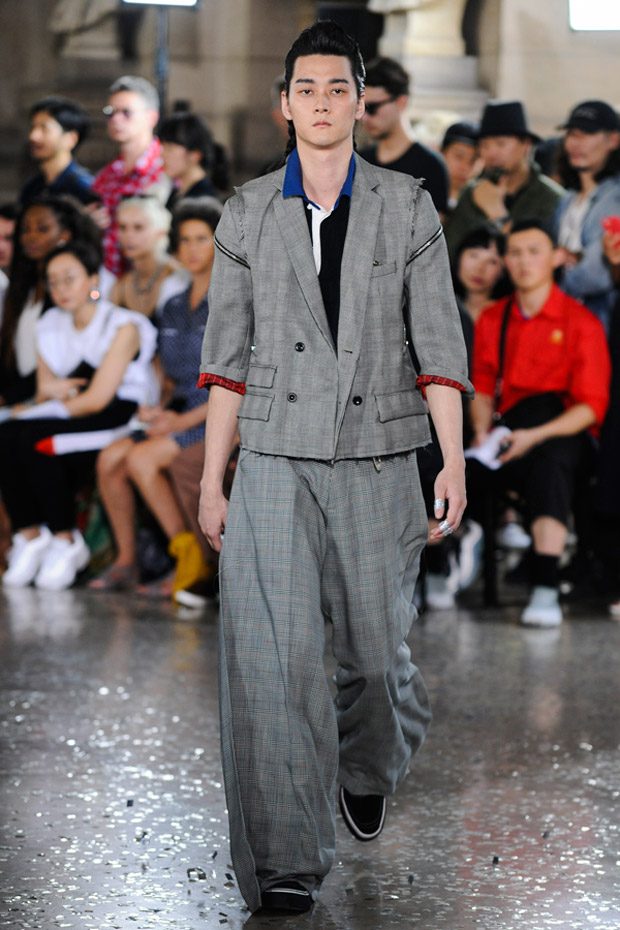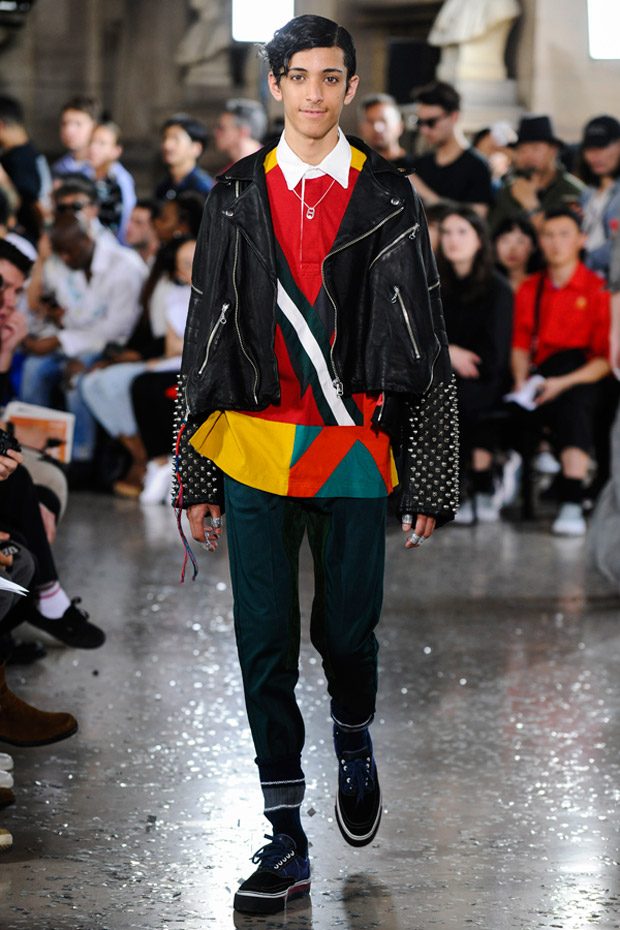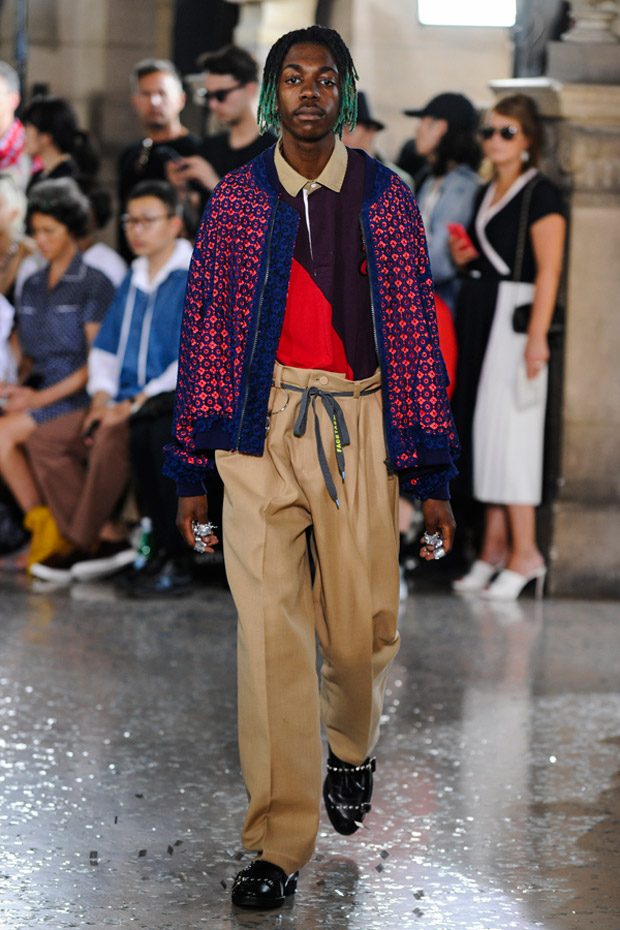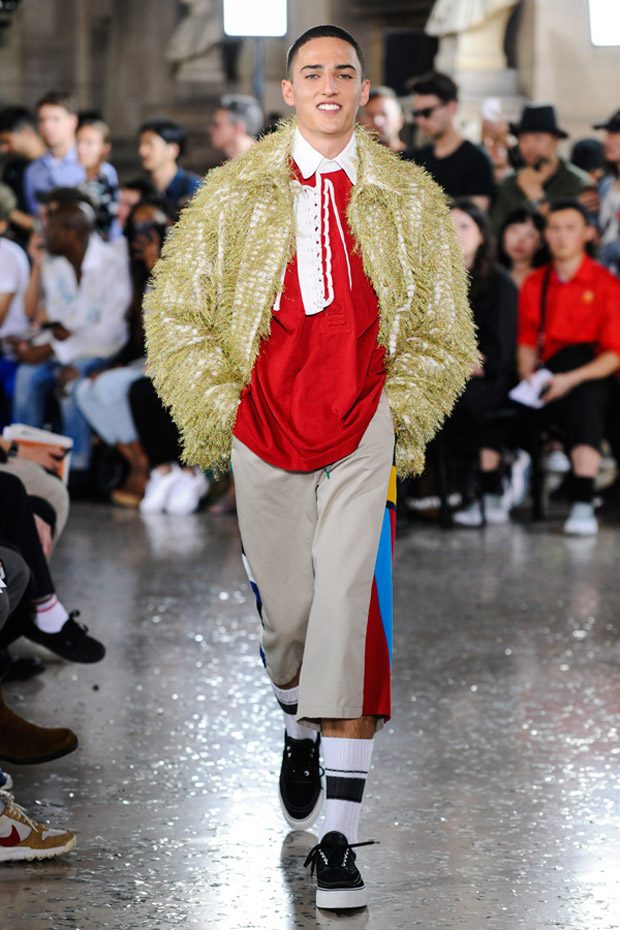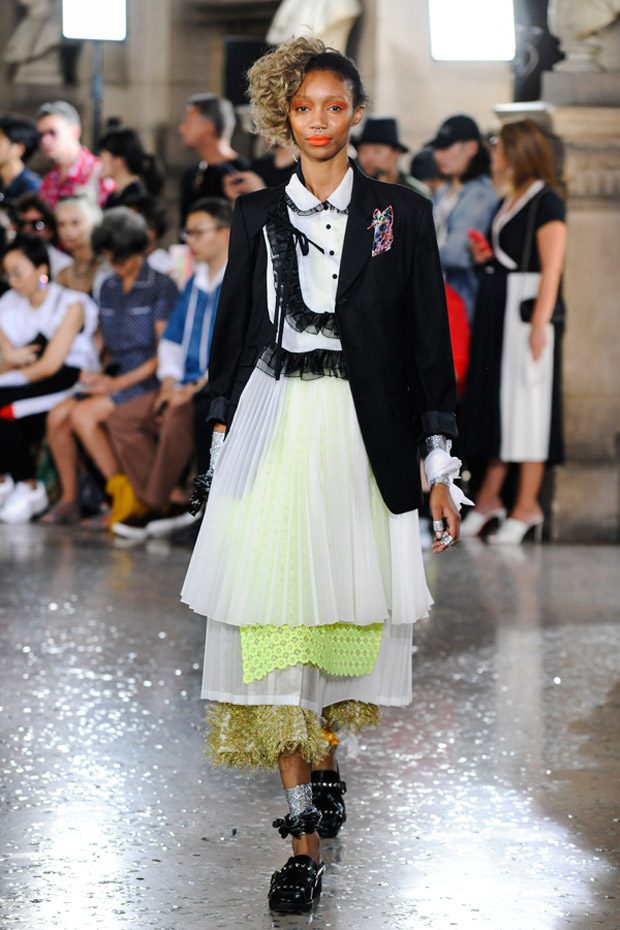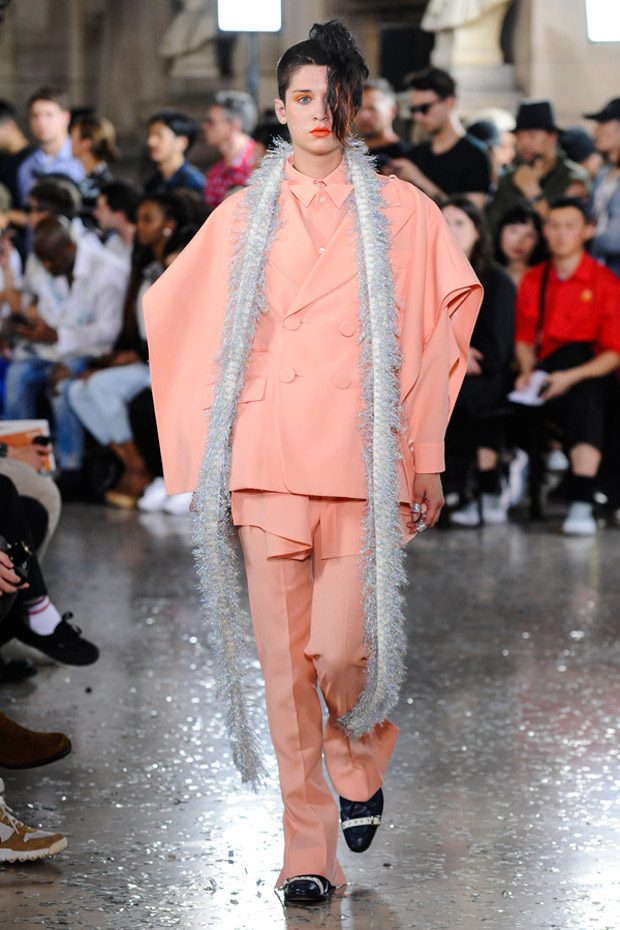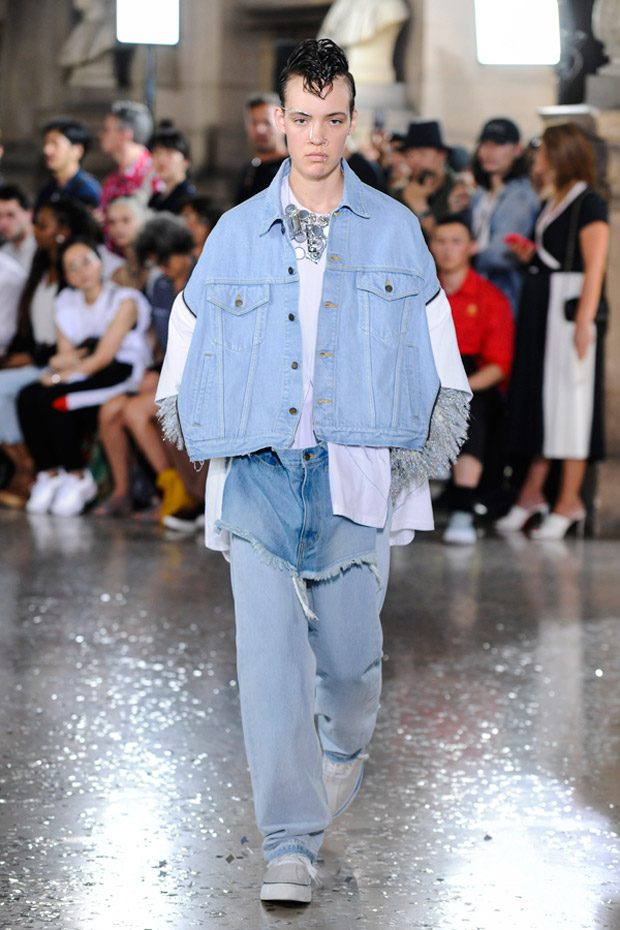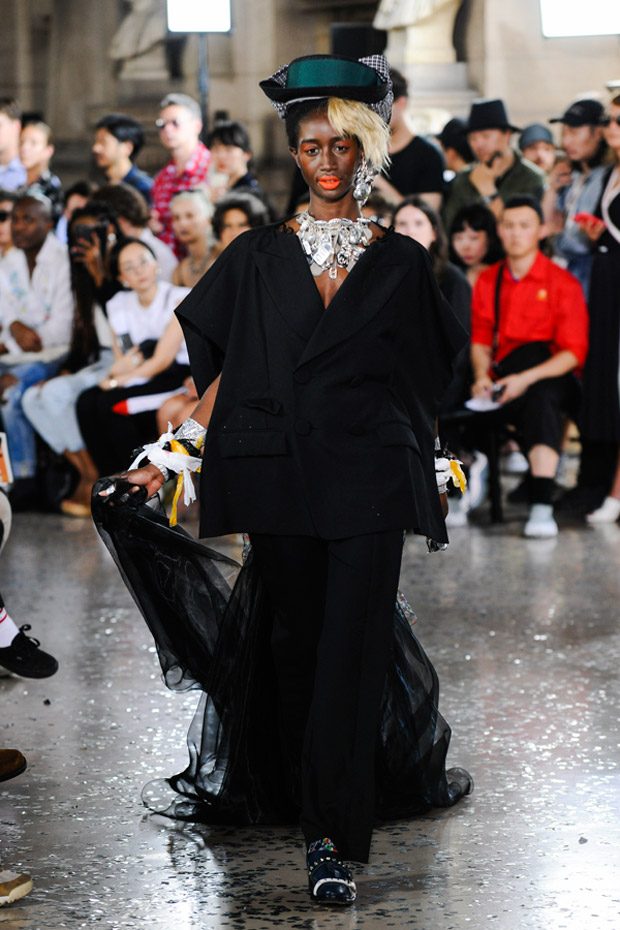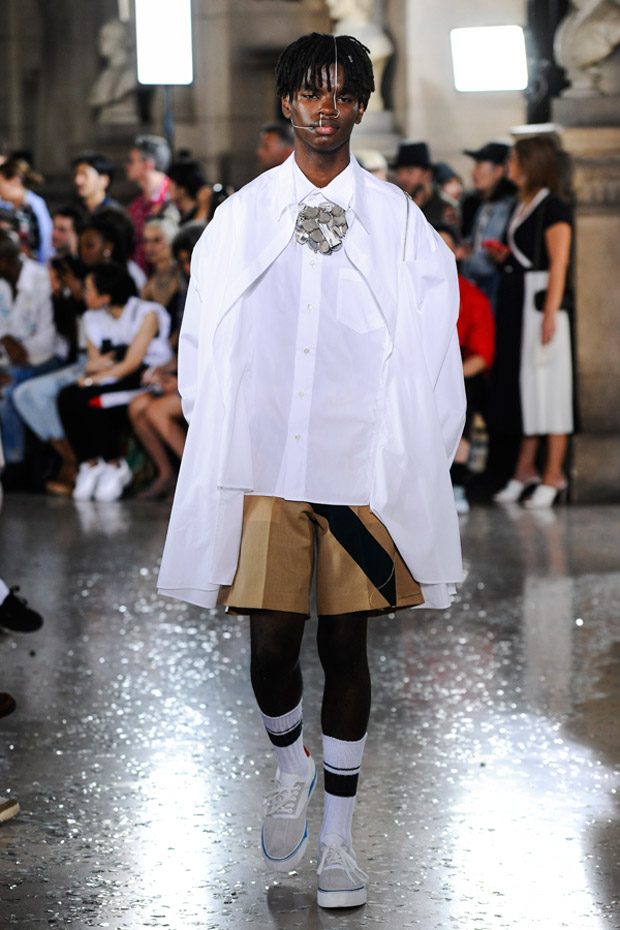 We love hearing from you, connect with us on Twitter, Instagram and Facebook.