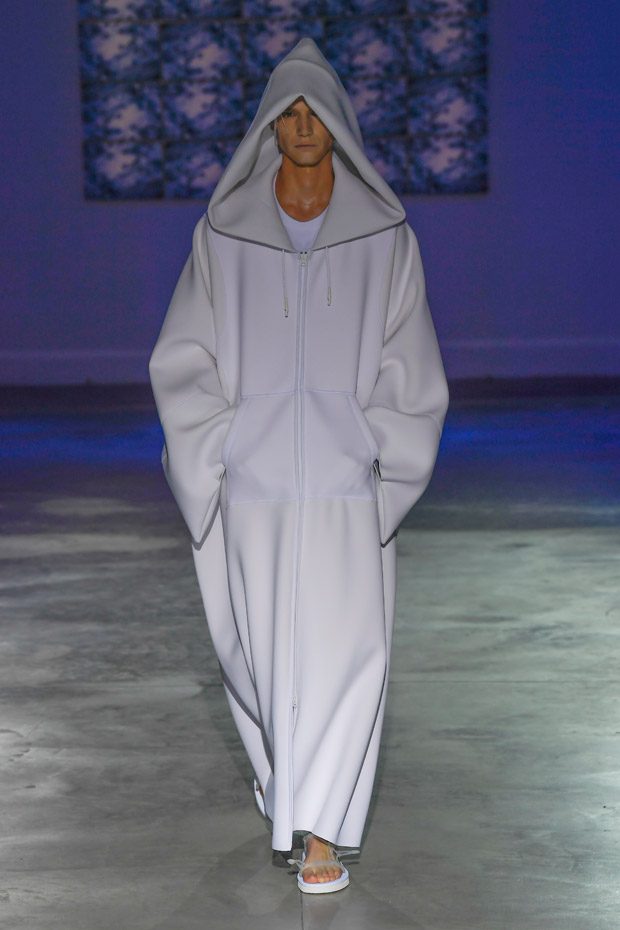 Discover Fumito Ganryu's Spring Summer 2019 menswear collection presented as opening guest act at the recently finished 94th edition of Pitti Uomo. The collection features sportswear-inspired silhouettes and shapes that are kept functional with a deft use of smart construction and technical materials.
"Using materials like waterproof neoprene and comfortable indigos, the technical performance-wear pieces look conceptual as whole runway looks, but when separated, act as highly functional everyday garments. The sum of elements is made evident through the mix of materials that highlight the construction, with duality of pieces being worn and carried as accessories slung with rubber straps.
The resulting overall image transmits a sense of clarity, strength and dignity, matched with braveness and humour. As intended by Ganryu, this is clothing that stimulates the mind and imagination, igniting impulse and desire."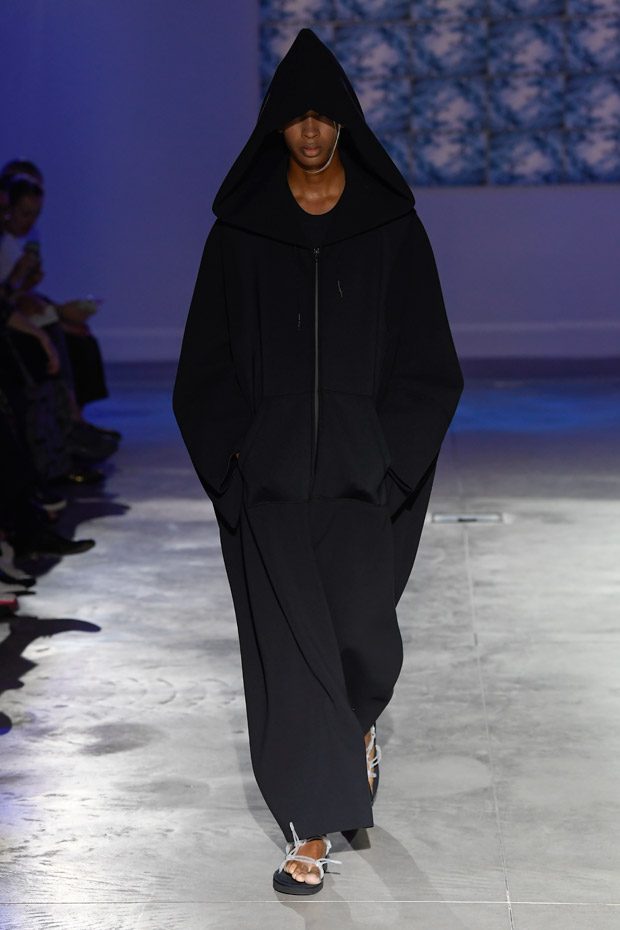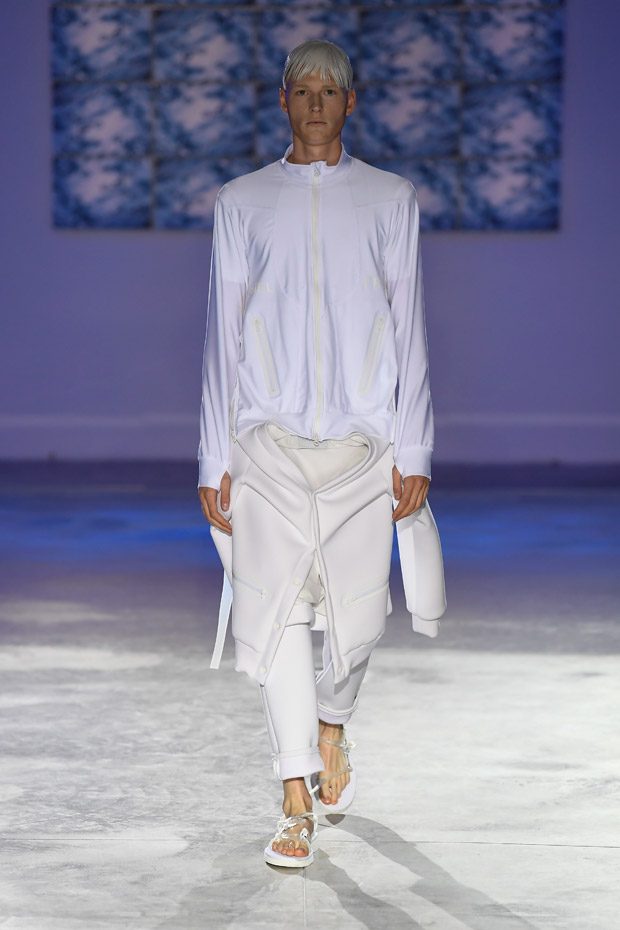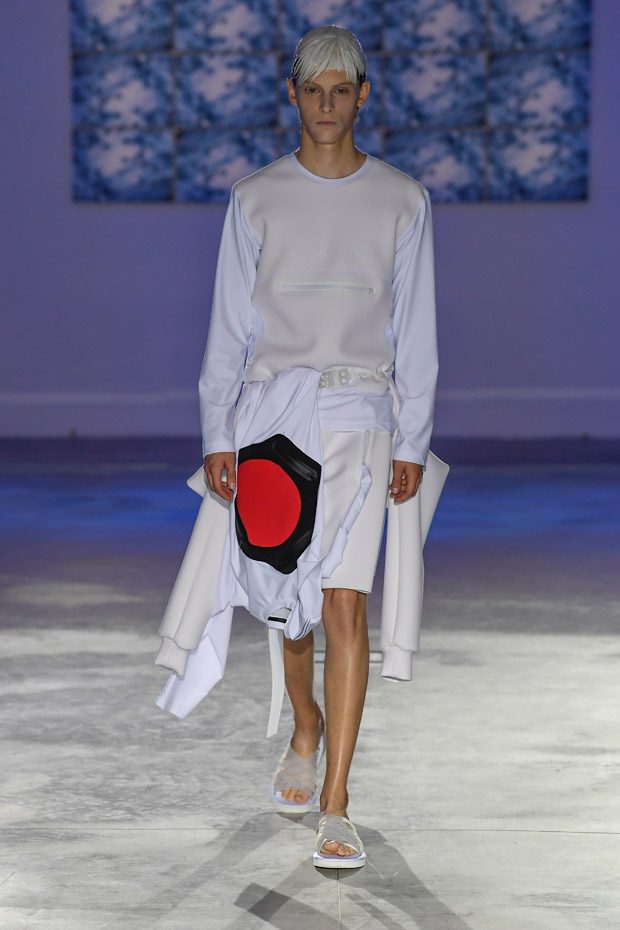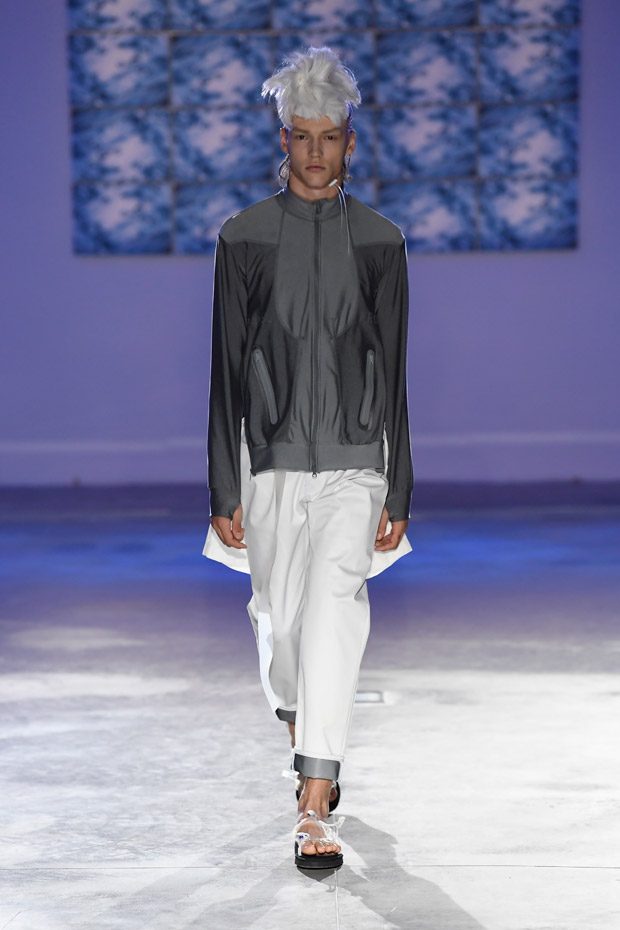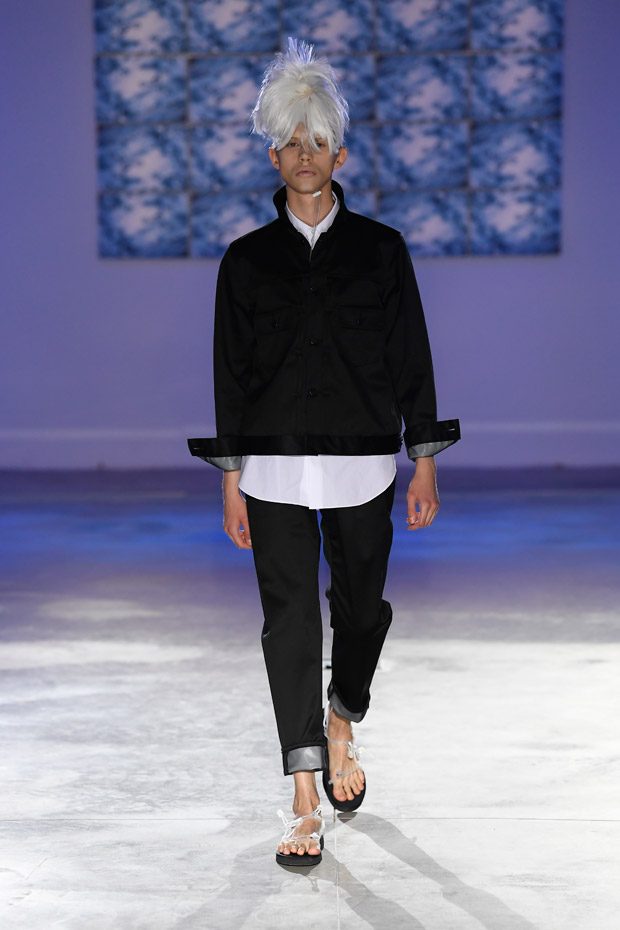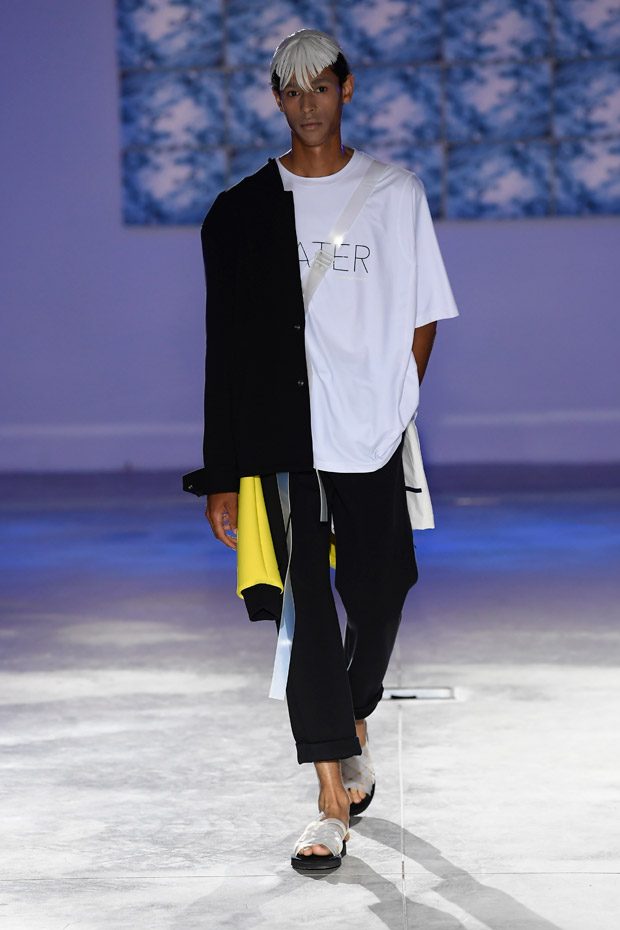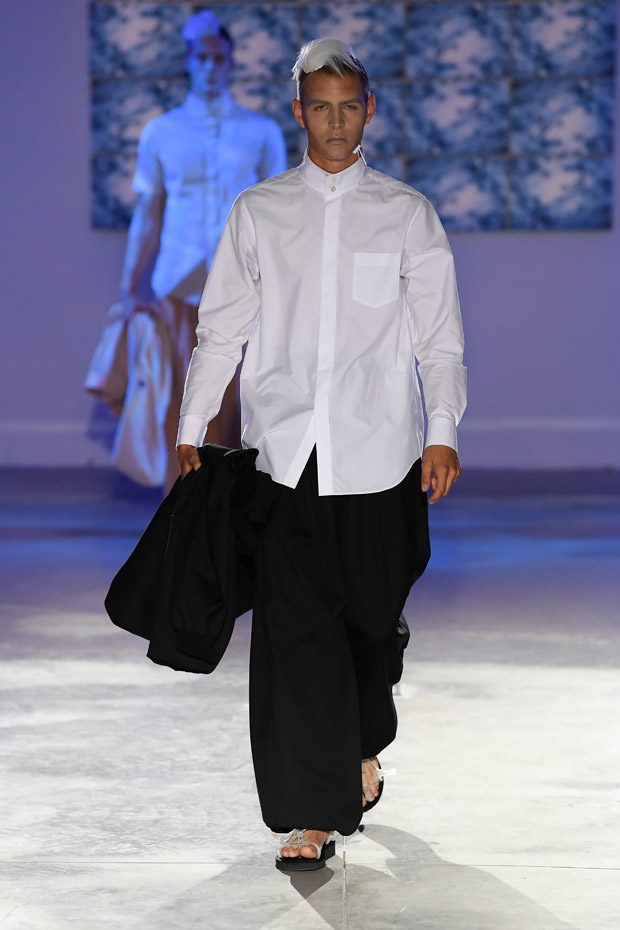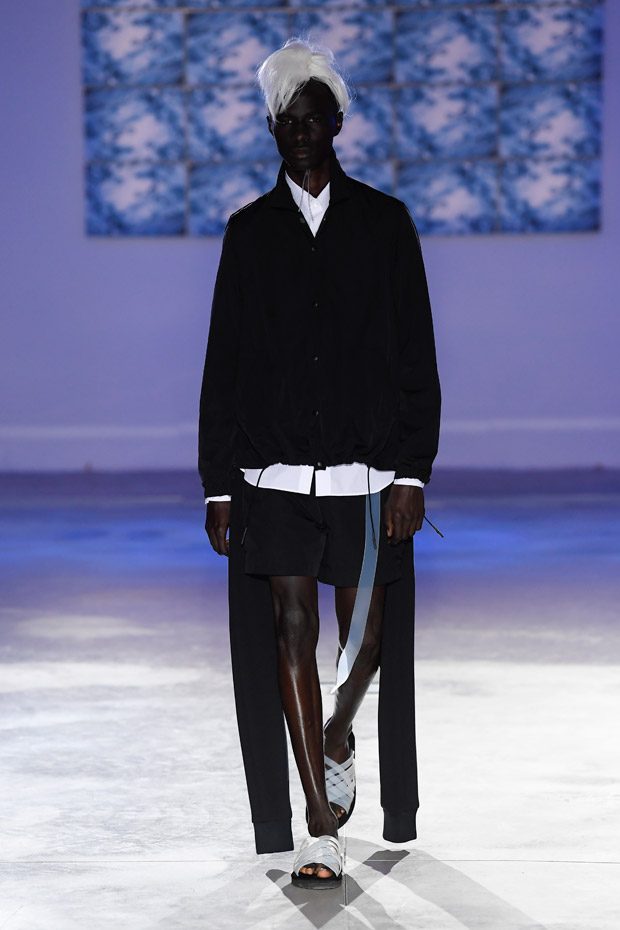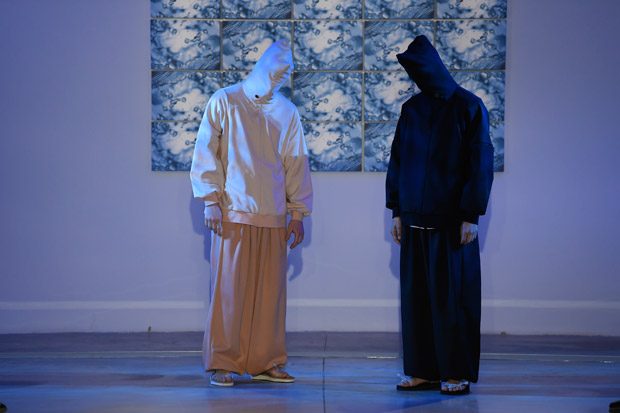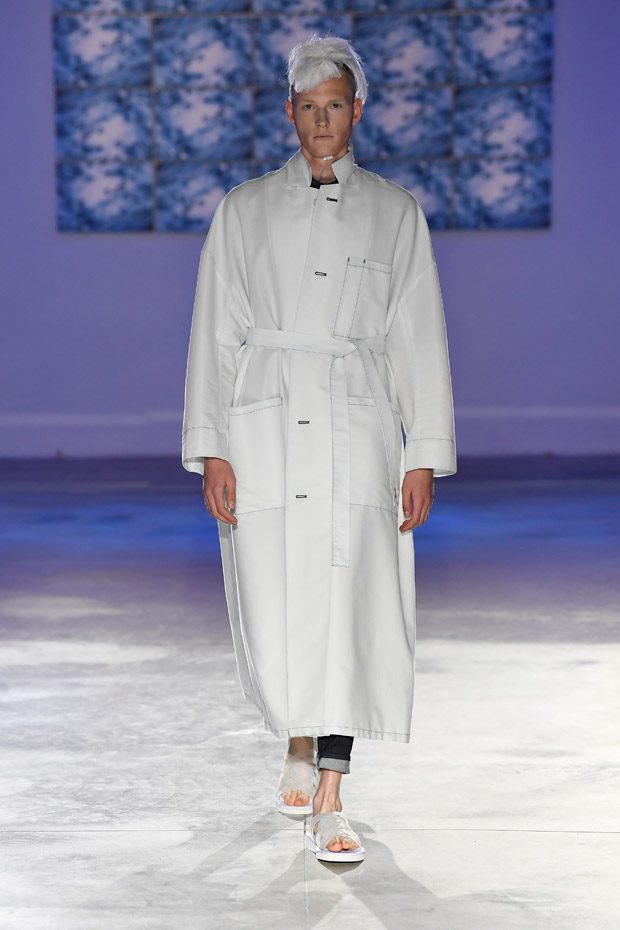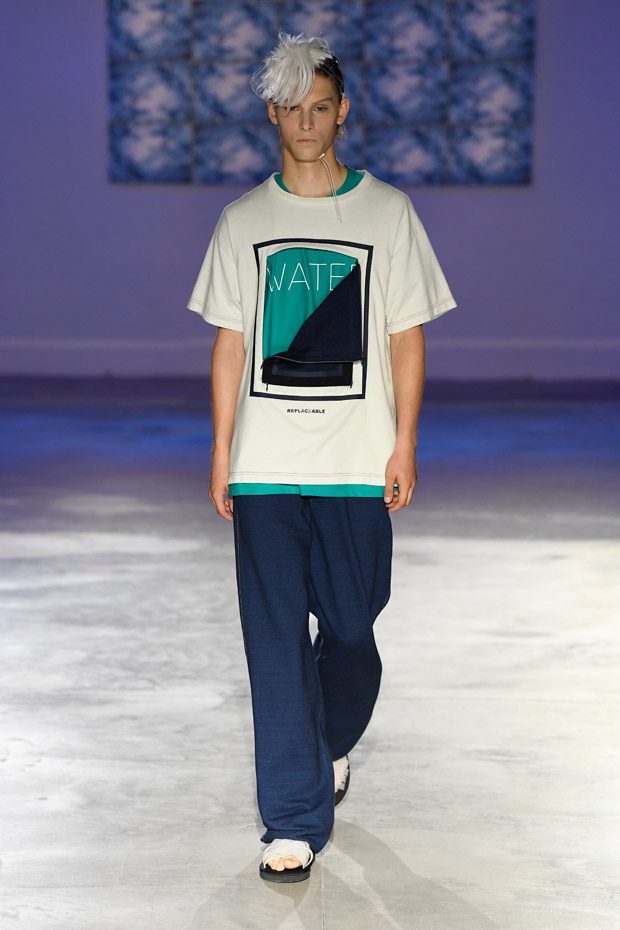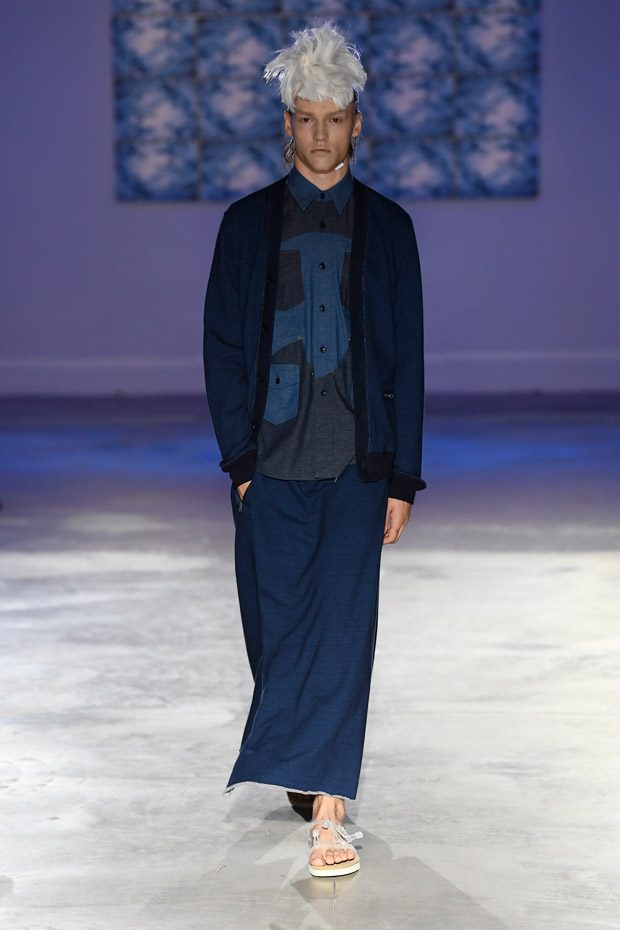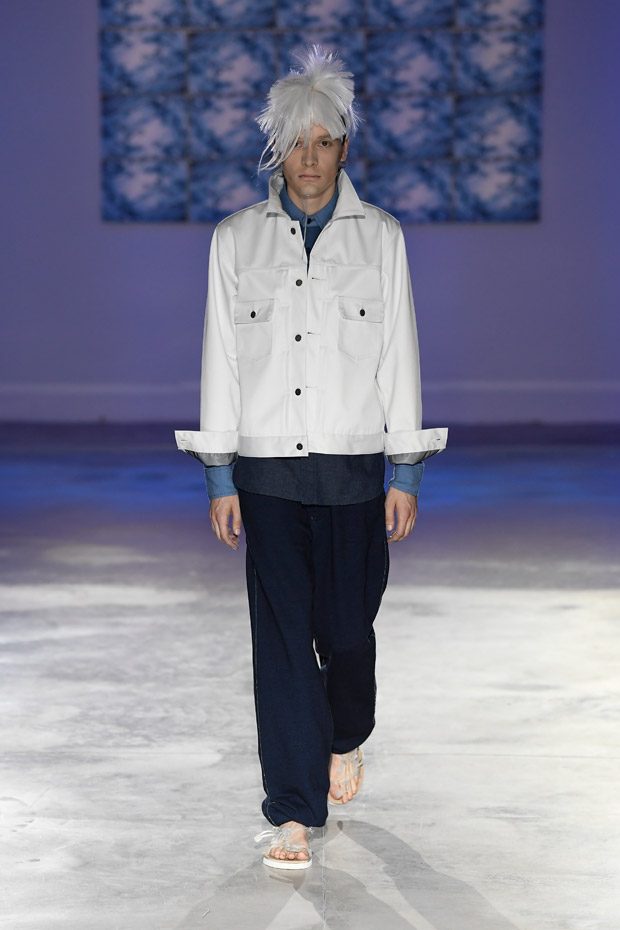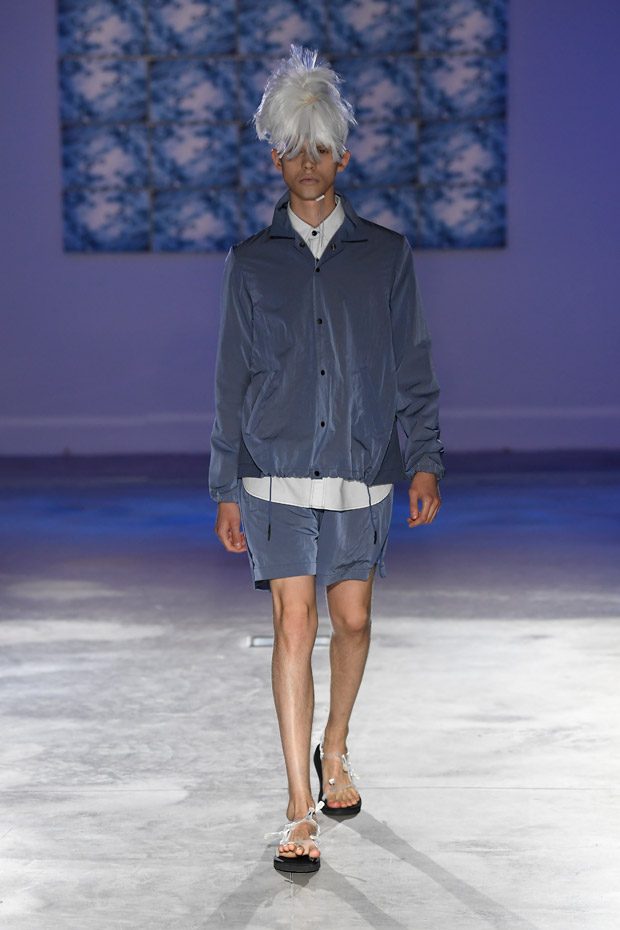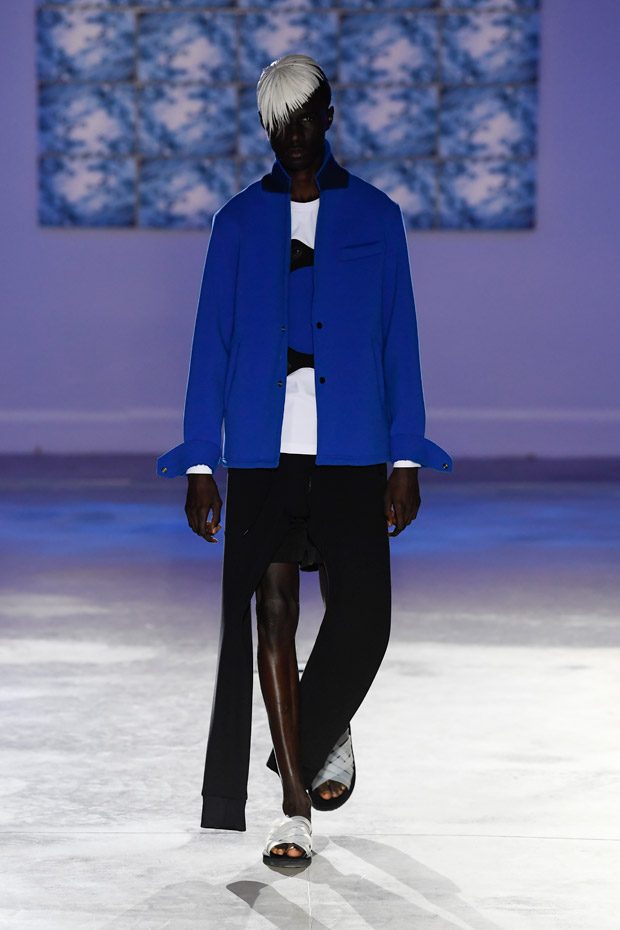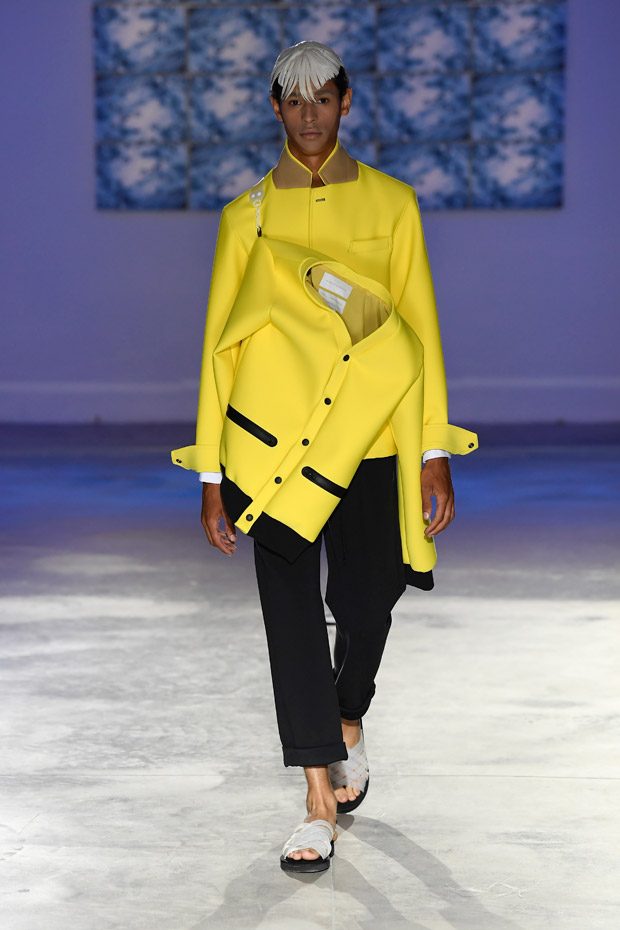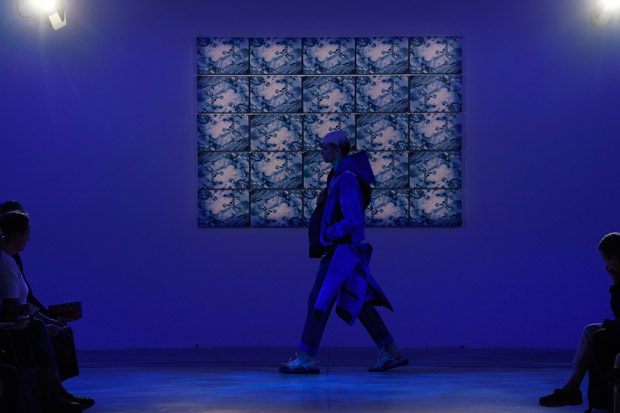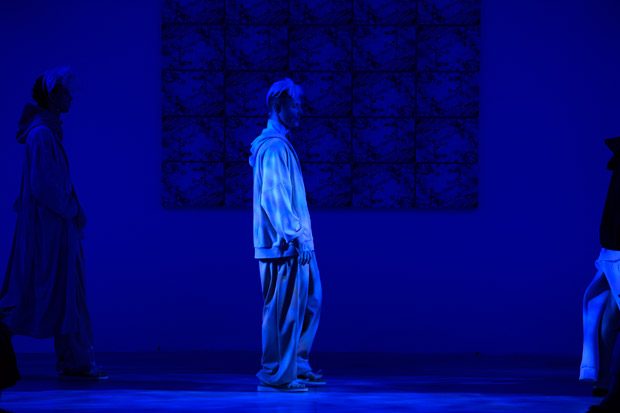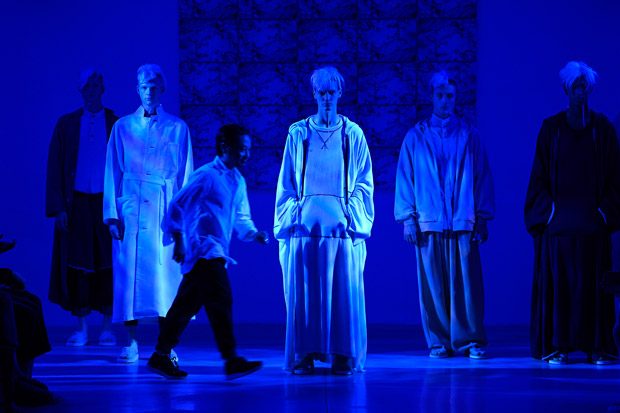 We love hearing from you, connect with us on Facebook, follow us on Twitter and Instagram.