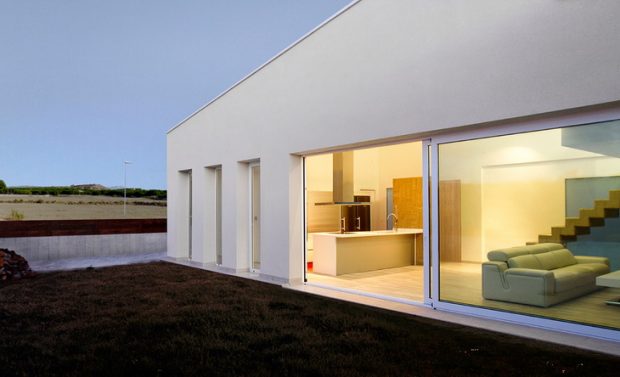 With summer just around the corner, many homeowners are wondering what they can do to prepare. It never hurts to do a little decorating before each season kicks in, but decorating for summer is very special. If you plan on redecorating the interior of your home, you should not forget the exterior. The hot, humid climate can be detrimental to homes especially those exposed to direct sunlight most of the day. Below, you will discover a list of tips to help jumpstart your home improvement projects this summer.
Repair And Reseal Windows
As mentioned above, summer weather can take its toll on the exterior portion of your home. Winter weather, such as sleet, snow and ice, will also do its part to damage the exterior of your home. This is why it is crucial to take advantage of the wonderful weather of summer. One home improvement project that you should include in your to-do list is window repair. Sealing around your windows will help prevent cold air from escaping and prevent hot air from accessing your home.
Read more after the jump: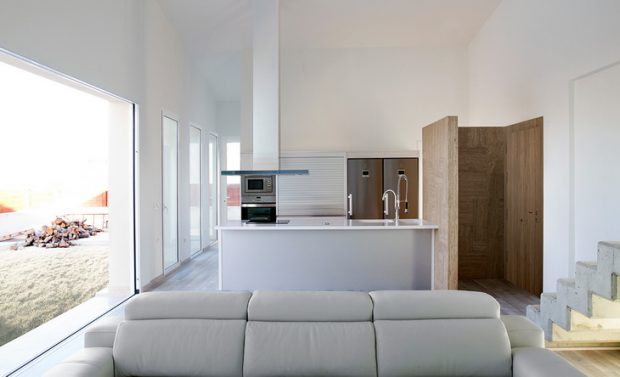 If you discover any damaged windows in your home, this is the perfect time to have them repaired. If your windows are beyond repair, you should have them replaced, because windows in need of repair are the most common cause of higher energy bills.
Repair Existing Decks
Again, winter can take its toll on the exterior of your home, but this says nothing about what it does to patios, decks and porches. One of the best ways to protect your decks from damage during the summer and winter is with varnishes and paints. However, you should never apply any type of paint or varnish until your deck is fully repaired. This home improvement will entail repairing the deck framing, which might include welding any rusty metal parts, securing loose board and replacing damaged boards and banisters. Of course if you are welding, safety is a priority and the correct welding glasses are always important to use.
Repair Or Replace HVAC Unit
Your HVAC unit works around the clock to keep your home comfortable. During this time, the interior components are being damaged. While it is extremely difficult, if not impossible to maintenance a HVAC unit when it is snowing and sleeting outside, sometimes it is necessary. Instead of waiting until winter to maintenance your unit, you should do it at the beginning and before the summer comes to an end.
Update Your Landscape And Garden
There is nothing that can beautify a home than well-groomed landscape and a garden. If you have ever seen a home surrounded by an unkempt garden or landscape, you know that it can be an eye sore. Summer is the ideal time to make garden and landscape maintenance and improvements. Just adding a few dahlias and bushes will go a long way in beautifying your garden and landscape.
During your outdoor improvement projects, be sure to keep an eye out for termites, bees, wasps and other insects. If you discover a bee or wasp next on your property, do not attempt to move it. Call an exterminator, because the slightest disturbance could make the wasps or bees go crazy.