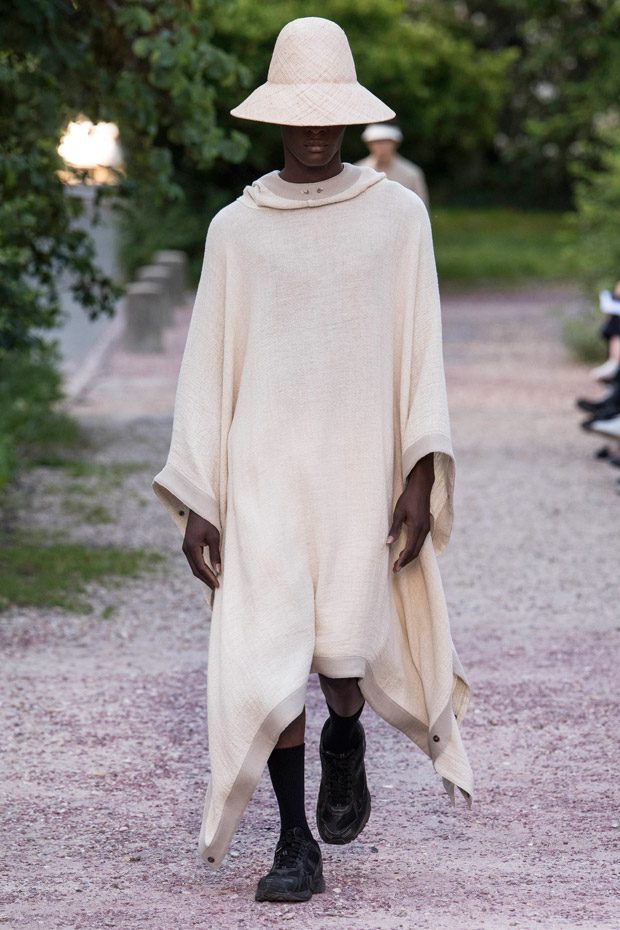 Discover Sean Suen's Spring Summer 2019 Escape. Hide. Fight. menswear collection presented on Friday June 22nd, during the recently finished Paris Fashion Week. The collection takes us on an emotional journey through helplessness of youth, the freedom of escape, the fear that leads into hiding – and finally to the courage to fight back.
"This meniscus is no permanent border: it is an alchemical locum that transmutes fear into courage, helplessness into excitement, and transforms Man into his better self. Assailed by an increasingly complex world where communication has replaced meaning, the Sean Suen man channels his inner strength through the sanctum of his mind to push back and emerge victorious into a reconquered reality. Escape. Hide. Fight."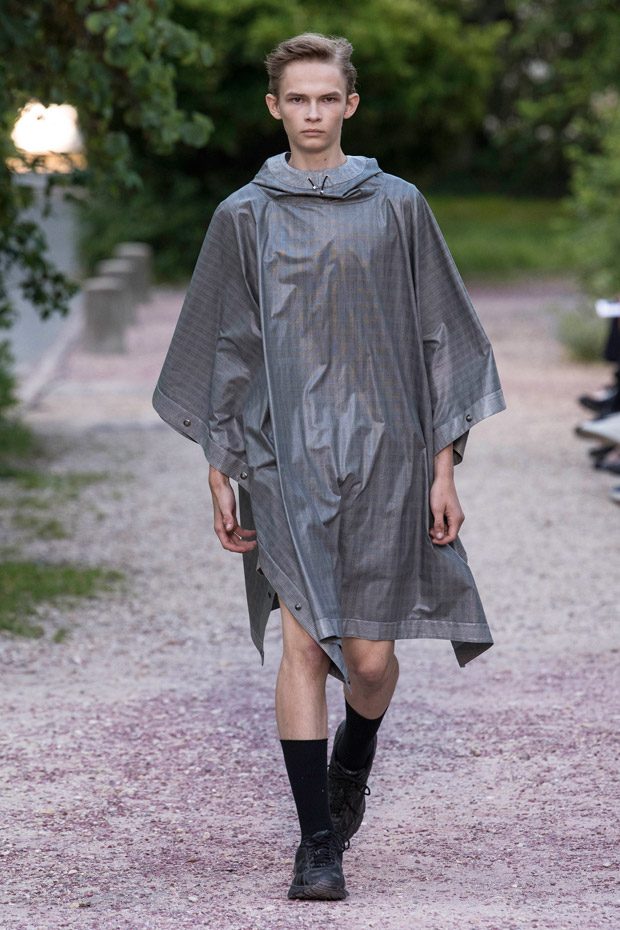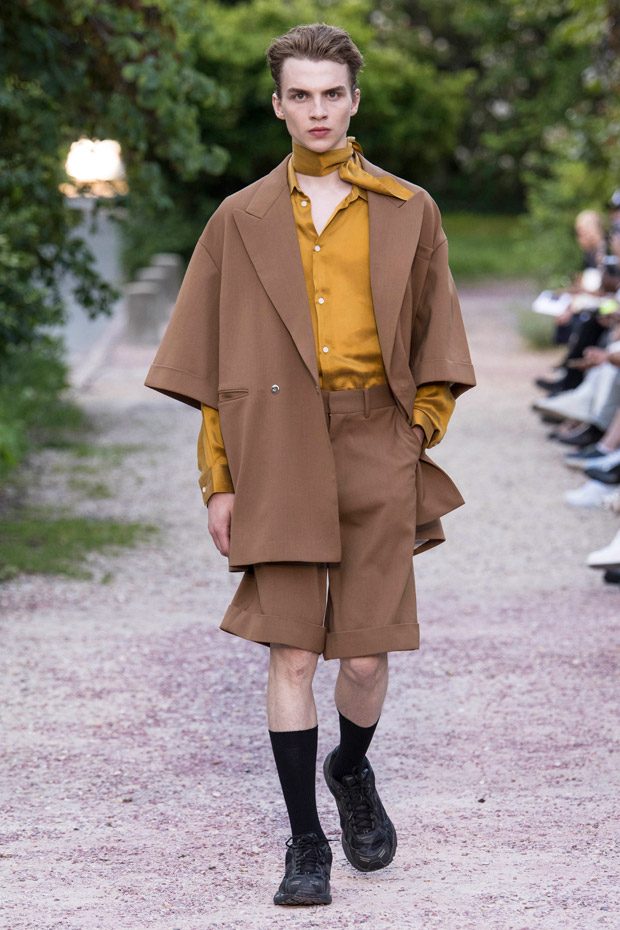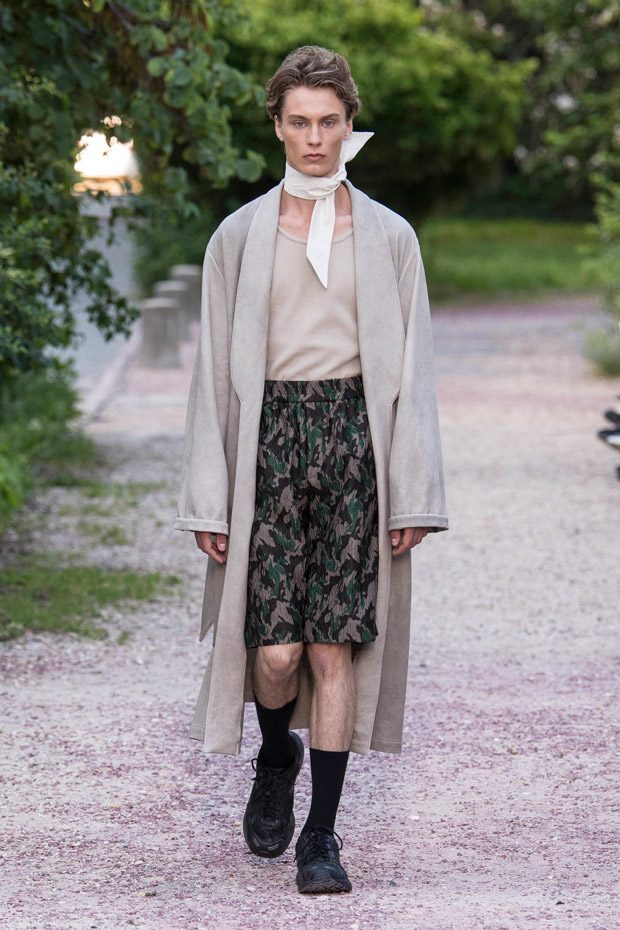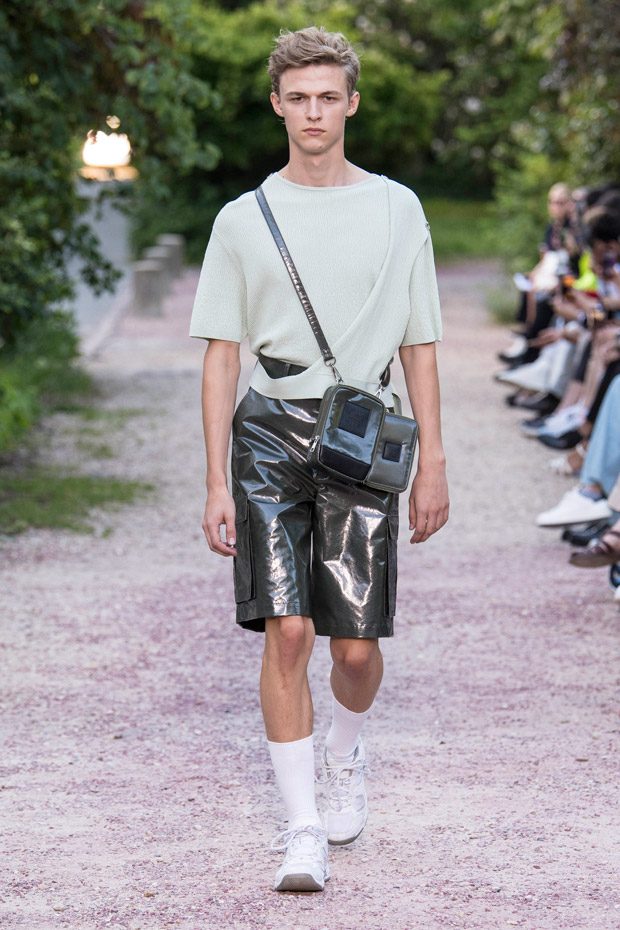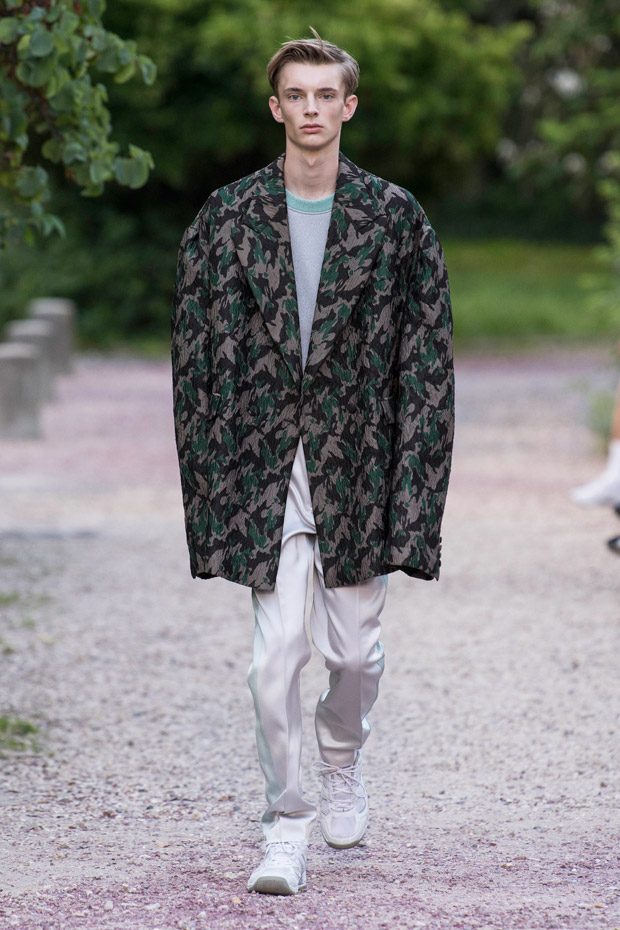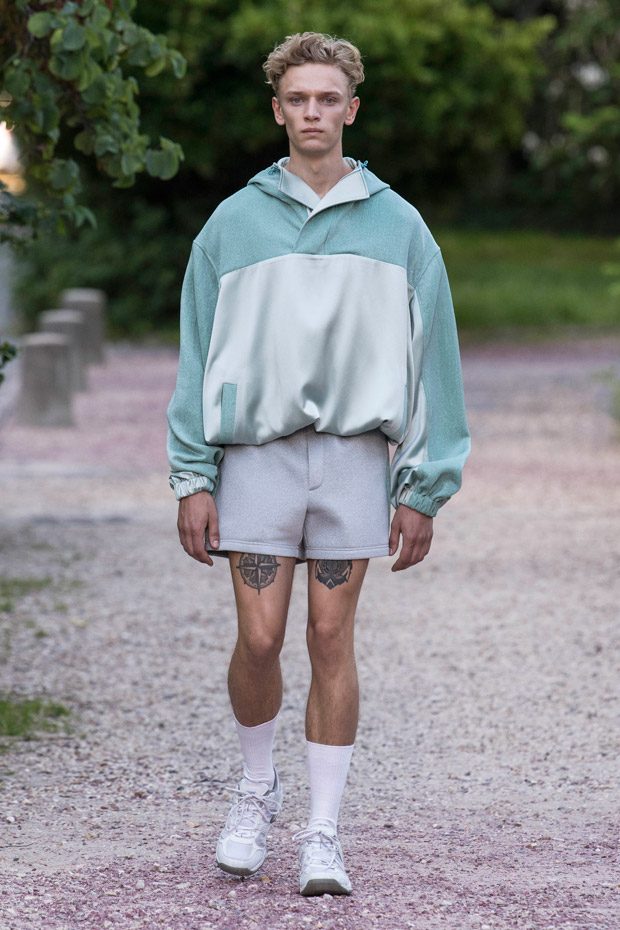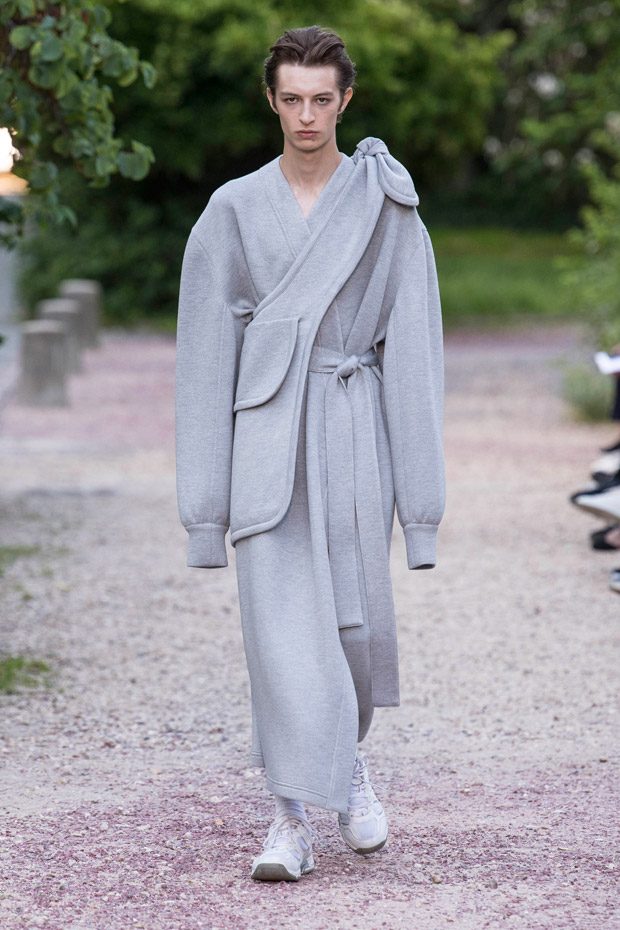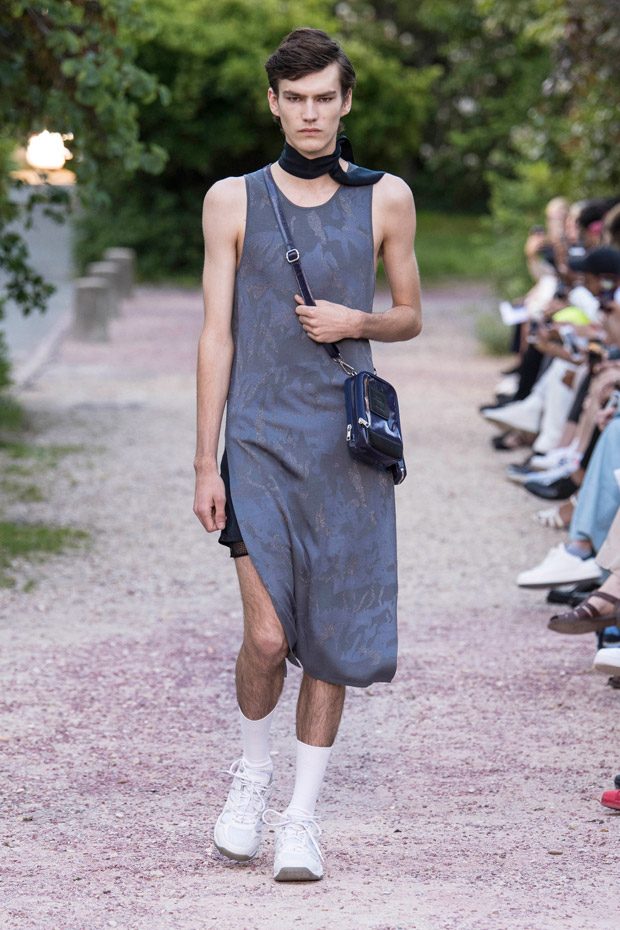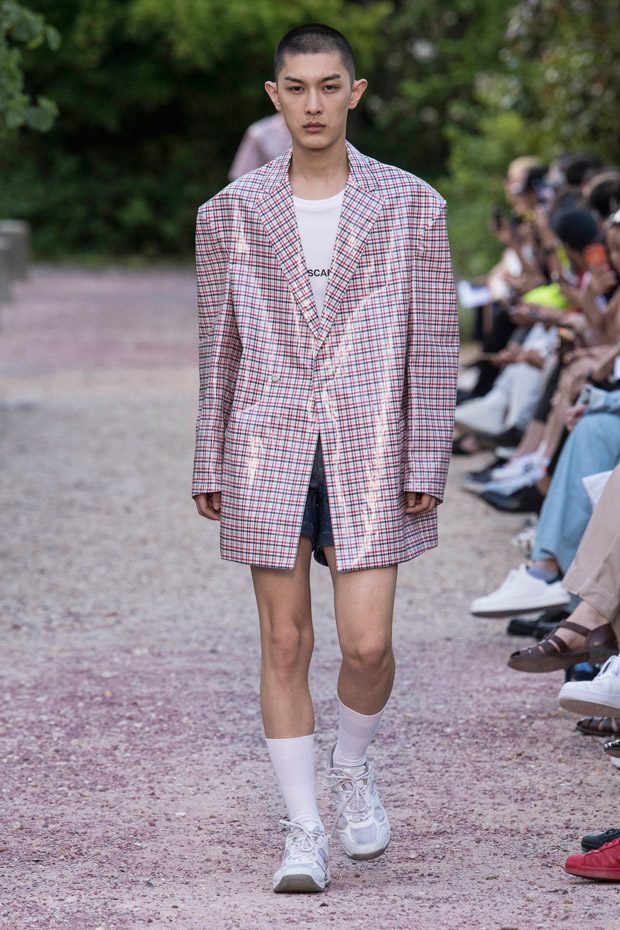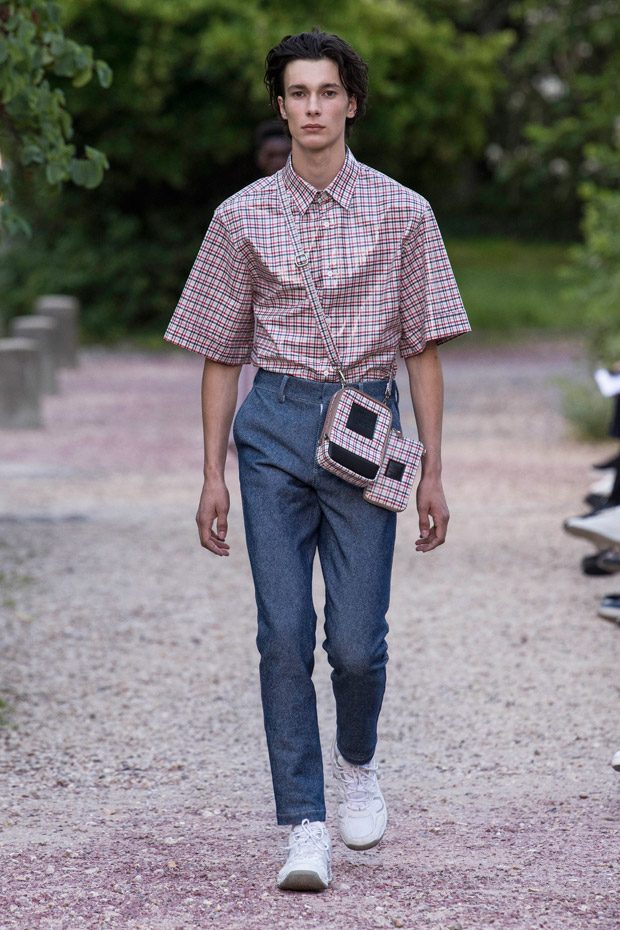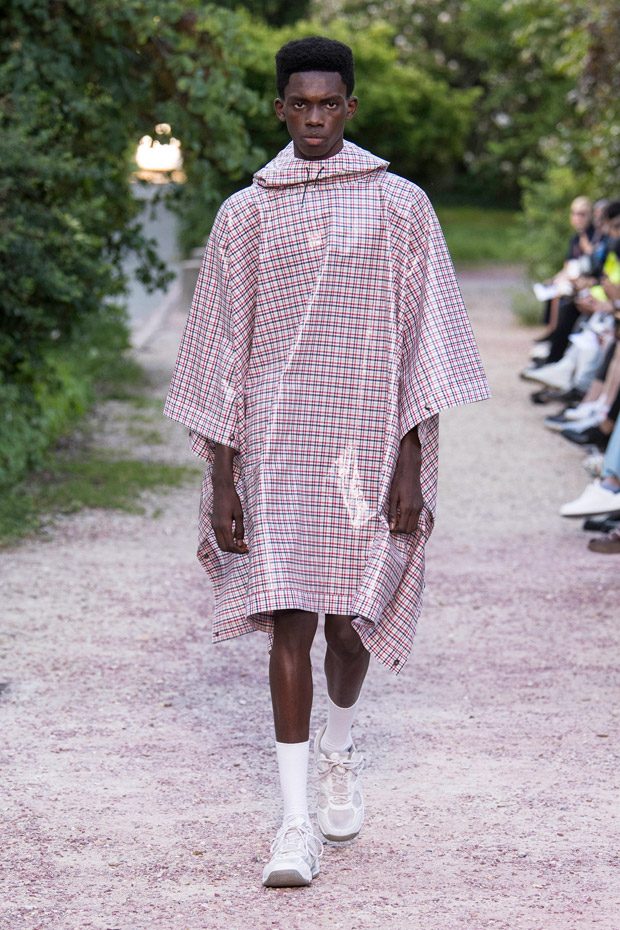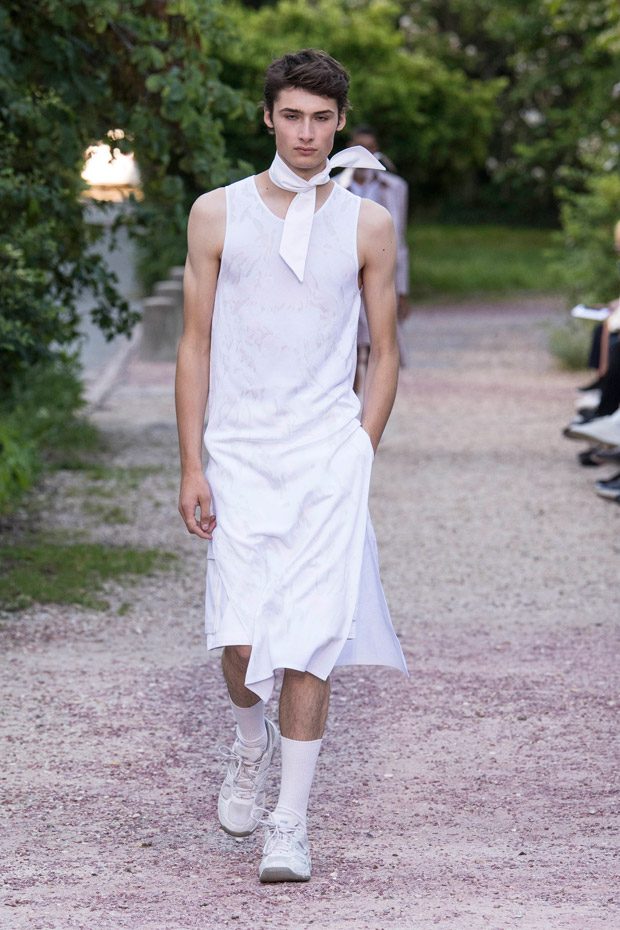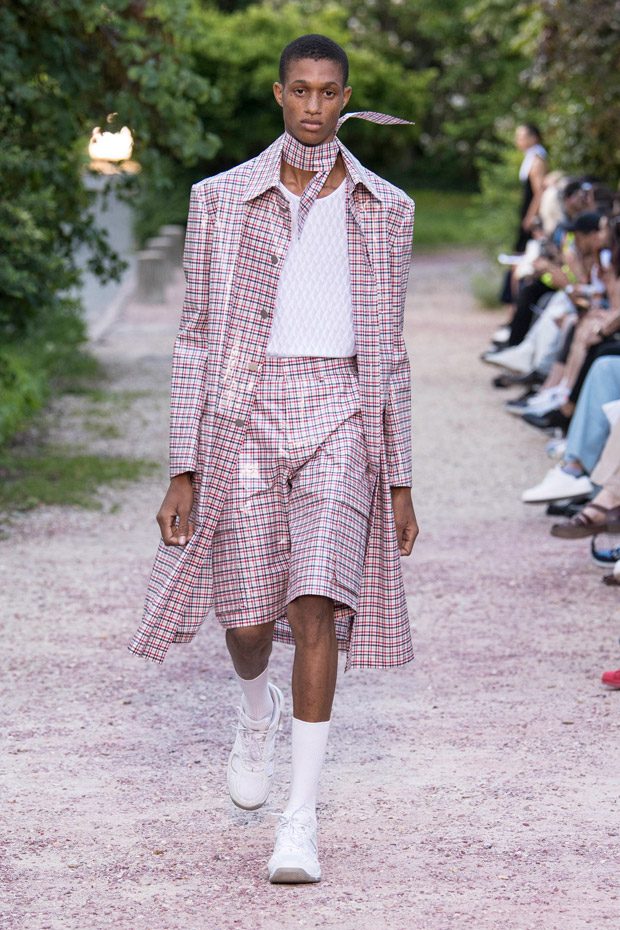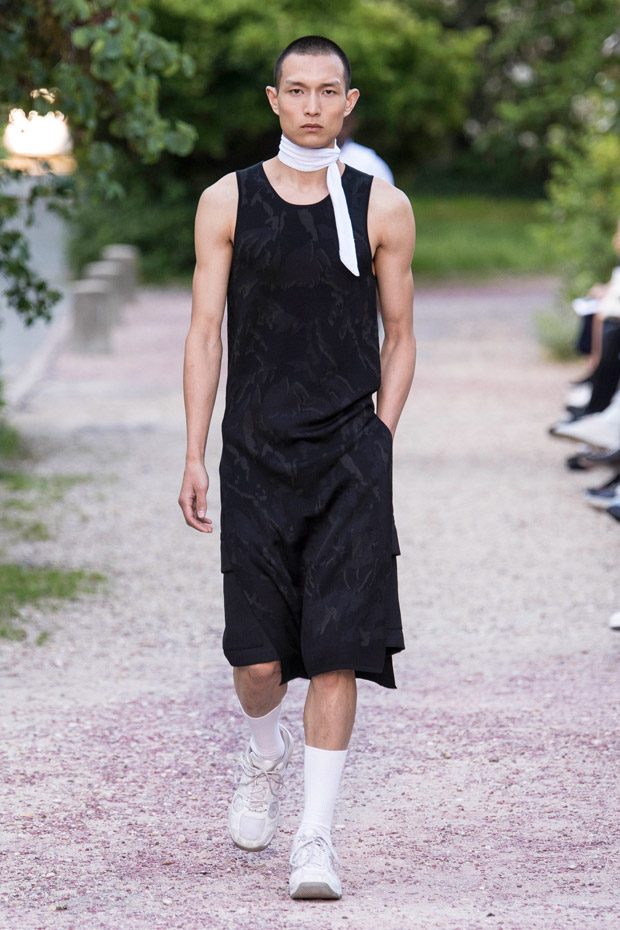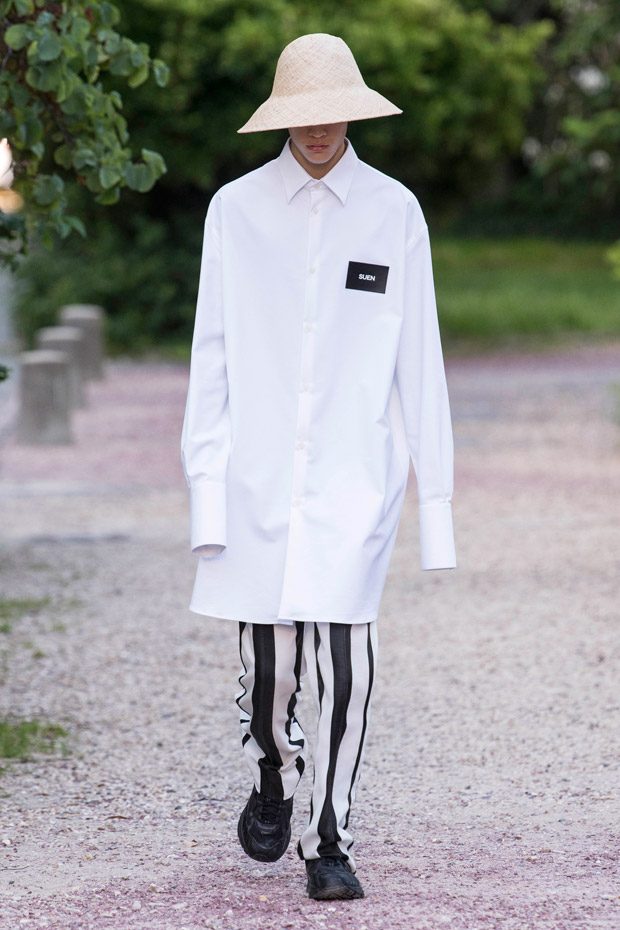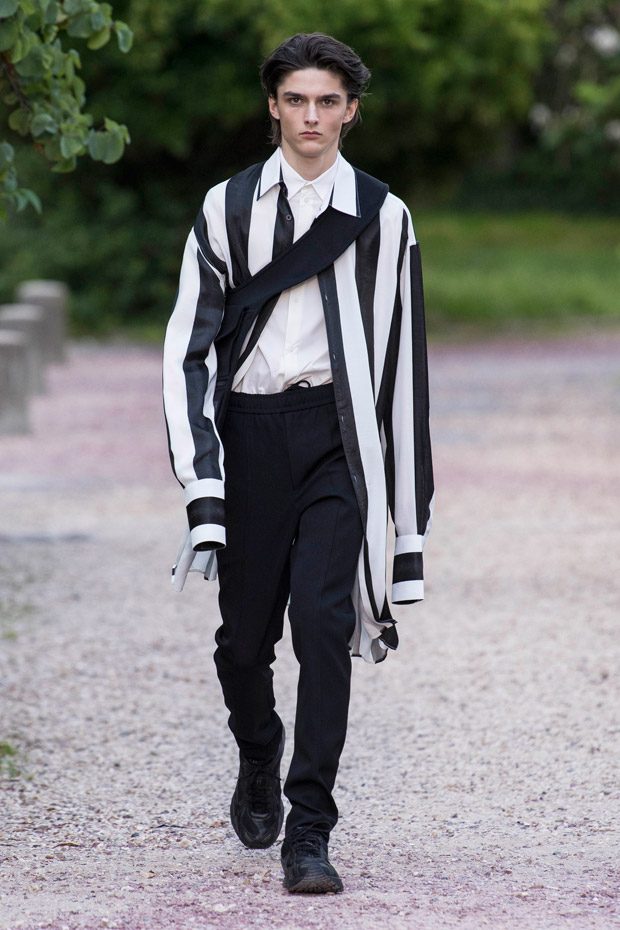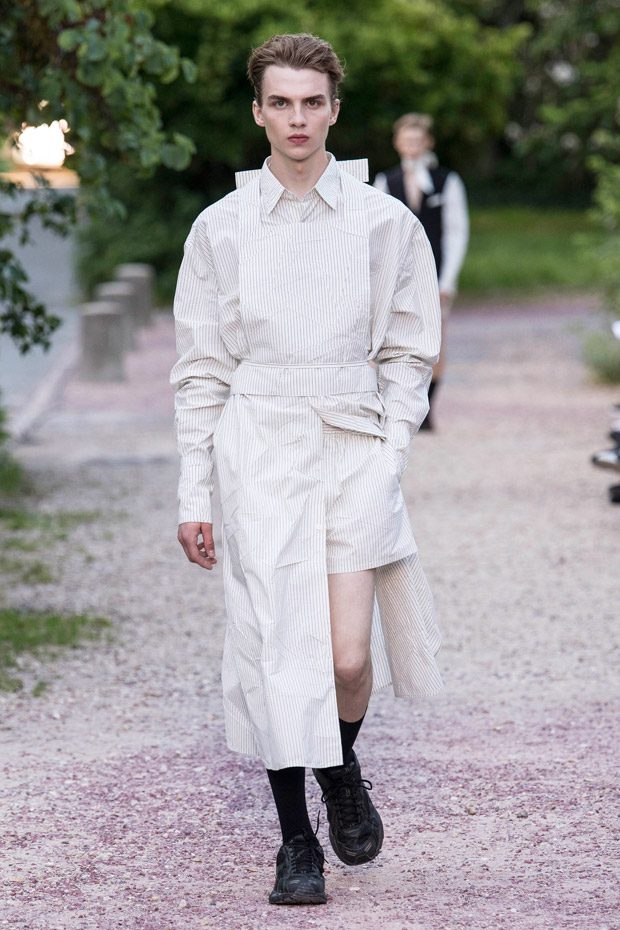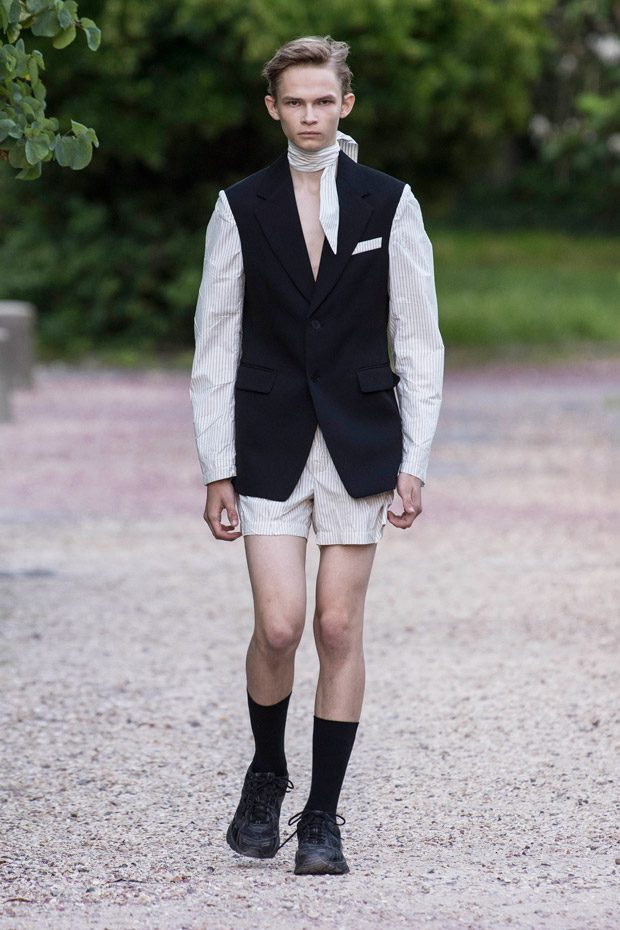 We love hearing from you, connect with us on Twitter, Instagram and Facebook.