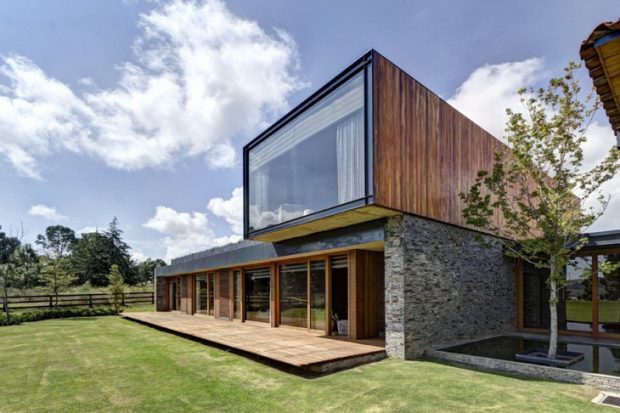 When you develop your home's design, remember to bear in mind that luxury isn't necessarily synonymous with being over the top and having ostentatious displays of grandeur. Investment requires a considered and clever approach, and an eye for what's expected to be popular in the future. You can choose to add opulent and simple touches here and there, such as gold chrome finishing, moulding, and trim. Metallic surfaces complete a space with shine and a subtle hint of glamour, so consider incorporating items like lighting fixtures, wall hangings, and ornate mirrors to brighten up a room and reflect natural light.
Read more after the jump: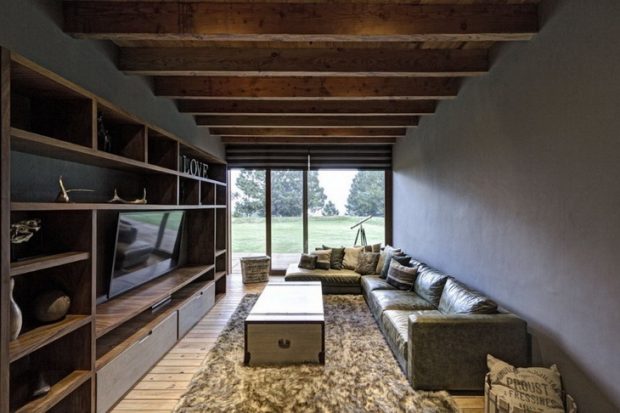 Furniture And Wares
Try and gear your search towards ornate pieces that show promise and are recommended to you by art dealers, collectors, and historians. Consider antique light fixtures for sale, traditional grandfather clocks, modern decorative chairs and tables made from luxurious materials. Two modern artists that are currently popular with customers such as Bill Gates and Fendi, are Brian Thoreen and Charlotte Kingsnorth, respectively. Attractive and bold furniture can make a marvellous statement to the guests that walk through your front door. Investing in your own environment goes a long way in making you feel comfortable, and well rooted in your own space (your house and most importantly, your home).
Spend On Bespoke
Individual pieces of furniture are not only practical, they're stylish and answer to your tastes. You can request any item of furniture to be custom made – allowing you to make the most of the space you have in your home. Consider enlisting the help of professionals to create and design the perfect feature sofa or coffee table, then making it a focal point and positioning it so that it takes centre stage within the room. The 19th Century designer George Smith continues to influence classic furniture, which includes the plush Signature sofa made in Baltic Blue mohair. Zoning a seating area can look sophisticated, relaxed, and inviting – grounding a room and making it appear more open and organised.
Quality Over Quantity
Instead of purchasing many items of low to medium value, invest in one or two of high value that are set to last throughout the years. You can enjoy the pieces inside your home (as long as you're diligent with the upkeep). Seek the highest possible margins by investing in high-quality products that have a history of performing well on the market.
Know The Market
Before you purchase investment pieces, try to conduct as much research into their market value as possible. Compare previous sums with current ones, and their expected value in the future. You simply cannot know too much when it comes to pouring cash into items with the intention of selling them for profit at a later date. The market for such can peak and trough, and demand is dictated by popularity (something that is continually subject to change). As aforementioned, you need to invest in quality over quantity, and it helps if you enjoy the aesthetic appearance of the furniture and wares you're using and storing inside your home.