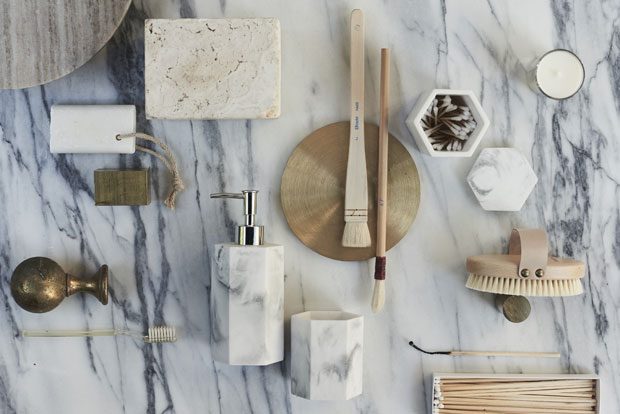 As the summer brings longer nights and cooler days, you may be thinking about giving your home some simple style updates to prepare for the summer months. This may involve sorting outside spaces, reorganizing your interior, or perhaps giving a room in the house a lick of paint. Regardless of what project you decide to take on, follow these seven tips below to get you started on how to restyle your home.
01 Think Practical
As with any home improvements, thinking practically is important. It can be easy to dream about additions to your home and get carried away in the process without thinking about how such changes will actually affect your day to day living. Early on in the process, it is certainly worth setting out a budget. This can help you to make sure you aren't overspending, and will also ensure you think realistically if you are updating any key pieces. Think about the space that you have to work with, and make considerations about who will be using the space. For example, a plush cream carpet may not be the best choice for the living room if you have young children and pets that might bring in dirt and muddy shoes and paws. Making sure the space works for you is a better plan than simply choosing the most stylish options. It could end up costing you more, especially if fixtures and features have to be continuously replaced, fixed or cleaned.
02 Consider Storage
Storage can make a lot of difference in a home. If given due consideration, you can sort storage in your home that not only saves you space but also gives your home the stylish revamp you have been hoping for. You may want to get stuck in and do it yourself, so think about how you can alter the space you are working with by purchasing key storage pieces. No matter what direction you decide to take, make sure that the new storage maximizes the space. You can research some clever ideas that make use of features that are already in your home, such as under the stairs and adding extra elements to your current kitchen cabinets. When thinking about storage, it may be worth packing up any winter pieces, such as coats and throws, that may be taking up valuable space in the summer months.
03 Rethink Your Color Palette
If you are thinking of completely altering a room within your house, you may want to go back to basics and repaint the wall. Doing so will give you a whole new palette to work with that will help you to get inspired to bring in new pieces and get the creative juices flowing. Tying in the wall color with additional features such as rugs, sofas, and lamps can make a world of difference to the room regardless of your budget, and if you are struggling from ideas, there is plenty of inspiration online to get you started. You may be very surprised at how different the space looks when you are done, so be sure to take some before and after photos!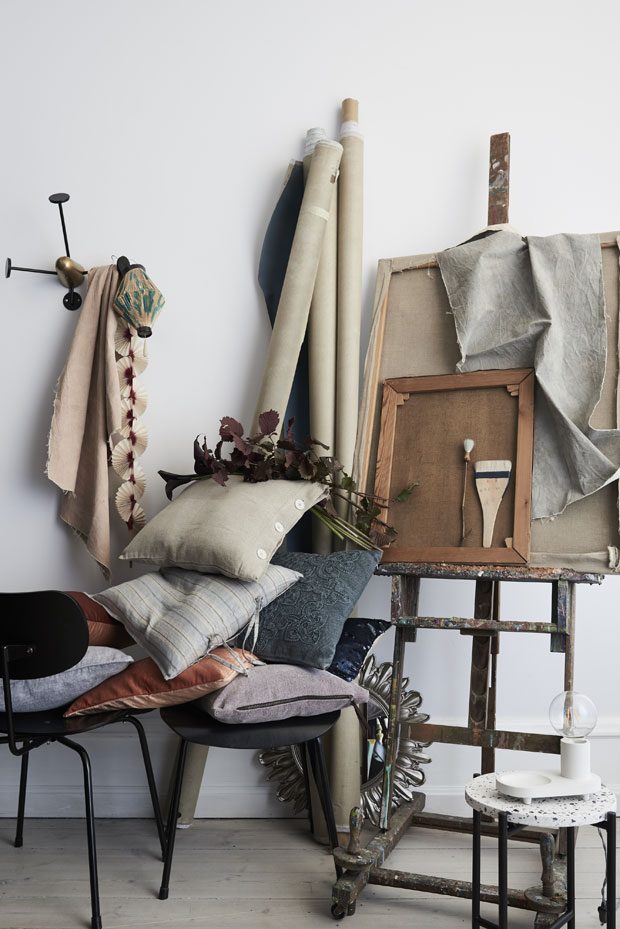 04 Invest in Key Pieces
Key pieces and features within a home can give it a lot of character without necessarily breaking the bank. It could be as simple as a marble coffee table, piece of art, or accessory, from which the style of the rest of the room is based. You may want to consider a beach-themed bathroom, or a more traditional dining room, for instance. Once you have purchased a key feature piece, you will naturally have more ideas as to how you want the rest of the space to look.
05 Consider Your Outside Area
With summer in full swing, it may be the perfect time to get stuck in and look at renovating or redecorating your outdoor space. With the arrival of the more pleasant evenings and less of a chance of cold weather and rain, an outdoor project can be the perfect way to spend your evenings. Not only is taking on a project beneficial to you mentally and physically, but you will also end up with a beautiful new outdoor space where you can relax and unwind with friends and family. Aspects to consider include the seating, and whether you want to incorporate an outdoor fire pit or BBQ, perhaps. You may also want to consider fixtures such as outdoor ceiling fans. You can visit Lights Online to help you get an idea of what will work for you to create a homely feel while still being in touch with nature. If your backyard allows for it, you may want to think about growing your own fruit and veg.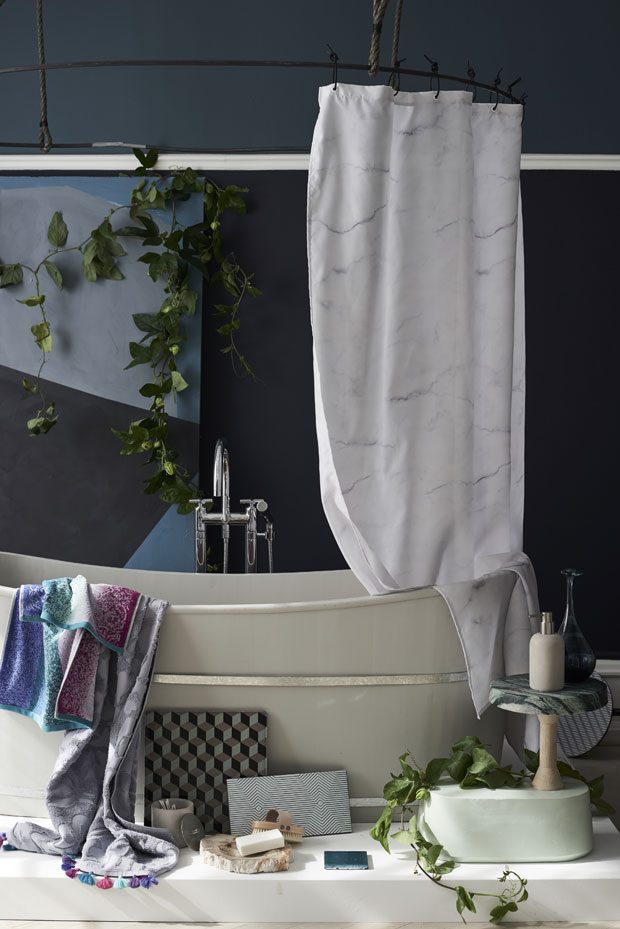 06 Tech Solutions
Tech additions to your home can help provide the modern update you may be missing. Don't be daunted by the overwhelming possibilities out there; rather take some time to do some research into what is available, and consider whether or not you could benefit from adding some of these solutions into your home. Options include a home hub to help control your central heating and lighting, and for general help with everyday tasks and reminders. You may want to add USB ports to your plug sockets or add a remote-control system for your garage door, for example. Wireless or Bluetooth speaker systems can really add a touch of class to your home and can help to provide the perfect atmosphere if you are a fan of holding gatherings and parties throughout the year.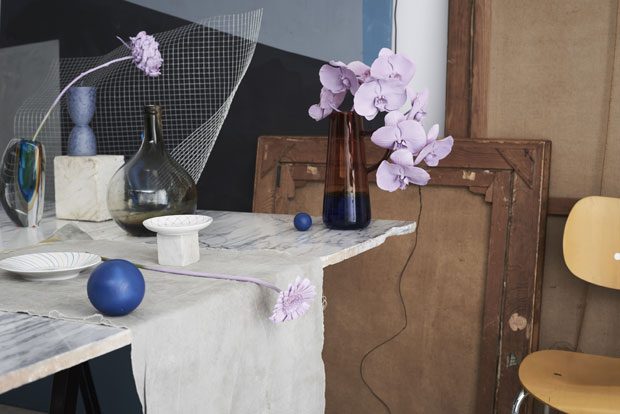 07 Add a Touch of Nature
You can easily bring a touch of color and nature into your home with some zingy houseplants. Plants as a feature don't have to be limited to the kitchen; you can find plants to cope with bathroom humidity, and you may want to make a plant a feature of your living room. Try to find some original species that will add decoration and personality to the room while being a natural focal point. The color green has been noted to have calming effects, so maximize on this and bring nature indoors to make your home comforting and welcoming.
All images from ZARA HOME Autumn Winter 2018 collection – see more of it on our page ARCHISCENE.