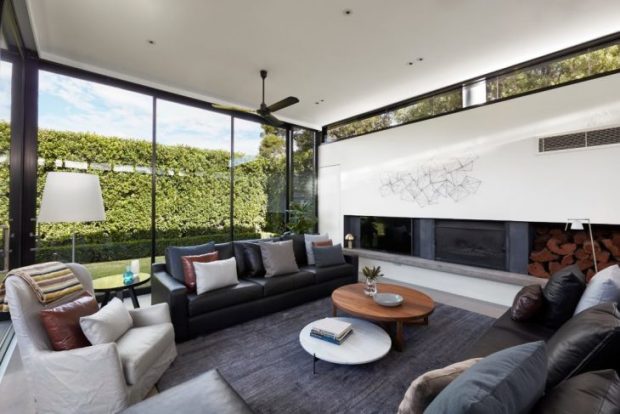 California – the state of the 1849 Gold Rush, Arnold Schwarzenegger and The Beach Boys. With an economy larger than the UK's, and home to Hollywood and Silicon Valley, it is no surprise that this iconic American state is also a great exporter of style. There are several ways of creating that distinctive California style in your own home.
Read more after the jump: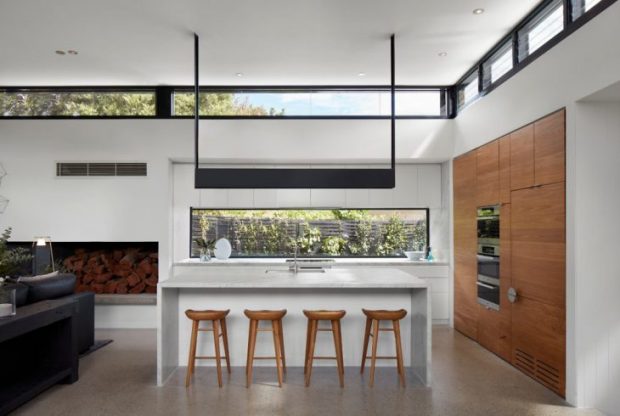 House plants
California is a place of natural beauty and also a land of hippies and nature lovers. Therefore, it is no surprise that Californians love house plants – it allows them to bring in some of the outside into their homes. Cacti are great choices because there are several species native to California that will happily live in your home. You could also go for other plant types such as the Snake plant, which is known for its excellent air-purifying abilities. House plants will give your home cleaner air, which will improve your ability to concentrate and relax.
Beat the heat with shutters
Sure, the UK generally doesn't reach the sweltering heights of California (one part of the state reached 56°C in 1913!), but we have been going through an extended heatwave this summer. With that in mind, why not invest in window shutters to use instead of your curtains? When the weather is hot, window shutters offer a great alternative to curtains because you can open the windows and use the shutters without fear of anyone being able to break in. They also look great, and you can paint them whatever colour you want.

Minimalist style
California made minimalist styling famous with the release of the iPod. Apply the same thinking when decorating your home. Use minimalist furnishings, and don't clutter your walls up with pictures and decorations. Muted colours for your walls will bring a sense of calm and serenity to your home while also making it look great.
Mixed patterns
If you don't fancy minimalist style, then there are other styles that are popular in California. It's a place that's famous for hippies and laid-back surfers, both of which are famous for their disregard of conventional style traditions. Mixing various patterns in your home is a fun way of expressing yourself. Try going for dogtooth rugs mixed with striped cushions and spotty couch covers.
Natural light
California is a place of bright light, so many of the homes there take advantage of it. You can also take advantage! Large windows with nothing cluttering them up will maximise the amount of light that gets in. Not only is this healthy for you, but it will also help you save money on lighting. You could also invest in a skylight if you really want to make the most of the natural light available. The UK may not be quite as bright all year round, but as this summer has shown, the sun can certainly get its hat on.
Images by Tom Roe – The Light Box by Finnis Architects