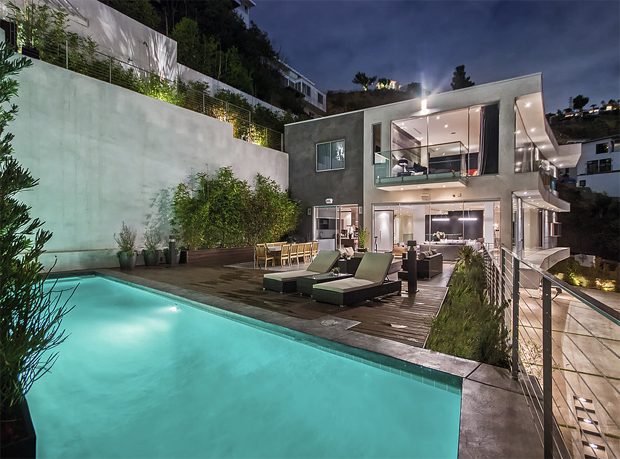 One of the oddest things about living in Southern California is the dichotomy between some of the nation's most expensive real estate and neighborhoods where you can't walk without an armed bodyguard. However, when it comes to living in the lap of luxury, no one knows how to create a luxurious lifestyle better than Southern California luxury designers. From trendy beach homes to lofts in downtown LA, you can find some of the most innovative trends in design right here in SoCal, from our very own designers like Payton Addison.
A Look at the HIP District on Laguna Beach
When you are looking at luxury design, the first thing you need to consider is the real estate these homes are built on. Take, for example, the Laguna Beach coastal area where Payton Addison has made a name in the industry as an innovative, hands-on designer who has an innate 'feel' for what the client is really looking for. Her talent goes beyond design, as each project reflects the personality and lifestyle of her clients. That's what HIP living on Laguna Beach is all about and the cost of real estate is more than 10 times the cost of an average home in the United States. If that isn't fair game for luxurious living, what is?
SoCal Real Estate Begs Luxury Design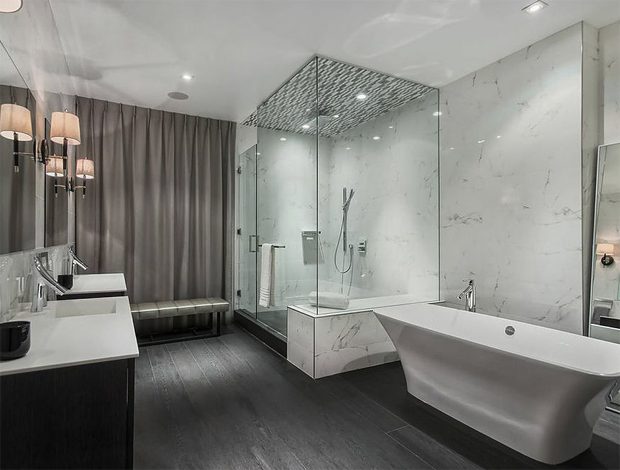 According to the Huffington Post, the average cost of a home in the United States was reported as being $188,000 just a few years back. At the moment, Laguna Beach real estate has the median price of a home listed at over $2.25 million USD. Yes, most have an ocean view and are larger than the typical American home, but what makes them carry such a high price tag is the property on which they are located, as well as the interior and exterior designs that were created with the owner in mind. It's all about a luxury lifestyle and so it is important to take the basics of architecture best suited to the location and build upon that, based on the owner's lifestyle and design preferences.
Each Design Is a Living Testament to the Luxury Lifestyle
No two luxury homes should ever be the same, and that is what Southern California luxury designers like Payton Addison are best noted for. Each home is unique in an almost mystical way. Their designs seem to breathe in unison with the residents so that the picture is complete in a way that only makes sense if you understand how the designs are accomplished.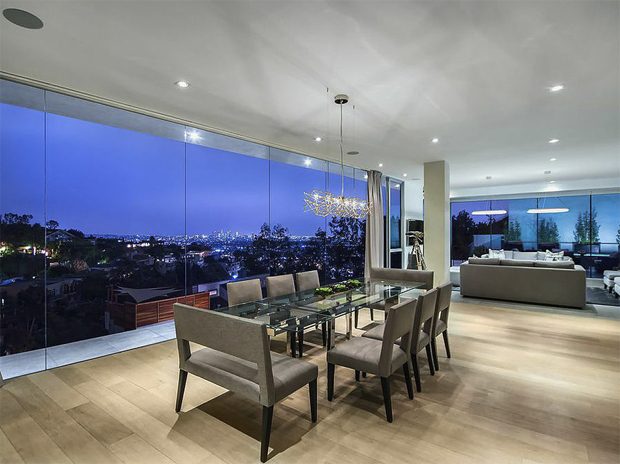 From global celebs to high powered corporate CEOs and entrepreneurs, Southern California is the hotspot for those seeking a luxurious and coastal lifestyle. Whether having a home built or redesigned upon sale to a new owner, each home should speak of the occupants through design and purpose. However, not all designers have what it takes to achieve this level of luxury within their craft, and so it is vital to know the designer you are contracting. One flaw can ruin the whole effect and with the best Southern California luxury designers like Payton Addison, the end result is always breathtakingly flawless.
All images courtesy of Payton Addison