Emrata and Iblamejordan or simply said Emily Ratajkowski and Jordan Barret team up for PAPER Magazine September 2018 cover. Jordan who stayed behind the lens gets his first big photography break with PAPER magazine photographing Ratajkowski.
"I feel like I am controlling my narrative, being able to have the agency to do the swimsuit thing is so empowering to me, and I'm hoping to be able to take that same entrepreneurial attitude to fashion, to film making and beyond and to utilize the tools that I feel lucky to have." shared Emily for the magazine.
For the striking retro inspired session Emily was styled by Fashion Stylist Paul Cavaco.
Scroll down for more: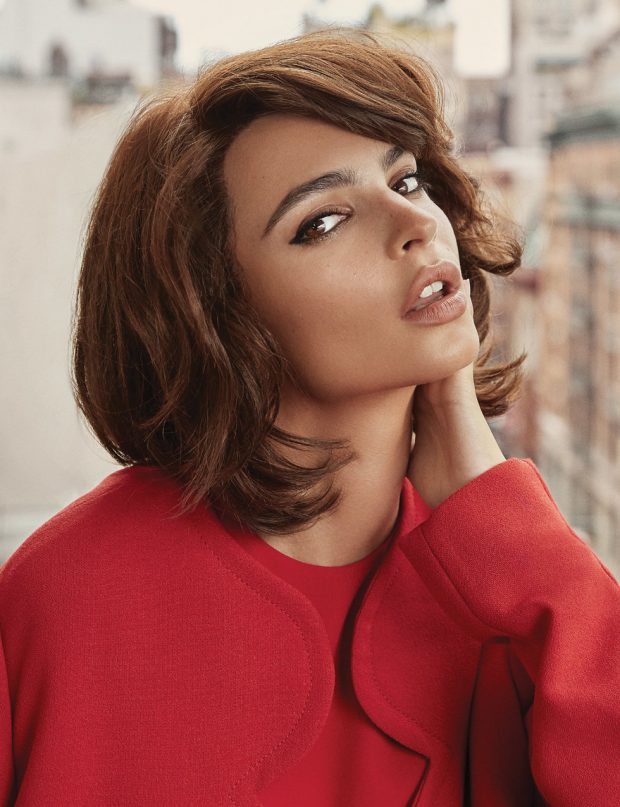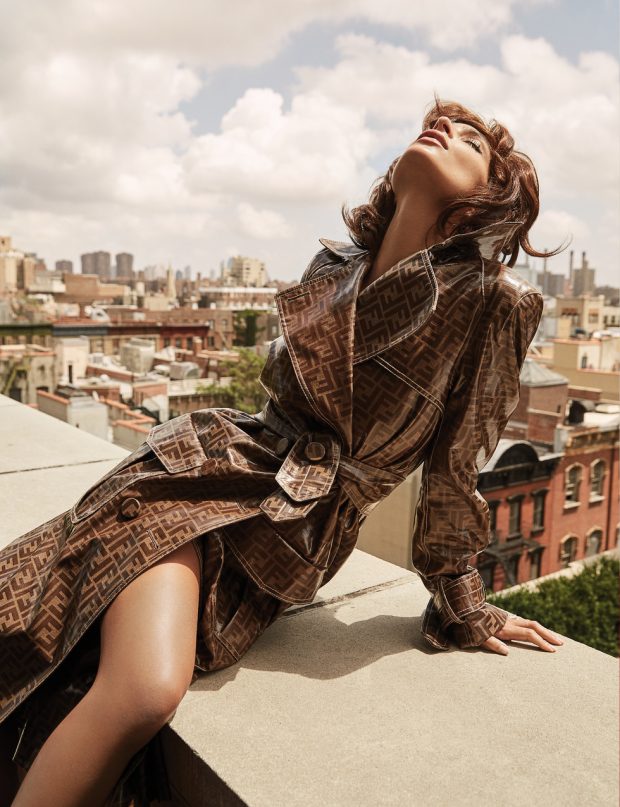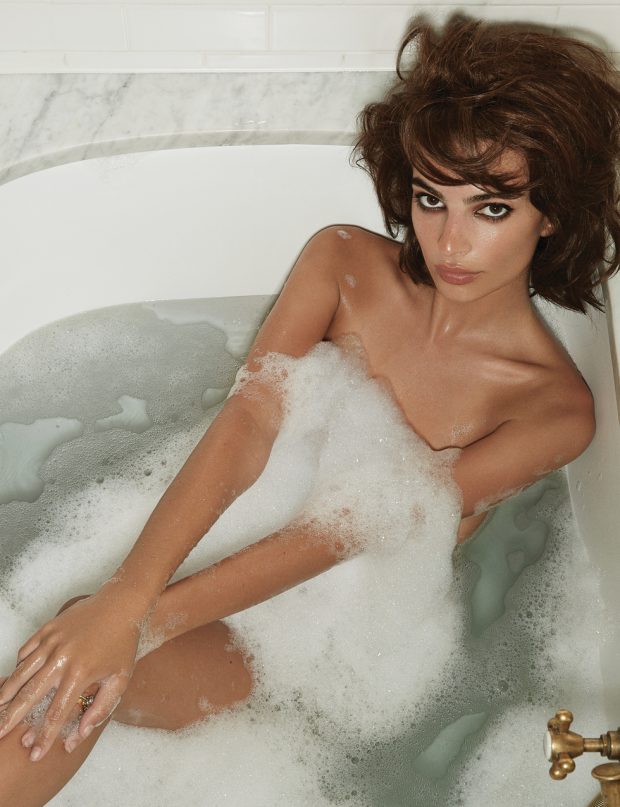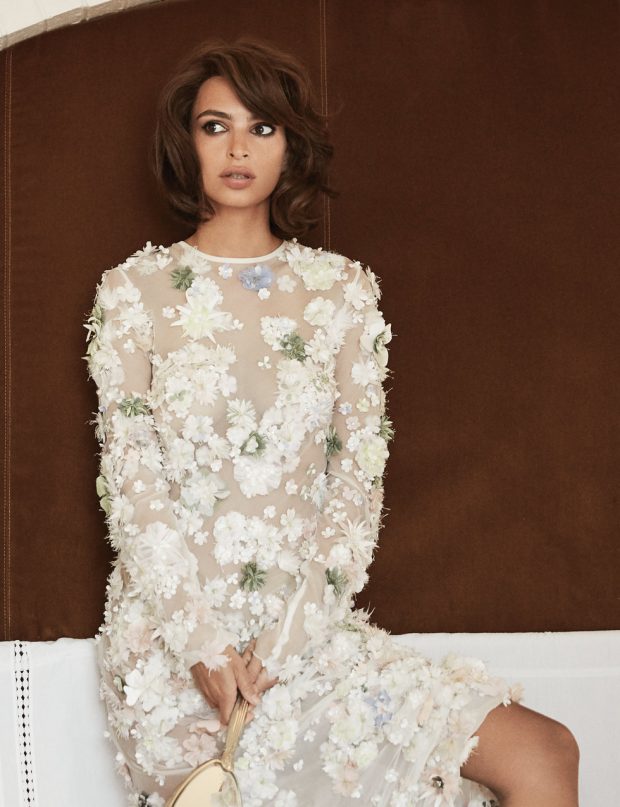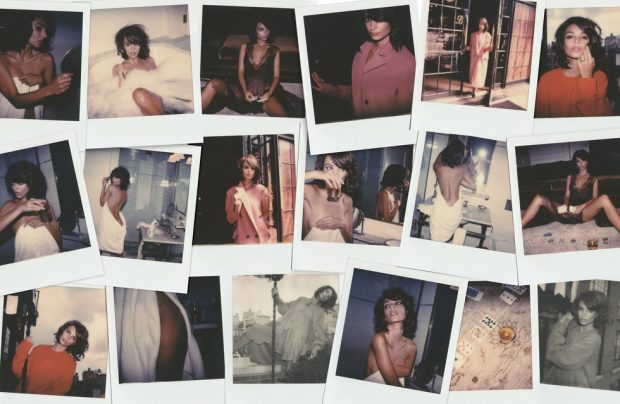 Photography: Jordan Barrett
Styling: Paul Cavaco
Makeup: Hung Vanngo
Hair: Tina Outen
Nails: Naomi Yasuda
Set Design: Taylor Horne
Set Designer Assistant: Seairra Miller
Photography Assistant: Eliot Oppenheimer
Stylist Assistant: EJ Briones
Image Retouching: Vianca Maldonado
Location: The Bowery Hotel
For more of the shoot visit the magazine's official page: www.papermag.com