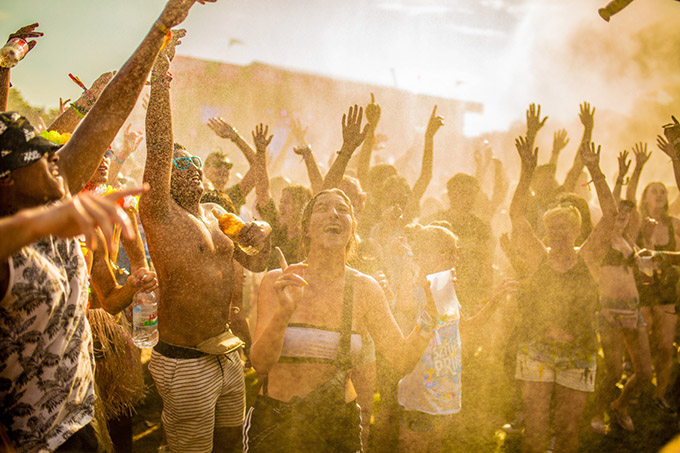 Imagine you are on an island in Budapest, with more than 500,000 other people from different countries, different backgrounds and have the chance to listen some of the best bands and artists out there. And for the moments inbetween acts there's also an excellent supporting program: art installations, workshops, activities and performances of all kinds.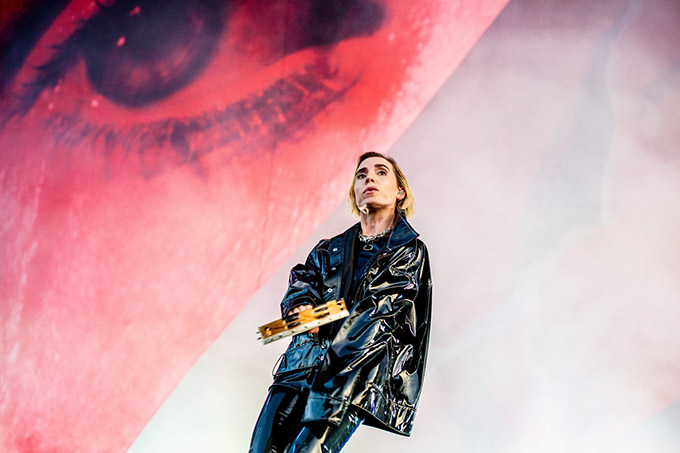 Knows as Europe's alternative to Burning Man, due to its cosmopolitan atmosphere, Sziget is a festival of the ultimate: Artists and visitors have flown in from over 60 nations and celebrate a utopia for seven days. In 2017, the Sziget Festival won the European Best in the Best Line-Up category, securing the place among the 10 best festivals in the world alongside Glastonbury, Roskilde and Lollapalooza.
This years' line-up included amongst others: Arctic Monkeys, Dua Lipa, Gorillaz, Kendrick Lamar, Kygo, Lana Del Rey, Liam Gallagher, Shwan Mendes, Mumford & Sons, and The War on …
The program offers something for every music taste – no matter if rock, pop, indie, techno or electro.
A week long party
Each year, the "Island of Freedom" attracts more than 500,000 people from more than 60 nations.
This year, the festival counted record-breaking 565,000.
Alongside the big headliners, which fired up the main stage, the newcomers/lesser known artists on the more than 60 smaller stages were also an experience to remember.
Even after seven days of festival life, one can discover new things on the huge terrain, new activites and entertainment opportunities like jazz sessions, chess tournaments, karaoke, bungee jumping, meditation classes and yoga.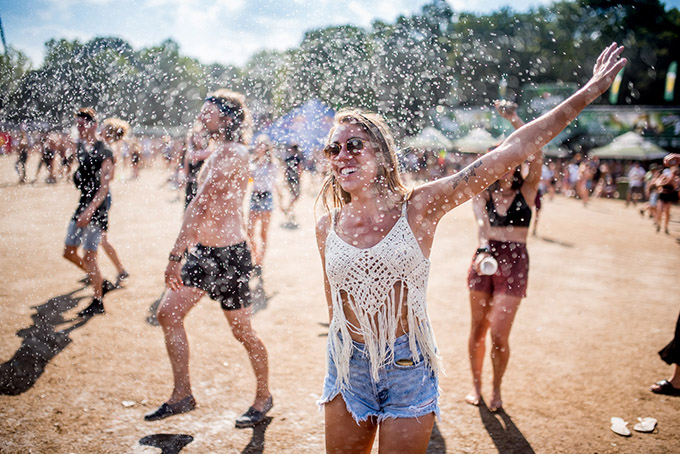 At night, the island transforms into a mystical world thanks to numerous light installations. The Sziget conveys an atmosphere that can not be described. You have to be there to experience it.
The Audience was very mixed as far as age and background are concerned. Mostly in their early/mid twenties. For the core audience, a lot of electronic and dance music was offered alongside the main acts, especially on the small dancefloors spread all over the island.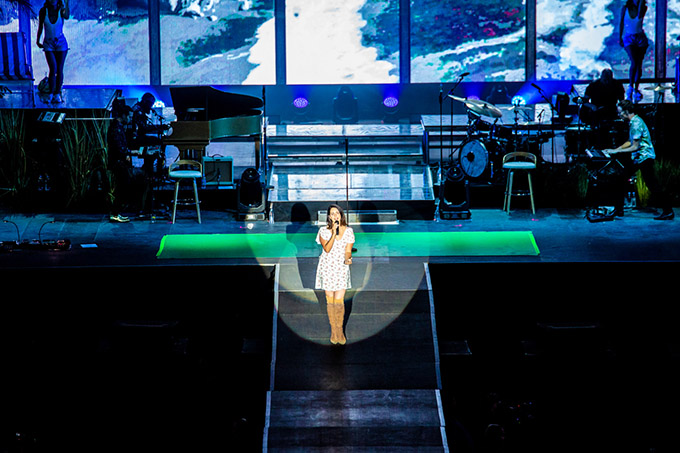 Regarding the organisation, the many years of experience have obviously paid off. Despite more than 100,000 visitors on the peak days, there was no shortage of restaurants, facilities, or even room to relax. The waiting times were also tolerable regarding the circumstances.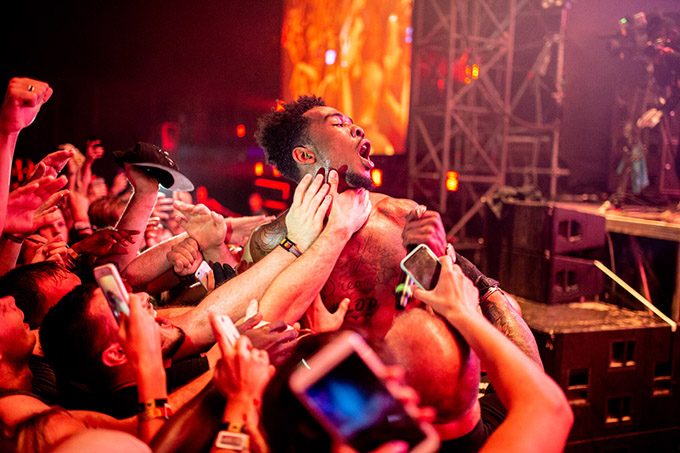 If you're in or around Europe and would like to have a unique festival experience,make sure to visit Sziget.
Sziget Festival 2019 will take place from August 7 to 13. For more information about the program, ticket prices, accommodation, etc., visit en.szigetfestival.com
Photography by Rockstar Photographers (@rockstarphotographers)