Once again KENZO proves it owns the fashion short film domain with it's latest release – THE EVERYTHING. The new short film is penned and directed by Humberto Leon, one of label's Co-Creative Directors. The film which marks Leon's debut as a director  while it masterfully features costumes comprised of label's colourful Fall Winter 2018 collection, as well as the KENZO La Collection Memento N°3. If by chance you are not familiar with the Kenzo background, Leon is part of the fashion house's creative director duo working alongside Carol Lim. The two have ushered a new era for KENZO generating legions of new fans for the Paris based fashion house.
RELATED: KENZO MEMENTO COLLECTION TO SELL IN SEASON!
The new short film is an engaging family drama focusing on teenagers with extraordinary powers tying them together. No other than actress and supermodel Milla Jovovich takes the role of the family's matriarch alongside young actors such as Alexandra Shipp, Kodi Smit-McPhee and Sasha Frolova. Joing them are also Regina Hall, Zsela Thomson, Leo Reilly and Jay Ellis in addition to a special appearance by Spike Jonze.
As you may already know this is not Kenzo's first adventure with groundbreaking art of short film, in the past they collaborated with Sean Baker, Carrie Brownstein, Kahlil Joseph, Orange Is The New Black star Natasha Lyonne, and Ana-Lily Amirpour. Spike Jonze who makes a special appearance in The Everything has recently worked with Kenzo on the My Mutant Brain short film ad for the  KENZO World perfume.
Alongside the film Ethan James Green was enlisted to shoot a series of striking campaign images, featuring Milla Jovovich and the stars of THE EVERYTHING. Discover more after the jump: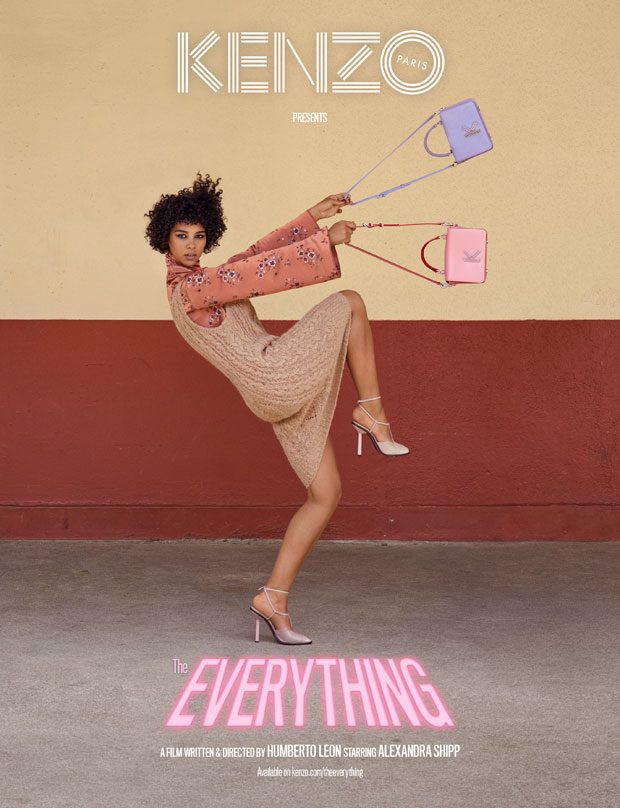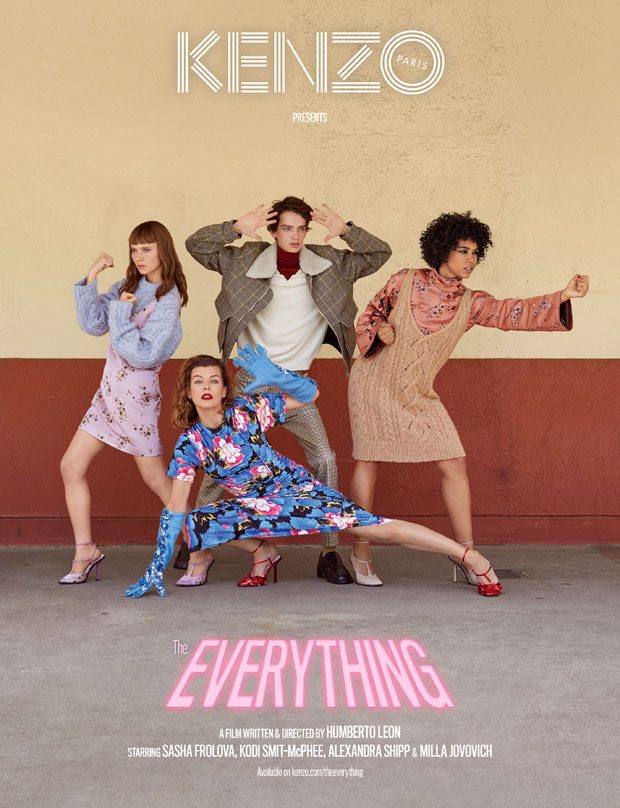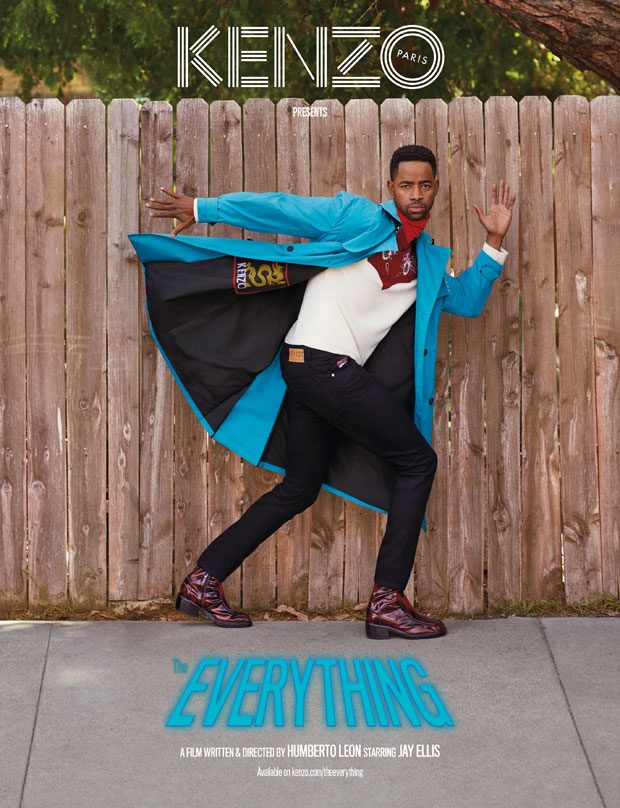 Find more of KENZO on DESIGN SCENE Magazine.