For decades we've been told to have more water, discusses ANA MARKOVIC, healthy hydration for some reason turns out to be much more harder than those two liters a day.
How much water do we need to drink?
Everybody knows healthy skin routine involves drinking a lot of water, in addition to having a nutrient-rich diet. But how much water should we drink every day? No doubt this simple questions come with no easy answer. If you go and look around your office and your home you will find more than one bottle of water sitting around and a water filter or two in your kitchen. So why do we constantly need to remind ourselves to drink water? There are numerous advises with multiple studies backing up the quota of two liters of water a day. For some this study continuously surfacing year after year is no doubt a whole lot of fluid. Take in consideration the average stomach when not expended is the size of our first.
The two litters definition is no doubt a sort of an urban myth, there is still no concrete evidence that drinking that amount every day helps your health. For many this urban myth goes way back to the post world war II years and articles showing up in American newspapers. A prominent research which recommended 2.5 liters of water a day. However this urban myth has another version, perhaps darker one, lowering down to the two liter a day quote made by one of Europe's prominent water advocacy groups. This group was backed by an international food giant which to no surprise owned several bottled water companies – selling 2l bottles.
Should we only drink our water? 
If you are dedicated to getting your daily water quota, you should perhaps think of other ways you can have it. Simply said – eat your water! This is nothing we thought of, the phrase comes from some of the most busy dermatologists of the day. Multiple studies have shown that fruits and vegetables are able to hydrate your organism double as effectively. In fact it is the water that is eaten that counts towards replenishing your cellular water levels. In addition what is important to the skin's aging process as well as the benefits of our whole body. For example, a cucumber is on top of the 'water chain' this vegetable contains 97 percent water. having about a third of a cucumber is equal to drinking a glass of water, however far more effective. Having food rich in structured water will also aid your organs to keep onto water for longer periods of time. There's also great news for us coffee addicts, unlike often reported having caffeinated drinks does not relate to dehydration. Unless you drink massive quantities, coffee is not a diuretic, in addition it adds up to your total water intakes throughout the day.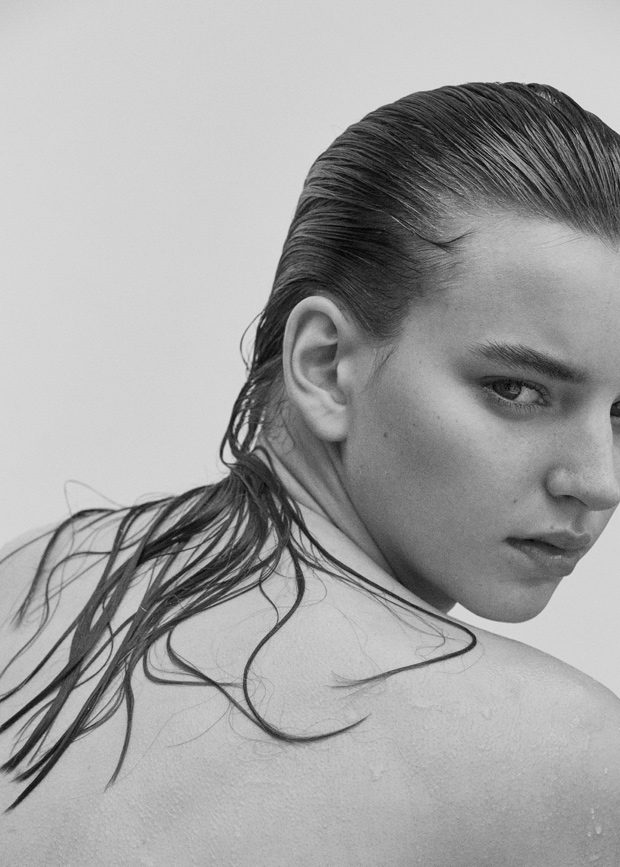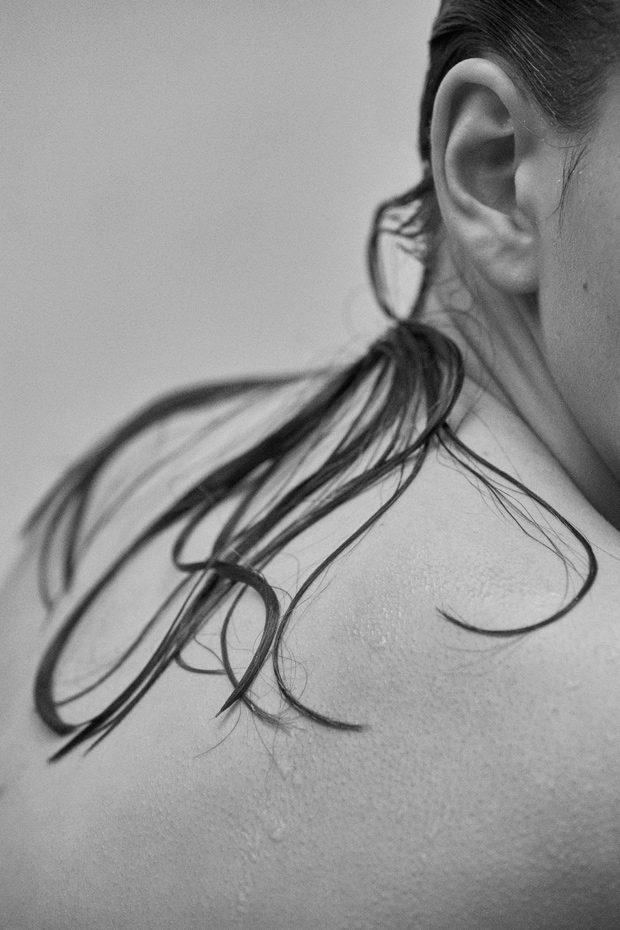 Drop the bottle when you workout!
Multiple exams have shown that some of fluid loss can aid rather than slow down your workout. This is called tactical dehydration, it means you should not right away replace the water you sweat out. Immediate water replacement – running with a bottle is a growing trend with most of the runners and gym goers. This term is known as over-hydration and it is often found in endurance sports. The habit of having water before you feel thirsty and taking half a liter or more each hour during exercise is not only bad for you but it is also harmful. This much water can rid your body of important minerals and even cause potentially fatal problems. The problems are well defined as exercise associated hyponatremia – when blood levels of sodium are extremely taken down due to the exuberant amounts of water you drank. No doubt having too much water is a much bigger risk than drinking too little water while working out. If you are worried you should know our organism is able to adapt to moments of mild dehydration. Most of the time water you drink at home before heading out for a run simple said suffices. Rest assured you are not to fall down on the ground of dehydration from a thirty minute run.
The perfect formula.
So how exactly are we to figure all this out and find the right way to approach the water problem. Simple, to make sure if you are having enough water check the colour of your urine. This is no doubt a basic fluid balance test. If your urine is very dark you are no doubt on the dry side. However if your urine is too clear and light then you might need to drink little less water. The perfect balance lies in the pale straw like colour.
RELATED: Interview With Top Model & Beauty Expert Jessica Clements
Finally, H20 is no doubt pivotal to our body's function, however no evidence proves that diking more water than you are actually thirsty for helps your body. If you are thirsty – go ahead and reach for your bottle. Simple as that.
Photographer PHILIP BLYTHMAN
Makeup Artist Claudine Blythman
Hair Stylist Kumiko Tsumagari
Nails Artist Yasmine Elwakil using Artistic Nail Design
Model Noortje at Next Models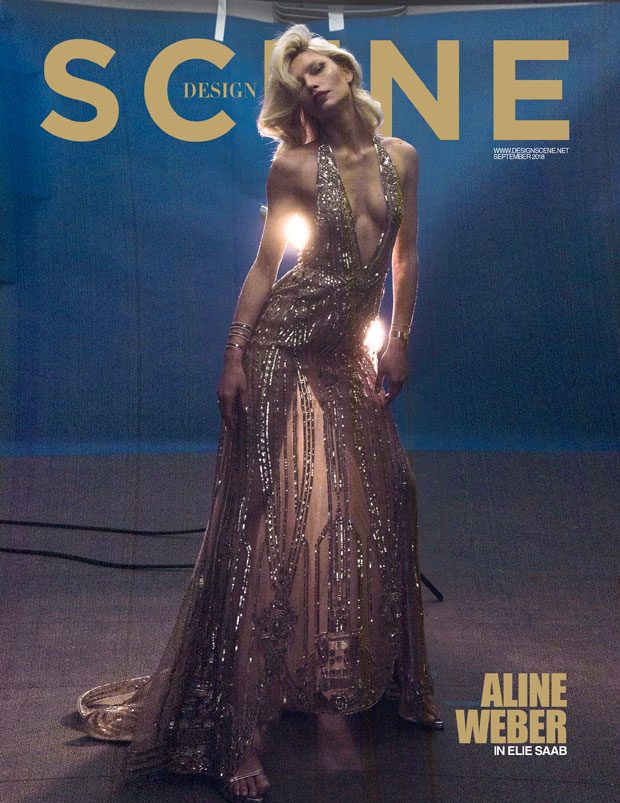 Originally published in DESIGN SCENE Issue 025 – available now in print & digital