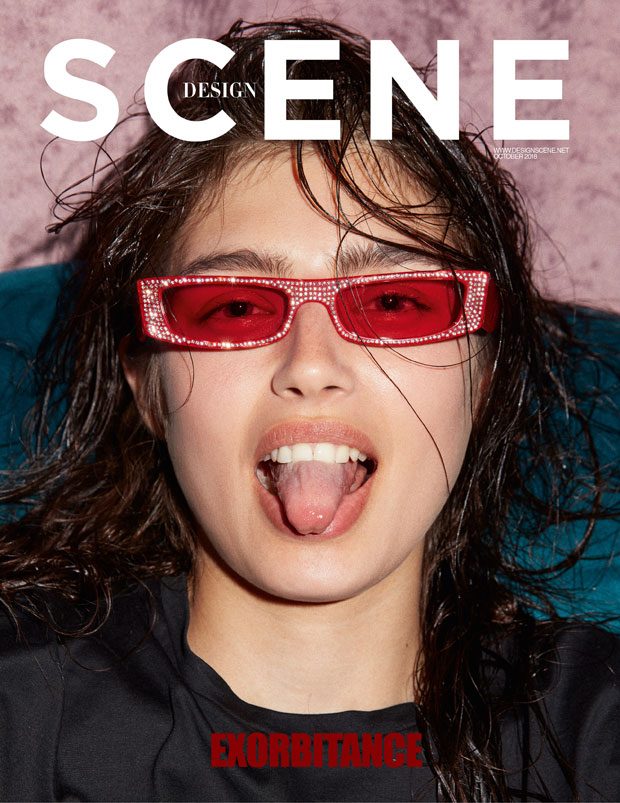 The idea for Exorbitance issue, came to us this spring while working on our stunning shoot with top model Charli Howard. At that moment we already knew DESIGN SCENE needs to step into it's new phase, and look into what means to shoot a conventional fashion story on models. Thus when we sat down with our Milan Editor Emily Lee who suggested working with Adriano Russo we went for a promising new face this month. The girl taking our cover is the hard working Nastya Zakharova who just wrapped up a busy runway season and is tirelessly working on new campaign and editorials from the likes of Elle Magazine to Vogue Mexico.
At the same time finally exiting the drilling fashion month of spring summer 2019 collections, we are spotlighting both Milan and Paris fashion. Paris in particular singled out for us the latest collection by Simon Porte Jacquemus. Our Fashion Features Director Katarina Djoric discusses the rise of everything Jacquemus as well as her impressions after the crowded Parisian show. While from Milan we had our contributing writer Collen Demerez report on what impressed him the most on the Milanese runways.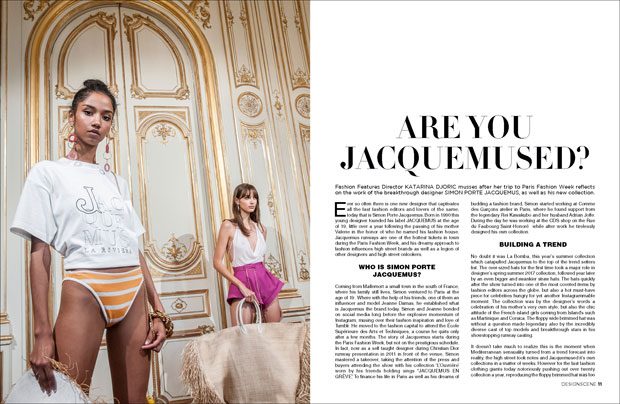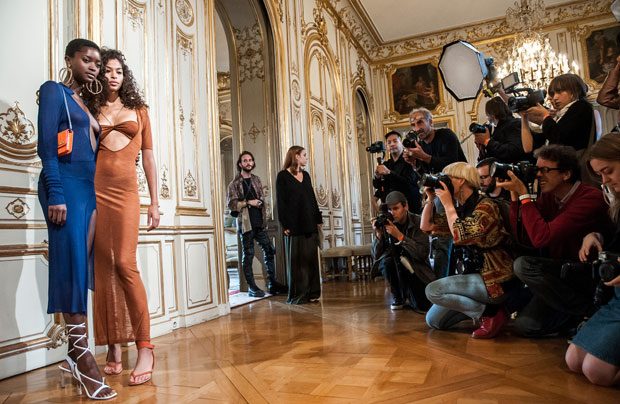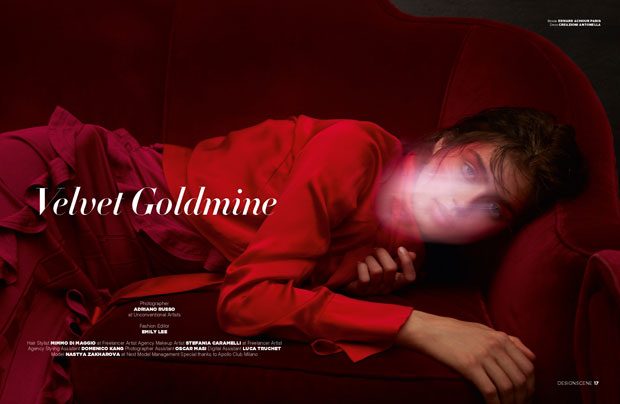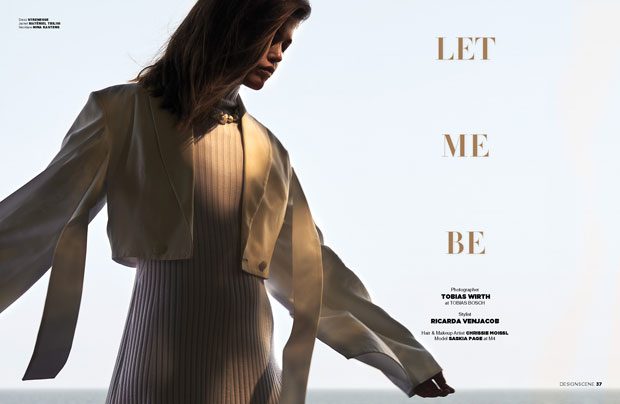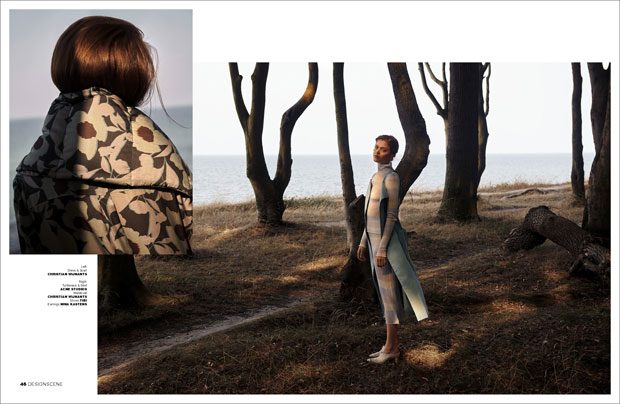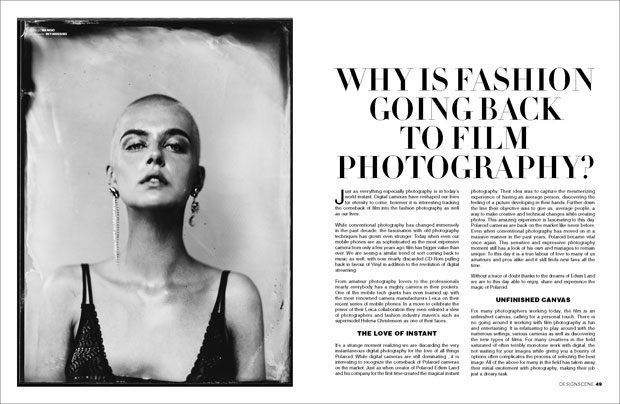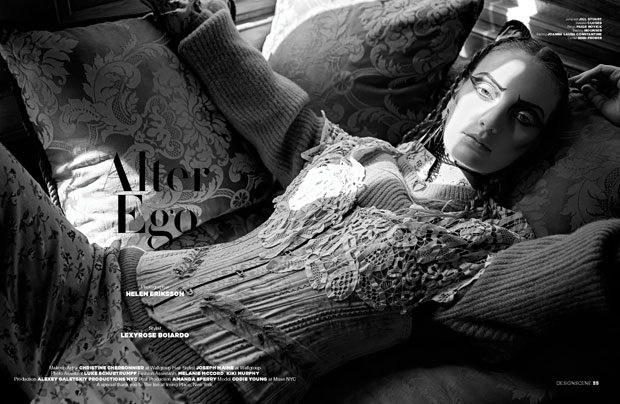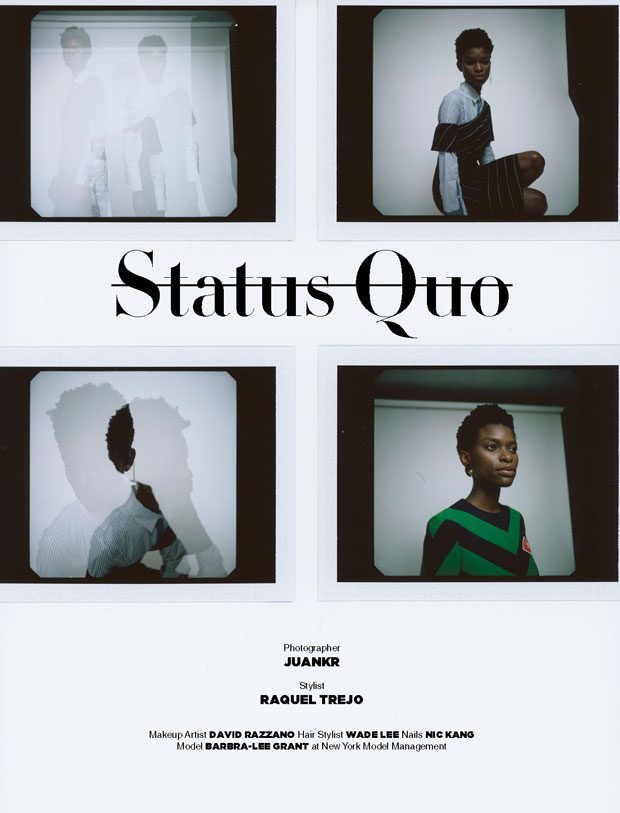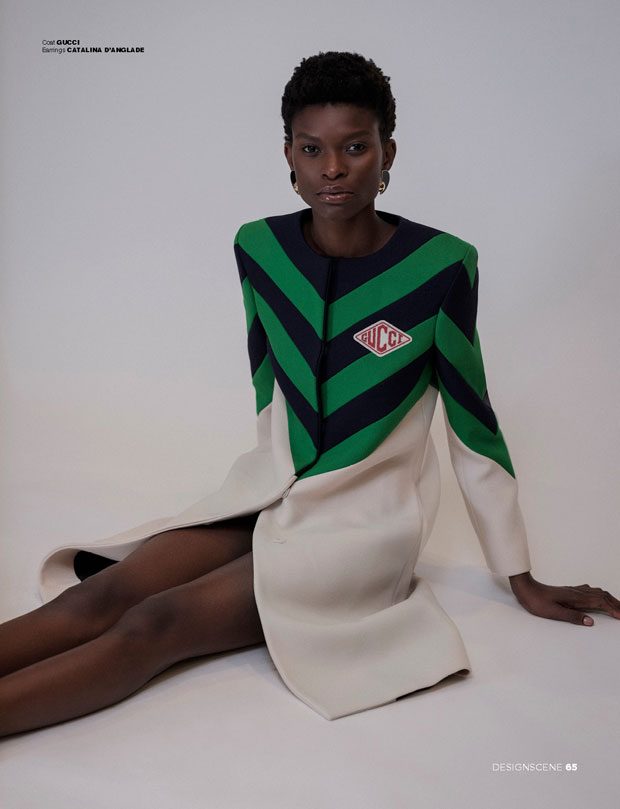 When it comes to interviews, this time we sat down with the ever multi-tasking Alesha Dixon with whom our Deputy Editor Ana Markovic talked about everything from music, to TV fame and inspiration. While fascinated with the stunning images of Jacek Szopik I was driven to explore the fashion scene's fascination with the old photography techniques.
Elsewhere in the issue we are experiencing the Autumn collections with editorials from photographer Alex Black who teamed up with Fashion Stylist Nicholas Mackinnon for a showstopping series with top model Ruby Aldridge. In addition to the fascinating shoots from Helen Eriksson and the ever chic style exploration of the season photographed by our regular Juankr. Photographer Tobias Wirth ventured into great outdoors, while photographer Rhys Frampton is back for another issue with his stunning beauty supplement cover story.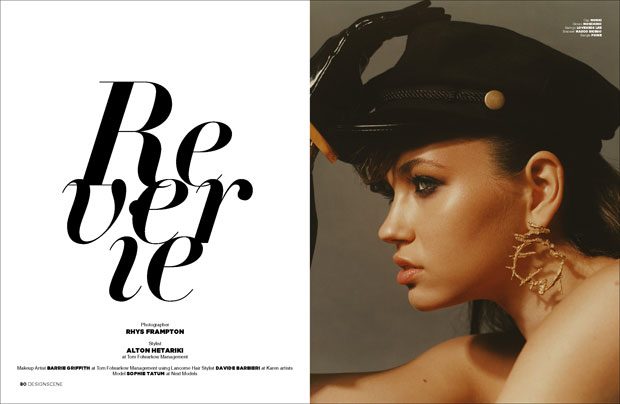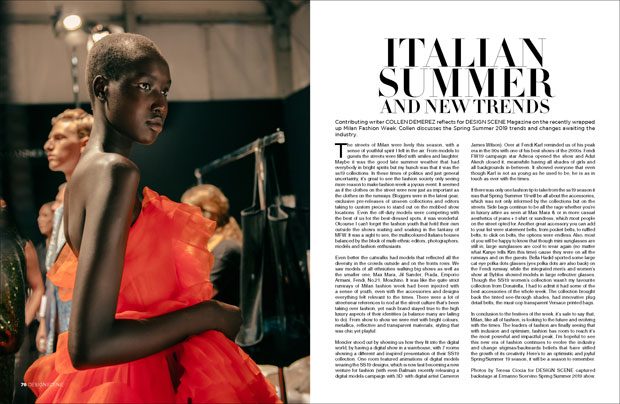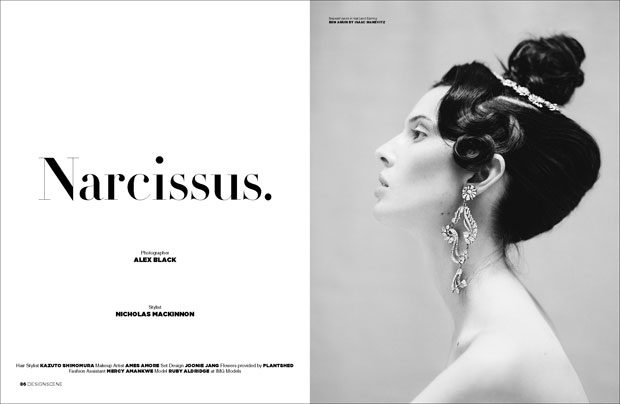 Contributing Photographers: Adriano Russo, Alex Black, Claire Harrison, Helen Eriksson, Juankr, Rhys Frampton, Tobias Wirth
Contributing Stylists: Alton Hetariki, Emily Lee, Lexyrose Boiardo, Lia Ningiza, Nicholas Mackinnon, Ricarda Venjacob
Get your copy in print or digital on our shop page.