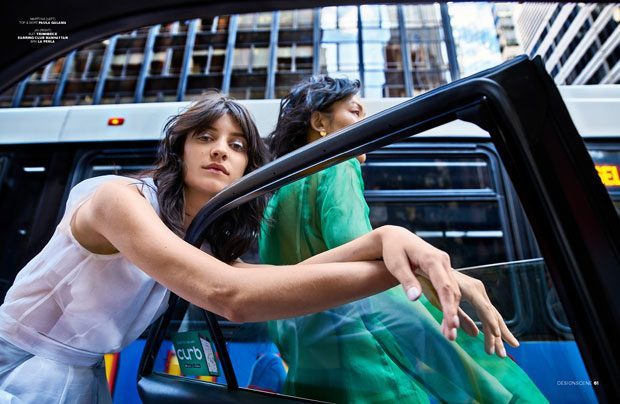 We want to improve ourselves time and time again. However, it can be difficult to do when you take on too many changes and are unable to stick to all of them. There are many ways you can make slight adaptations to your current lifestyle so that you look, feel and act better in 2019. Here's how to overhaul your life.
Set Realistic Goals
Don't make the mistake of setting massive goals, as you could set yourself up for failure. For example, if you are trying to lose weight, don't tell yourself you will never touch a candy bar or cookie again – and instead tell yourself you will cut them out of your diet five or six days per week. Be honest with yourself about what you can or cannot do, as you will be more likely to tick a realistic goal of your checklist.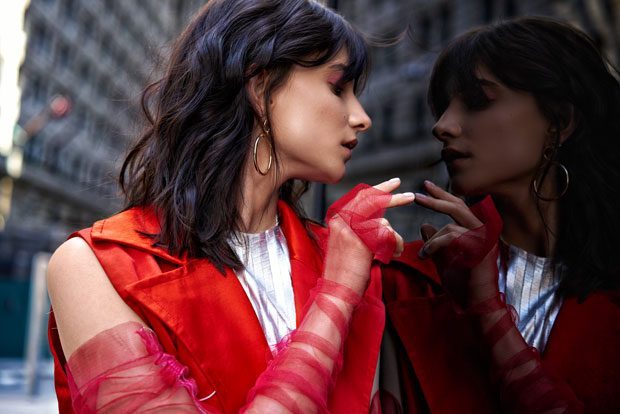 Read more after the jump:
Change Your Style
If you are tired of the clothes you wear and want to refresh your look, treat yourself to a brand new wardrobe. Feel free to experiment; however, you should try and stick to a style you love rather than follow the trends currently walking the catwalk.
If you enjoy a jazzy sweater, for instance, then buy a few for your winter wardrobe. Enjoy skirts? Invest in a few staple pieces which can be interchangeable with a few other pieces. For those who enjoy traditional clothing, a high-quality and well-crafted coat or jacket is sure to keep you warm as well as fashionable this winter, and many winters to come.
Review Your Routine
Review your everyday routine to identify if you are using your time wisely. For instance, could you improve your productivity by simply waking up an hour earlier each morning? You could use this time to work out, eat breakfast, or meditate. Maybe you are watching too much Netflix at night instead of learning a new skill or embarking on your favourite hobby.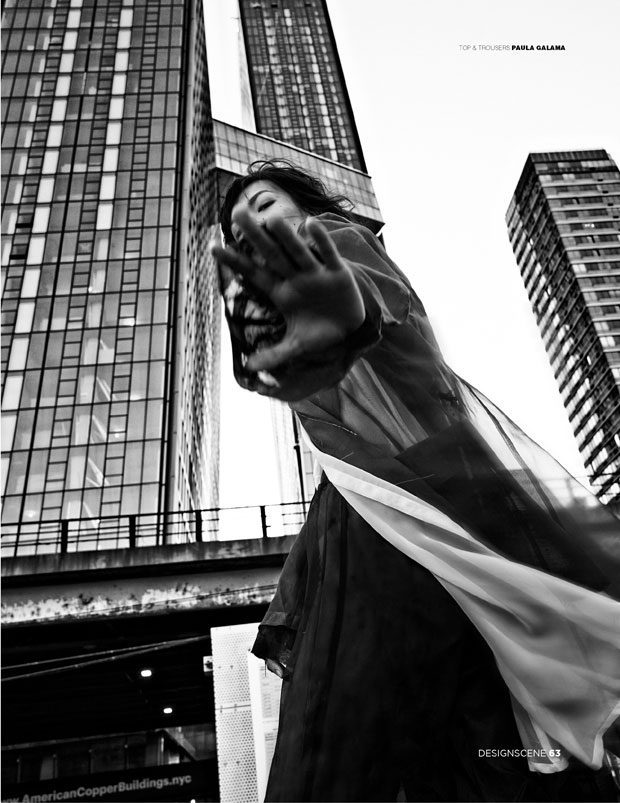 Start Saying No
The chances are you have probably said "yes" to an event or activity you didn't want to do within the past year. However, it is important to make yourself happy and not just other people, so start giving yourself permission to say "no." If an activity or event makes you feel drained or unhappy, you don't need to do it – and shouldn't have to.
Find a New Career (If You Need One)
A happy work life is almost infectious, as it can improve your mood, attitude and relationships. Conversely, if you are unhappy in your job, you will take the stresses and strains home with you, and your negative attitude could impact your relationships and self-esteem.
If you are unhappy in your current role, it is time to start hunting for a new job so you can embark on a career you love in 2019 and beyond. With a little patience and persistence, you could soon secure a rewarding job that makes you feel happier both inside and outside of the workplace.
Images by Maximilian Rivera for Design SCENE