People who are in the public eye often have complexions that look so flawless that they don't even seem real. This is fully understandable considering the role their looks play in earning a living. Furthermore, it can be a lot of pressure to have to be in photographs all of the time. It can be especially stressful to have to be in front of video cameras. High-definition television doesn't lie, either. Makeup methods can only conceal so much.
If you admire the complexions of actors, actresses, supermodels, television hosts and more, then you should do what you can to closely emulate their day-to-day skincare practices.
Read more after the jump: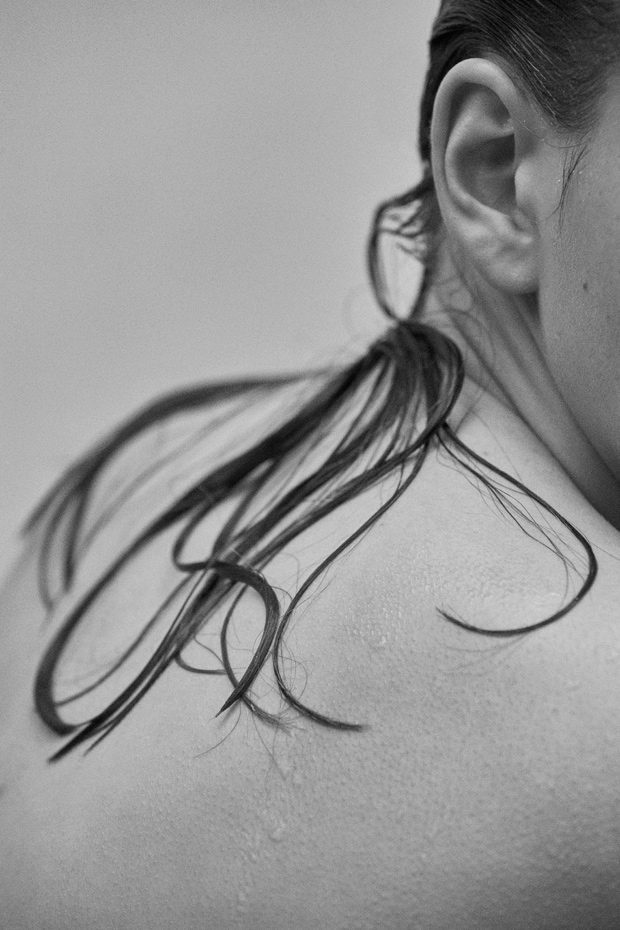 It begins with lifestyle. For instance, it's crucial to remember the importance of staying hydrated daily. You have to hydrate your skin using anti aging face wash in conjunction with a high-quality moisturizer. You have to keep your body hydrated in general as well. That involves drinking plenty of fresh and clean water all throughout the course of the day.
It also entails steering clear of alcoholic beverages of all kinds as much as possible. Learn about how alcohol affects your appearance. It's not its friend in any manner. It can dehydrate your body and therefore make your skin look both rough and parched. If you want to do anything you can to keep flaky patches and dull spots at bay, then you should try to cut alcohol out of your life.
It's crucial to wash your face each night no matter how tired or how busy you are. This is a golden rule. Going to sleep with your makeup on can do a number on your skin. It's also important to exfoliate your skin with regularity. Aim to exfoliate your complexion two or three times each week. Exfoliating is a process that involves sloughing off the dead and dull skin cells that are lingering on the skin. If you want your skin to appear radiant, smooth and even, then exfoliating can help it considerably. People in the public eye often go for chemical exfoliation approaches. Physical exfoliation approaches are also popular.
If you want your skin to glow, you should also look into treatments that are common among celebrities. Microdermabrasion is an exfoliation treatment that's commonly available through medical spas and beauty salons. Chemical peels are yet another. If you want to peel off the dull and tired top layer of skin in order to display a complexion that's the definition of youthful, then a chemical peel may be up your alley.
The sun constantly emits aggressive UV or ultraviolet rays that can take a massive toll on the skin. UV rays can make skin age rapidly. If you want to safeguard yourself from the frustrations of premature aging, wrinkles, dark spots, and fine lines, then you need to apply sunblock any time you go outdoors. If you ever go outdoors during the day, you have to diligently put sunscreen on your skin. Put it on any part of the skin that's visible. It can help to take things to another level as well. Protective attire can do wonders for people who want defense from the sun's intense rays. It can be wise to invest in a wide-brimmed hat. Long-sleeves and pants can offer you extra protection that's invaluable, too. If you want your skin to look resilient, bouncy, firm and baby-soft, then you have to take good care of it 365 days of the year without exception.
Images by Philip Blythman for Design SCENE