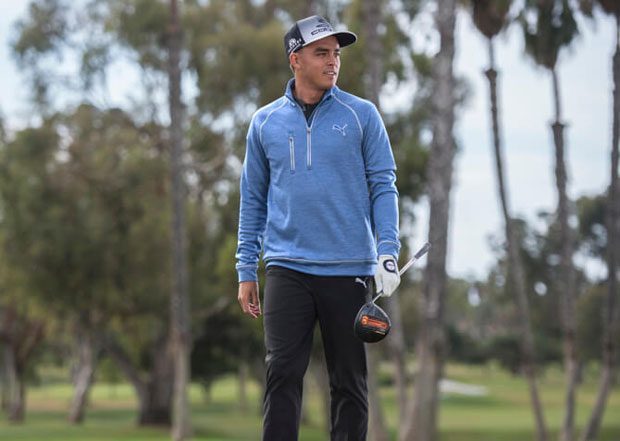 As the temperature drops and the days grow shorter, you might be tempted to call it a day on your golf game until the spring. This would be a huge mistake and you could miss out on hours and hours of gameplay for nothing more than a little drizzle.
Choose the wrong thing and you could be soaked to the bone after the first hole, a surefire way to make sure you give up playing until the weather perks up. Playing in the winter has its distinct advantages, mainly that it's quieter and that you get to contend with new challenges that you don't get to see in summer.

If you're serious about playing through the winter, you need to get the right gear.
You need to strike a balance between clothes that keep you warm and dry and those that don't interfere with your game. If you're ready to upgrade your golf gear, here are the essential pieces you need to stay stylish and warm this winter.
Base Layer
Every good golf outfit starts with a good base layer. If you get the base layer wrong, or just throw on any old t-shirt then you can kiss goodbye to any of the benefits you might get from your mid layer or waterproofs. The core quality that the base layer needs to have is moisture wicking. This means that it will draw moisture away from your skin and stop you from getting cold and clammy. Look for something that gives you good mobility.
Mid Layer
The mid layer is where you generate the warmth. A good mid layer should be able to be worn without the waterproofs or wind gear and still keep you warm and comfortable. It's also your chance to make a stylish statement, so choose wisely. This is likely what you'll be wearing back at the clubhouse, so choose something you'd be happy to wear off the course. This BOSS golf jumper ticks all of the boxes.
Waterproofs
The mistake many people make with their waterproofs is that they choose something too bulky and this interferes with their game. Your waterproof should be well-fitted and provide a full range of movement. If you're looking for something supremely stylish, look to brands like Galvin Green for style and function. These waterproofs are available in a range of styles, from subtle to bold, and you can buy them from here.
Wind gear
Not essential, but a windbreak is a nice addition to your golf wardrobe if the wind is more of an issue than heavy rain. A windbreaker or shower-proof jacket is the perfect way to keep light showers and biting wind at bay. Like your main waterproof layer, you should look for something that doesn't restrict your movement and that you would be happy to wear for a full day on the course. If you layer it up correctly, you should stay warm and dry all day. This Galvin Green jacket in black and red is the perfect combination of style and function. The neck features a light rubber texture which is designed to sit close to your skin and prevent any rain going down your neck while you're playing.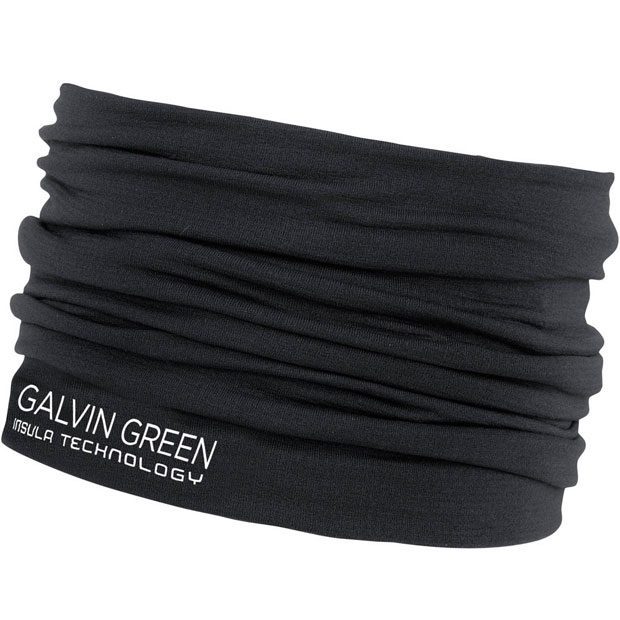 Accessories
The final component of your essential winter golfing wardrobe is the simple snood. It's a highly versatile accessory that will help keep the wind off your face in winter and keep the sun off your neck in summer. Wear it as a hat, wear it as a bandana, wear it as a scarf, the options are pretty endless. This Galvin Green golf snood is discrete and lightweight, so you can pop it in your golf bag and always have it to hand should the weather take a turn for the worse.