When it comes to shopping for a home, there's a likely chance that your list of wants is pretty extensive. A nice kitchen, a certain number of bedrooms and bathrooms, and a decent yard may be at the top. However, it's important to focus more on finding a house that you can make yours rather than one that fits your perfect image. This way, you'll probably have an easier time shopping and finding the ideal home for you.
DESIGN SCENE Magazine tips has a few tips for you:
Find the Perfect Realtor
Finding a Realtor is your first priority, and don't just pick one right from the phone book. For example, in California, you can look up Coronado real estate experts that are reputable and willing to work to find you your dream home. Speak with several Realtors to see which one you feel most comfortable working with. Don't sign any contracts obligating you to work with the agent until you establish this essential rapport. You'll feel more comfortable working with someone who shares your vision and can help bring it to life.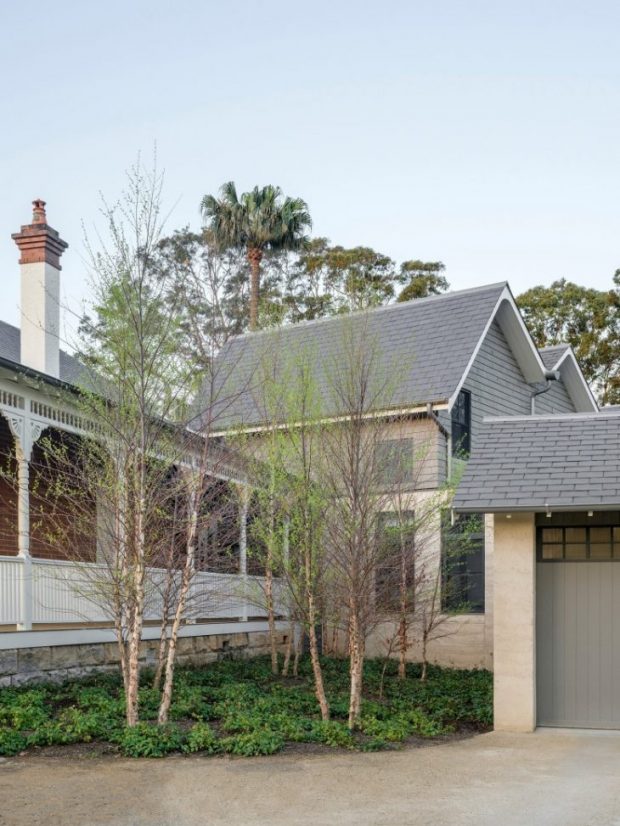 Be Realistic
It's okay to envision your dream house, but it's also beneficial if you're realistic about what you can afford. Make a list of what you definitely need such as a set number of bedrooms for you and your children, and decide what you can compromise on. Having a set list of realistic expectations can help cut down on the amount of frustration that you feel during the home search. Being in the right mindset means you're willing to see a home for what it could be, not what it currently is.
Buying a home is a lot of work, so make sure you are getting the right one. If you are planning to expend your family, or perhaps bring in your parents make sure you do get a larger apartment. While it might be expensive at the moment, in a long run it will save you money.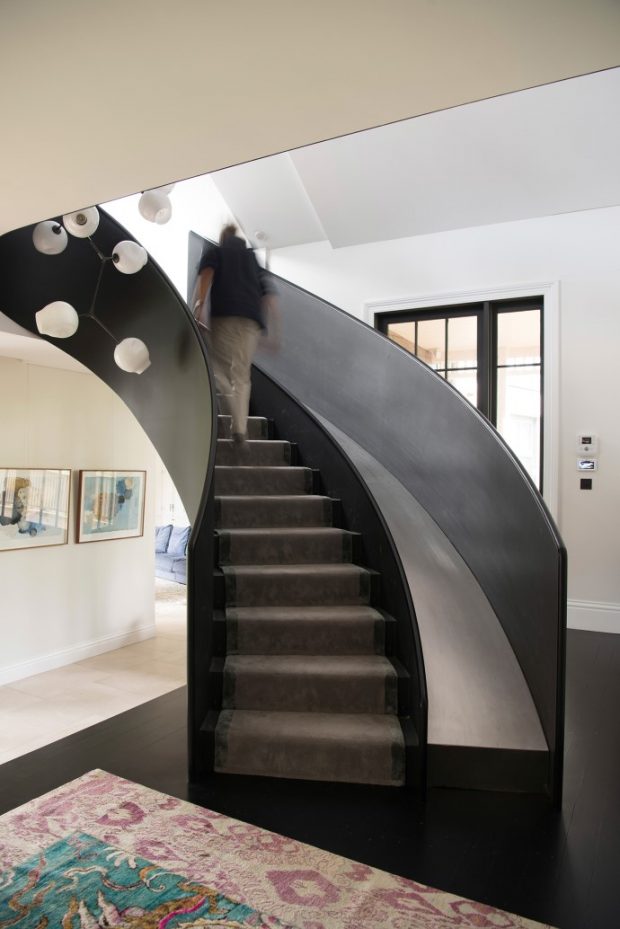 Named "Earth Wind and Fire" The Village House by Luigi Rosselli Architects is a stunning example of remodel gone right. The beautifully renovated house is located in Sydney's Lower North Shore.
Build-On Additions
One trend that's up and coming in the home renovation niche comes in the form of investing in building a granny flat. Like the name, it's a smaller add-on to your existing home where you build a small home of sorts for your grandparents to stay in. However, it's suitable for anyone such as your college-age children and you can even build it near your house with the intention of renting it out for added income. Some people even use granny flats as an art or craft studio, or even as a man cave where they can spend quiet time away from the main household.
Other potential additions to a house include building on an extra bedroom as your family grows. While it can be costly, it's often cheaper than shopping for a new, bigger home. The best thing is you may be able to draw against the home's line of equity to afford the addition. These are just some things to keep in mind if you don't find the perfect home right off the bat. You can always add on and make it perfect. Nevertheless, if building an add on is something you would love to consider in the long run make sure to check out local city regulations and guidelines. Often buildings need to be up to code and you may never get adequate permit allowing you to change the appearance of your home. This is especially the case of strictly planned communities, downtown areas and naturally with buildings of historic value which are under protection.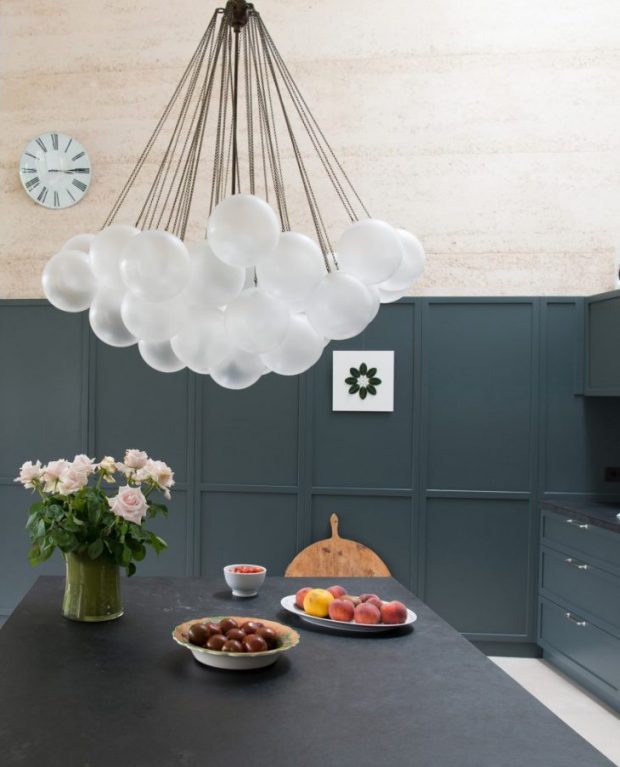 While it can be exciting to find a home that's move-in ready with every single option you want, you may find yourself settling or compromising on features. Instead, focus on finding a home that you can potentially renovate and put your personal touches on, and you'll likely end up more satisfied with your tailored house than you would be with a cookie-cutter option.
If you would like to see more of the home featured in the images, discover the Luigi Rosselli Architects project in full on our ARCHISCENE Magazine's web page.