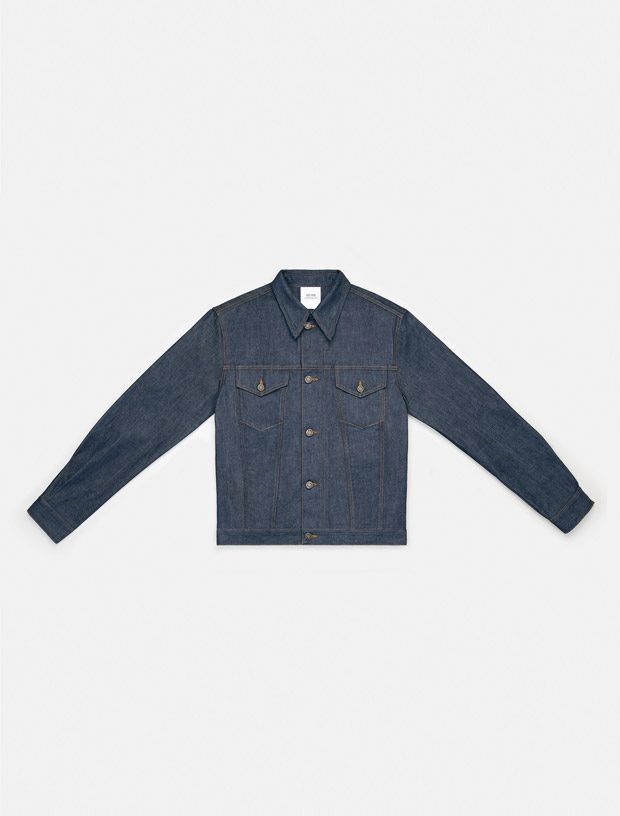 Discover CALVIN KLEIN JEANS EST. 1978 – Season 2 – Delivery 01 collection, a tribute to American heritage, that features jackets, jeans, accessories and more with new treatments of Richard Avedon's famed image of Brooke Shields, and brand's #CKEST1978 patch. The collection mixes Calvin Klein's timeless legacy with modern youth culture.
See all pieces below: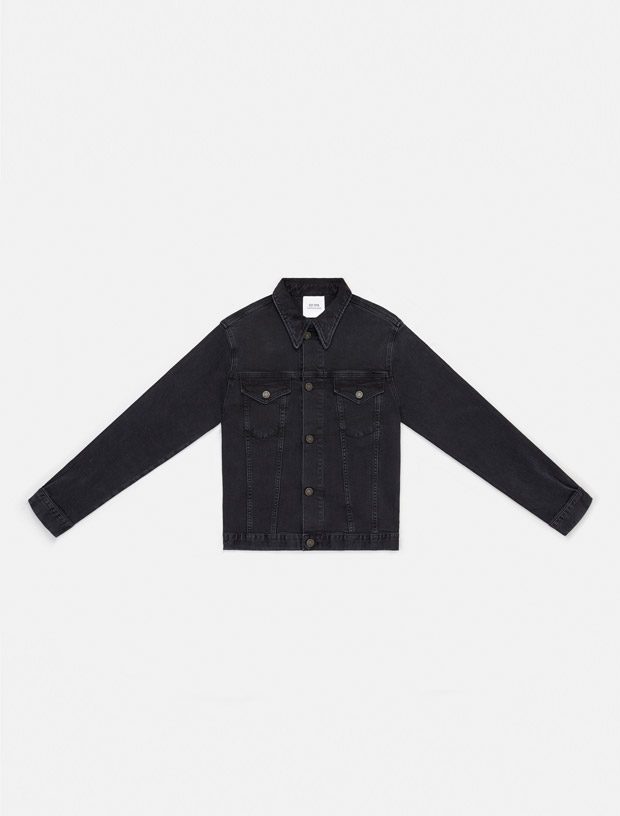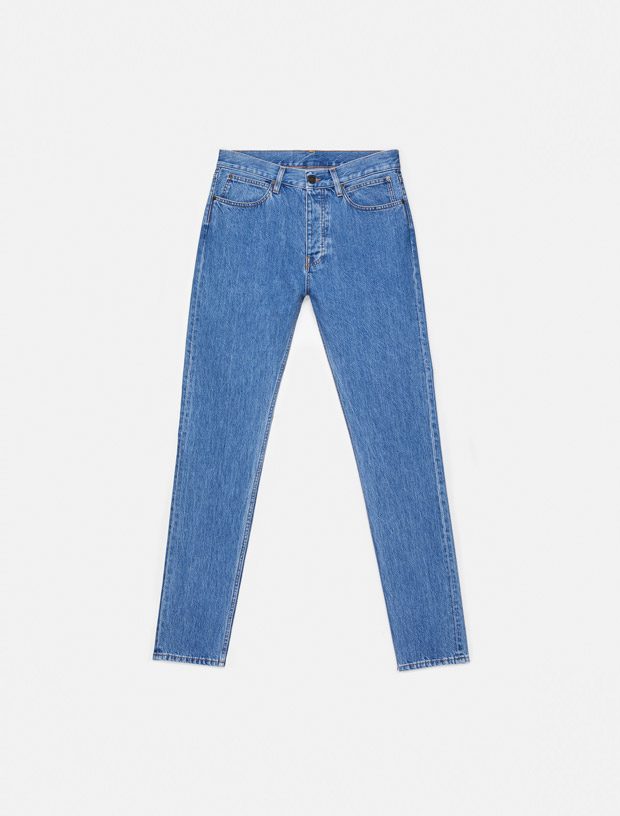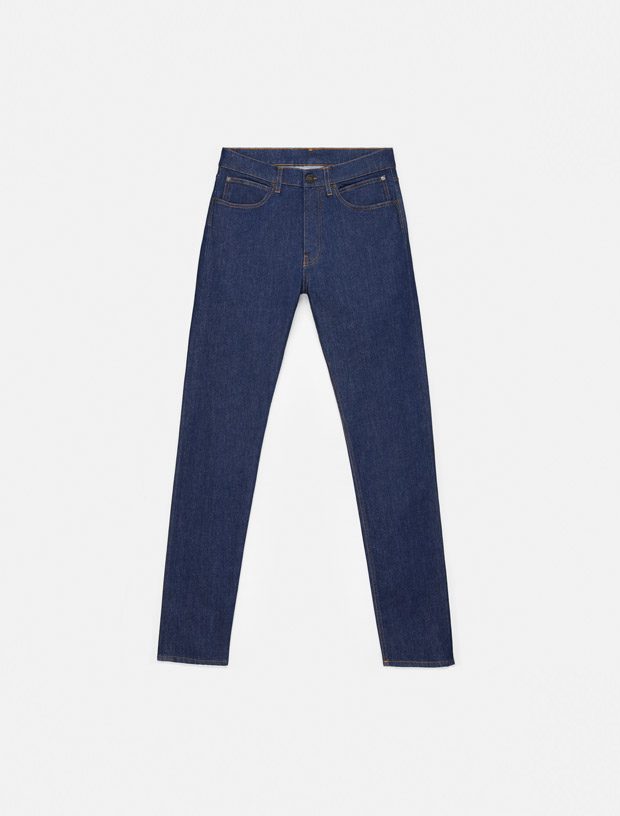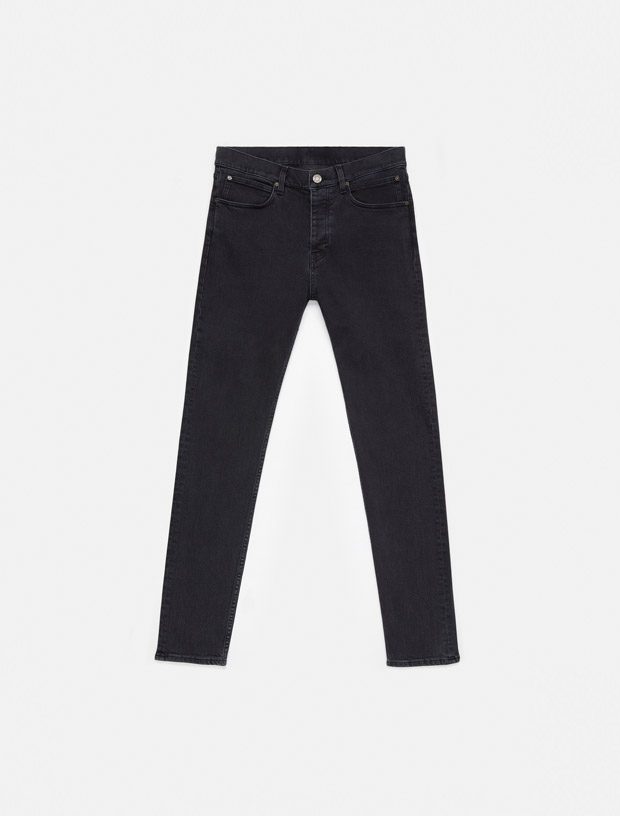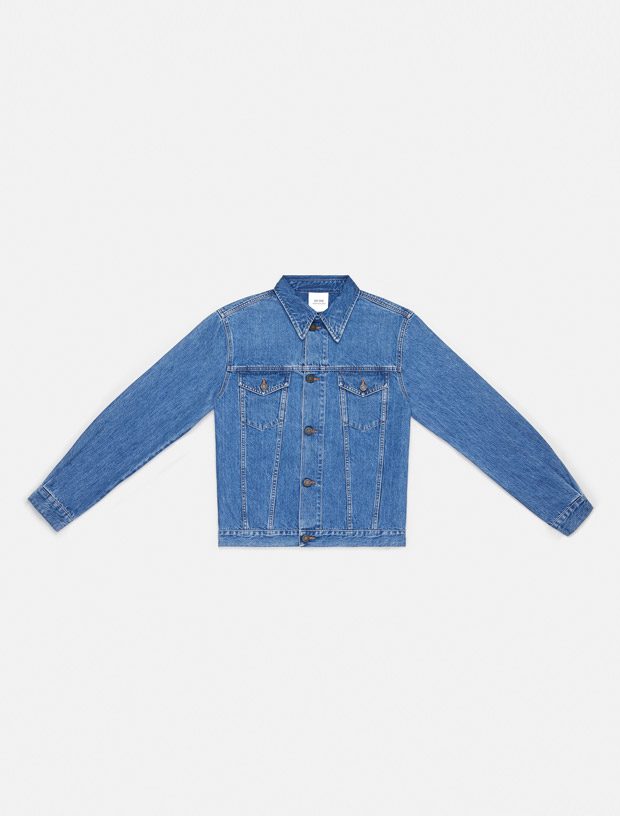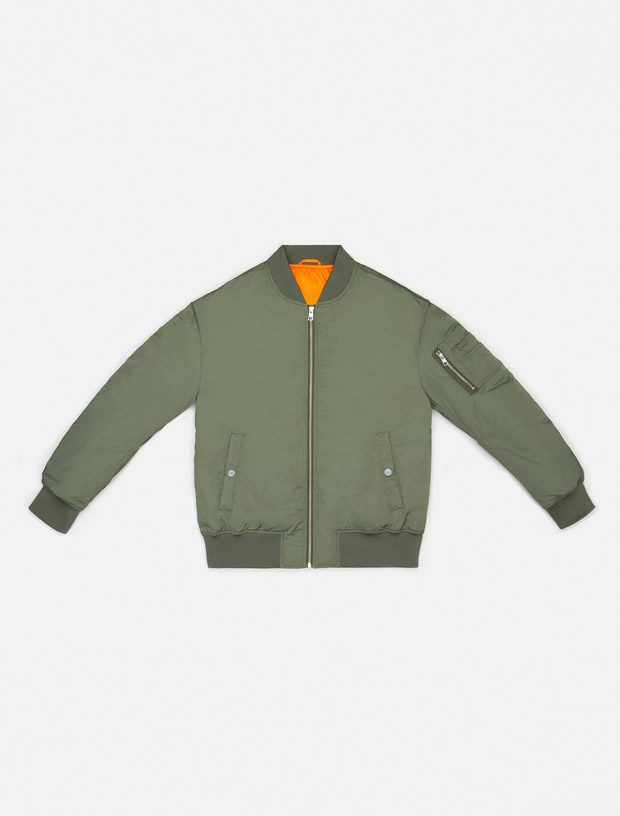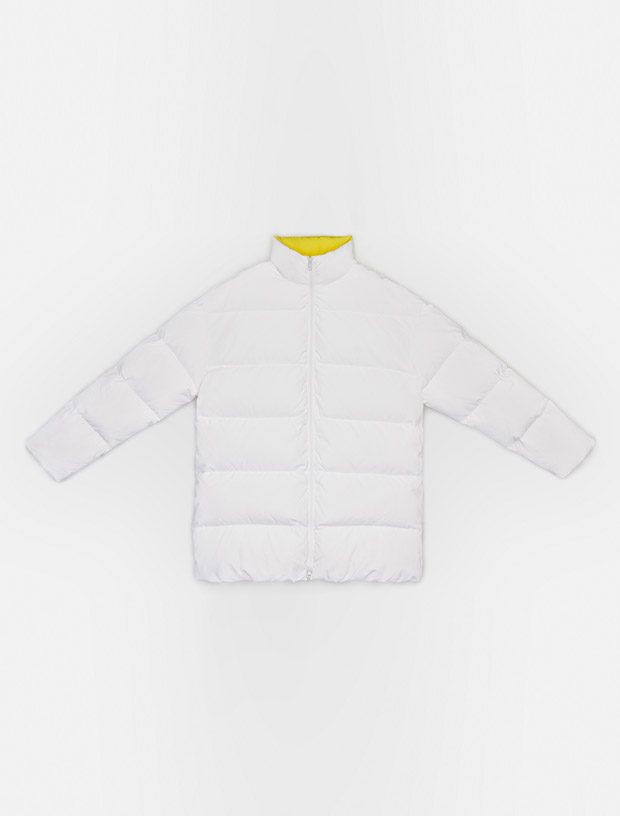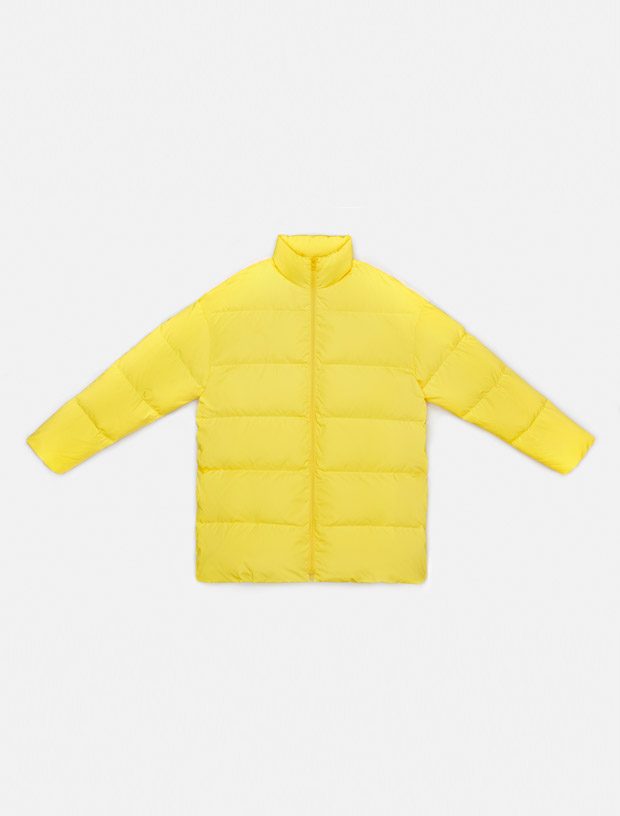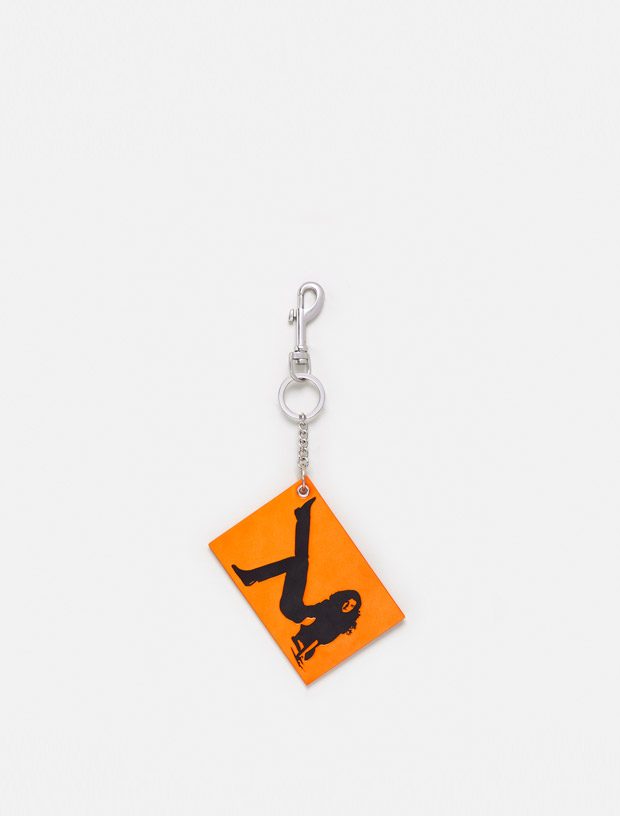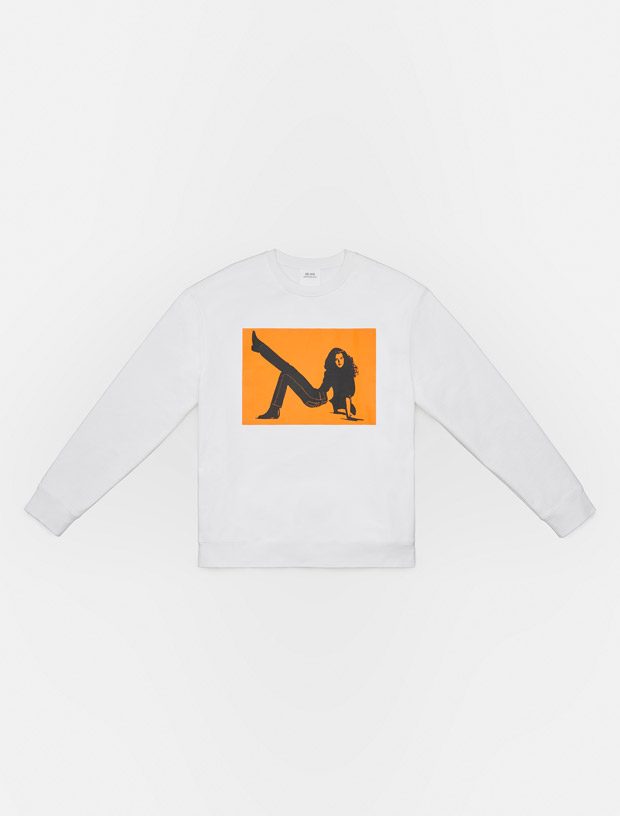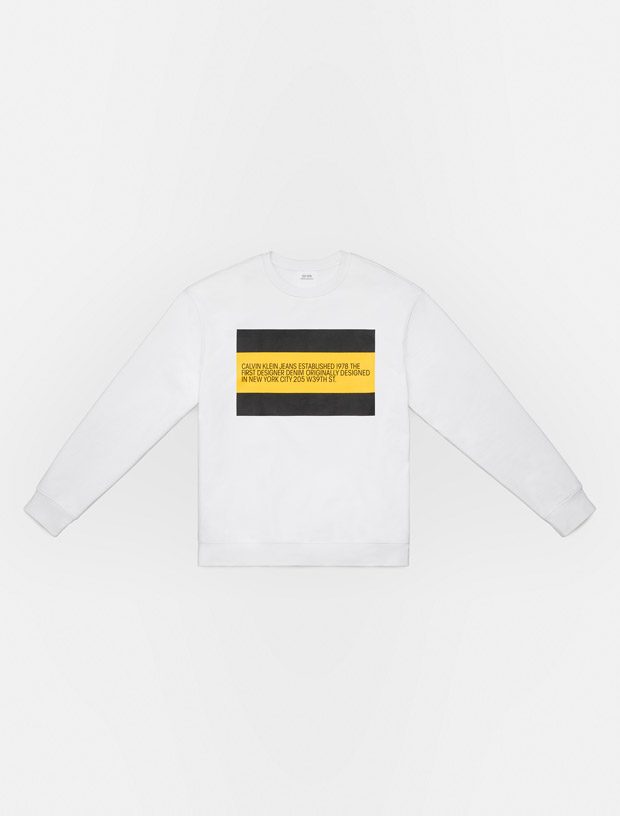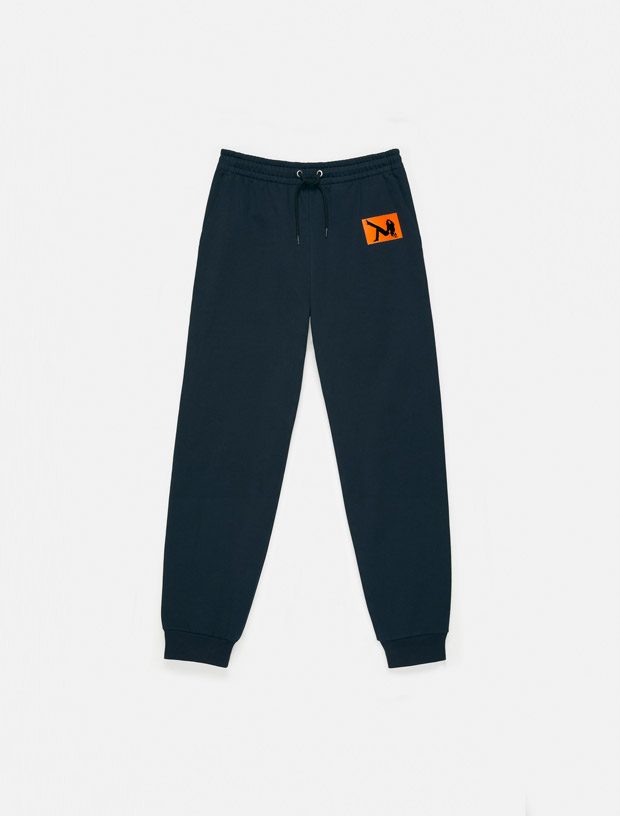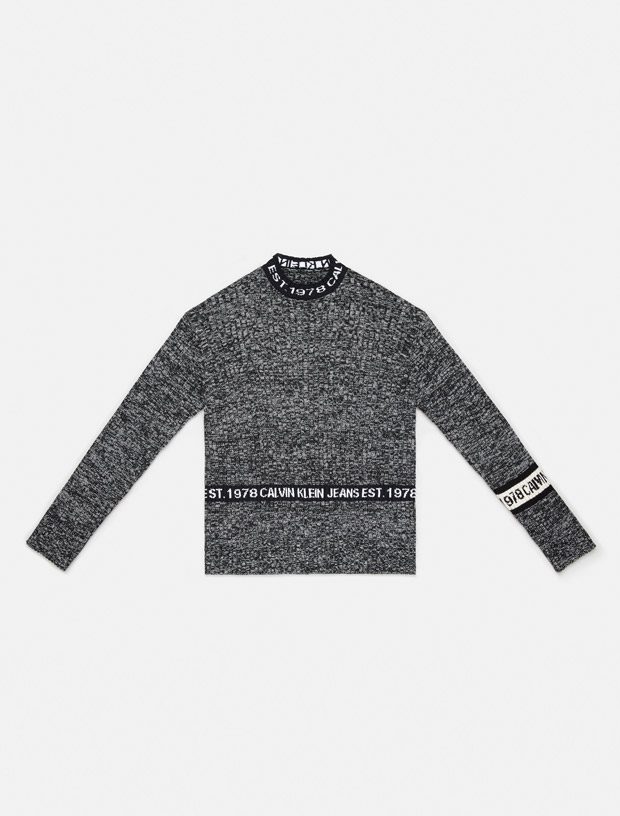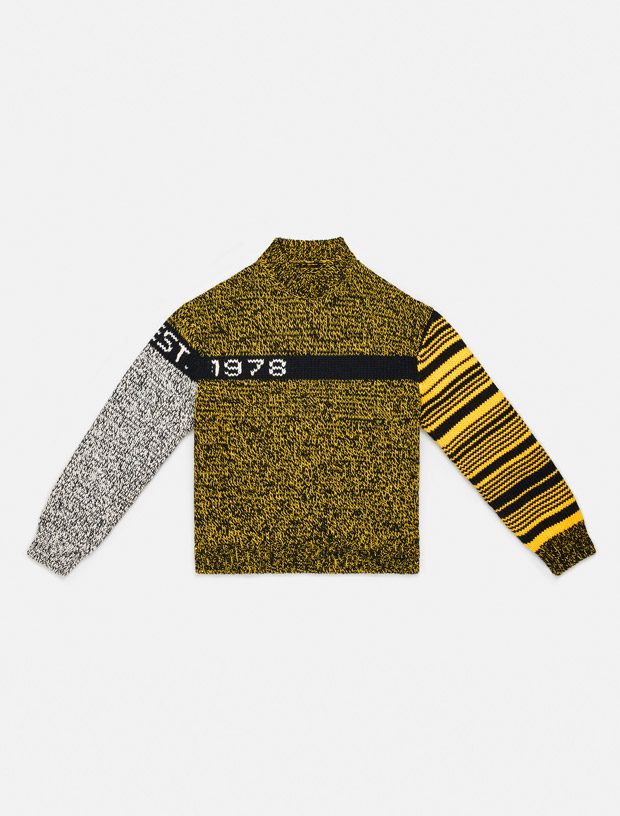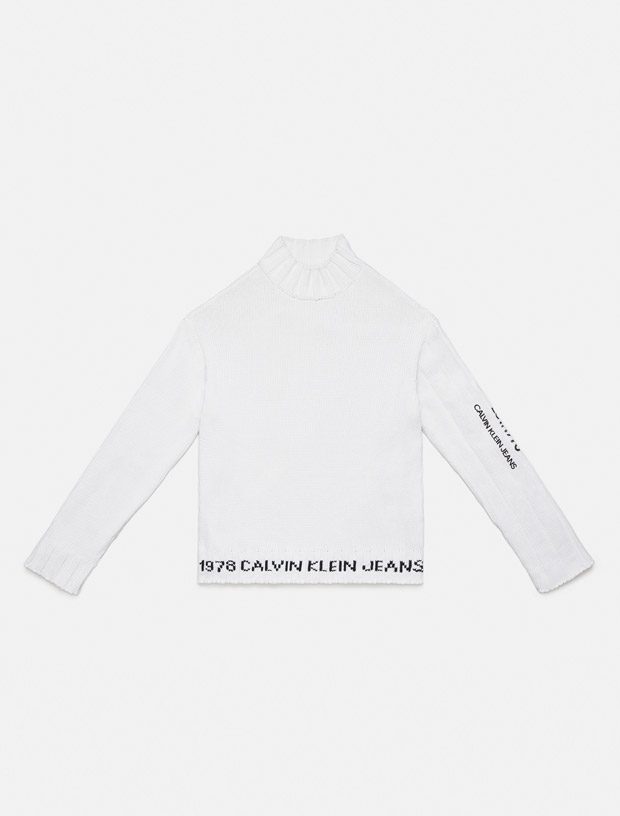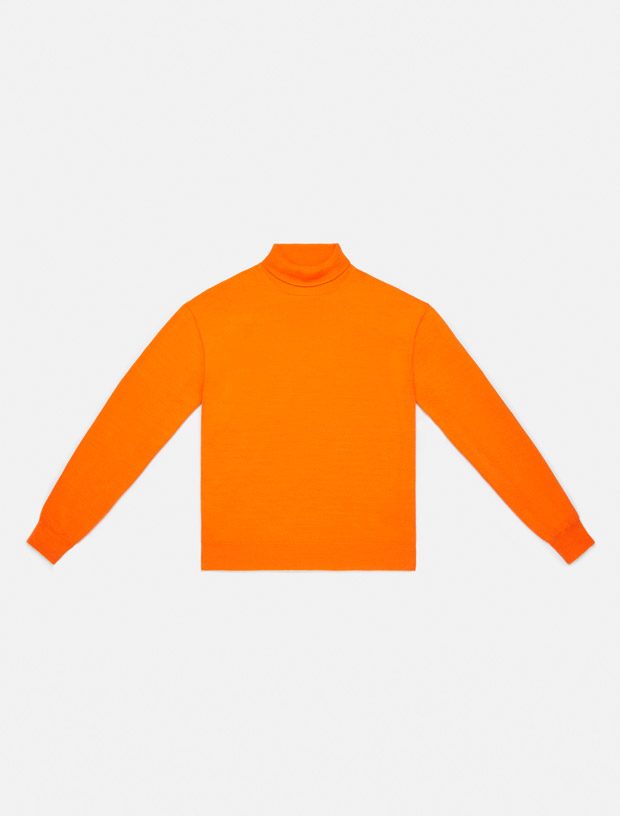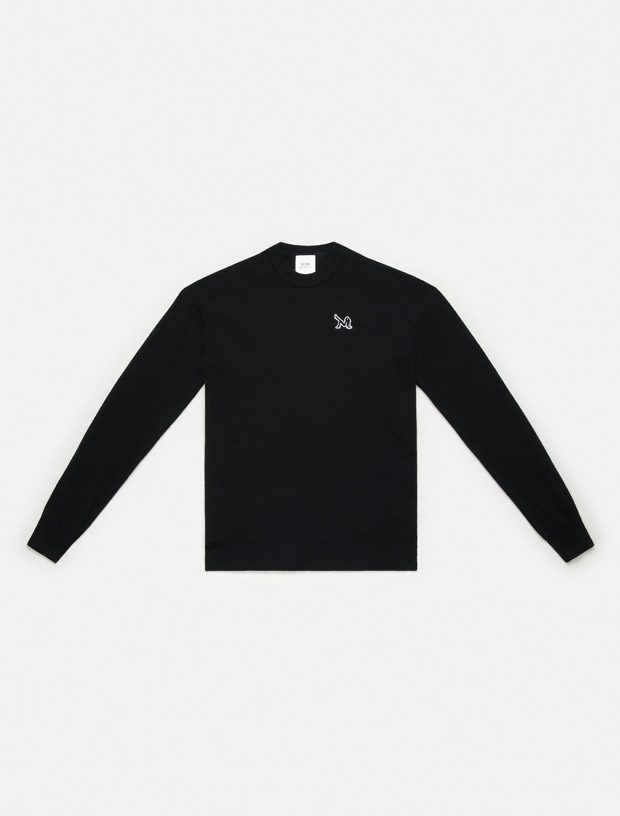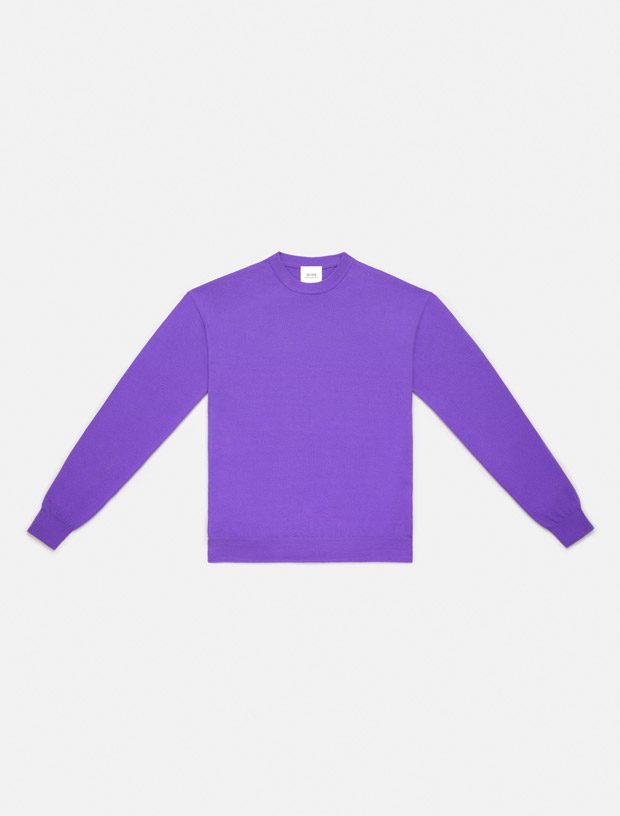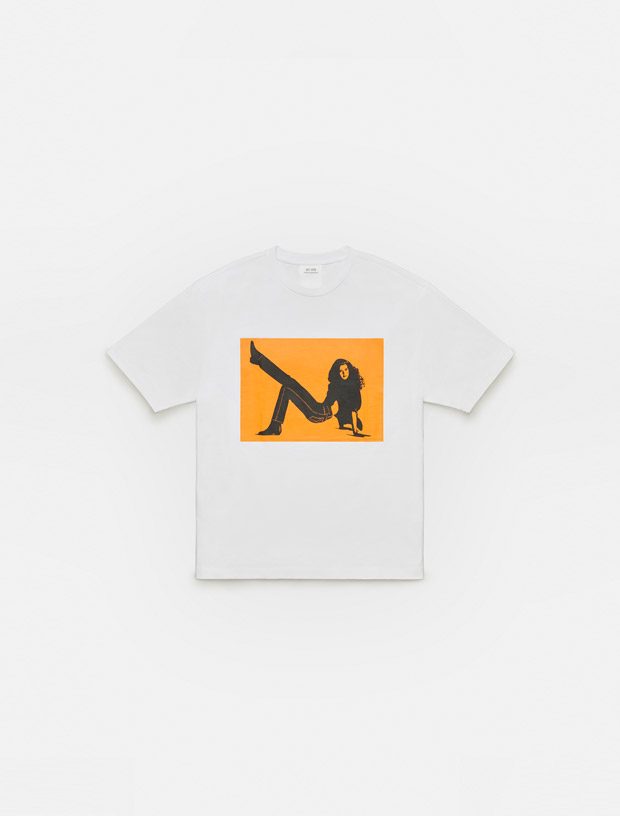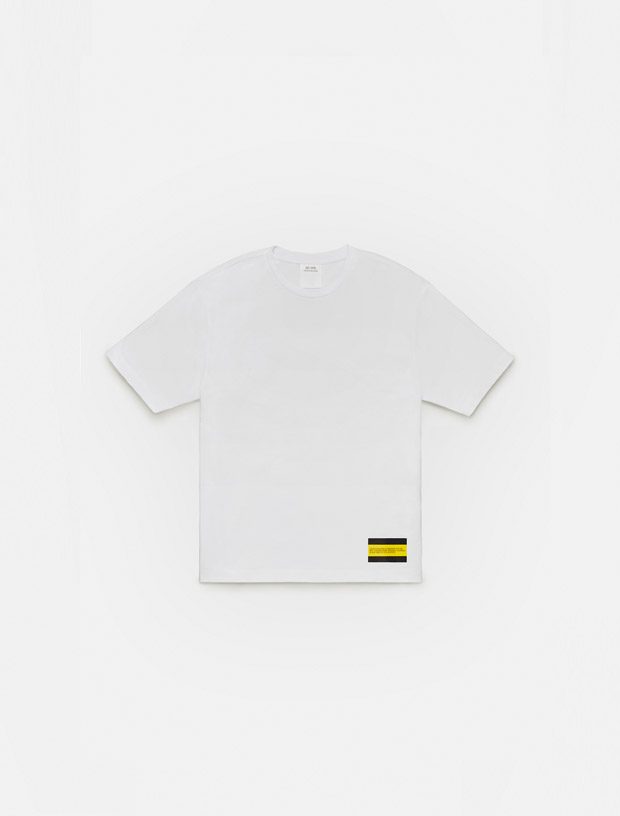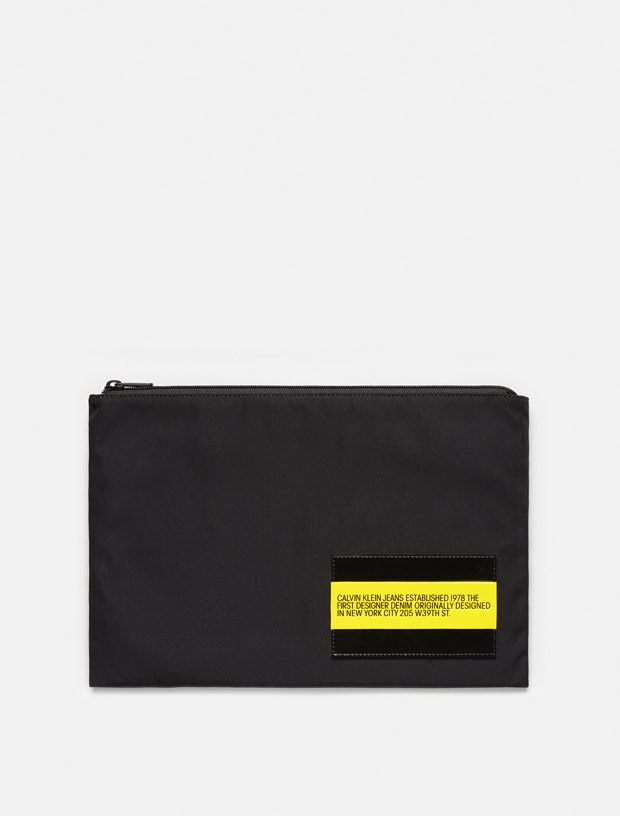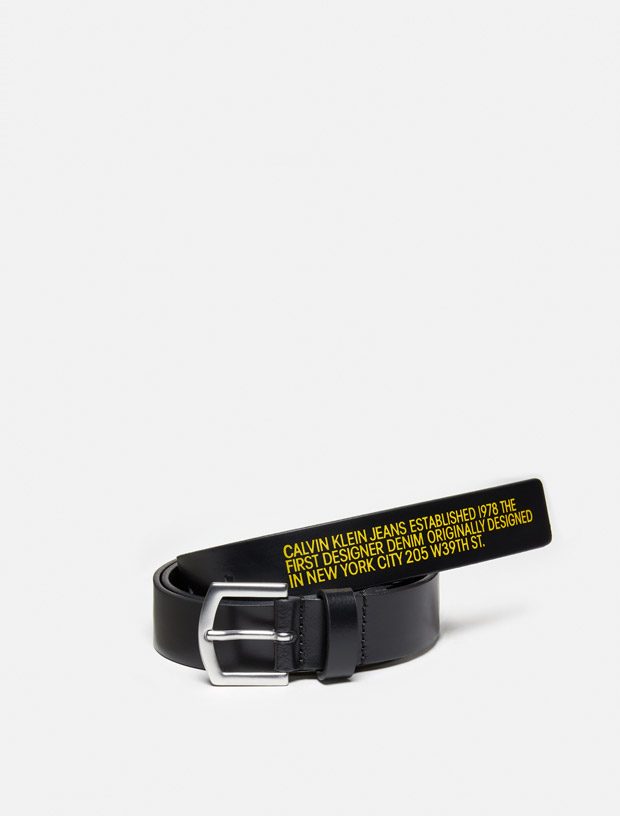 Art credit: Richard Avedon® photo ©2019 The Richard Avedon Foundation
We love hearing from you, connect with us on Twitter, Instagram and Facebook.