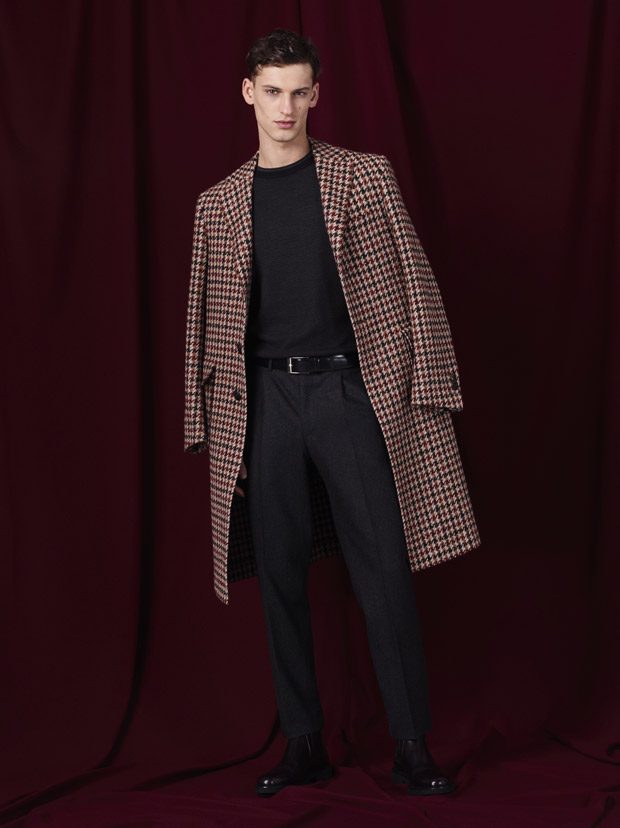 Discover Canali's Fall Winter 2019.20 collection, that mixes traditional tailoring with modern informal style, and businesswear with moments of leisure, presented on January 9th, during the ongoing Pitti Uomo.
"Soft-wear in which the iconic elements of men's tailoring encounter casual features through craftsmanship, materials, silhouettes, and patterns. Outerwear experiences a reduction in weight. Blazers and coats assume a relaxed and informal aesthetic with ultralight constructions, thanks to an expert technique that minimizes the lining with just a single layer of canvas. The fabrics in the collection best express the soft ideology, with materials such as baby alpaca and opulent blends of cashmere-vicuňa and cashmere-silk, each one supple and luxurious to the touch.
Single-breasted and double-breasted coats and parkas encapsulate the essence of the collection. Characterized by oversized forms and dramatic lengths, they culminate in silhouettes that are fluid, refined, and miraculously lightweight. Contrasting patterns and impactful colors heighten the inherent elegance of the garments, rendering them simultaneously timeless and trendy."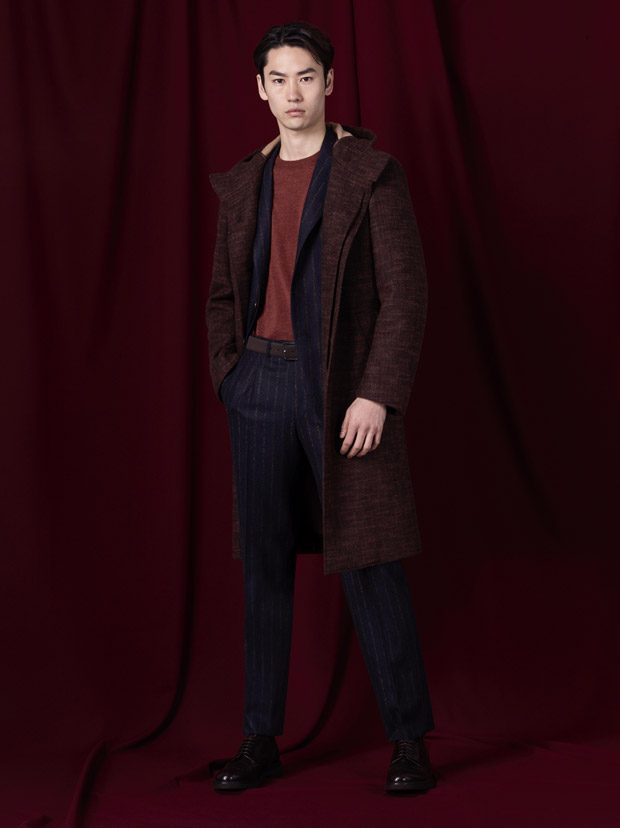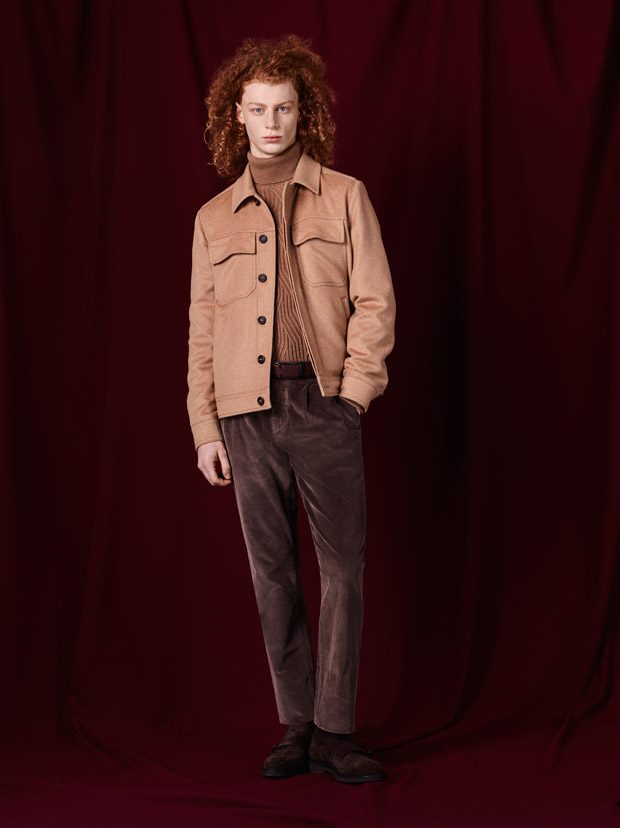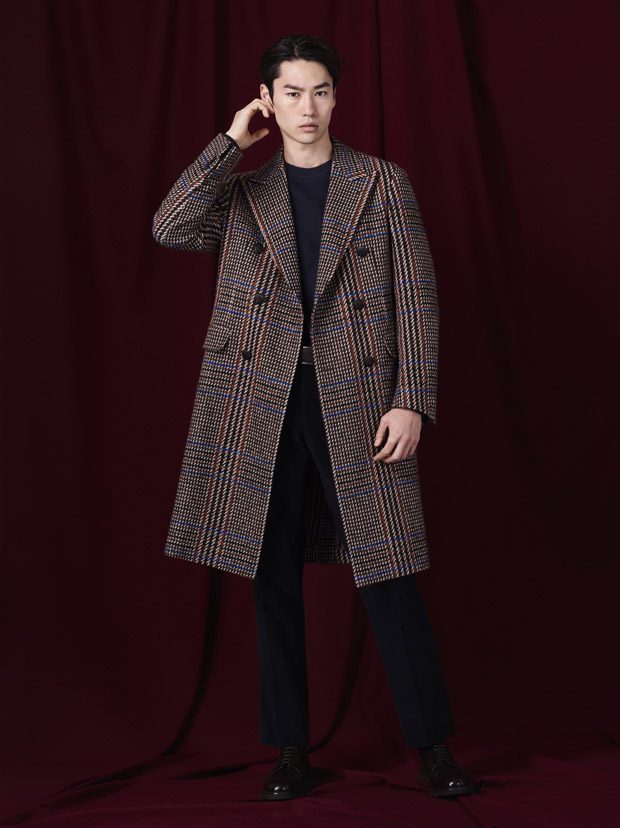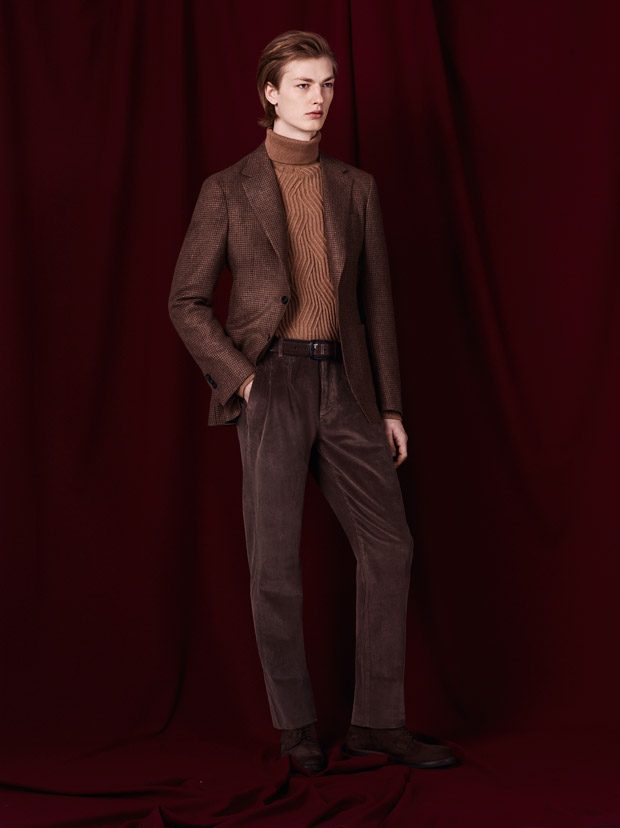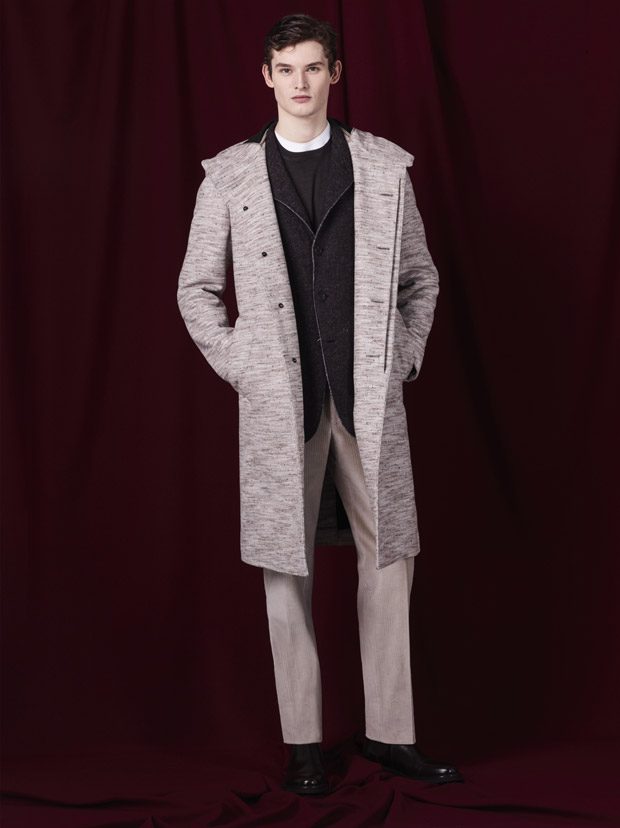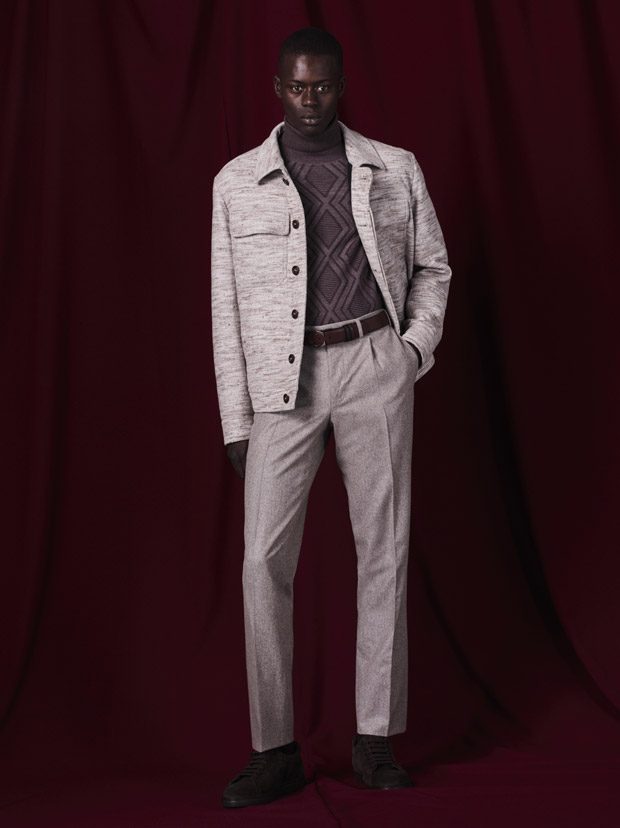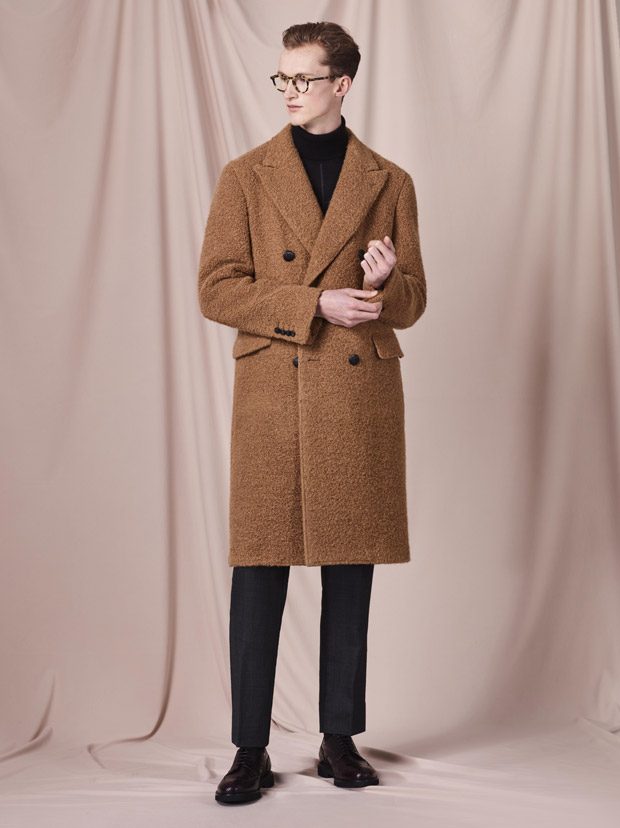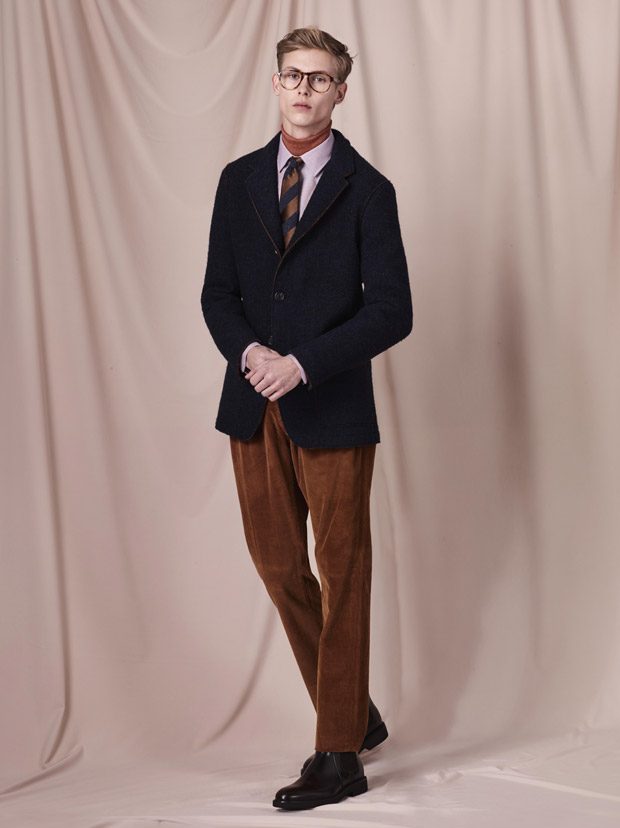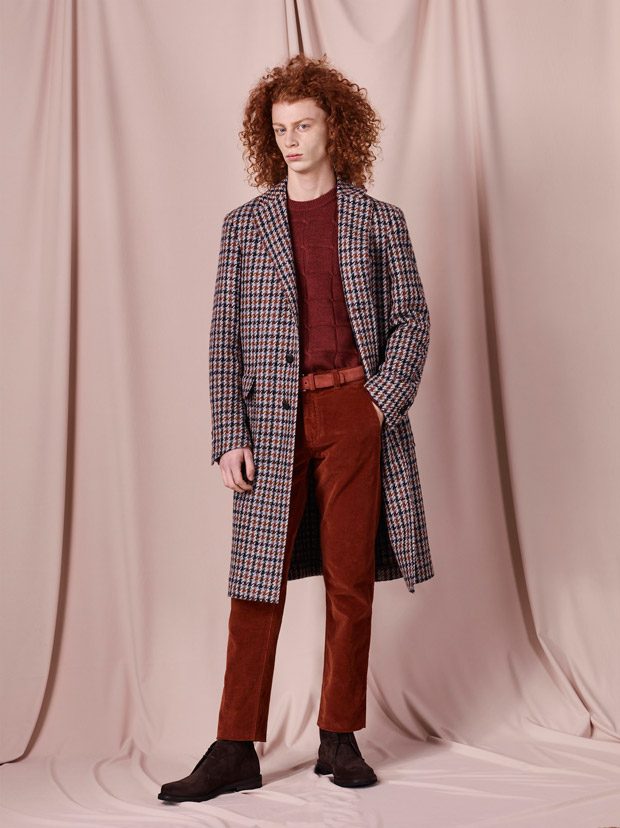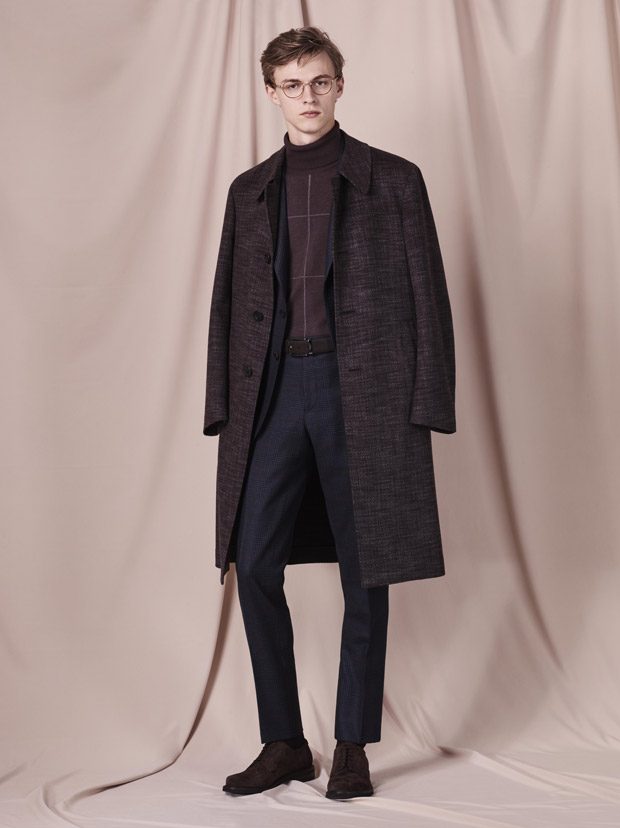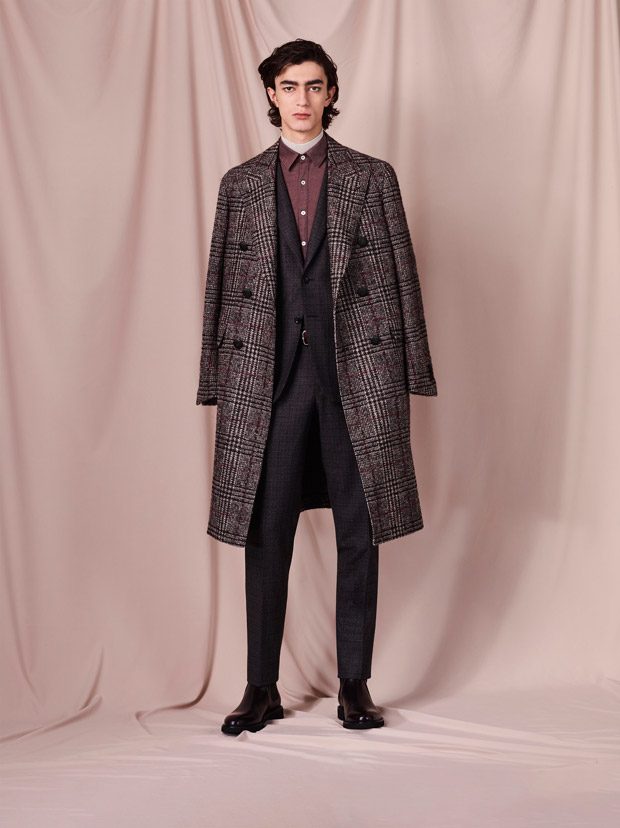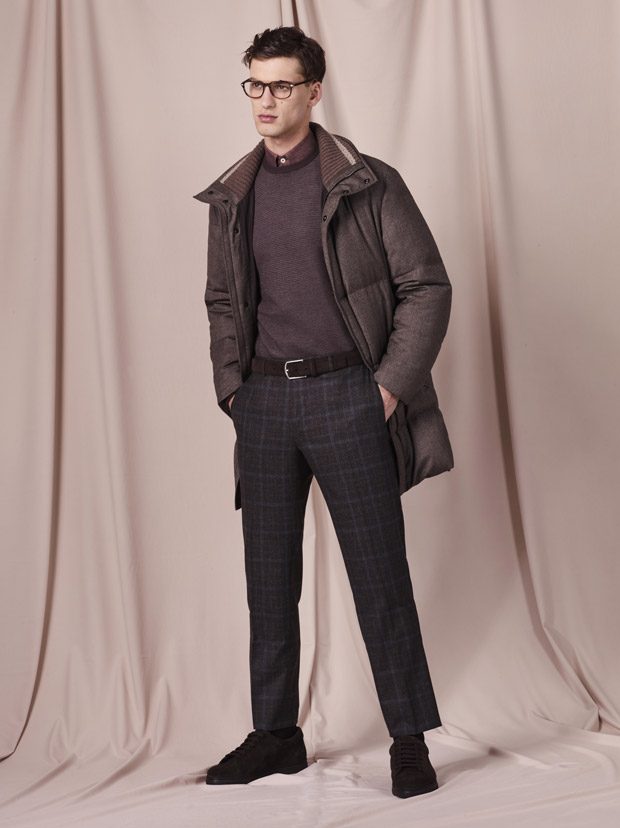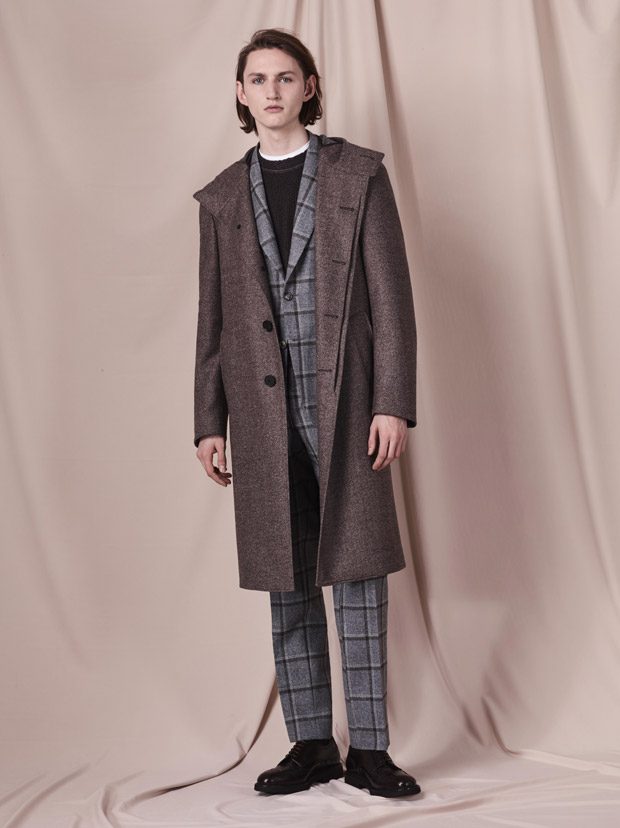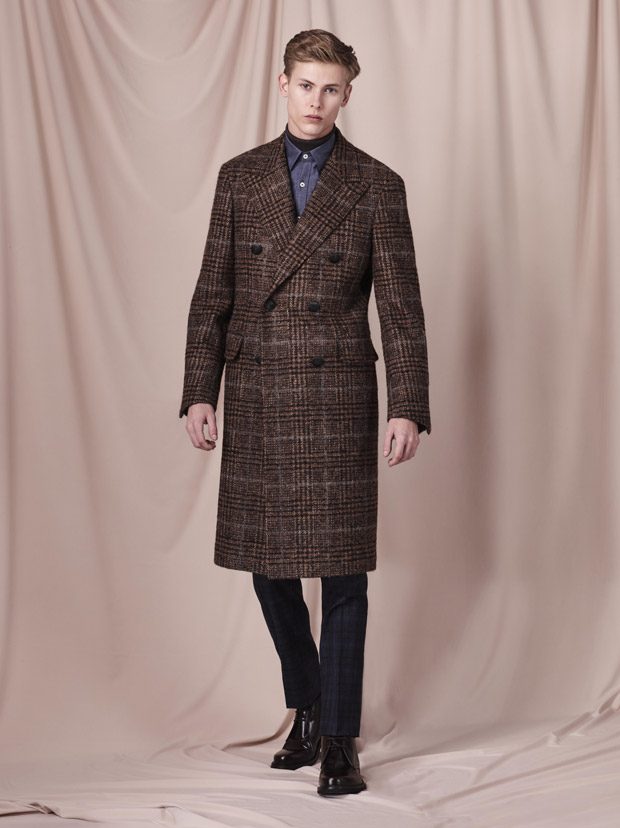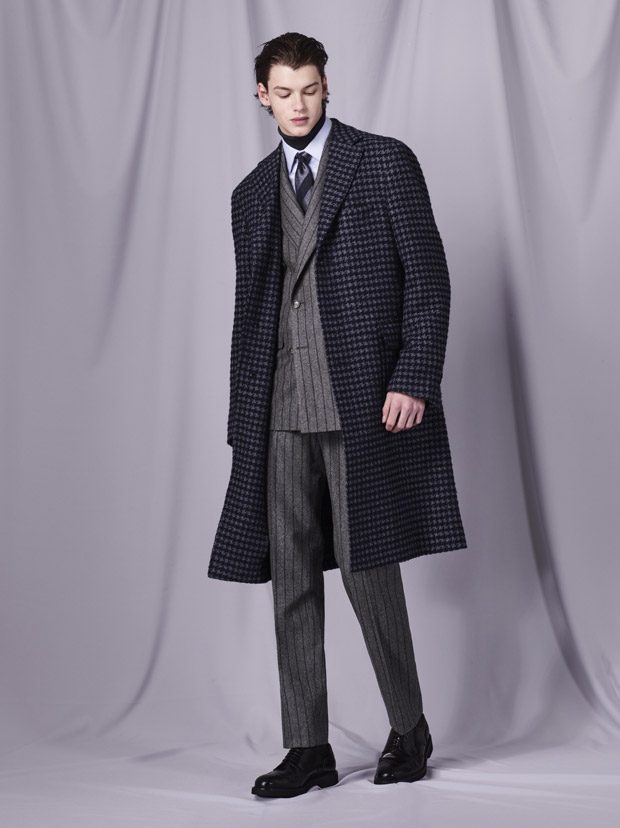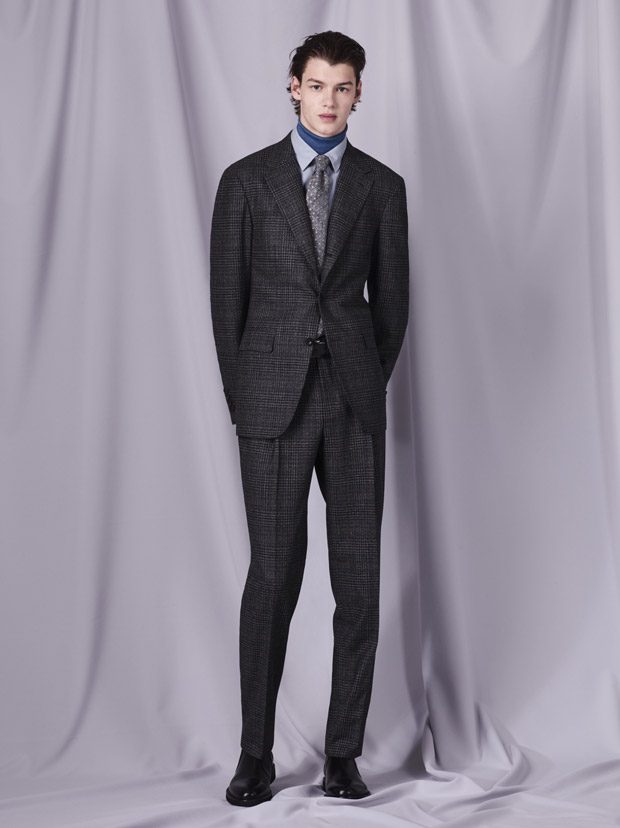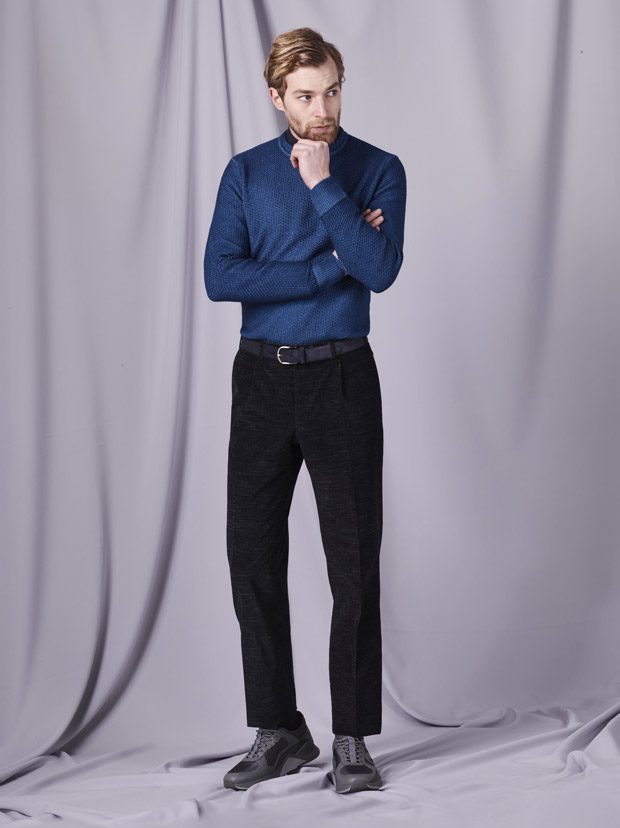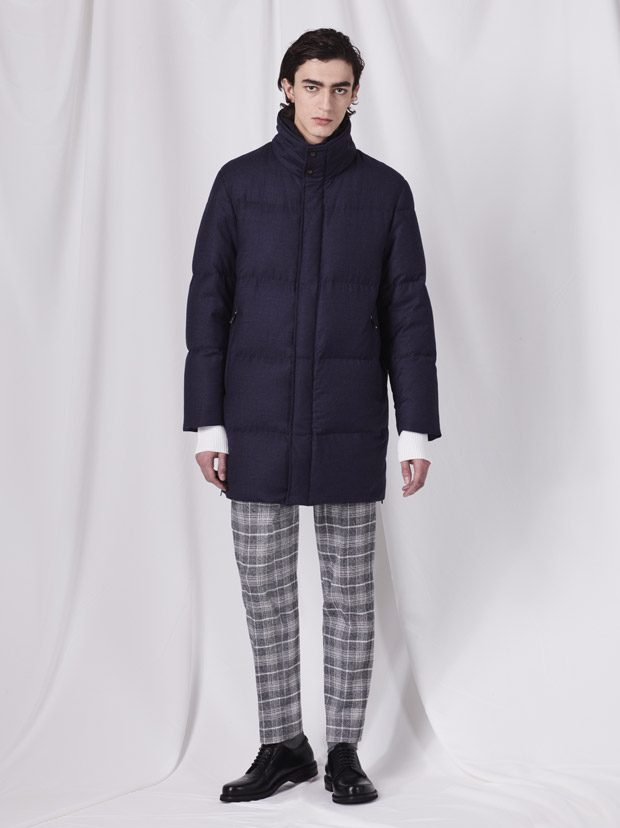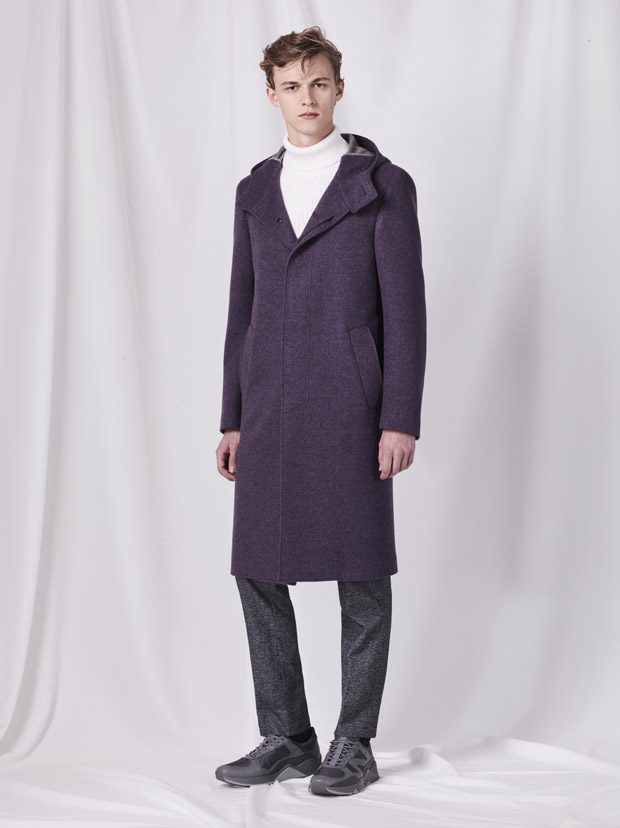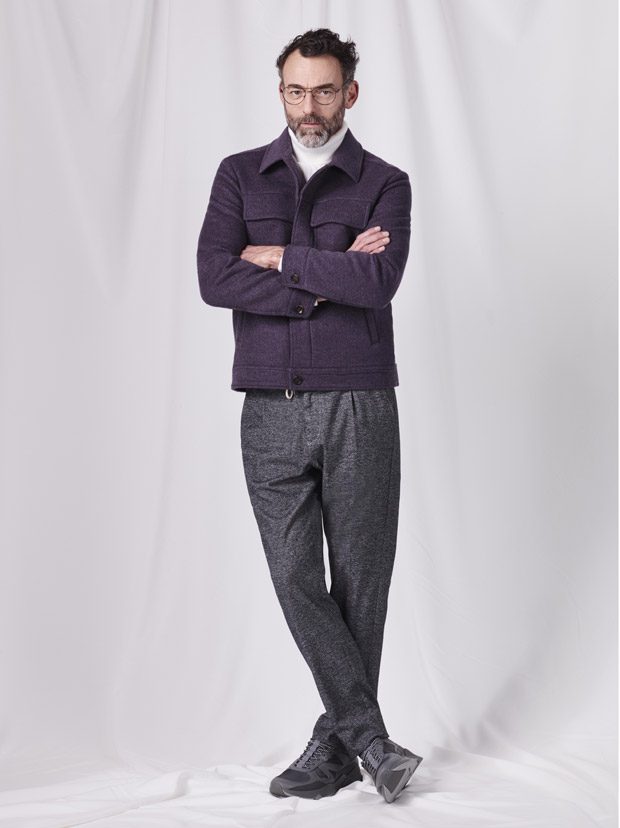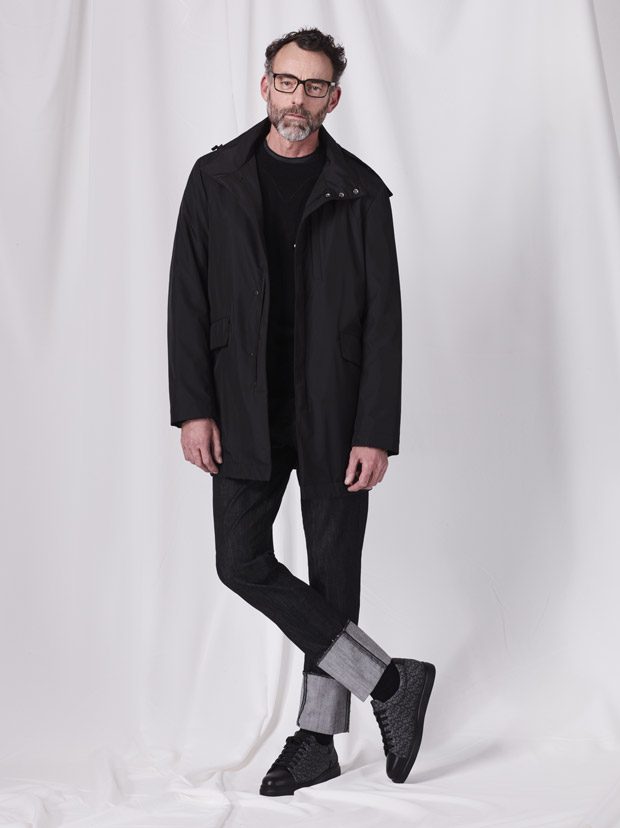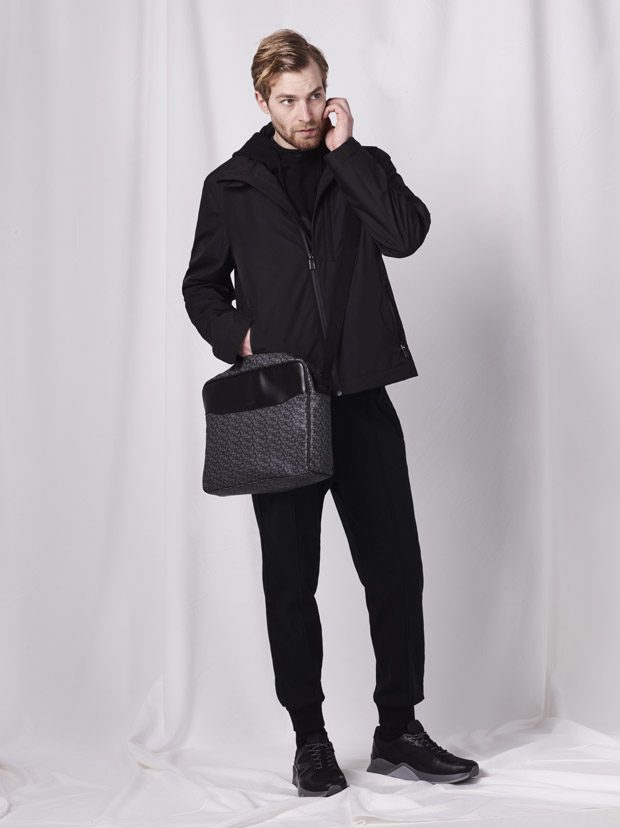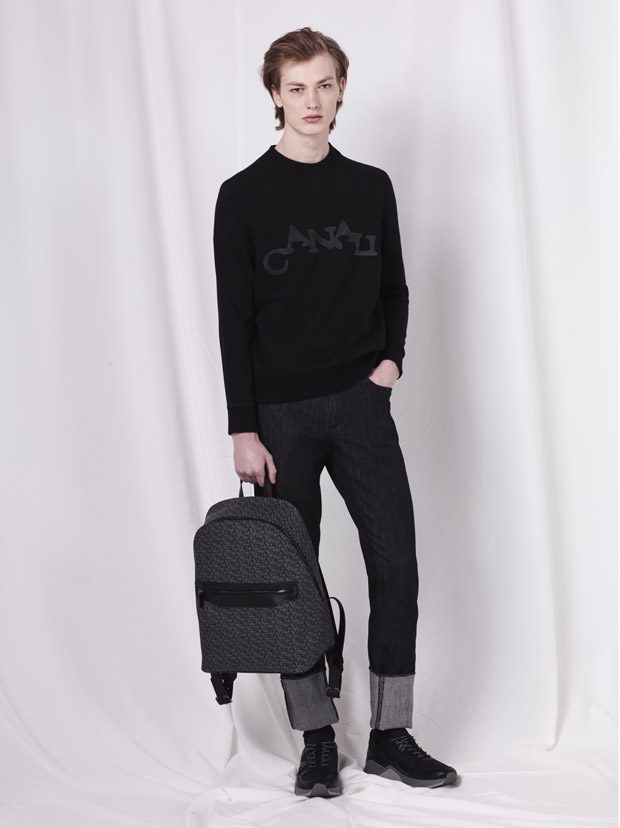 We love hearing from you, connect with us on Twitter, Instagram and Facebook.