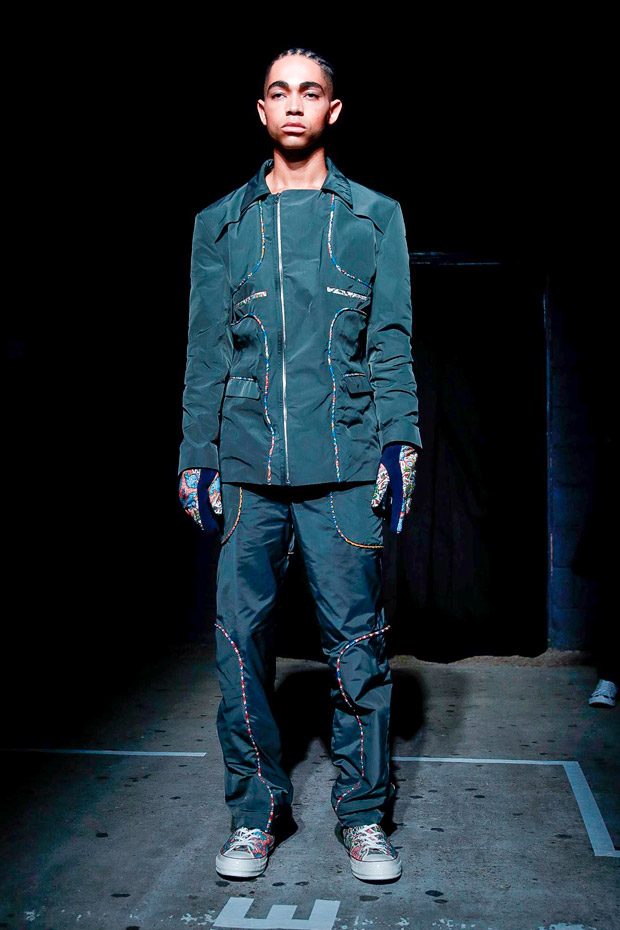 Discover Paria Farzaneh's Fall Winter 2019.20 Here We are, Now collection, that explores state of society – where the need to document daily life has overtaken the need to live in the moment, presented on January 7th, during the recently finished London Fashion Week Men's.
"Paria's purpose within design has always been to blend her background with her experiences to seamlessly create strong pieces that will stand the test of time, whilst representing her ideologies and current thoughts. Paria believes in creating pieces that don't force their way into style, but instead become staples within an oversaturated market. This season, these ideas are displayed in formal pieces, using both technical and traditional detailing. The show is led by sharp suits in waterproof fabrics, followed by elegant shirting with Iranian fabric piping.
To allow for more personality to show through usually uniform-like garments, Paria has utilised heavy, practical outerwear, as well as vivid knitwear and accessories. Every look is immaculately composed to exhibit how character can still be shown with tailored garments. Paria wants the audience to focus on the garments and the experience, rather than feeling the need to document them. If you could please place your devices in the plastic bag provided as your invite."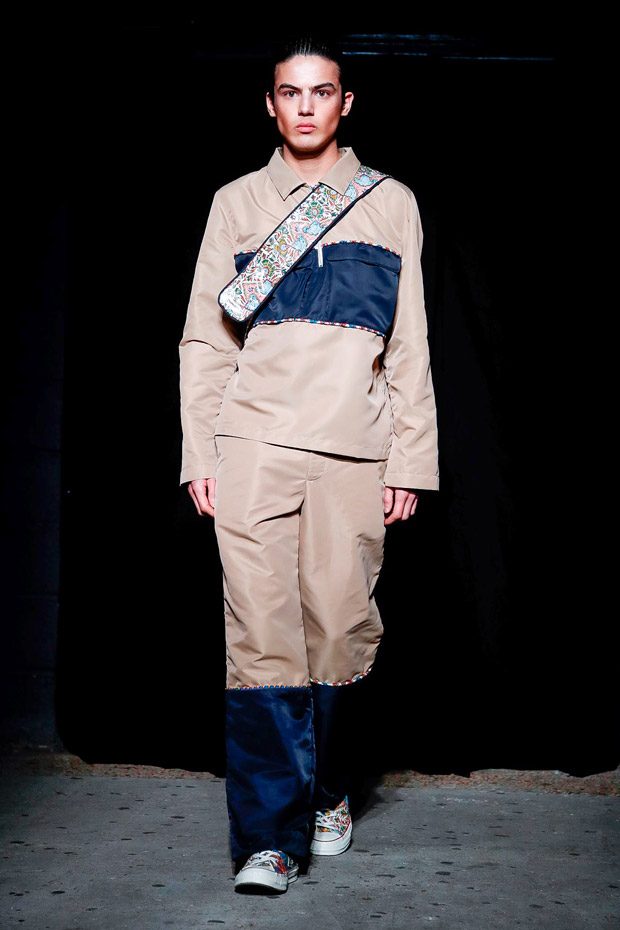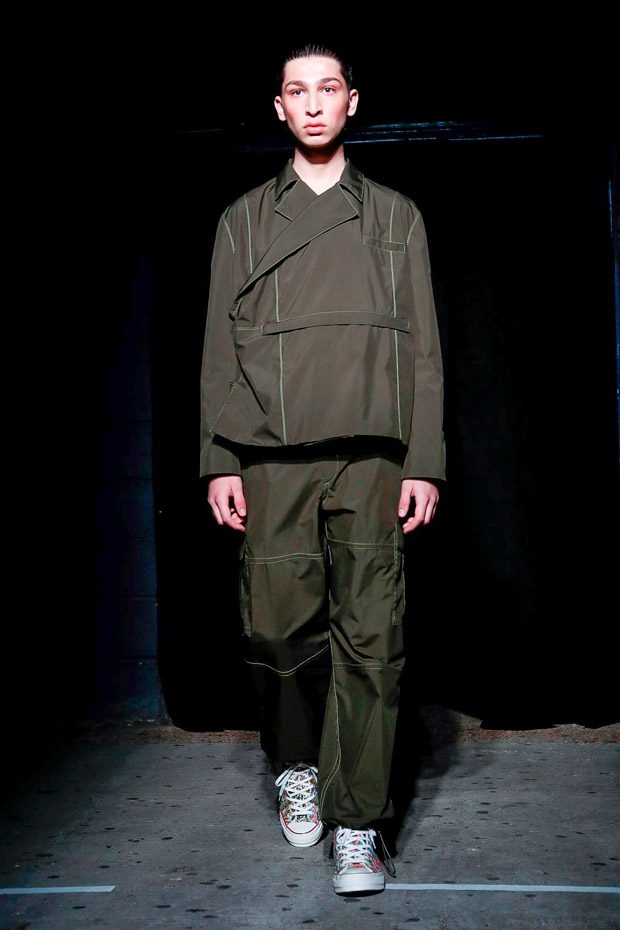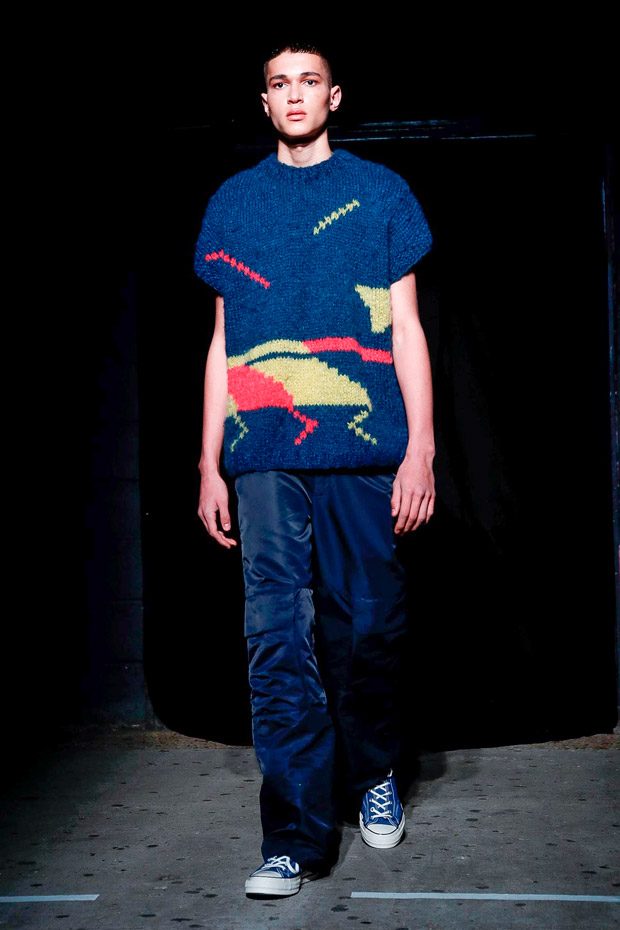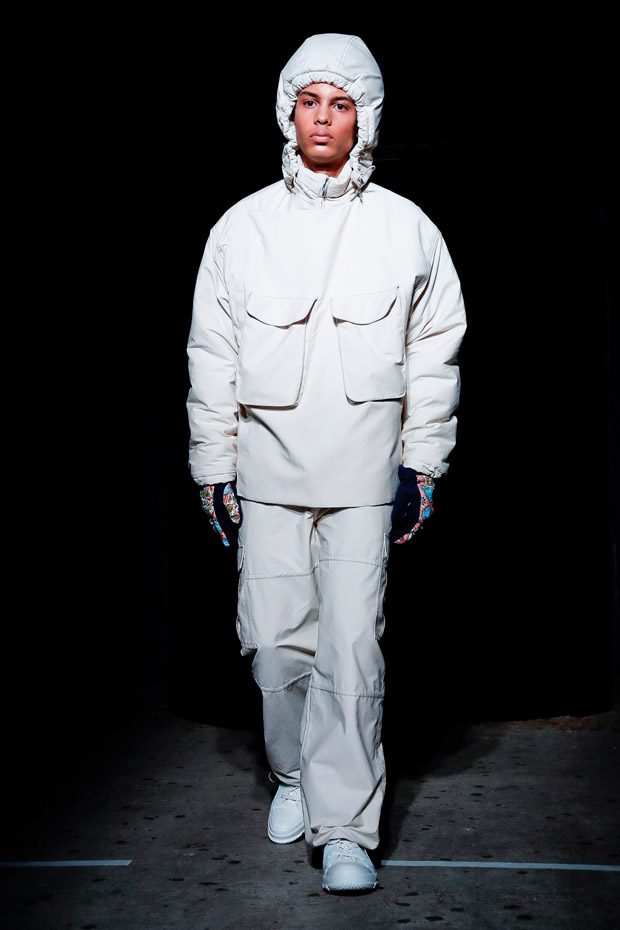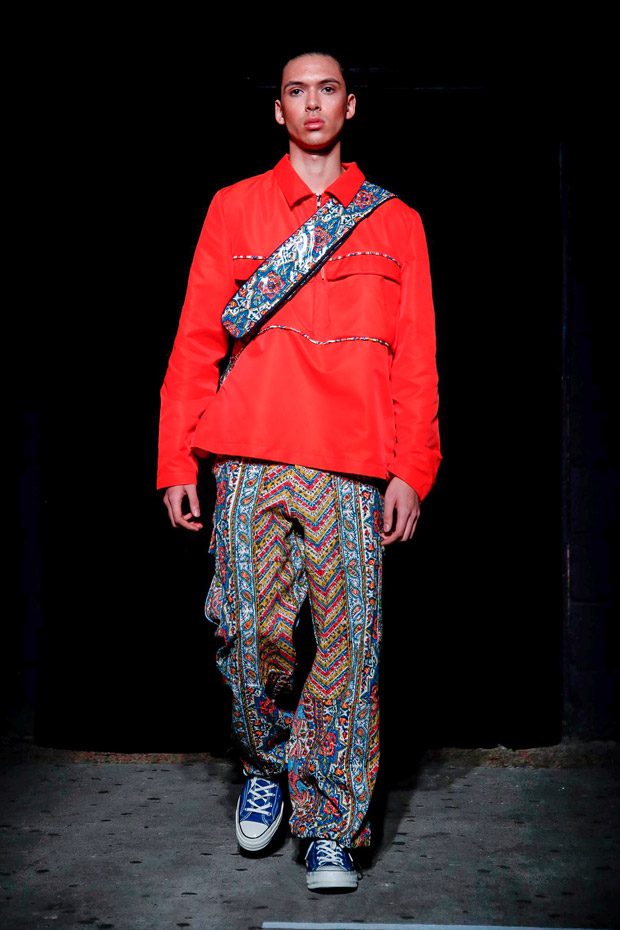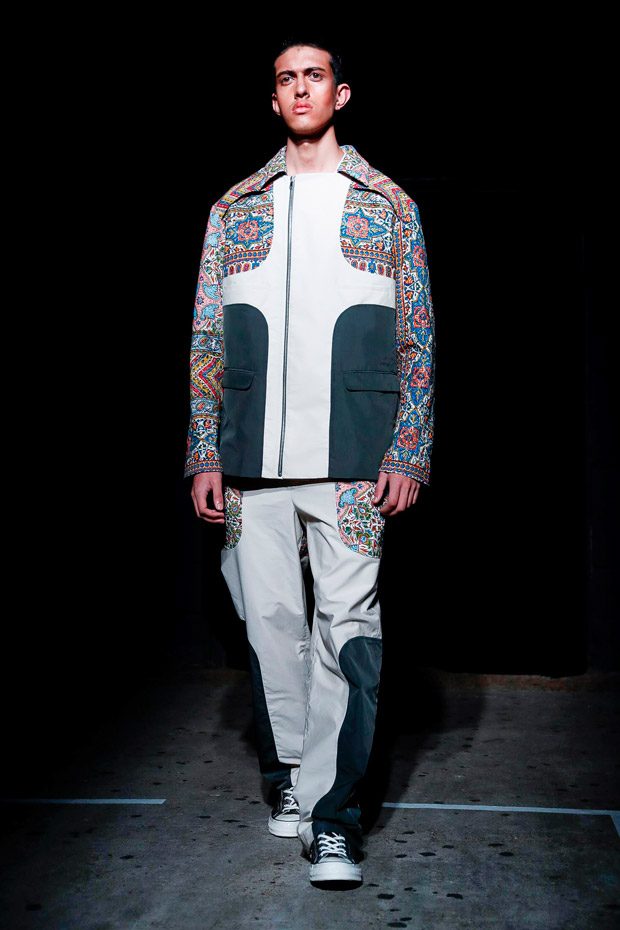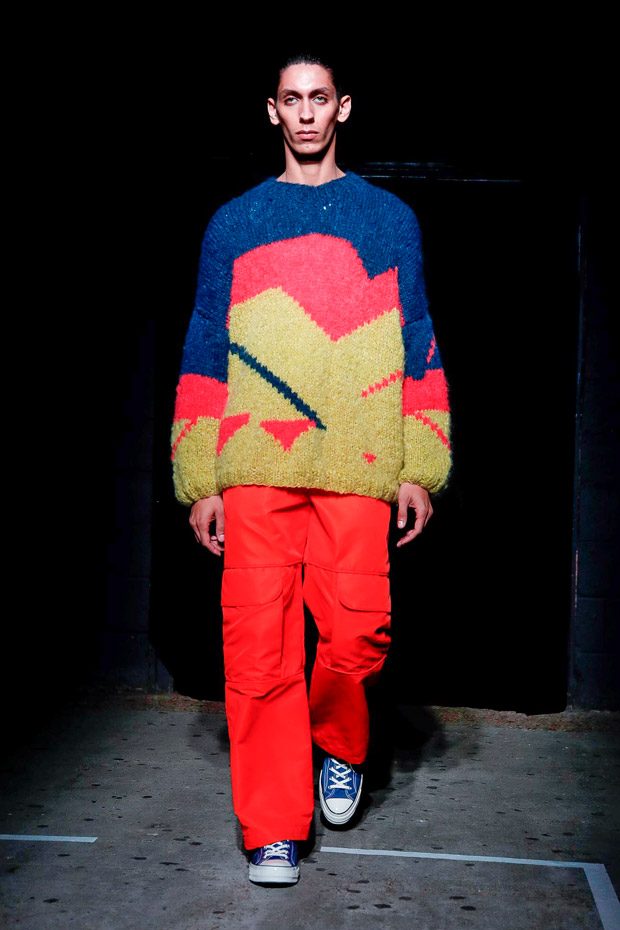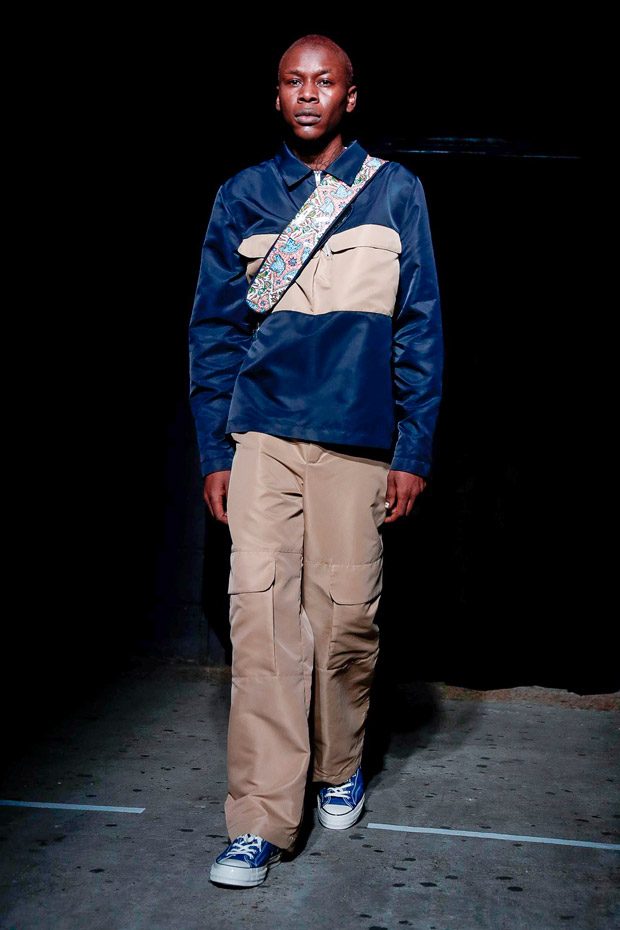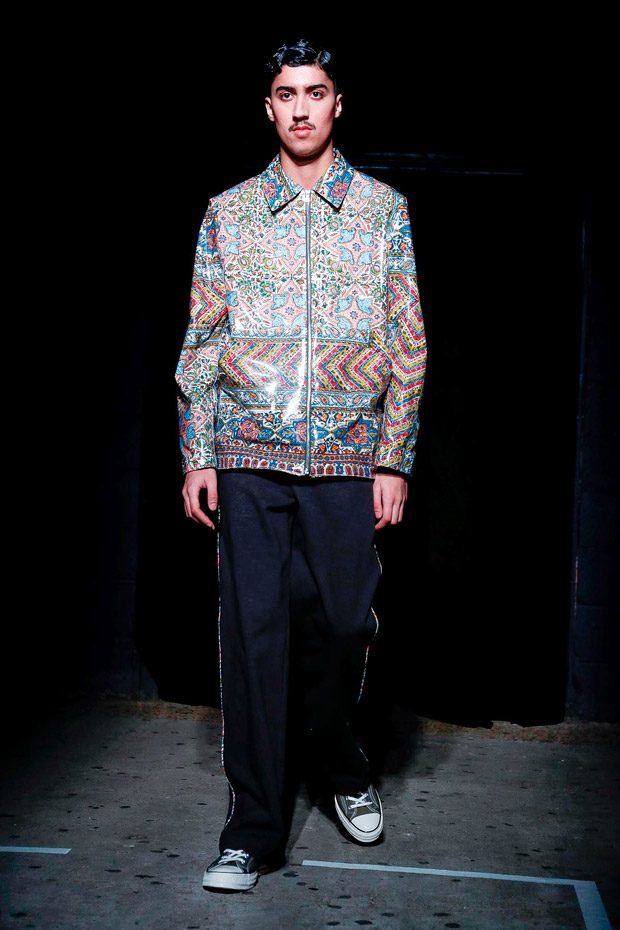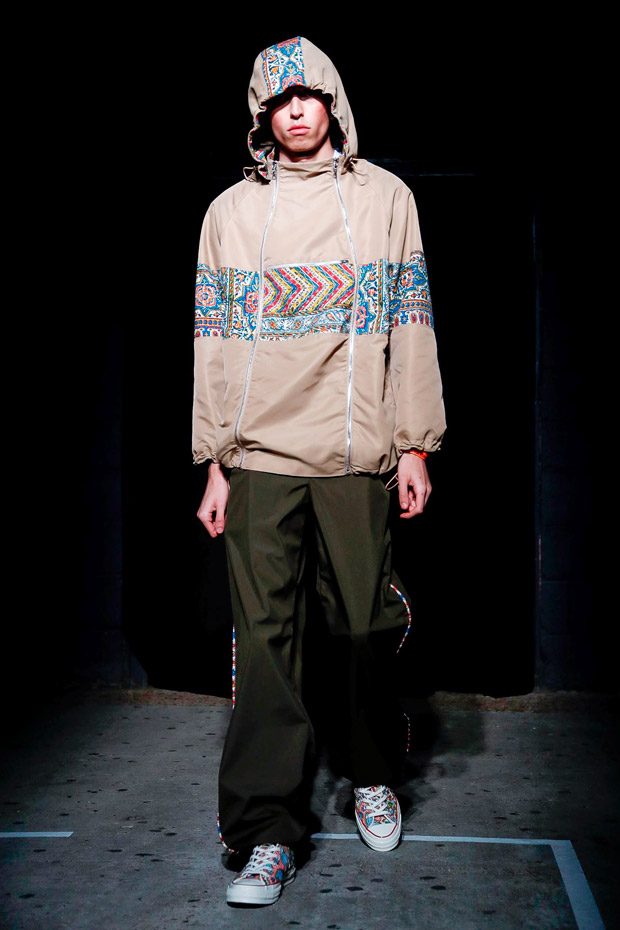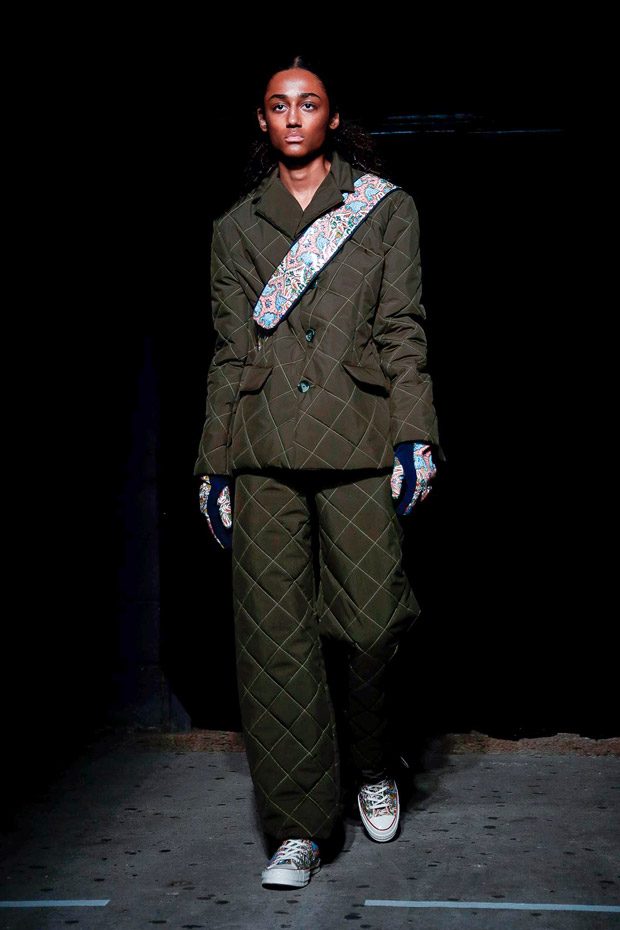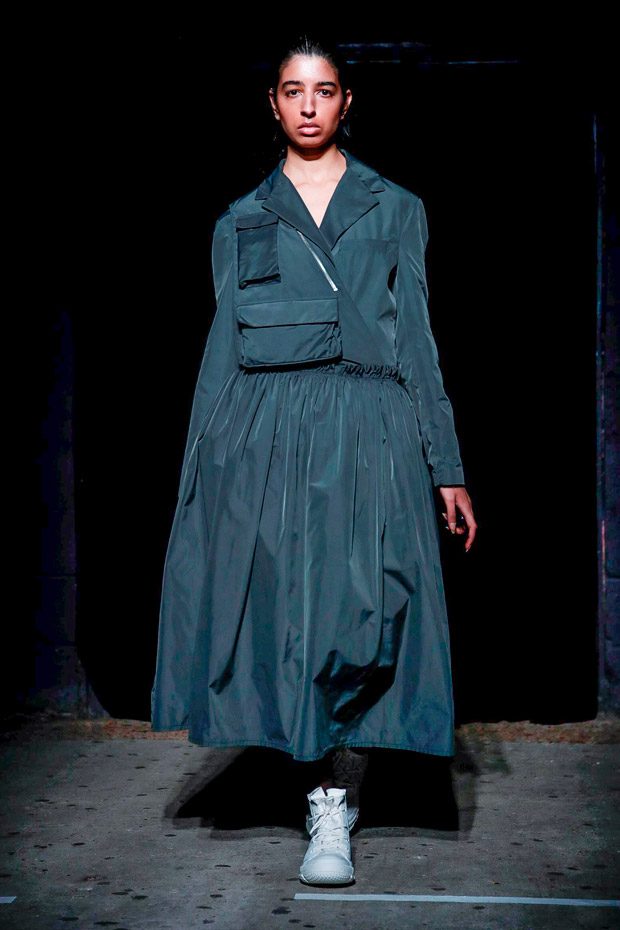 Casting: Akrav Agency
Hair: Toni&Guy
Makeup: Yin Lee And Team
Production: Bacchus
Photography: NOWFASHION
Special thanks to: Fereshteh Farzaneh, Hossein Farzaneh, Milo Black, Olly Smith, Rens van Mack, Max Doone, Jeremy, Sinead Garcia, Jasmine Jauneau, Toby Vernon, Jolanta Szewczyk, Ashley Smith, Liz Arber, Ella Dror, Zanne Chaudhry, Florence Huntington-Whiteley, Sarah Benjamin, Joie Juke-Ryan, Crowns and Owls, Converse and Mantaray.
We love hearing from you, connect with us on Facebook, follow us on Twitter and Instagram.