Streetwear brand DB Berdan presented their Fall Winter 2019.20 Collection that was inspired by the idea of a safe space where everyone is included, comfortable, and safe, on February 16th, during the ongoing London Fashion Week.
"The brand are unapologetically themselves and love using their own prints to tell their stories. Through unifying music, film and performance, DB Berdan holistically portray their unique and socially and advanced personality through their collections. As Part of their AW19 Collection in collaboration with Puma Turkey the brand explores the issue of double standards within the fashion industry, regarding the treating the LGBTQ people as token characters, as trophy's or spectacles to be observed and celebrated within that world. This almost royal like admiration however isn't something that is extended into mainstream society where in many cases LGBTQ people fill face animosity and mistreatment for merely being themselves. For their AW19 collection, DB Berdan wanted to create a safe space for their Queer family."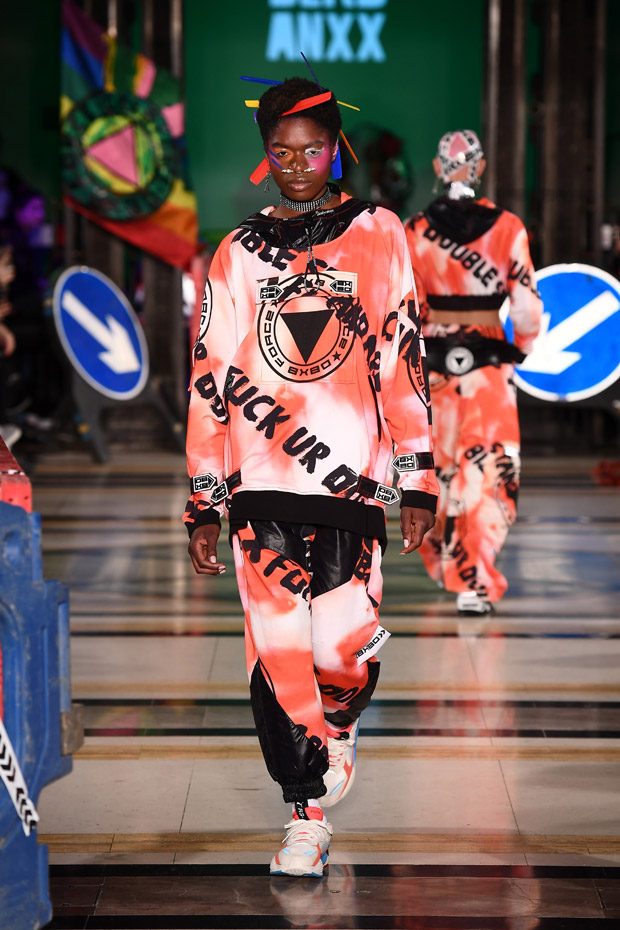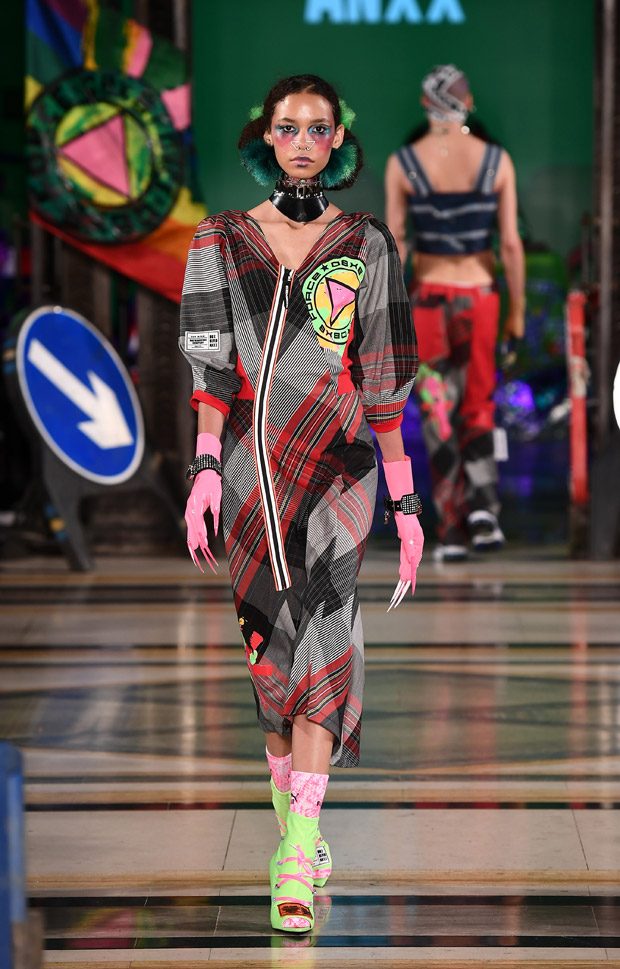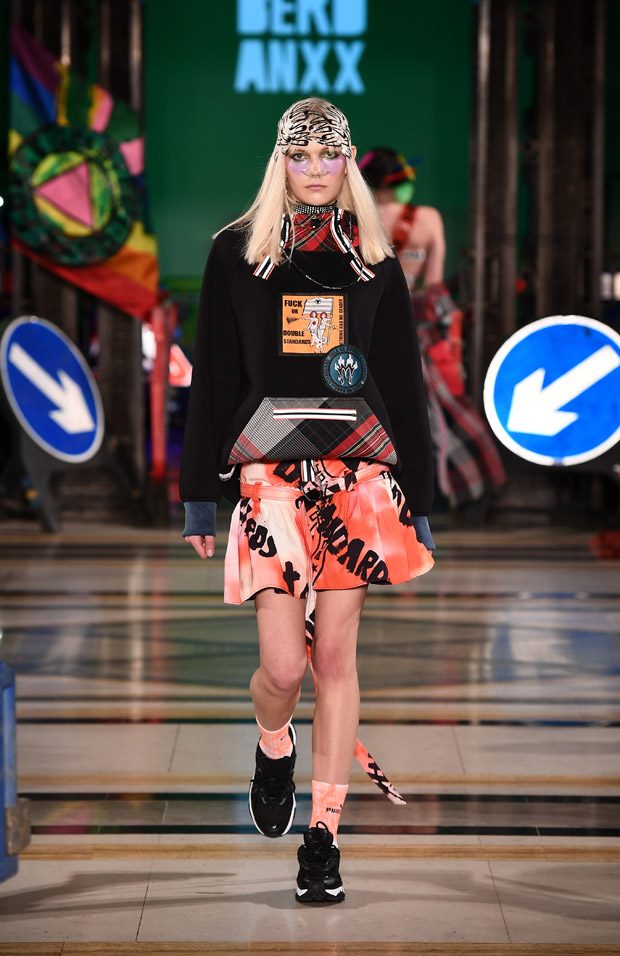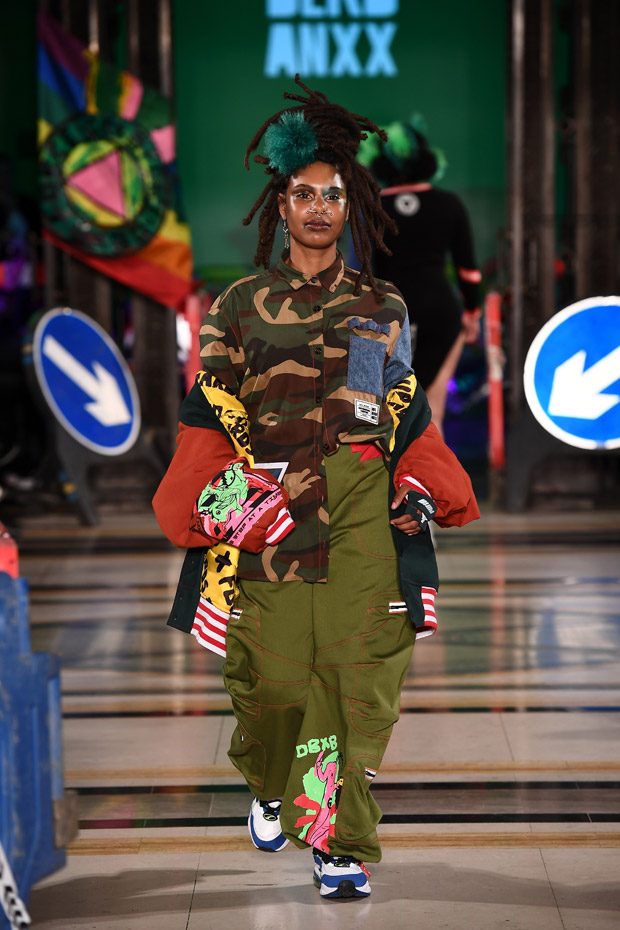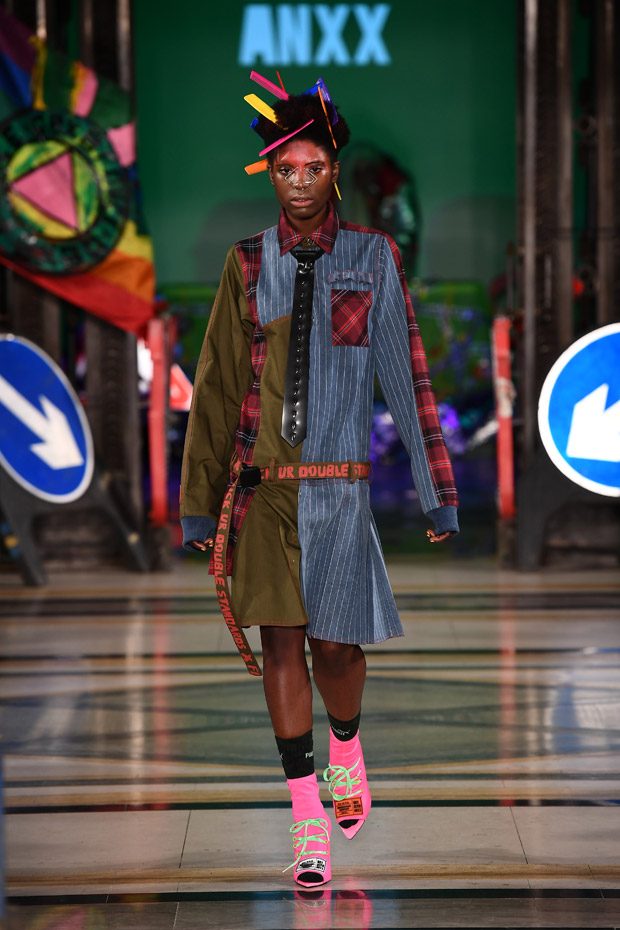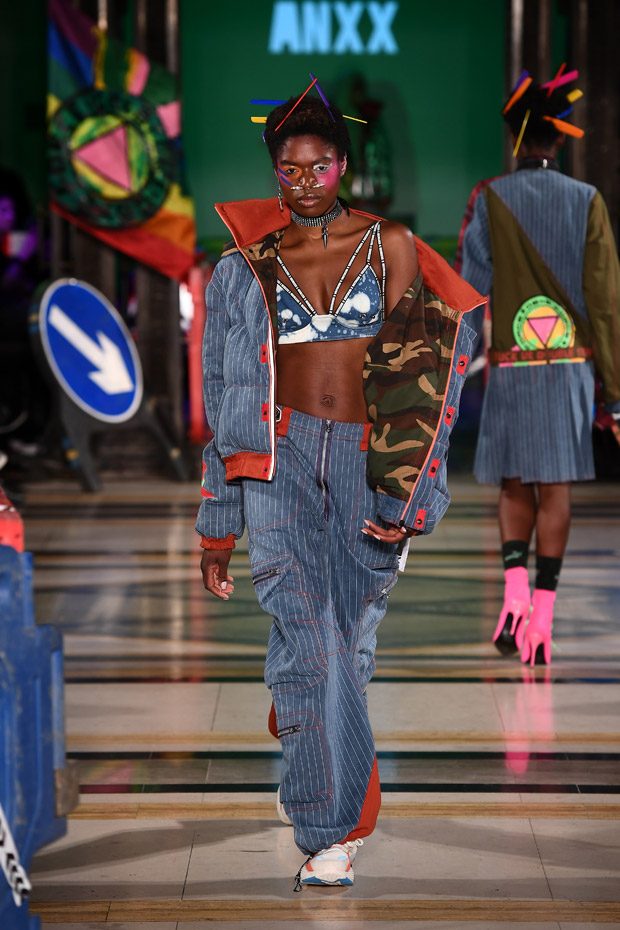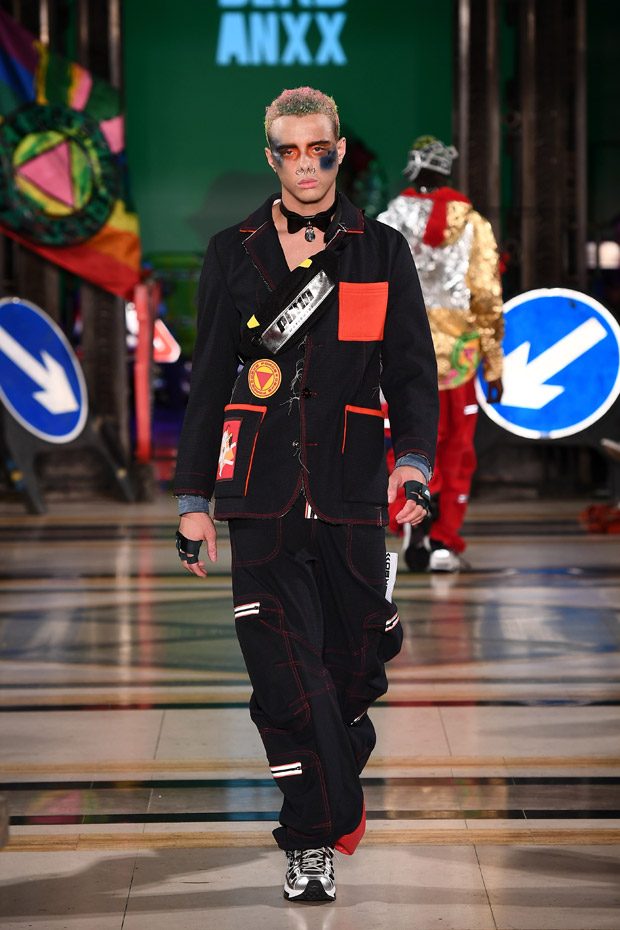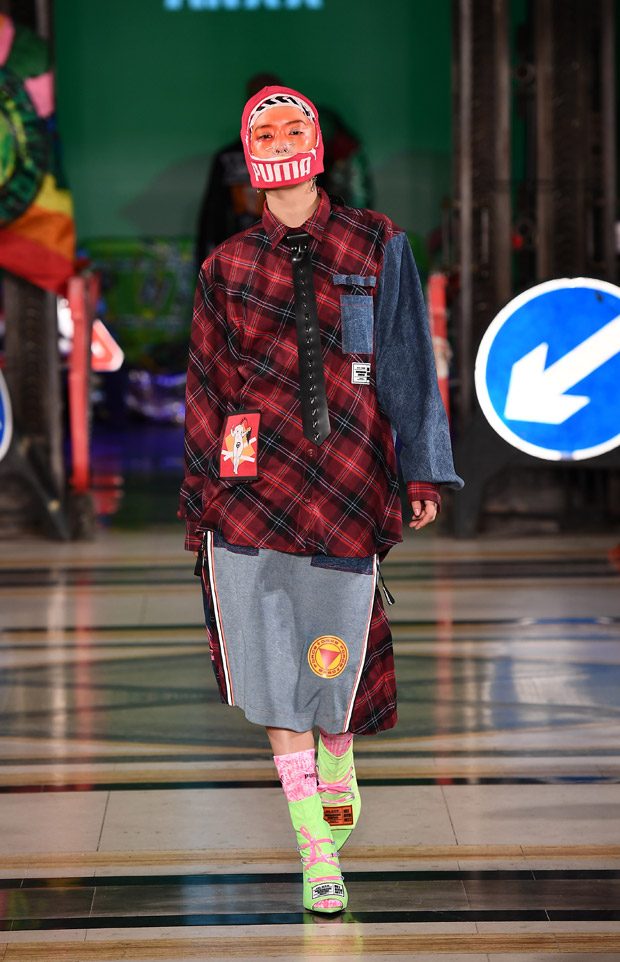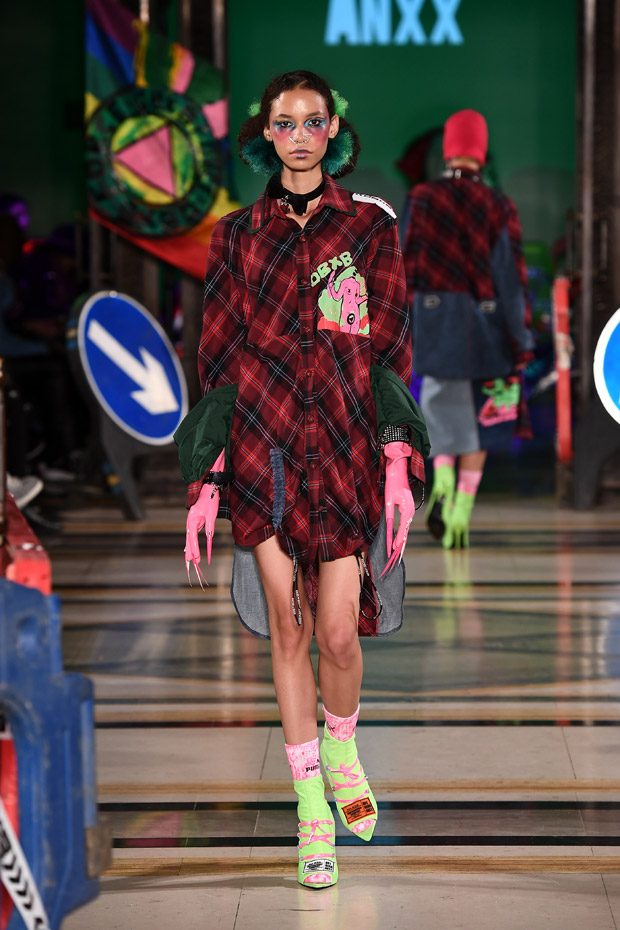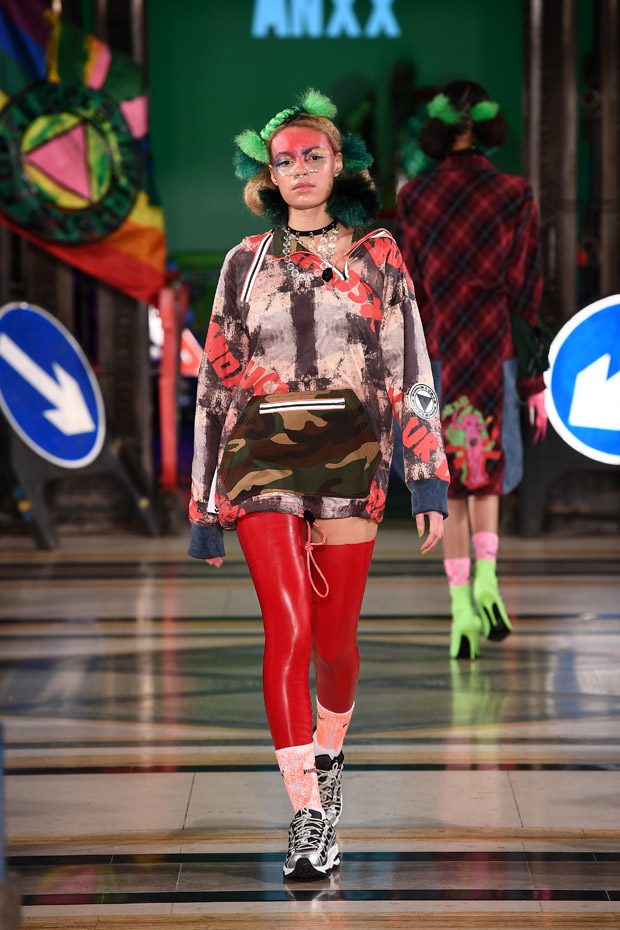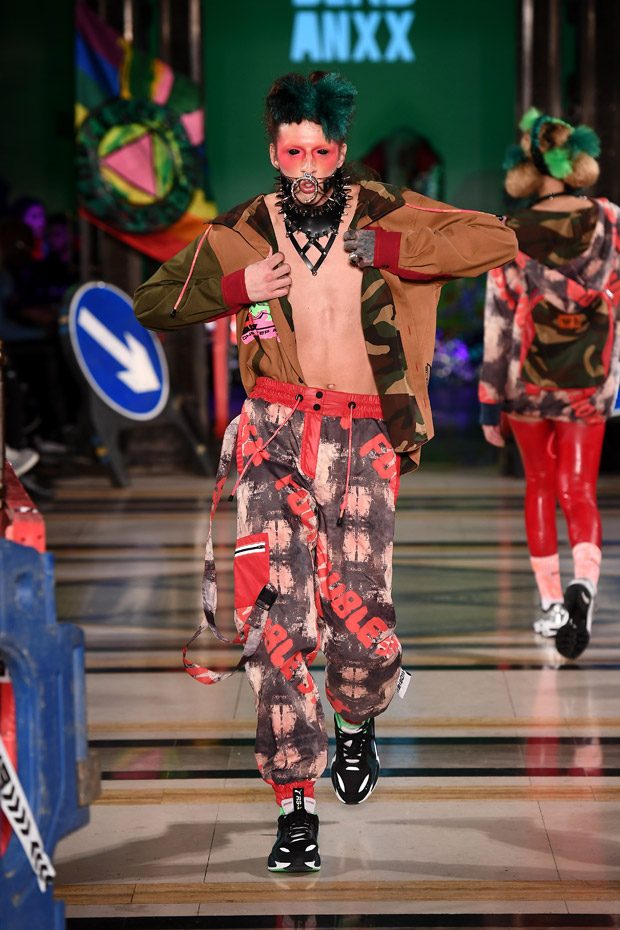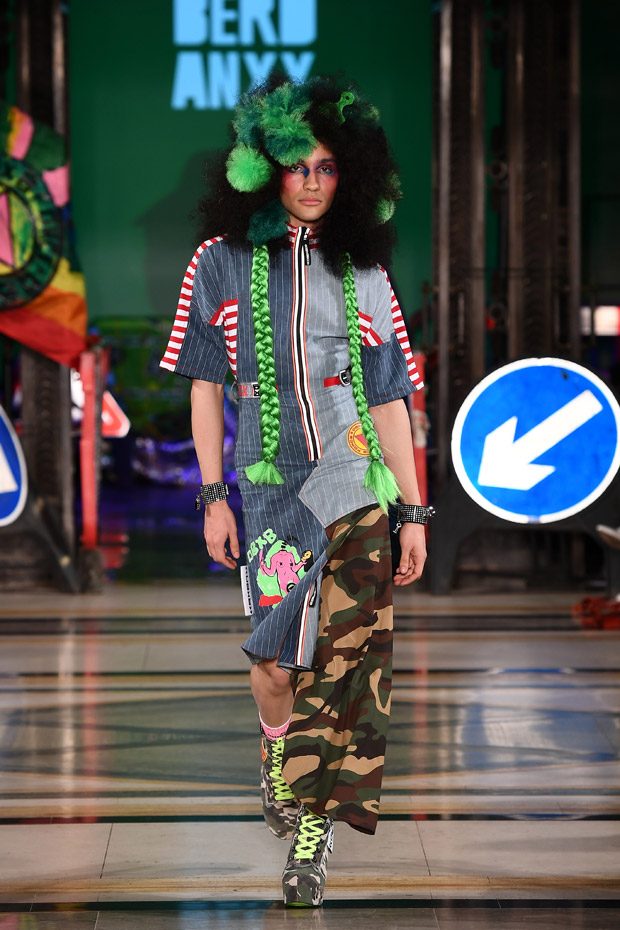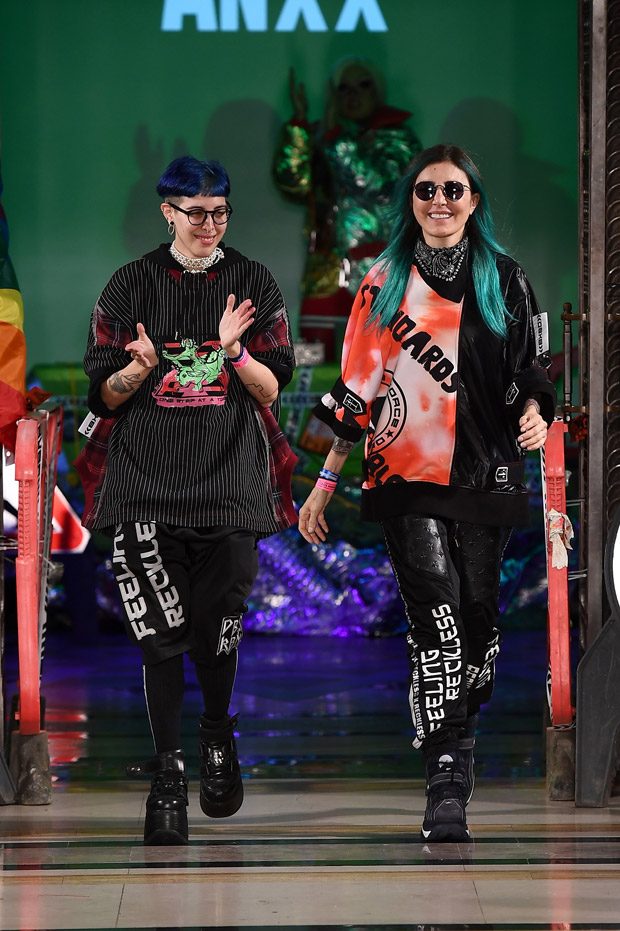 We love hearing from you, connect with us on Twitter, Instagram and Facebook.