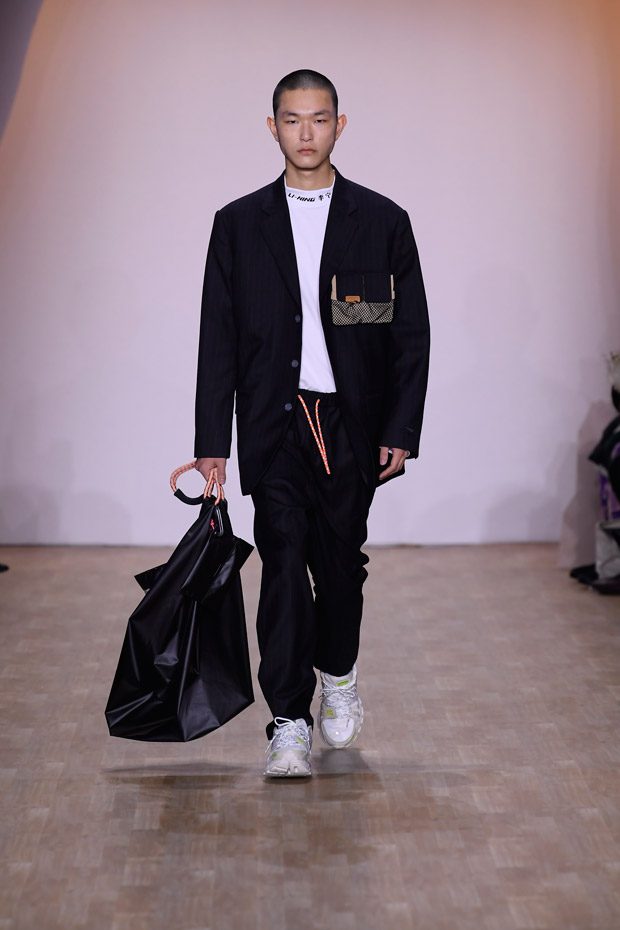 Discover Li-Ning's Fall Winter 2019.20 Humanity & Nature Walkers, Wanderers, Explorers Collection, inspired by China's national parks and landscapes, that explores three worlds: the city, the country, and the journey between the two, presented during the ongoing New York Fashion Week.
"In the city, design and function unite for a focus on Li-Ning's defining garment—the brand's signature tracksuit, the first apparel style introduced by the Li-Ning brand at its founding in 1990. For Autumn/Winter 2019, Li-Ning pushes the limits of this key garment, employing innovative materials and sport-inspired graphics while retaining the essential qualities of the original: style, ease, and attitude. Contrasting inlaid fabrics create a clash of textures, while super-sized Li-Ning logos communicate the pride of a Chinese icon.
In representing the journey, Li-Ning honors China's most magnificent national parks by rendering their images as bold graphics on T-shirts, sweatshirts, anoraks, and coats. A utility-inspired aesthetic is central to the pieces within this chapter, as evidenced by multi-fabric, multi-pocket, and modular designs intended for multipurpose use in a range of environments.
Finally, Li-Ning looks to the country—the final destination—drawing inspiration from techniques of traditional craftsmanship still practiced in rural areas of China today. Combining these time-honored methods with insights gathered from previous legs of the journey, the collection contrasts these practices with the clashing, technological advances of the modern age. The result is a cool contrast between technical, sport-inspired details and natural textures—parachute nylons paired with distressed jerseys and tiedyed cotton twills. This union of sport and street creates a look that is both completely new and uniquely Li-Ning."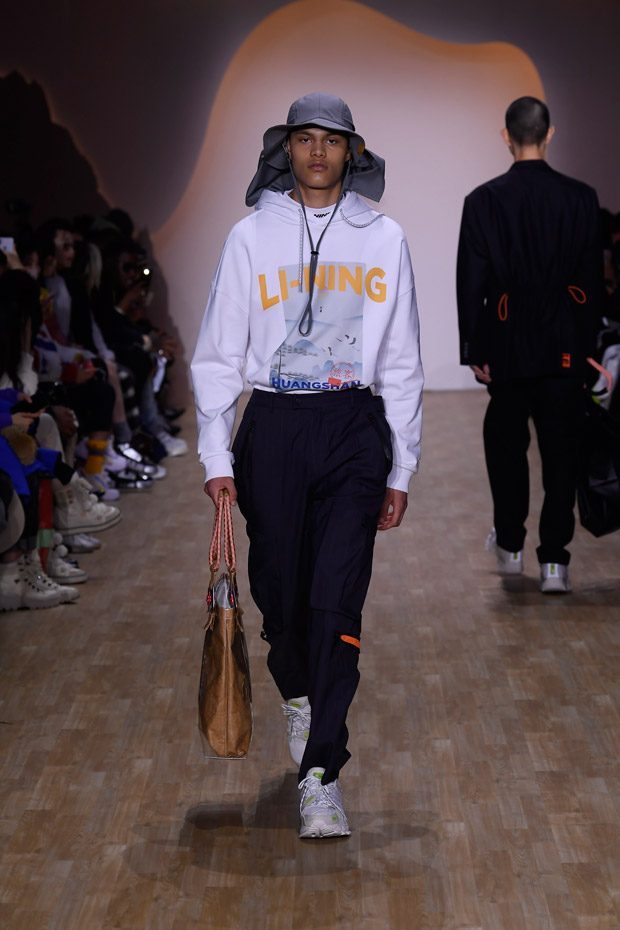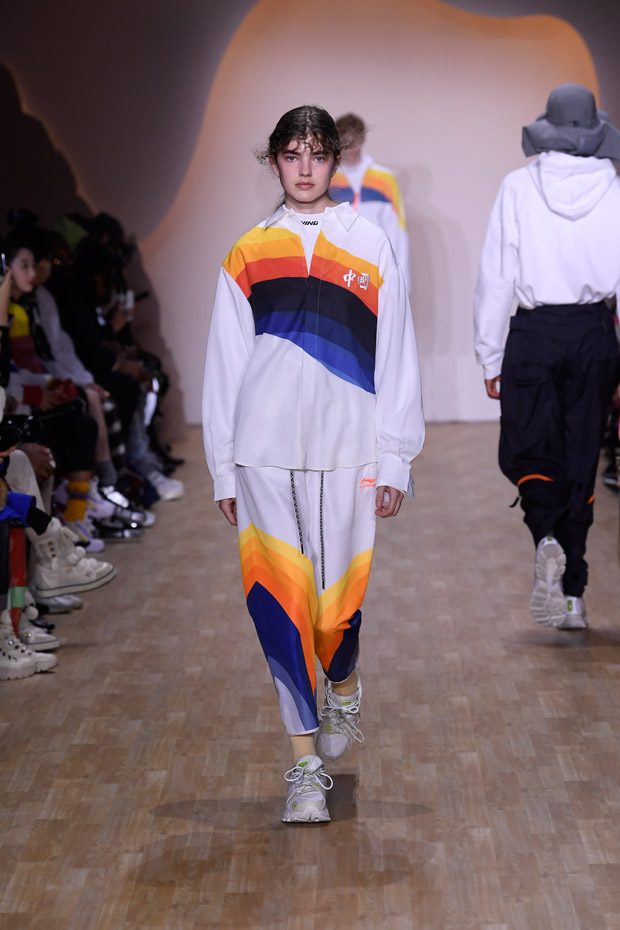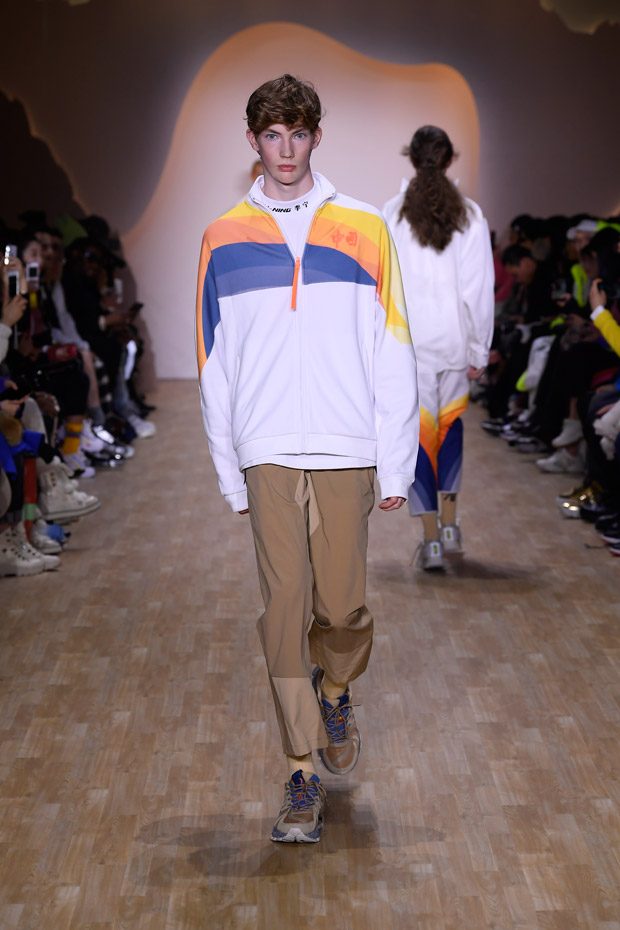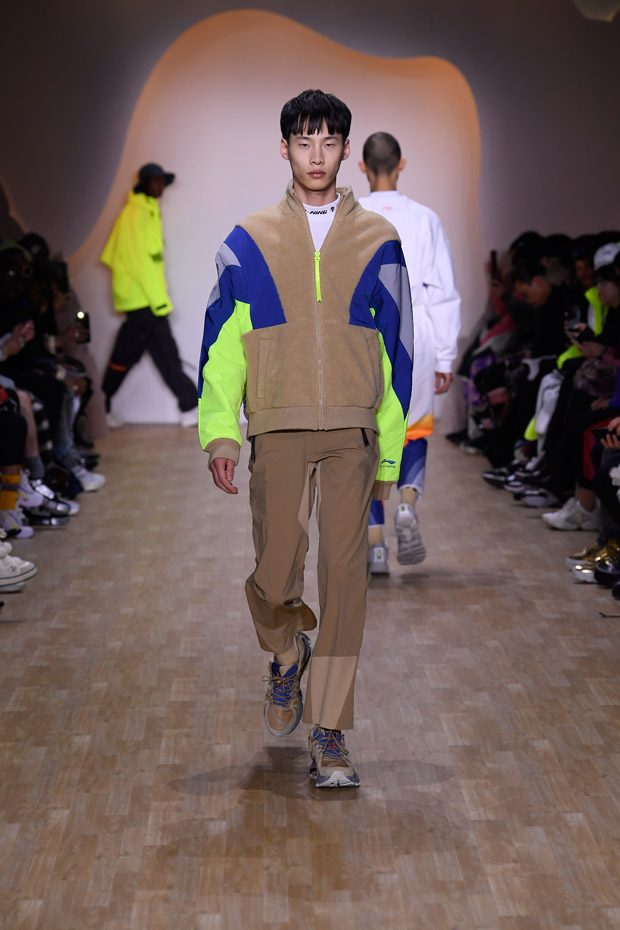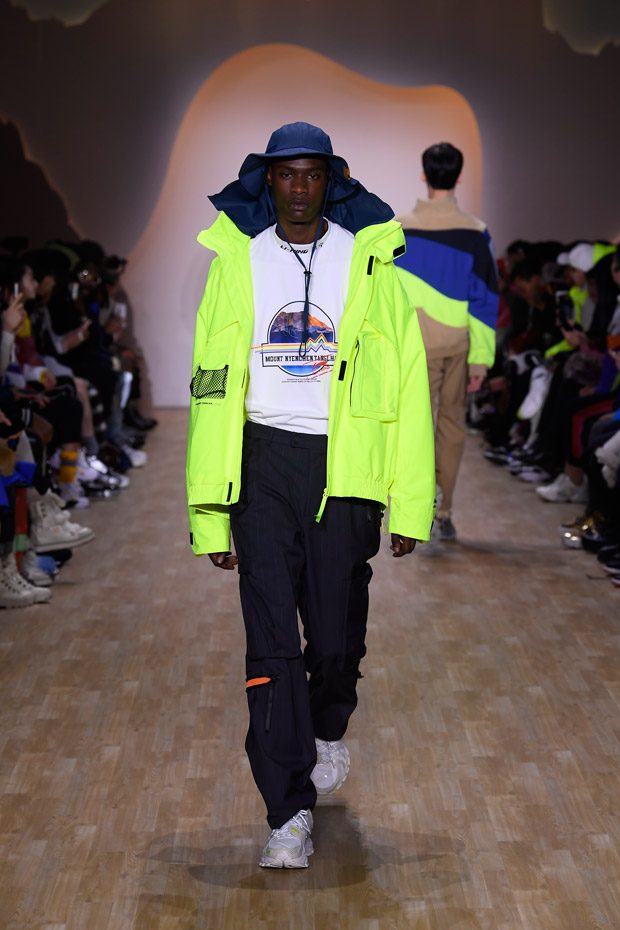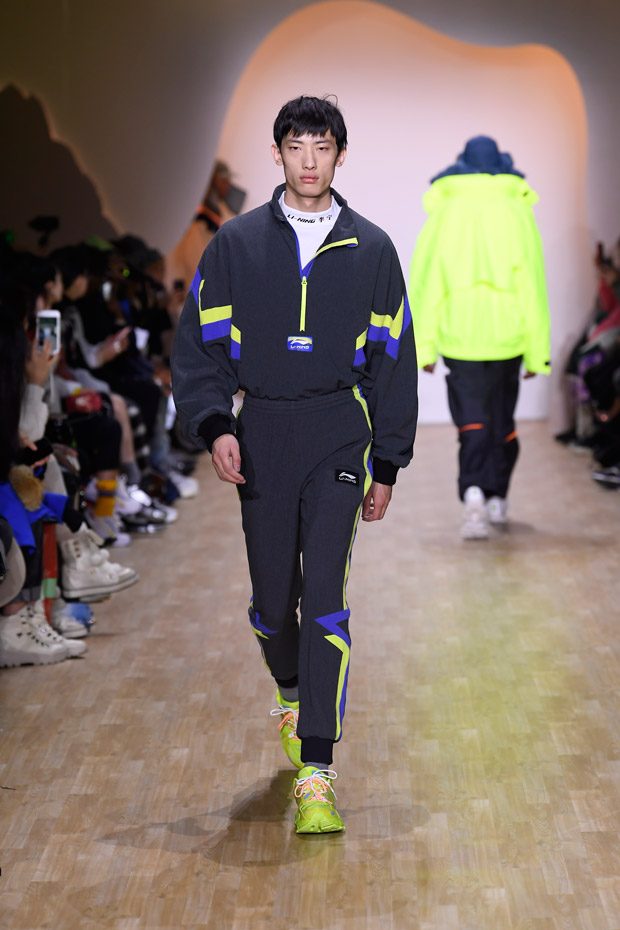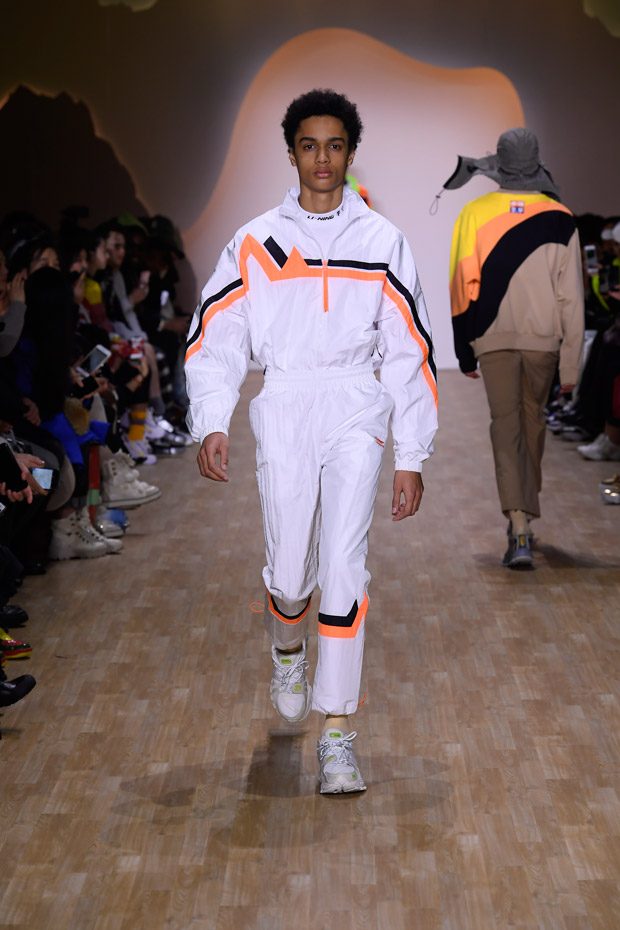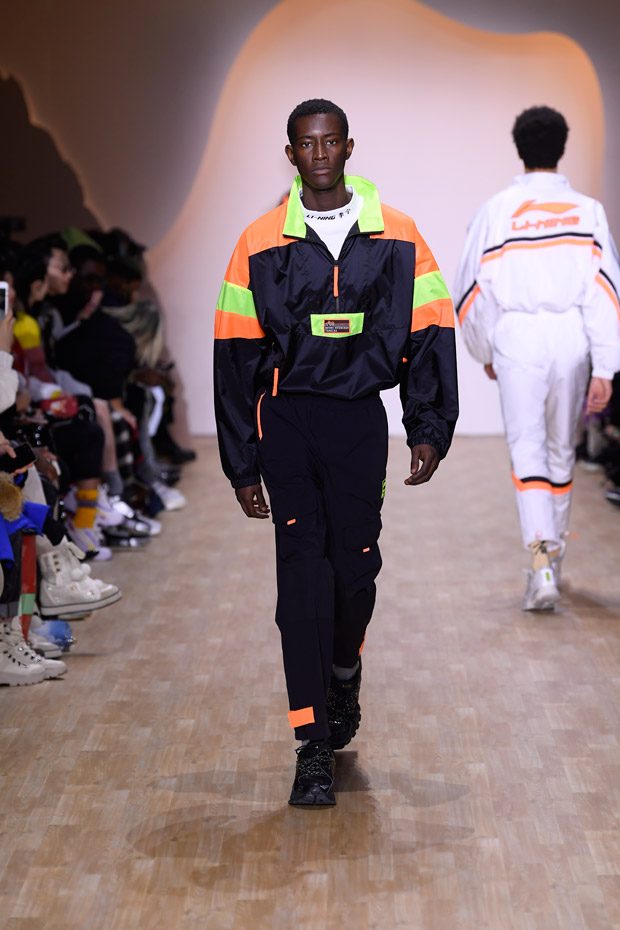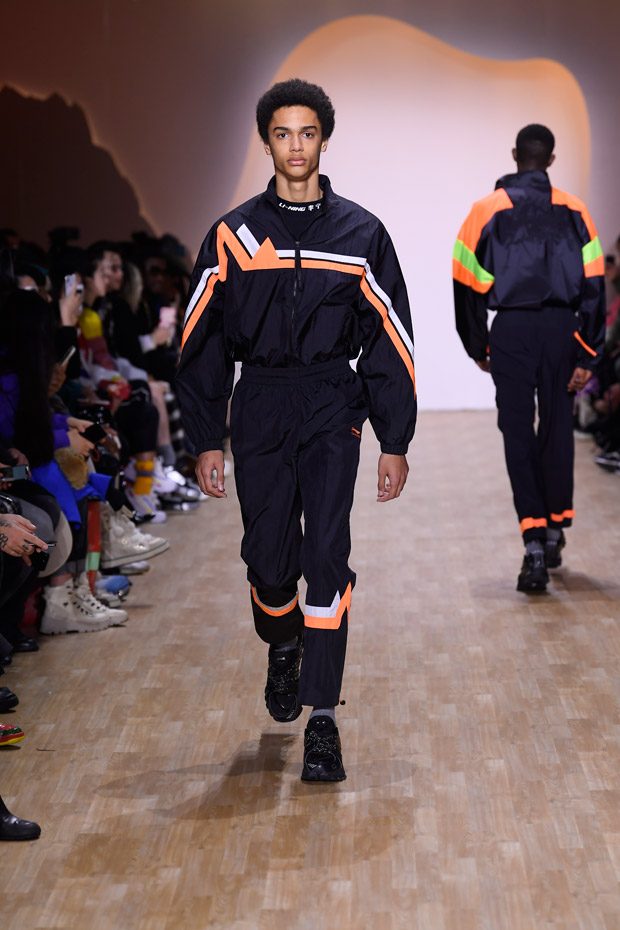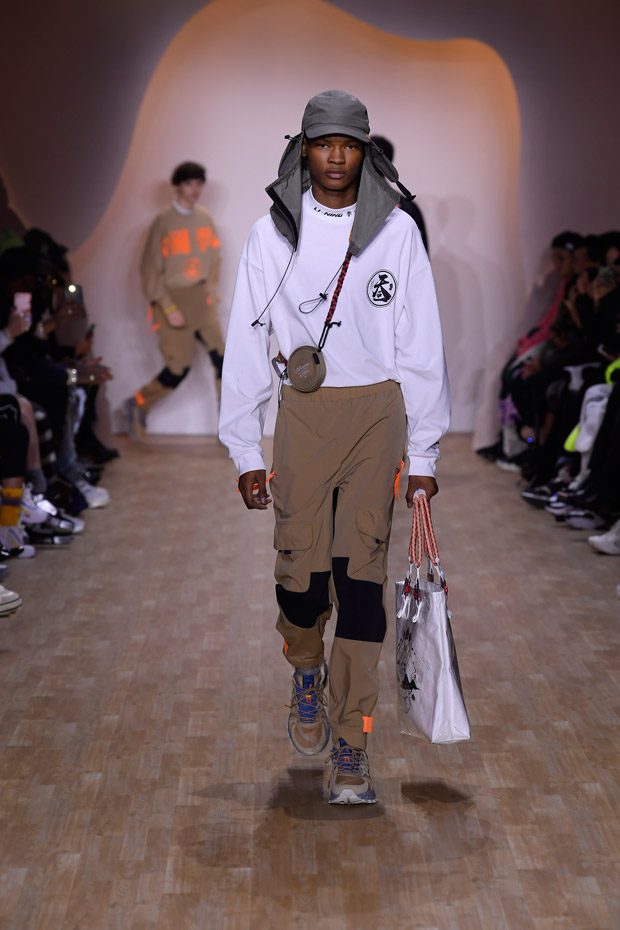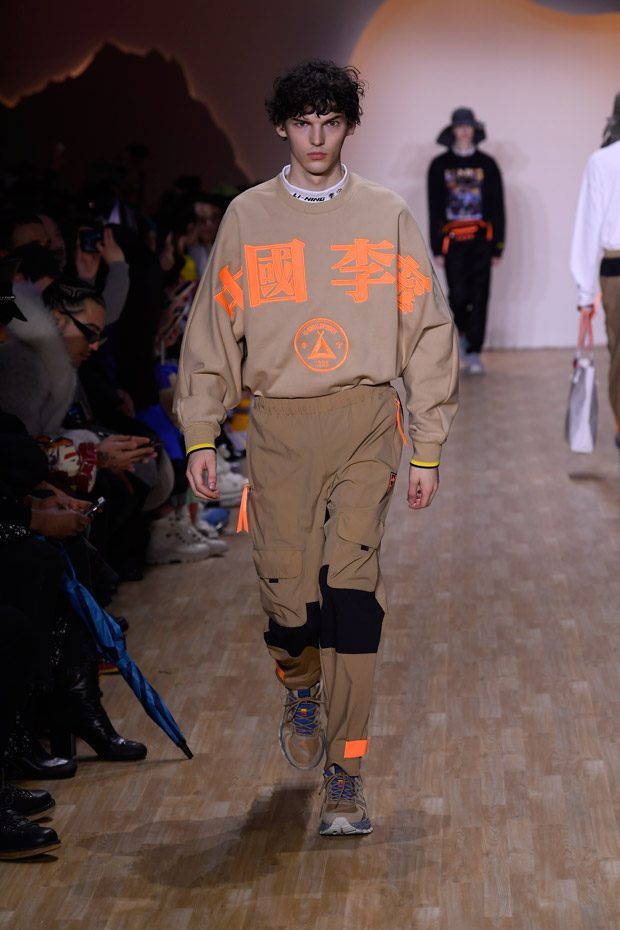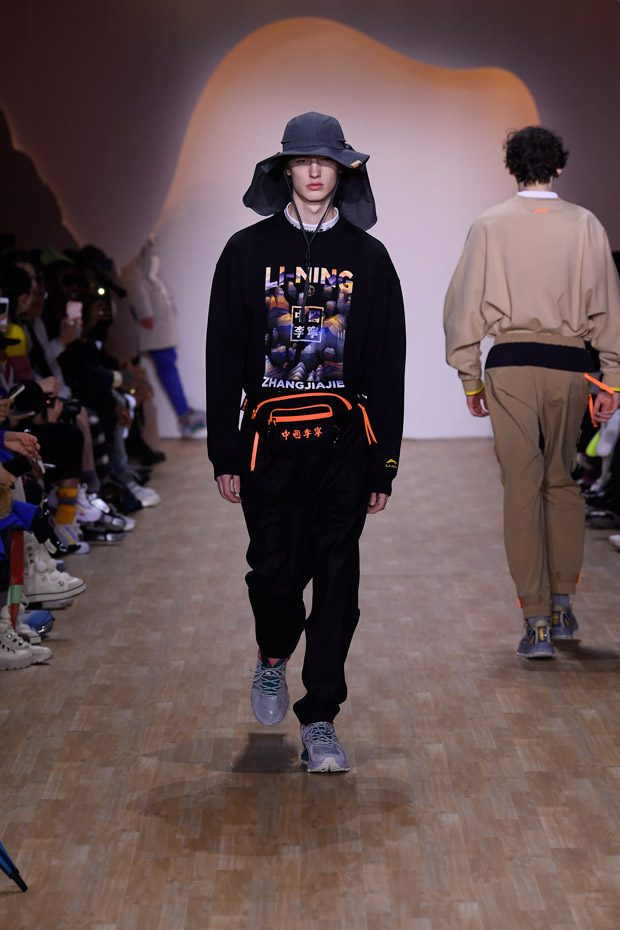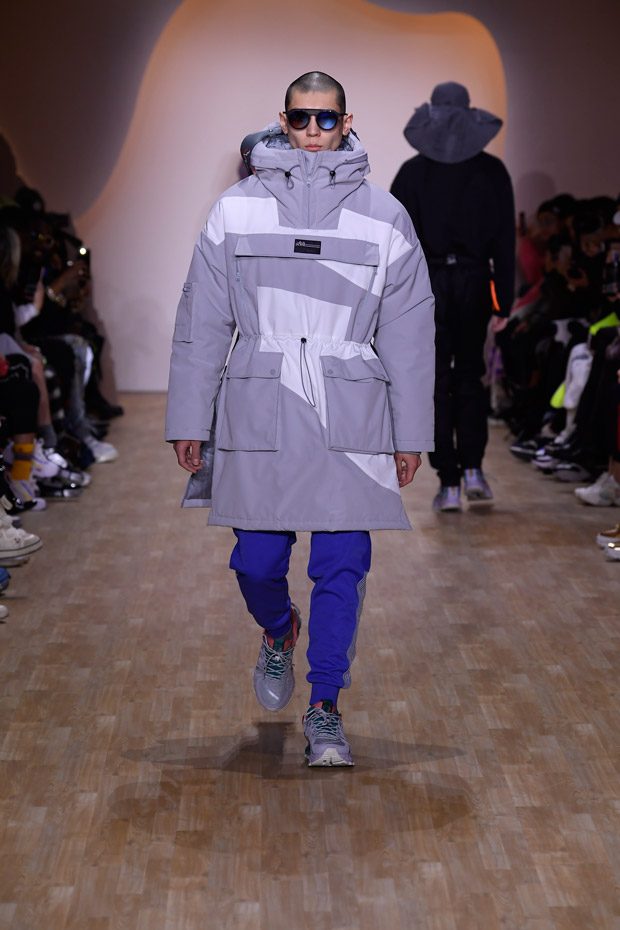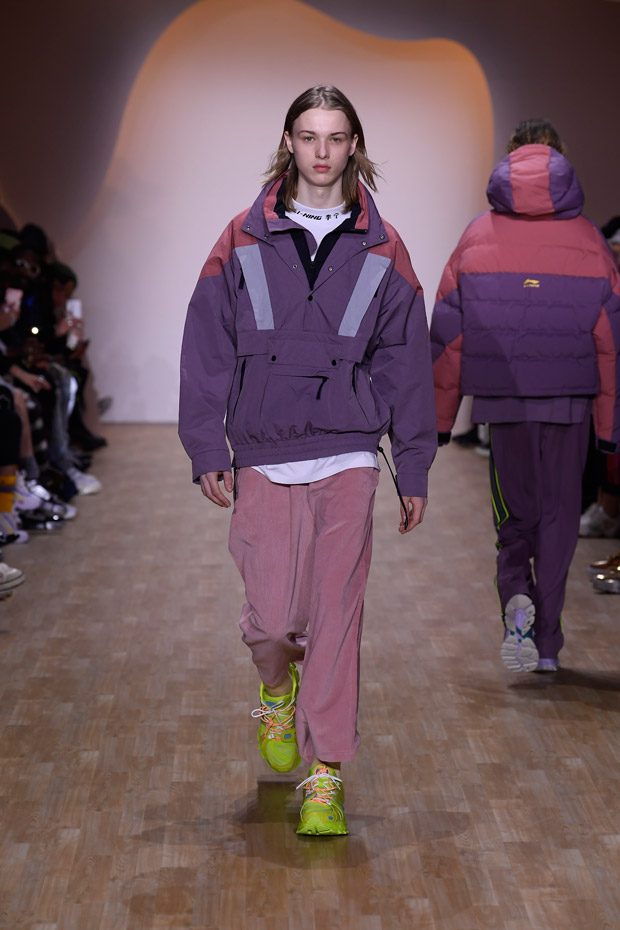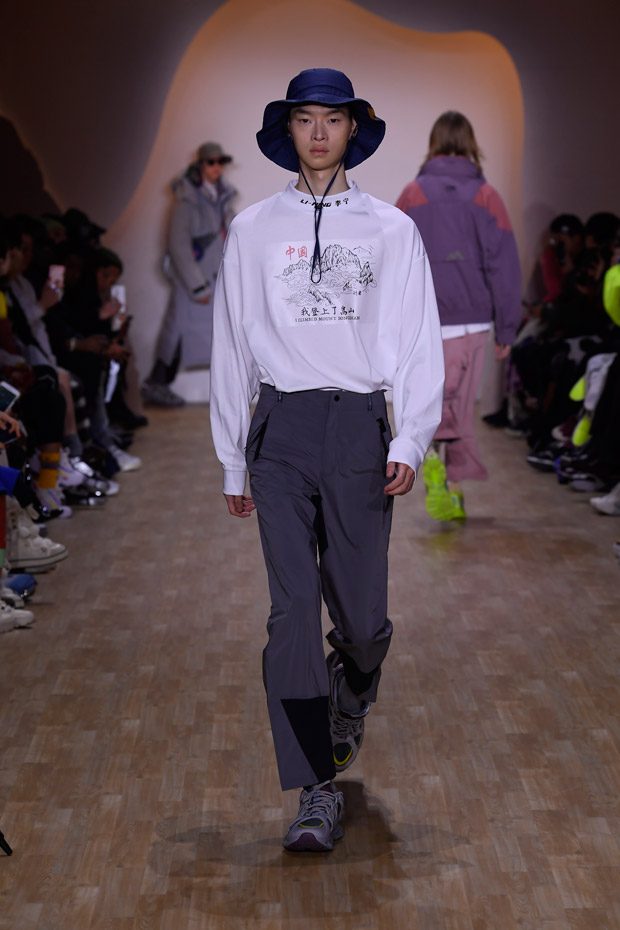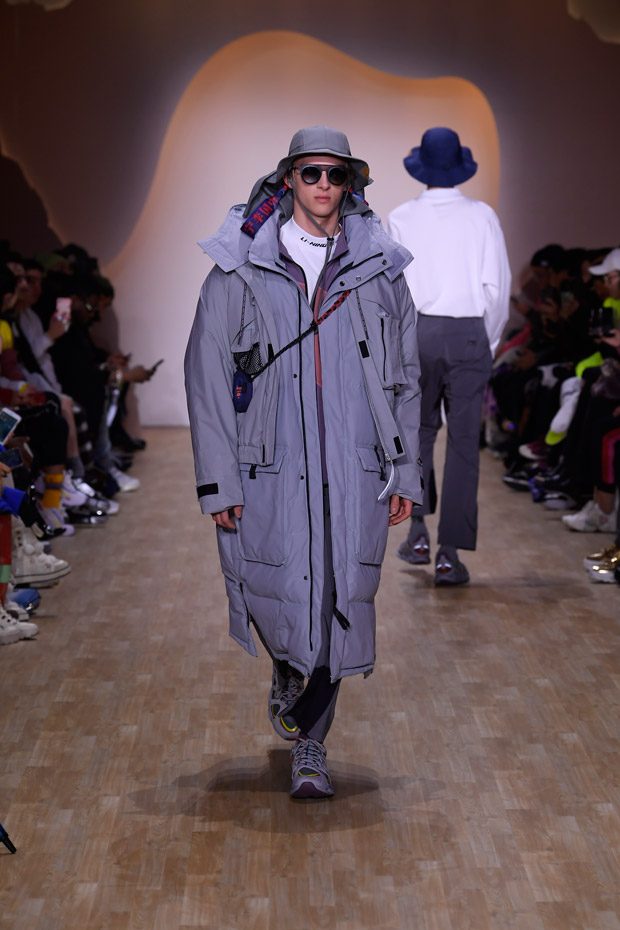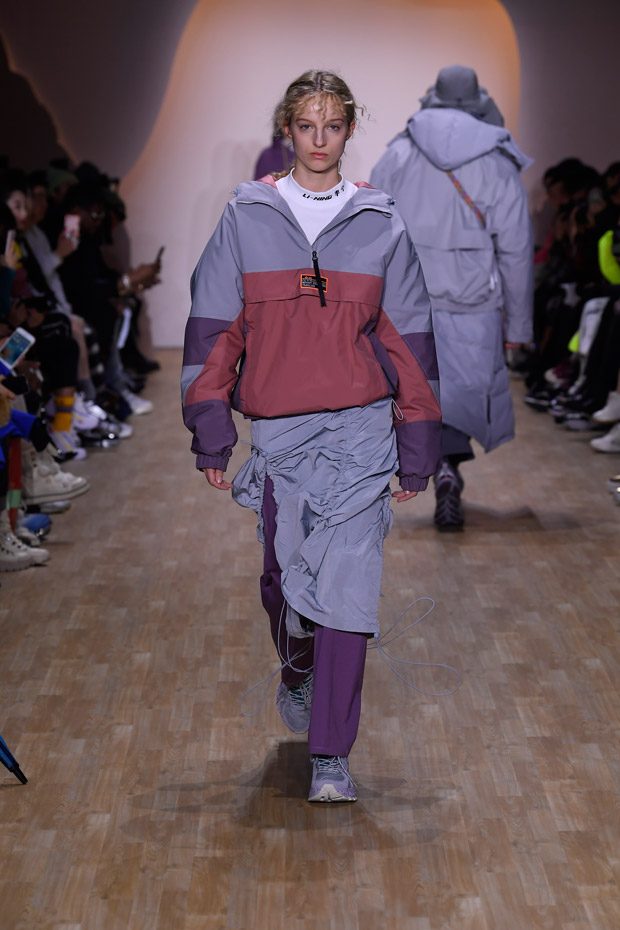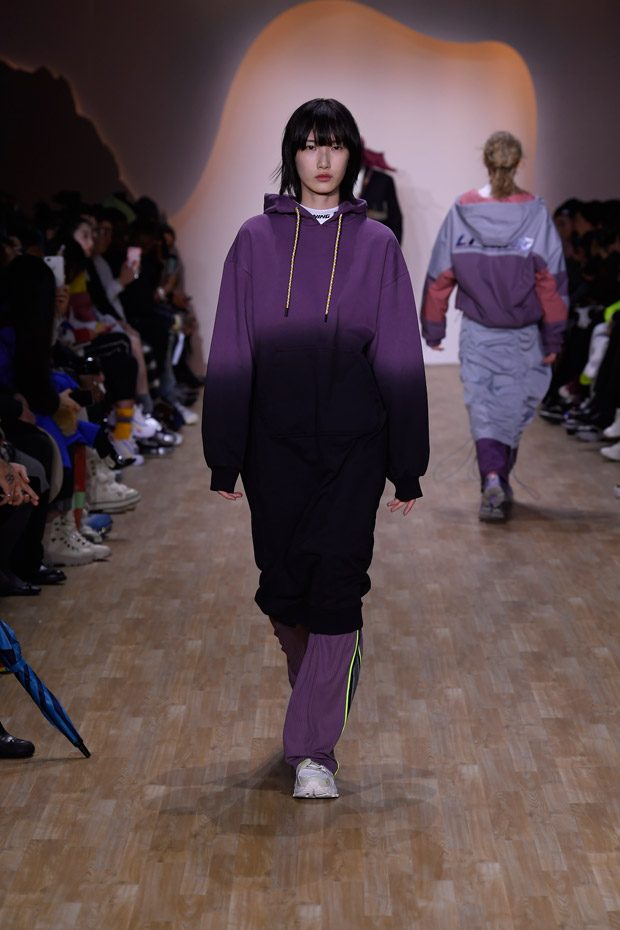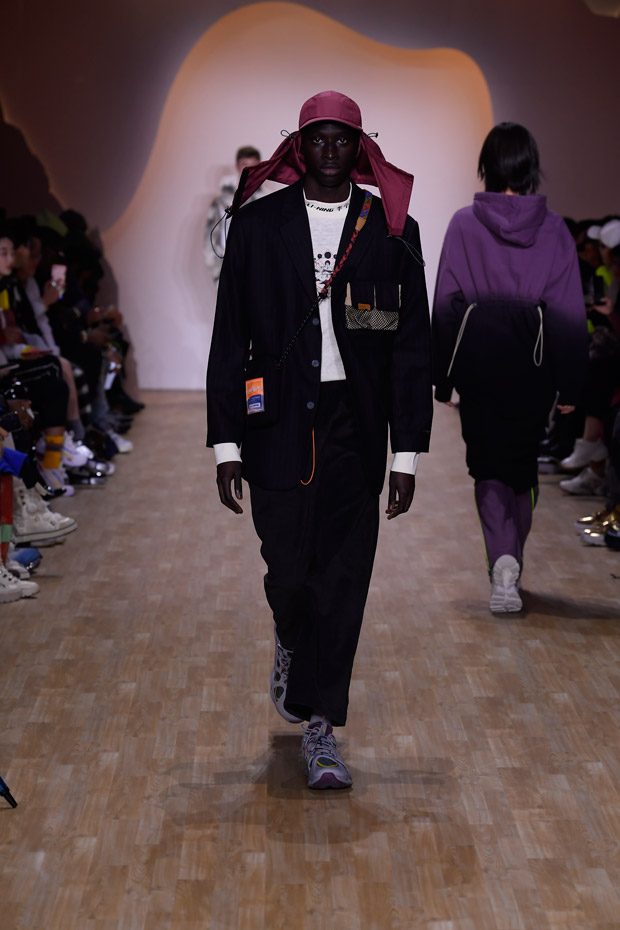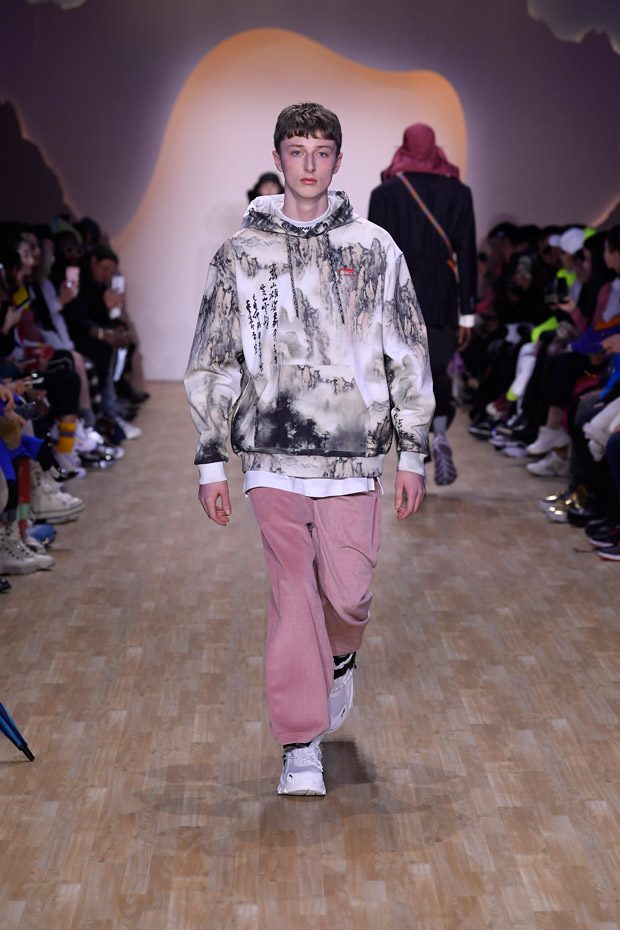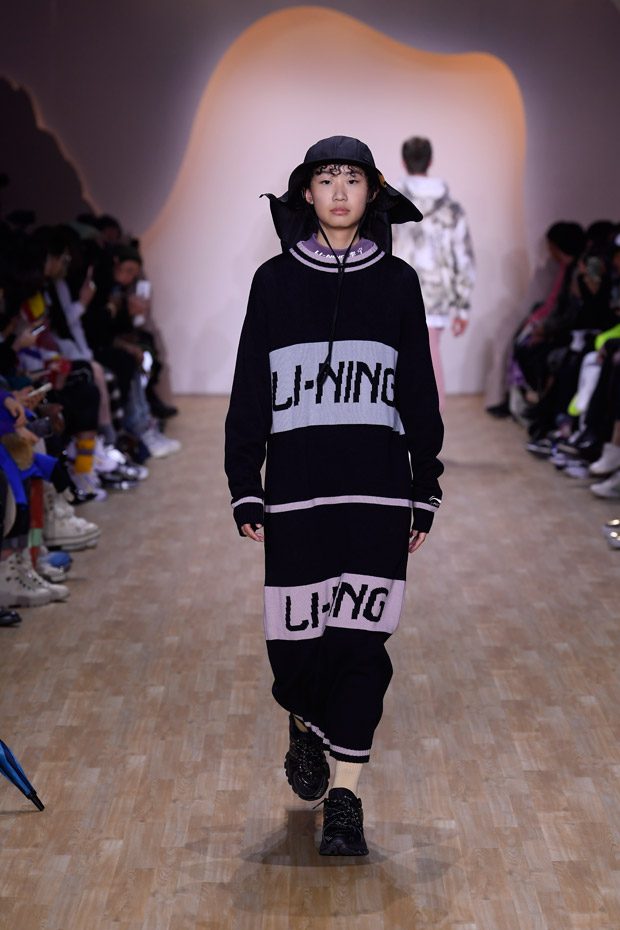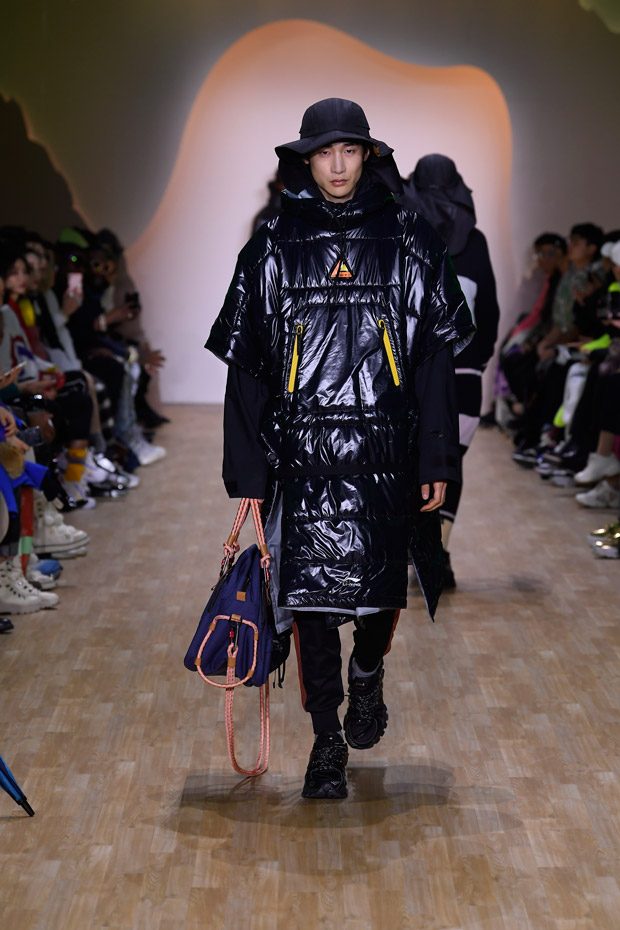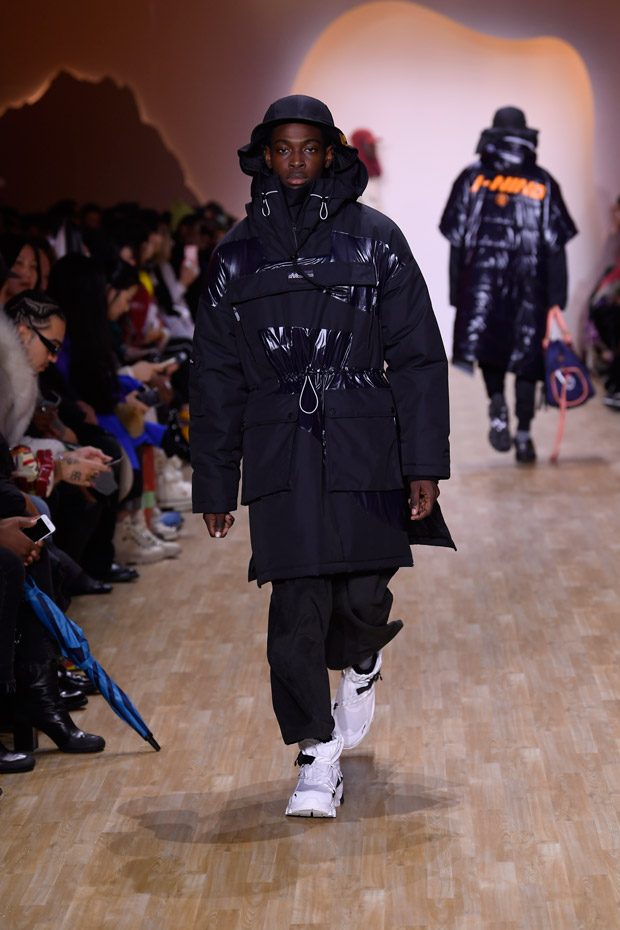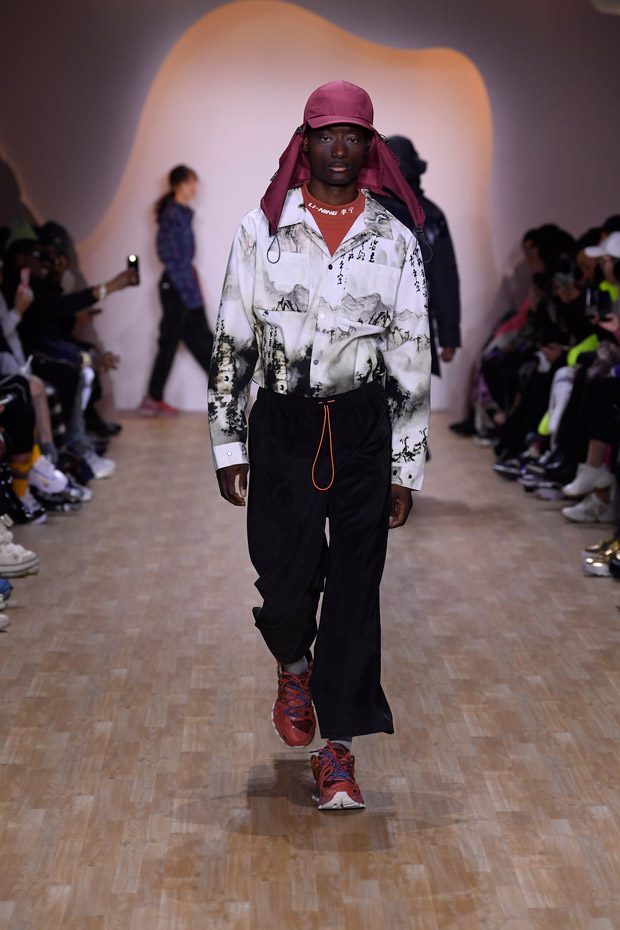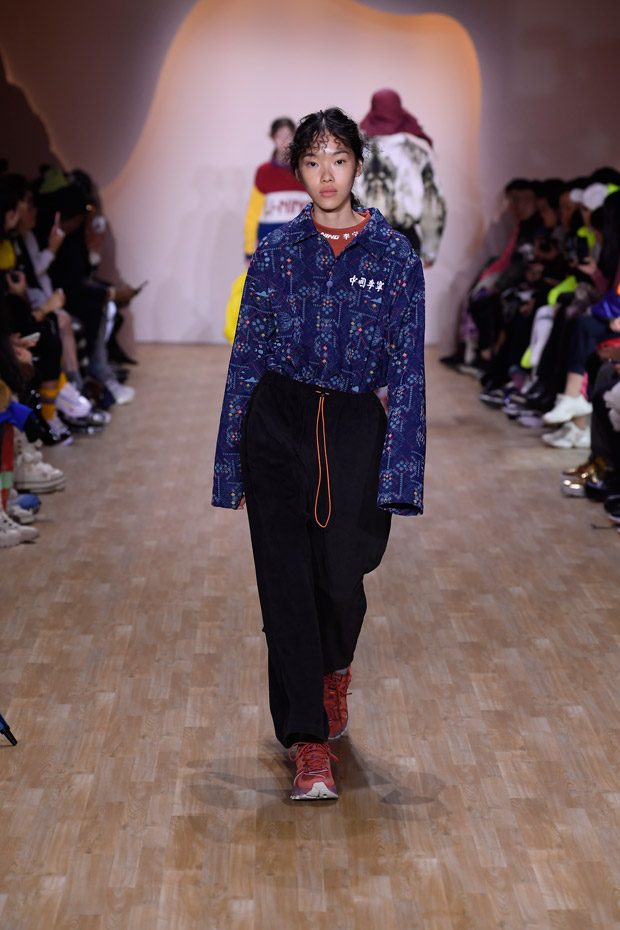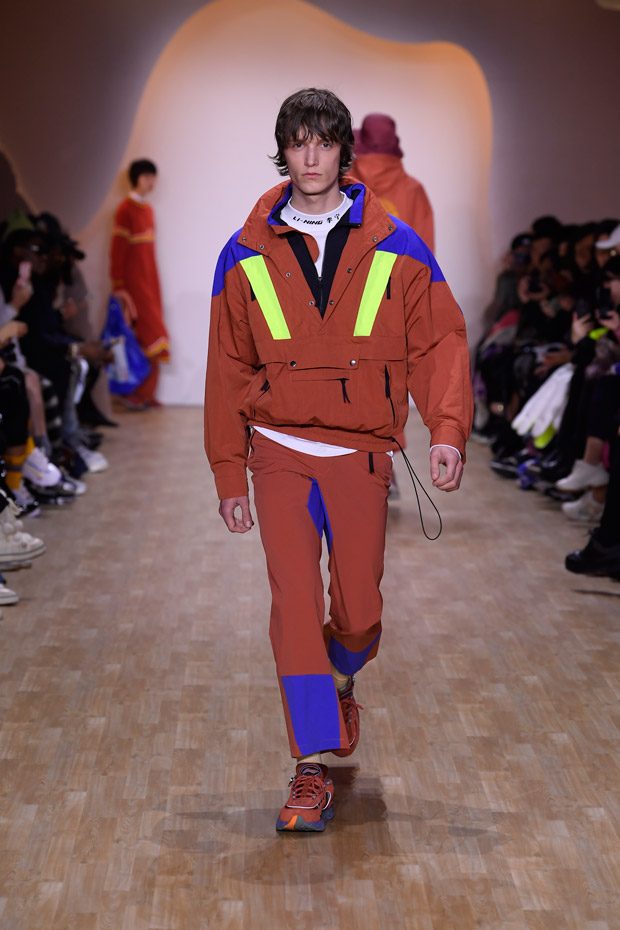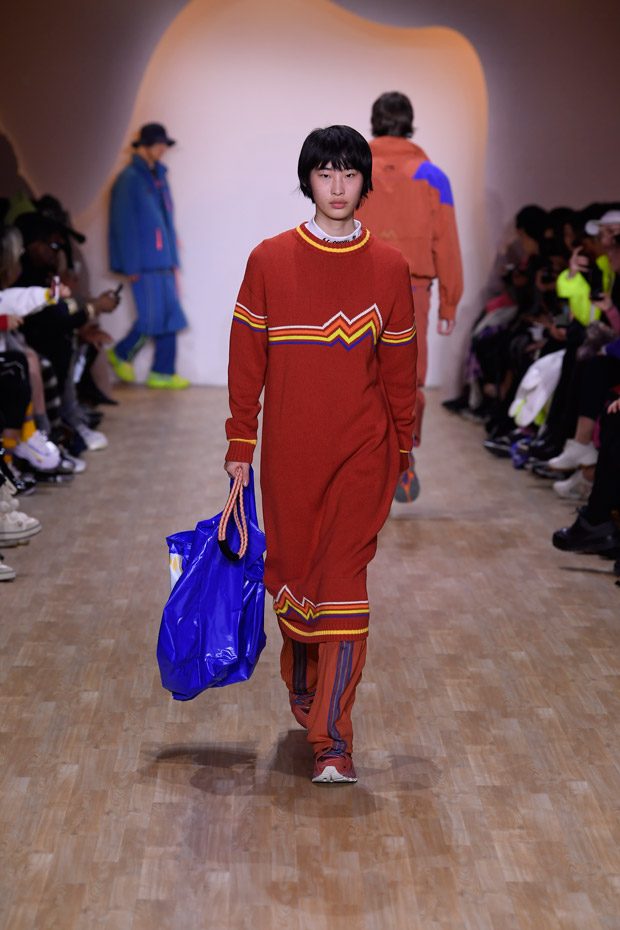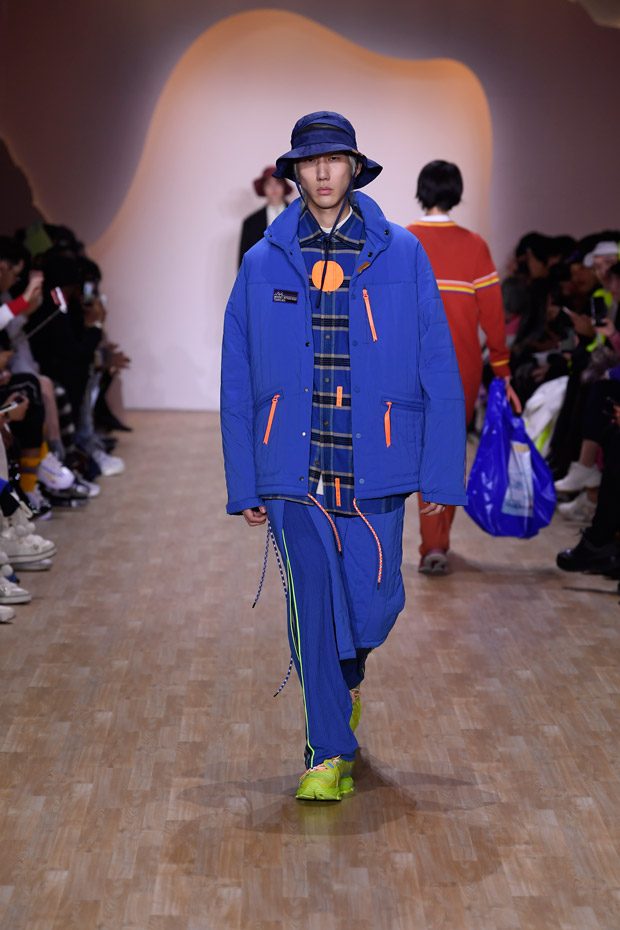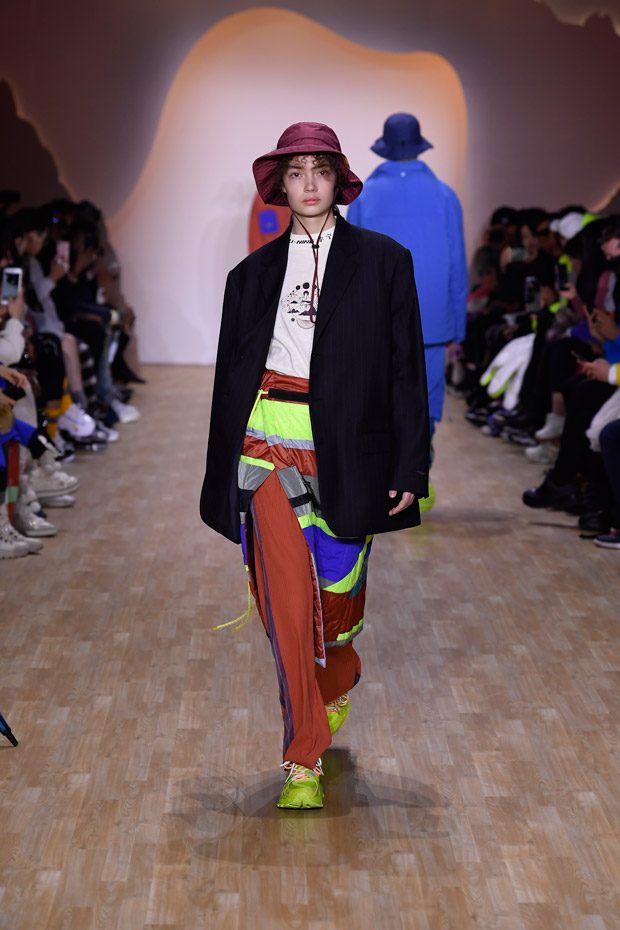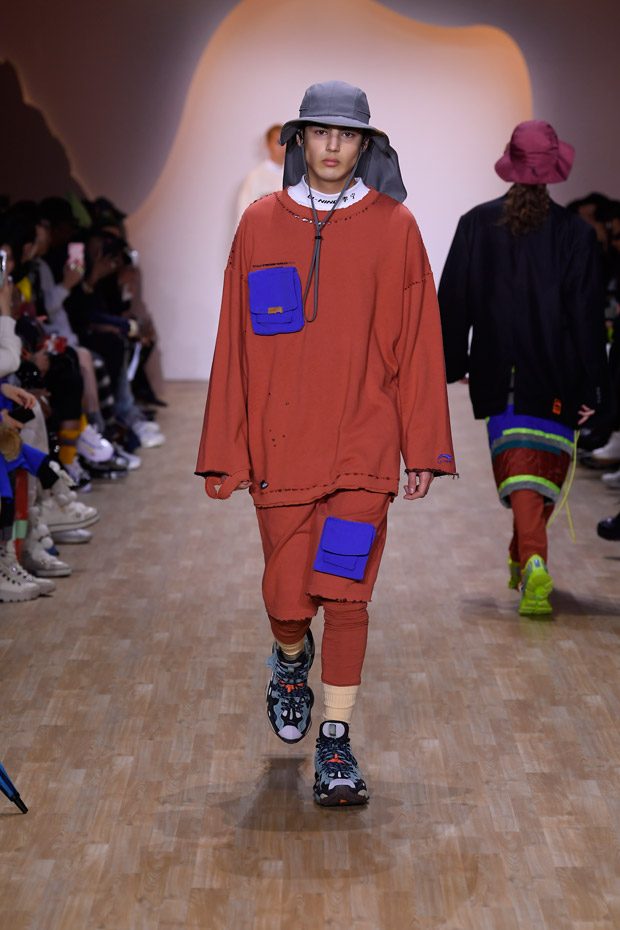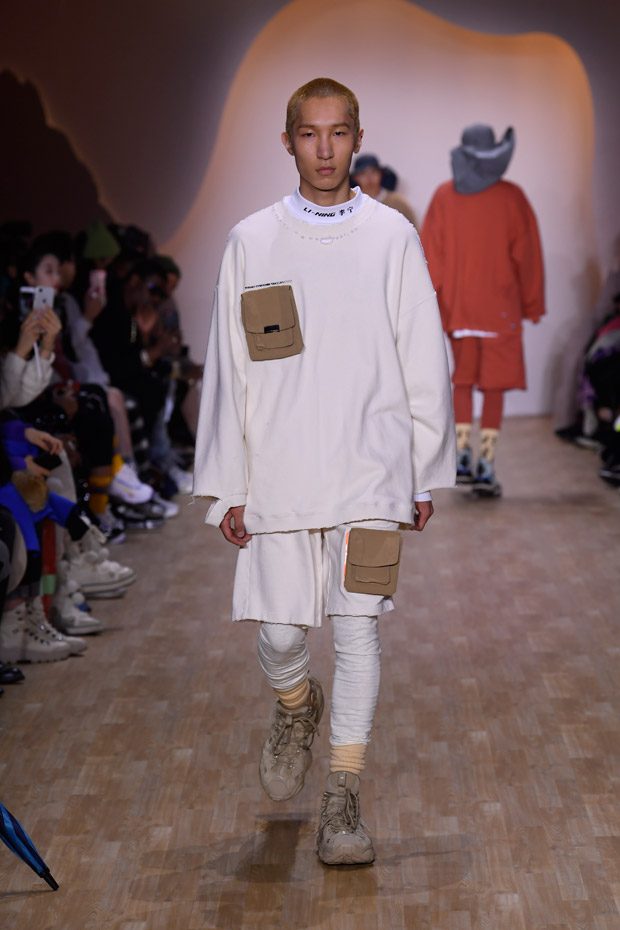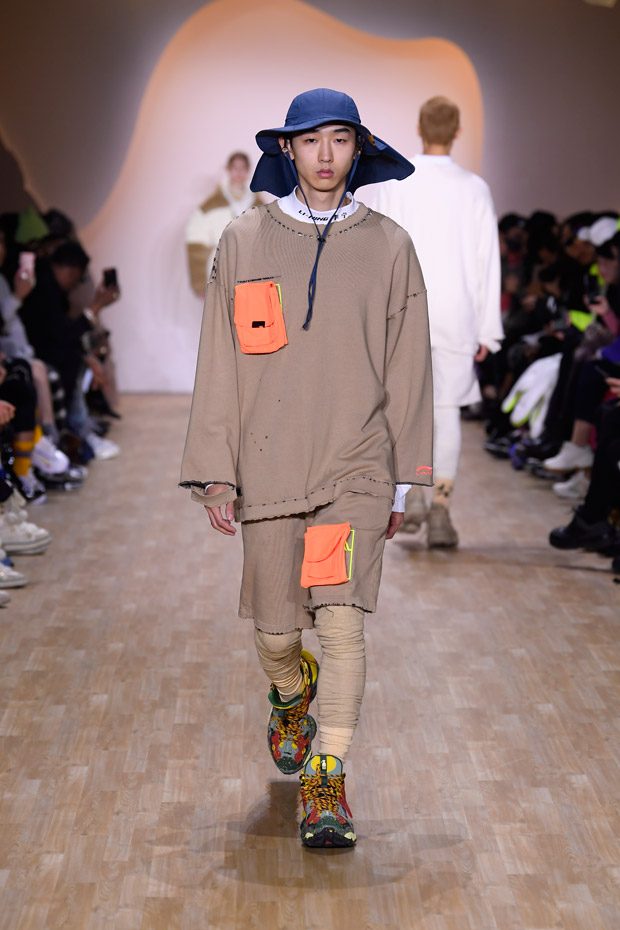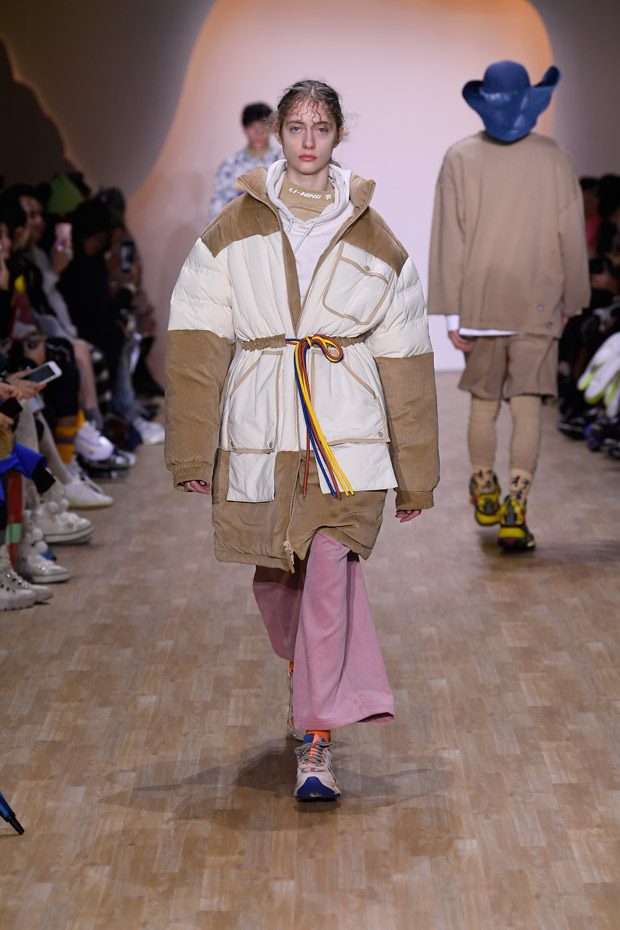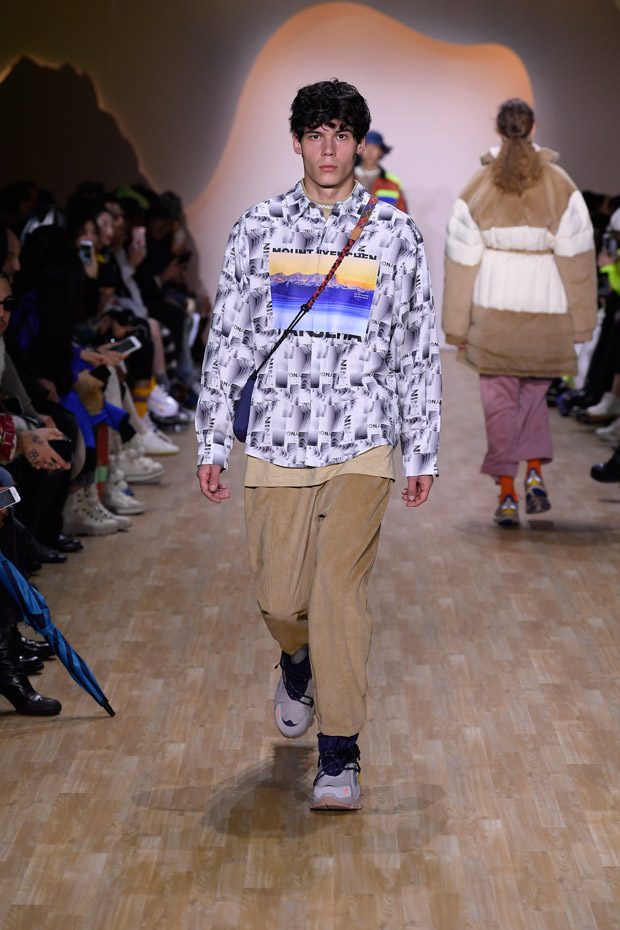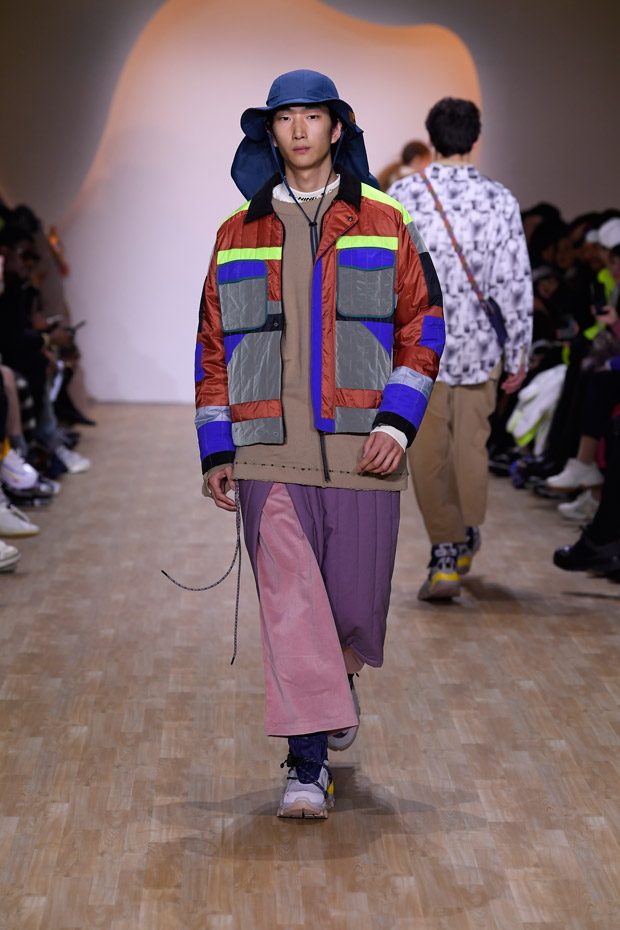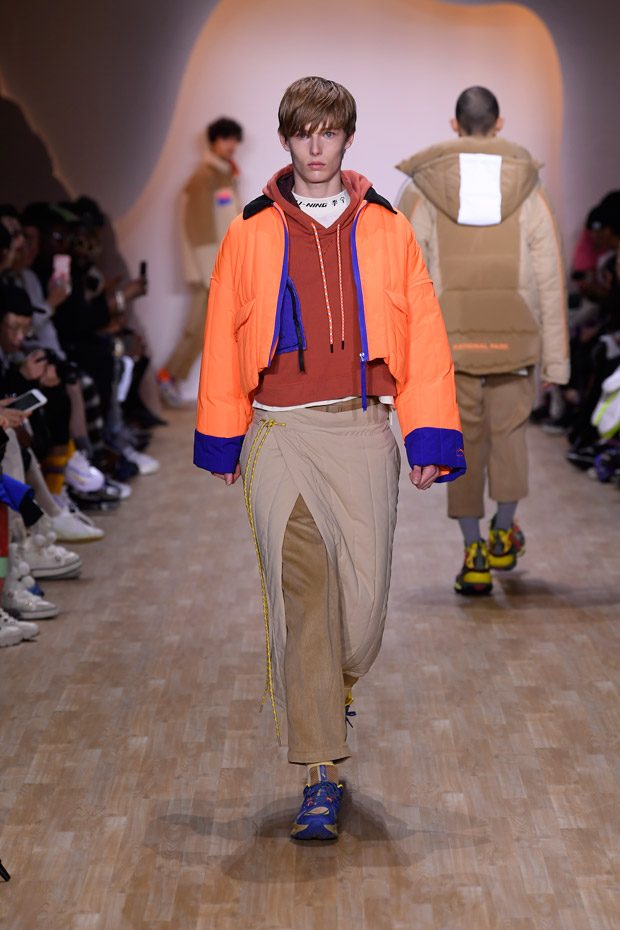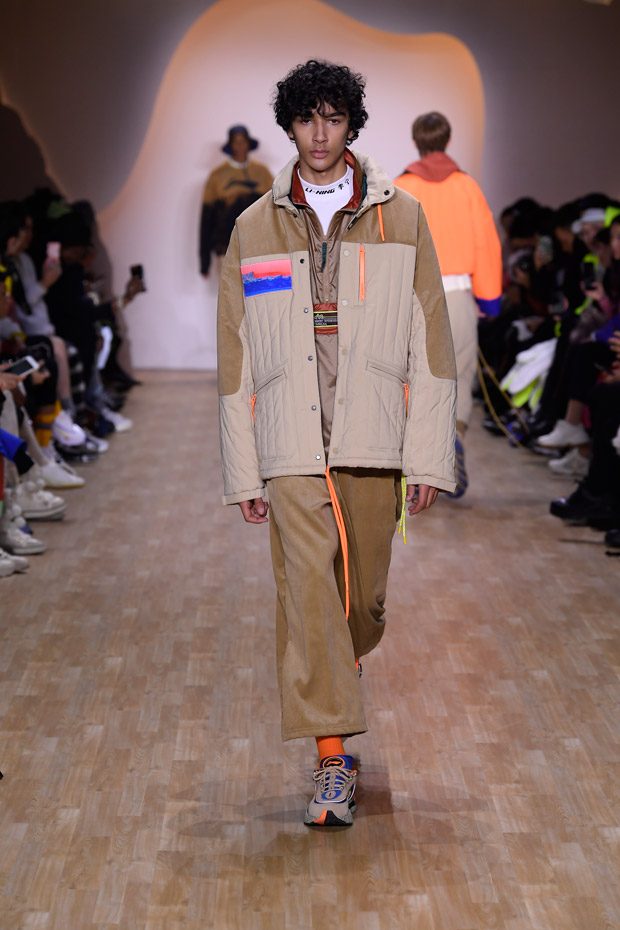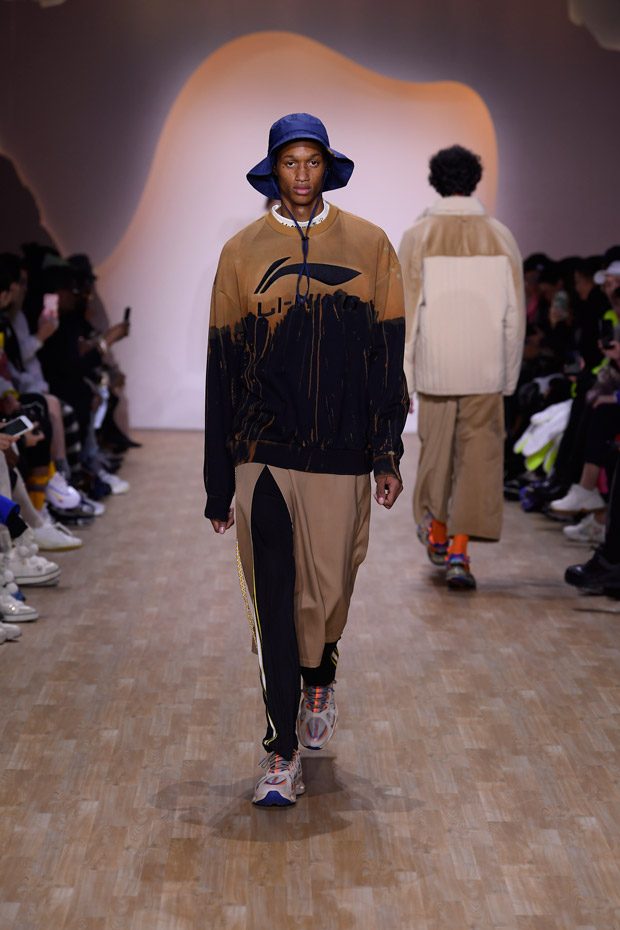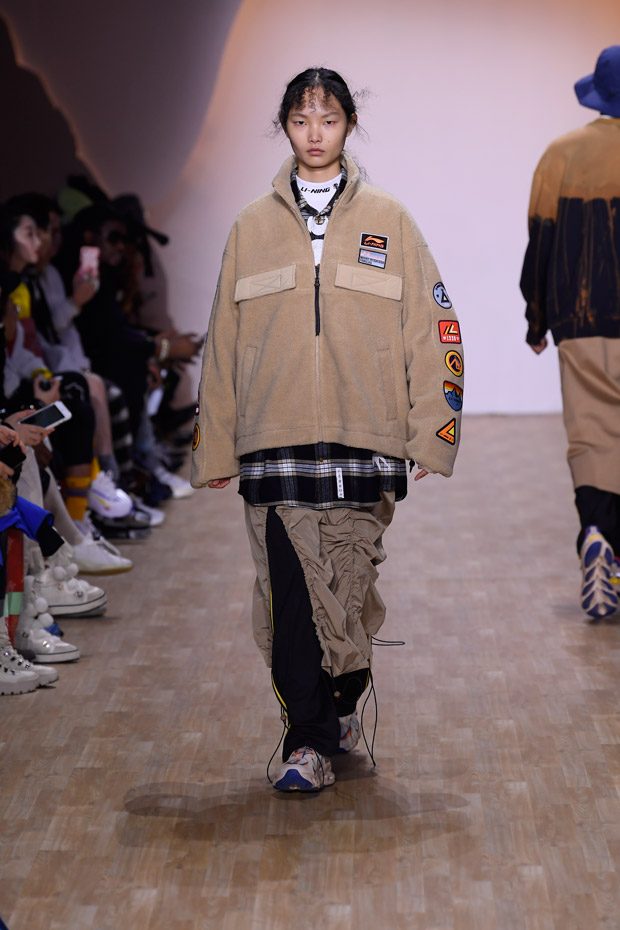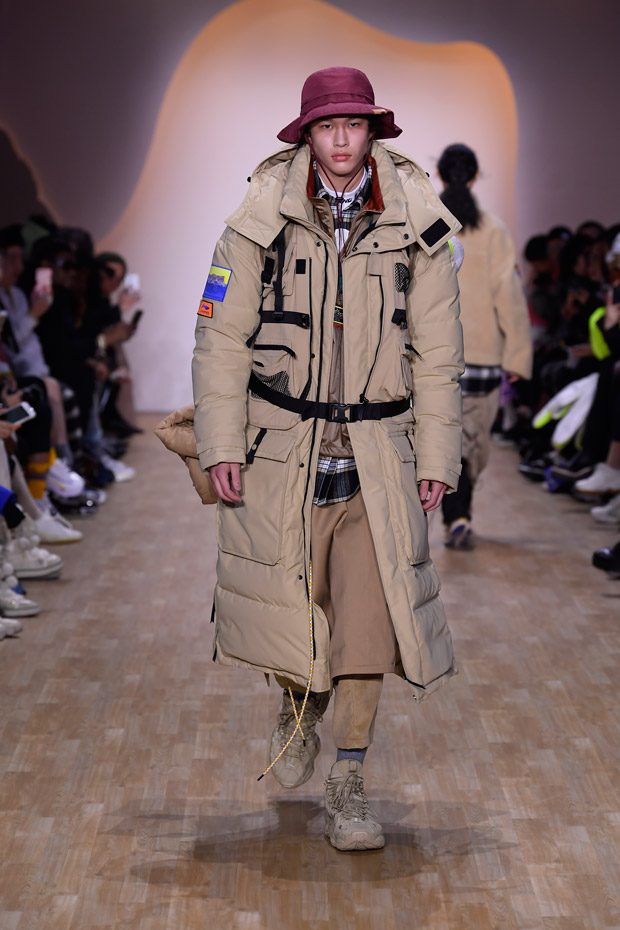 We love hearing from you, connect with us on Twitter, Instagram and Facebook.