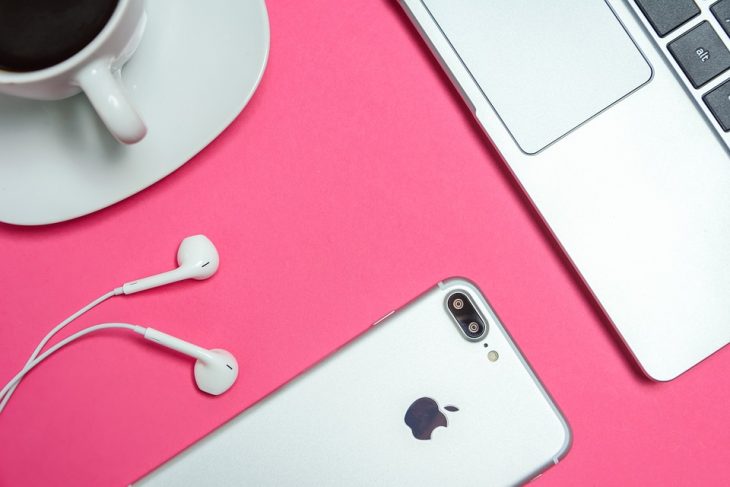 If you're new to the video production world, you may be feeling a bit overwhelmed with all the tools and technology available today. Just turn to Adobe Premiere Pro for a wealth of helpful templates, tutorials, and creative ideas to get you started.
Here are some essential tips from professionals who have been in the business for years to get you inspired and ready to go.
Tip One: Get Organized
Video production involves a myriad of details including potentially hours of clips that you may or may not use, audio files, special effects, and typography. The most important aspect of a successful video project is proper organization. Premiere Pro can help you with this mega-task with great organizational and workflow management tools. For example, use the system's color-coded abilities so that original files match the video hierarchy. One good test is to ask yourself if another video editor could jump in mid-project and understand enough to help.
Tip Two: Get Speedy
Once you have your clips, audio files, effects, music and titles organized, you'll want to learn how to do your post-production editing as quickly as possible. Jordan Dueck from Motion Array shares a wealth of shortcuts for beginners. In addition, spend some time learning the keyboard shortcuts and hotkeys available in Premiere Pro. It will save tons of time down the road.

Tip Three: Get Ruthless
Someone once said that nothing is really free because once you acquire something, you have the maintain it, organize it, and care for it. That's so true of all the pieces of a video project. Most editors hate deleting clips. In the long run, it will become heavy baggage that needs to be sifted through. Get ruthless from the beginning. Mark all your clips yes, no or maybe, and then get rid of all the no and maybe clips.
Tip Four: Get Creative
Now comes the fun part. The editing phase of video production invites all those creative juices to get flowing. Take your videos to the next level by checking out the free templates from Eri at Motion Array.
Right now, download the free Video Editors Kit on Premiere Pro. It contains 170 free assets including titles, special effects, sound, music, and much more.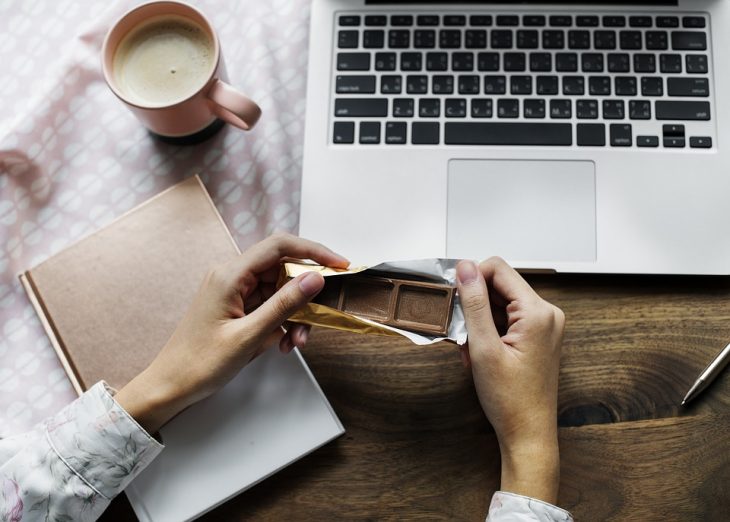 Tip Five: Get Feedback
There's nothing quite like constructive criticism to help make a good video great. Ask your clients or stakeholders for their opinions, thoughts, and criticisms of your projects early in the process. Most folks love to serve as sounding boards and would love to help you in your video production process. For additional help, check out Motion Array's Review, a real-time video collaboration tool, and Frame.io, an online spot to easily share and obtain feedback for your projects.
See? It's not that hard to get started in video production. Following these tips and accessing all the great available tools out there can help you produce professional-looking video projects in a snap. The key is to get started, get learning, and get better.
Some of the best DESIGN SCENE magazine videos were created thanks to Adobe Premiere – discover our latest videos on DESIGN SCENE YouTube channel.