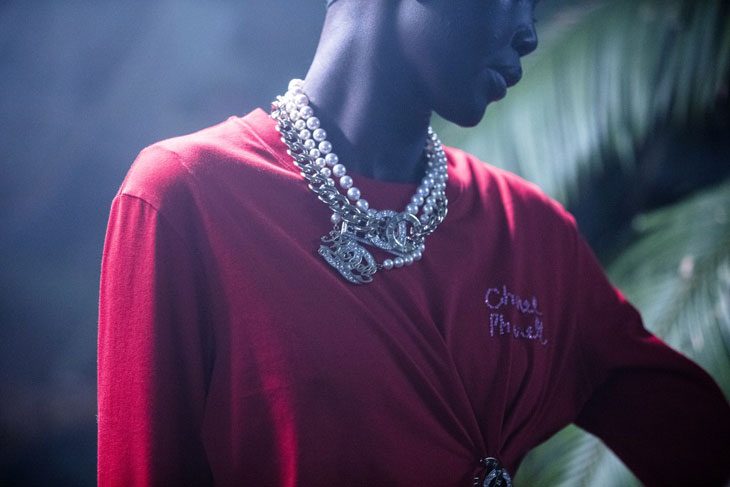 © Courtesy of Chanel
Chanel's first guest designer in the history of the brand, Pharrell Williams, presented his capsule collection for French Maison, dedicated to both men and women.
The musician reimagined the signature CC and N°5 logos as graffiti and embellishment motifs. Dedicated to younger customers, the collection features unisex hoodies and tees, jewellery, bucket hats, bum bags, trainers and logo belts, all in a rainbow color palette.
Read more after the jump: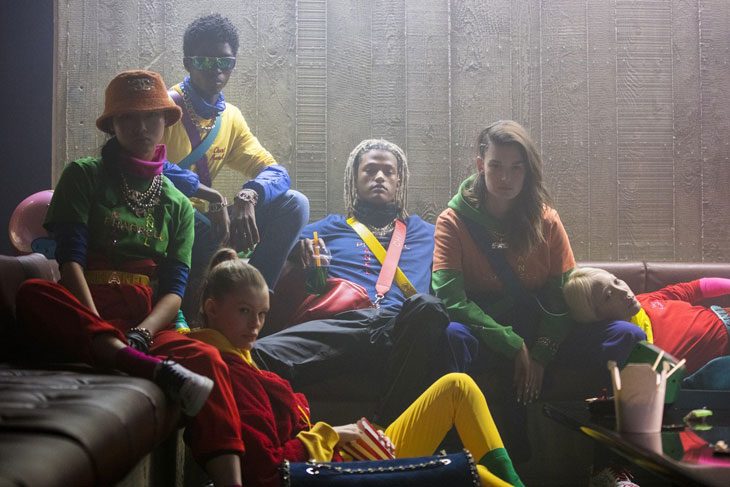 © Courtesy of Chanel
The campaign, inspired by the anime film Akira, features top models Alton Mason, Anok Yai, Adesuwa Aighewi and Soo Joo Park.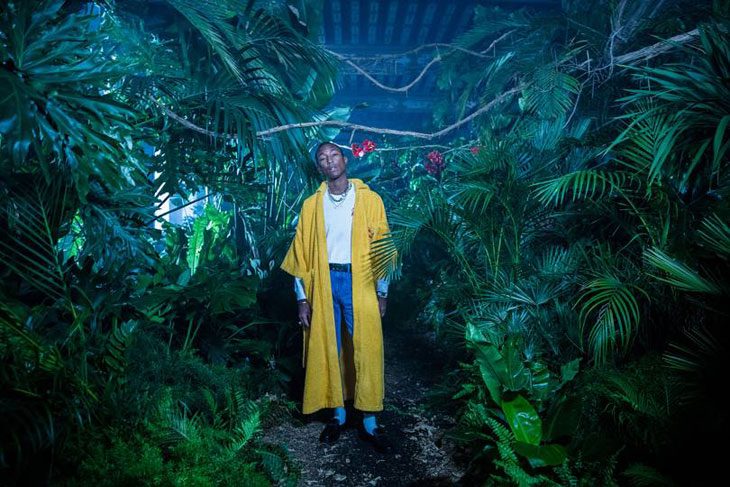 © Courtesy of Chanel
"…and of course, Karl named the collection #CHANELPHARRELL", stated the musician on his official instagram.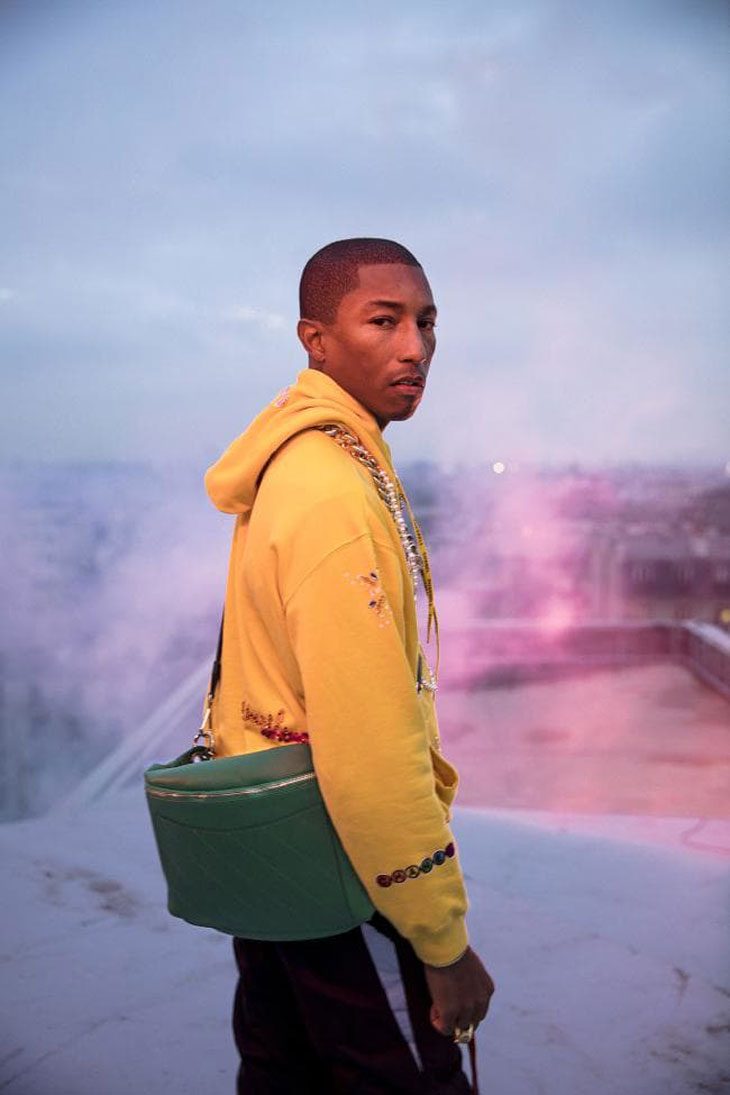 © Courtesy of Chanel
The collection will be available on March 28th at the opening of the new Chanel boutique in Seoul, and in Chanel shops worldwide from April 4th.