Everyone's idea of "best" is different. After all, we all have different styles, different ideas of beauty, and different standards that we put on ourselves.
But whatever you think is best-looking, there are certain things that you can do to maintain your confidence and ensure that you look your absolute best.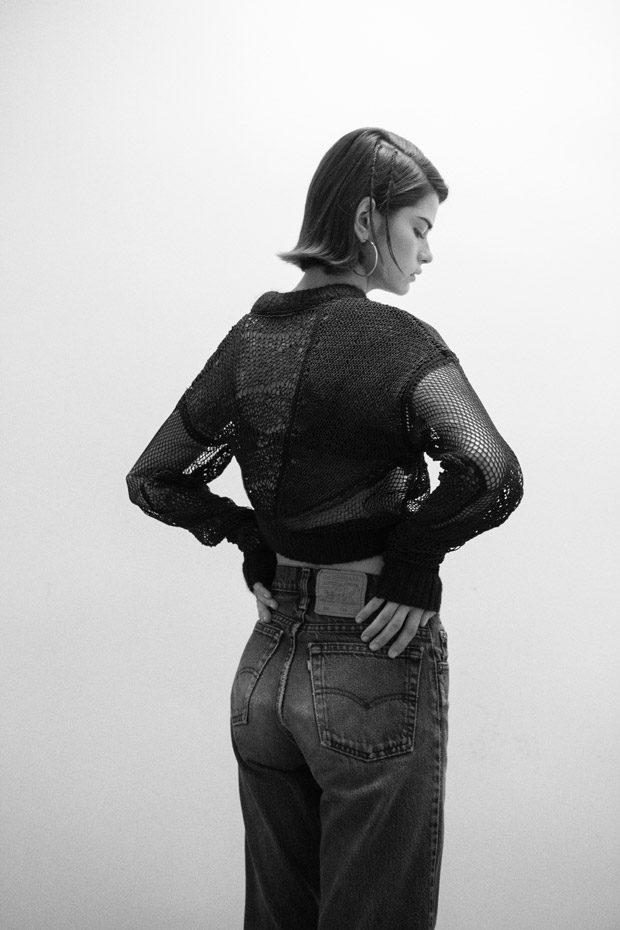 Read more tips from DSCENE magazine's team:
Wear your favorite pieces of clothing
In an ideal world, your closet is filled with only your favorite pieces: that skirt that flatters you, those pants that make you feel sexy, that t-shirt that looks casual and chic at the same time, and that dress that you feel was made just for you (even if it wasn't!).
But this is not always the case, so if you haven't already, you should have a mental list of pieces or outfits that make you look and feel good. This also works with templates: regularly wearing certain combinations and certain silhouettes that you know work for you.
And for those days where you don't feel like experimenting or you feel like you have nothing to wear, you can simply fall back to these formulas and rest assured that you're going out that door looking your best.
Don't underestimate messy hair
This, of course, doesn't refer to unclean, unkempt hair. This is the kind of hairstyle that looks messy and glamorous at the same time. We know, it's much harder to achieve than it looks.
But one sure way to look better is to have thick, voluminous hair or even a hairstyle that emulates that. This look is often associated with health and vitality, so remember this the next time you decide to pass on some dry shampoo.
Maintain a healthy routine
While you should have a healthy lifestyle for a lot of reasons, looking your best should be one more reason to squeeze in that quick workout.
Eat a healthy diet, drink lots of water, get enough sleep, and make sure to exercise once in a while. If you want to take it a step further, you can even invest in some nutritional supplements like those from Premier Research Labs. You need to ensure that you're obtaining the magnesium you need for optimal health, so if you think you might be magnesium-deficient, you can take an online test to find out. It's okay to get all the help you can get anyway.
Keep your teeth white
It might be such a minor thing, but keeping your teeth clean and white can be a little challenging sometimes, even if you do regularly practice good dental hygiene. Sometimes it's more than that, and can even be affected by what you're eating and drinking (yes, that cup of coffee can contribute as well).
So before you go and skip that dentist appointment, remember that having clean, white teeth can be an indicator of good health to others and can even make you seem more attractive.
Exude confidence
All these things will fall flat if you aren't confident in your own skin. We tend to be very critical of the way we look, so try to dial that back down a bit and try to fake it til you make it.
While looking great is an instant confidence booster, the opposite also holds true. Being confident, maintaining eye contact with other people, and having open body language will definitely make you look your best.
All Images by fashion photographer Pongsathon Sangchanrung for Design SCENE