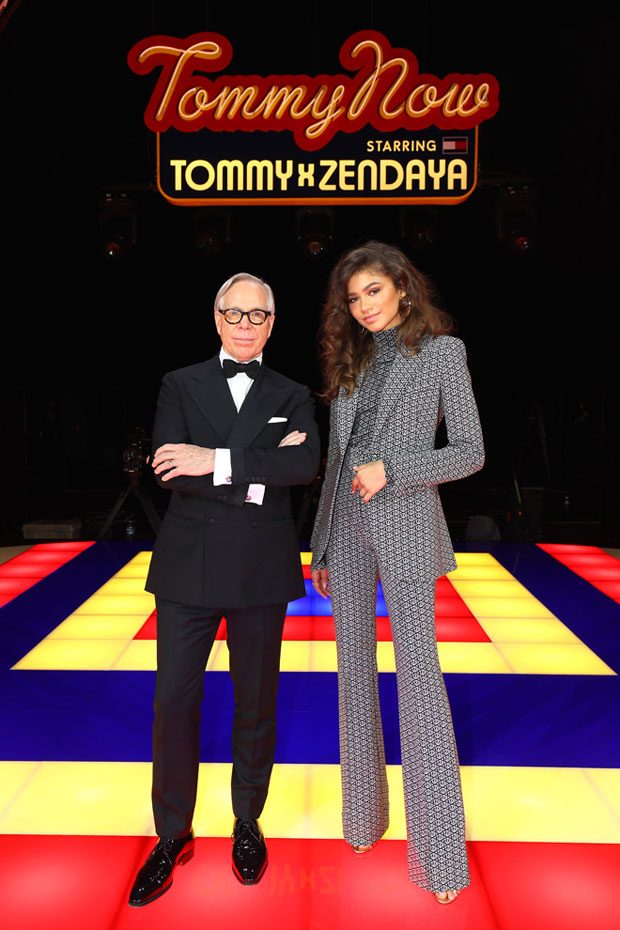 With Paris Fashion Week wrapping Tommy Hilfiger presented it's latest TOMMYNOW collection this time teaming up with Zendaya for the TommyXZendaya collection. The spring 2019 collection, follows the fashion house's determination to work on a collection with a see now buy now approach. The approach while abandoned by many labels initially jumping on the bandwagon after Burberry in 2015, is proving as a great success for Hilfiger and his company.
Inspired by the '70s American pop culture the in season TOMMYNOW collection is once again available immediately across the brand's shoppable channels in more than 70 countries in Europe, Asia and North America.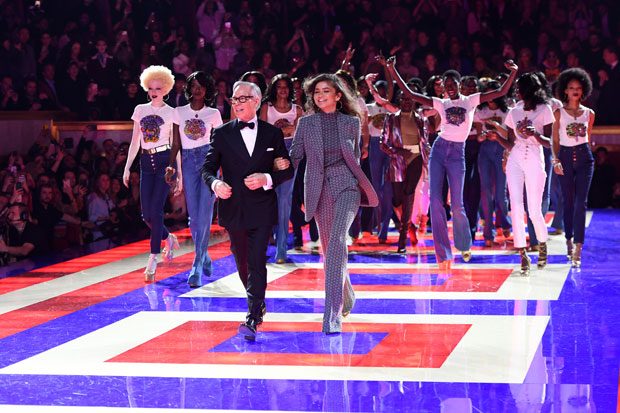 TommyXZendaya collection was presented at the Théâtre des Champs-Élysées with the runway featuring the new supermodel generation as well as icons such as Grace Jones who closed the runway show alongside supermodels Pat Cleveland, Beverly Johnson the first African-American supermodel on the cover of American Vogue, supermodel Beverly Peele who graced over 250 fashion covers, Veronica Webb the first African American to take the major beauty contract such as Revlon. Joining them were also the timeless 90s supermodel icons such as Debra Shaw and Chrystèle Saint Louis Augustin as well as multiple VOGUE and ELLE cover star and Chanel exclusive in the 90s supermodel Brandi Quinones (who covered March 2017 issue of our DESIGN SCENE Magazine).

We at DESIGN SCENE are already obsessing over the looks sent down the runway, from sensual dresses to eye-catching colours discover the full TOMMYxZENDAYA collection: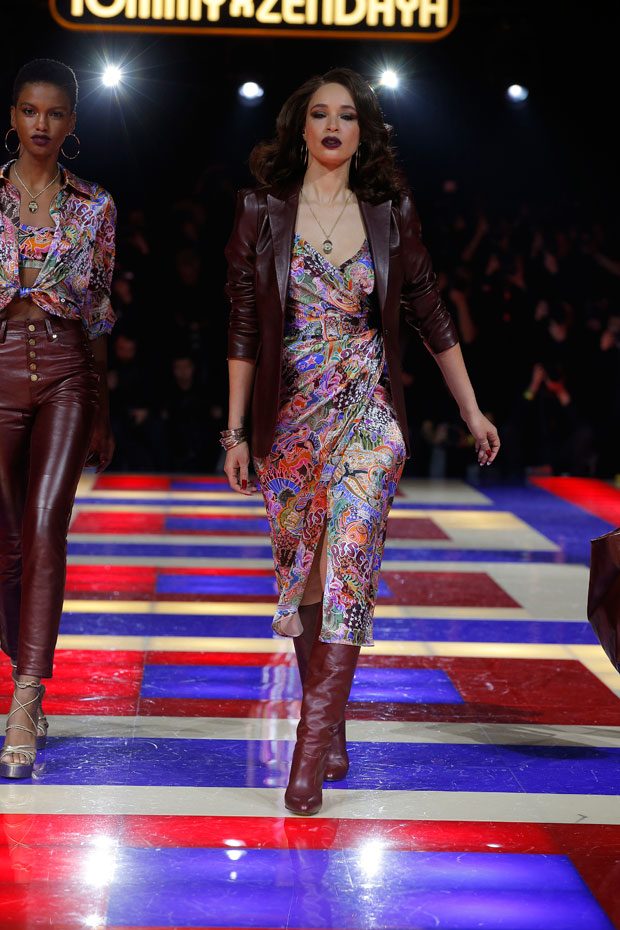 Supermodel Brandi Quinones walking TOMMYxZENDAYA Spring 2019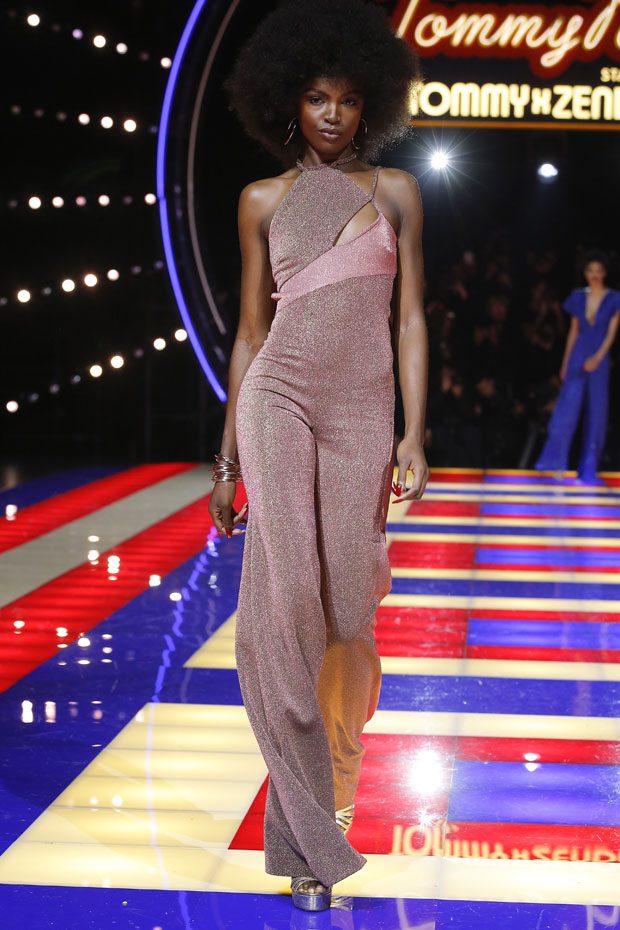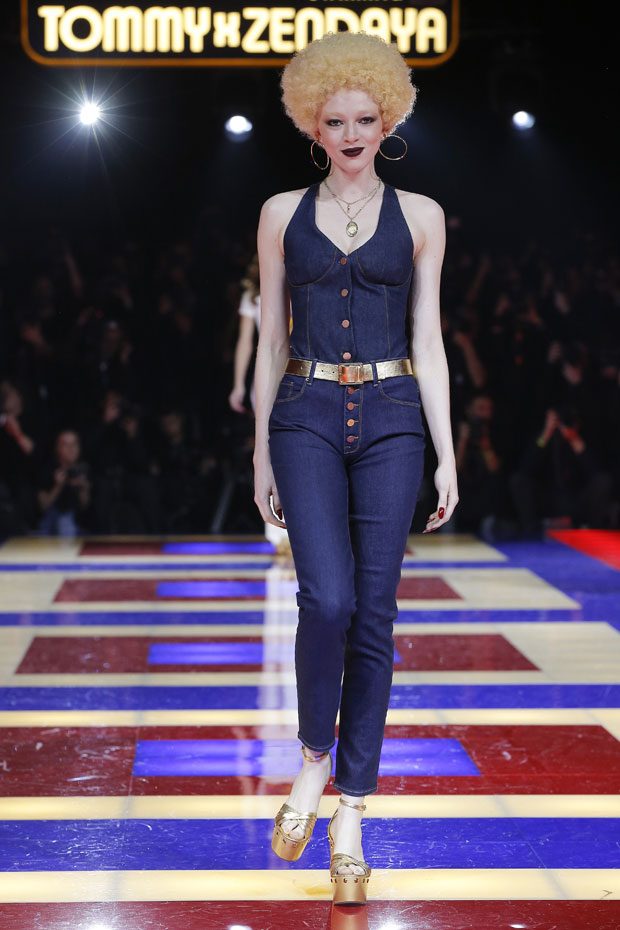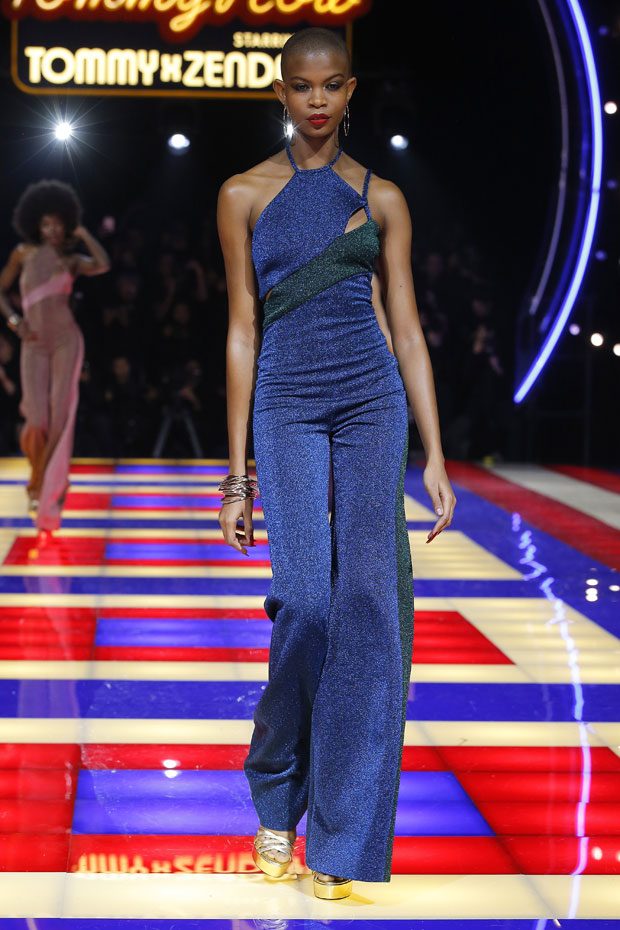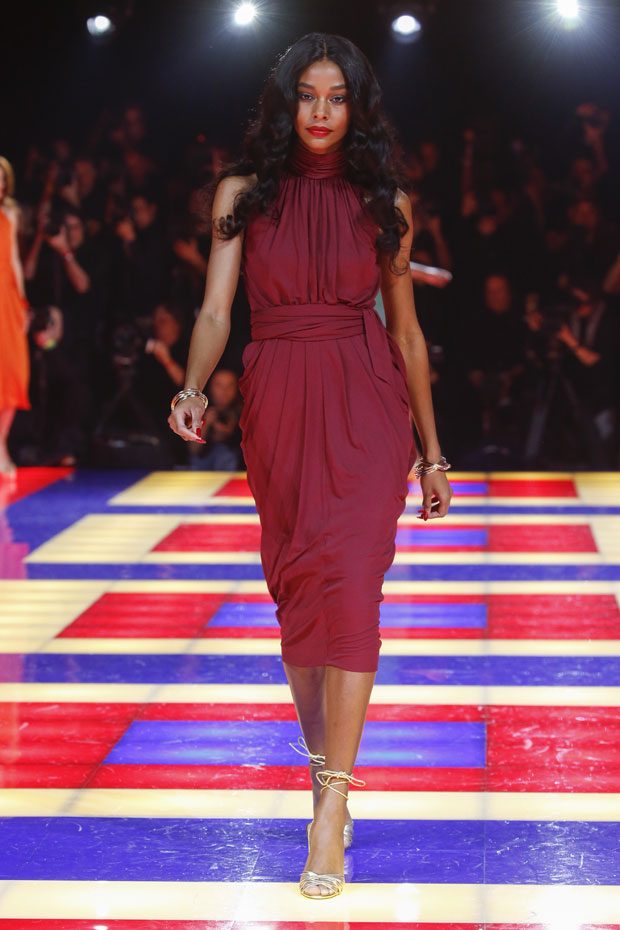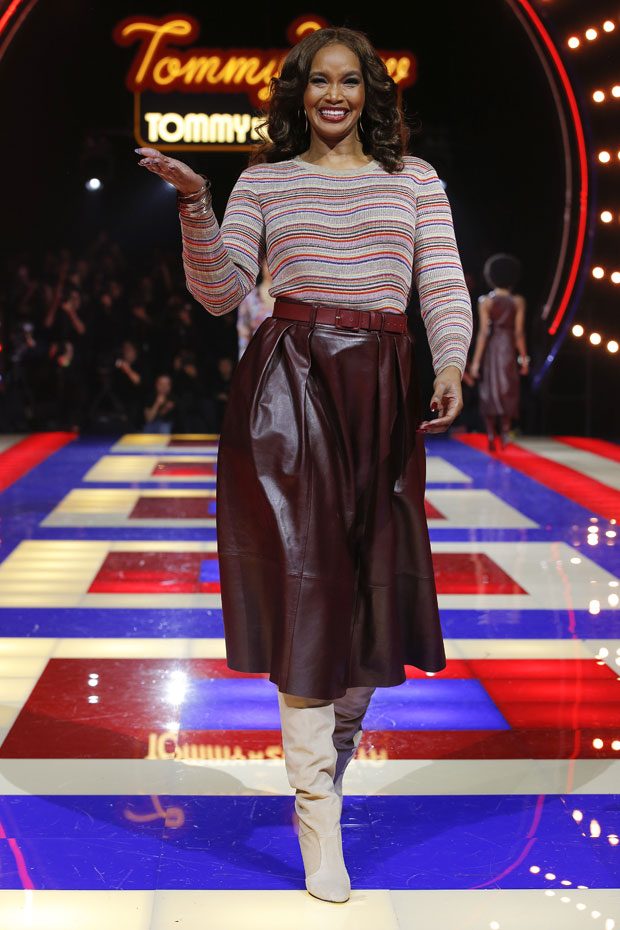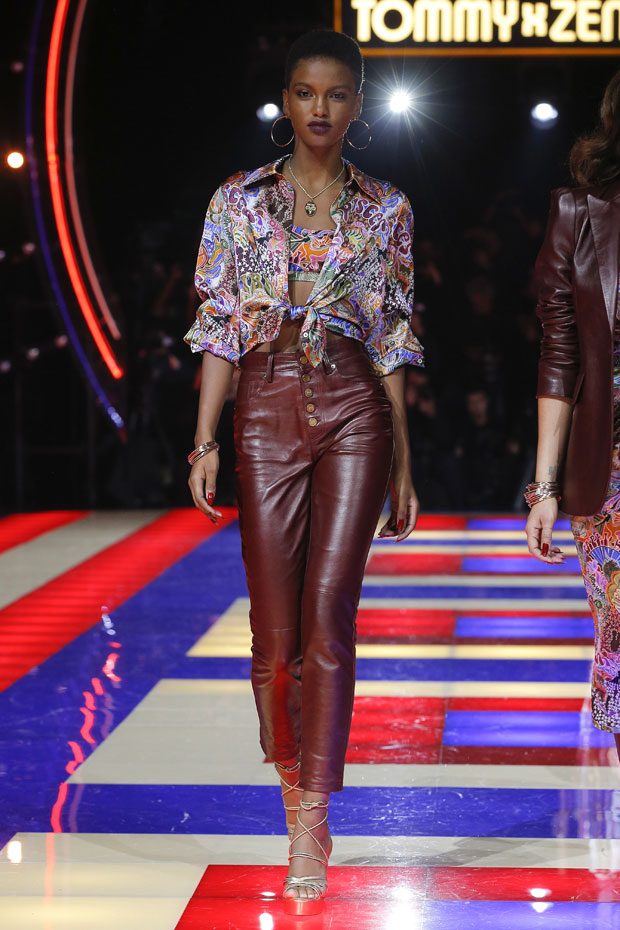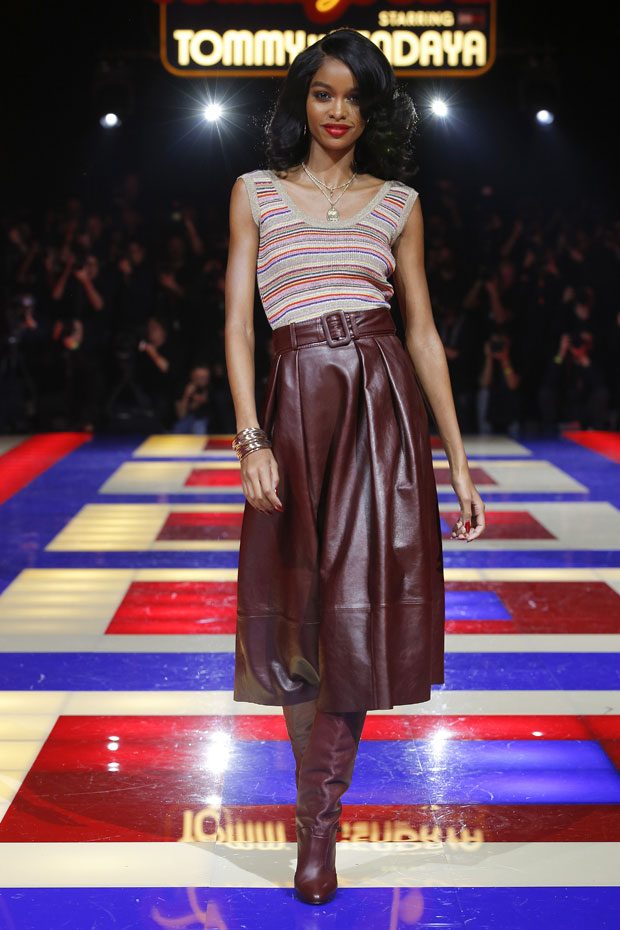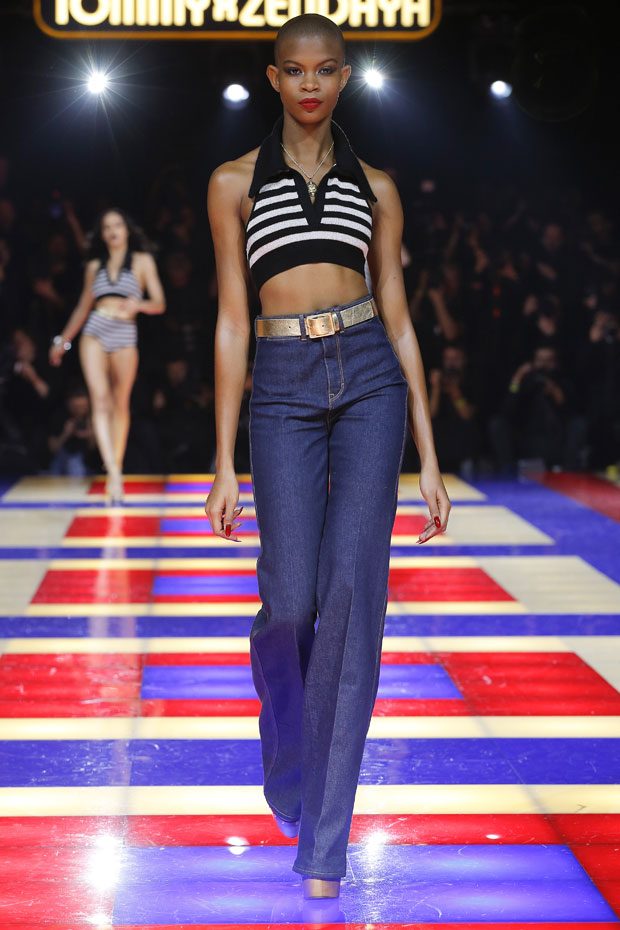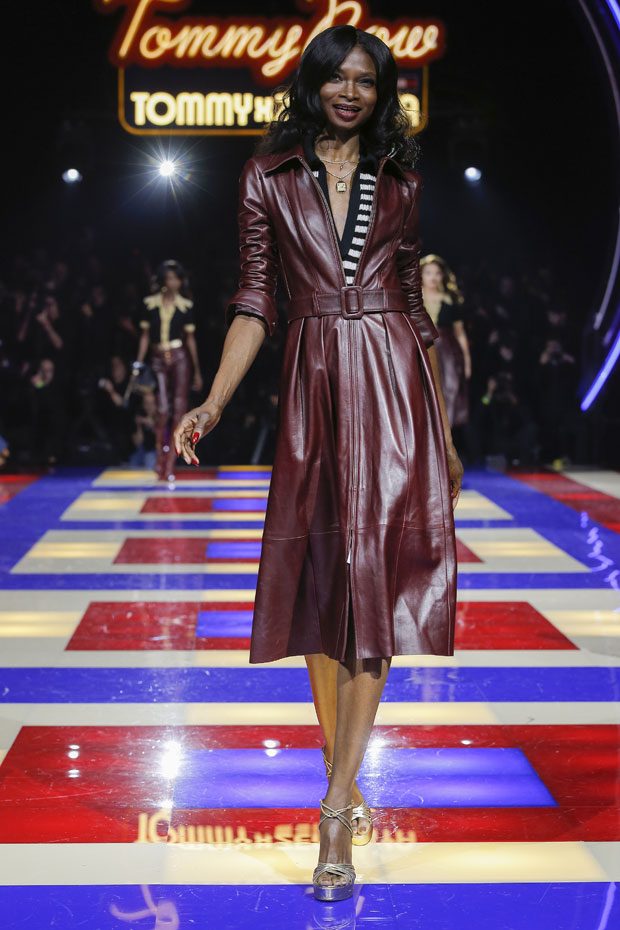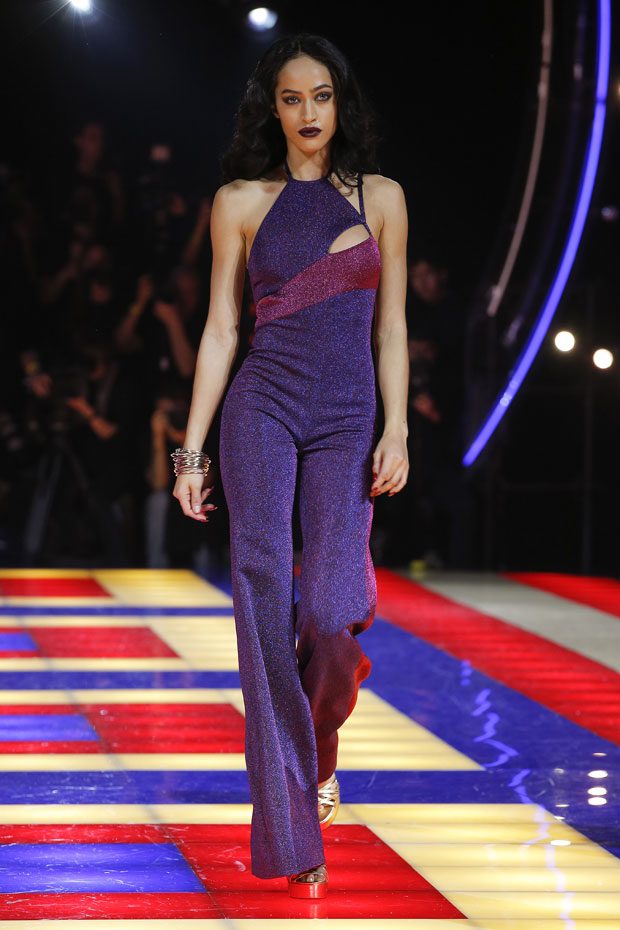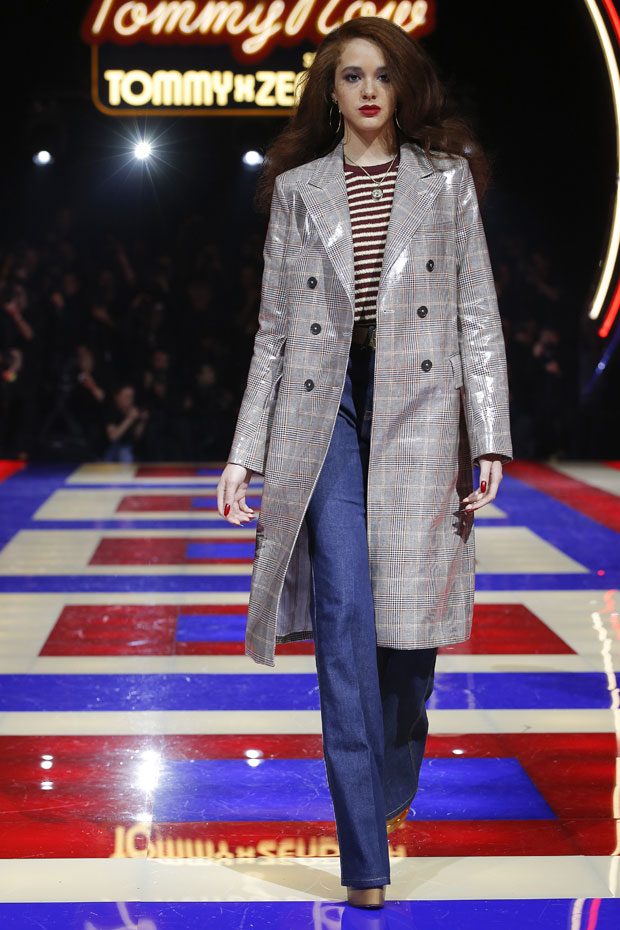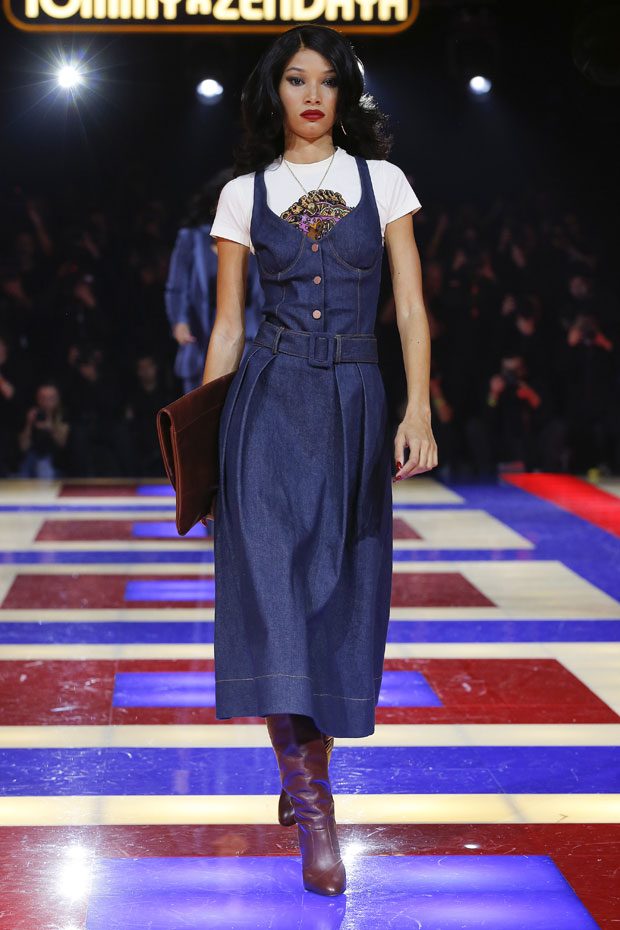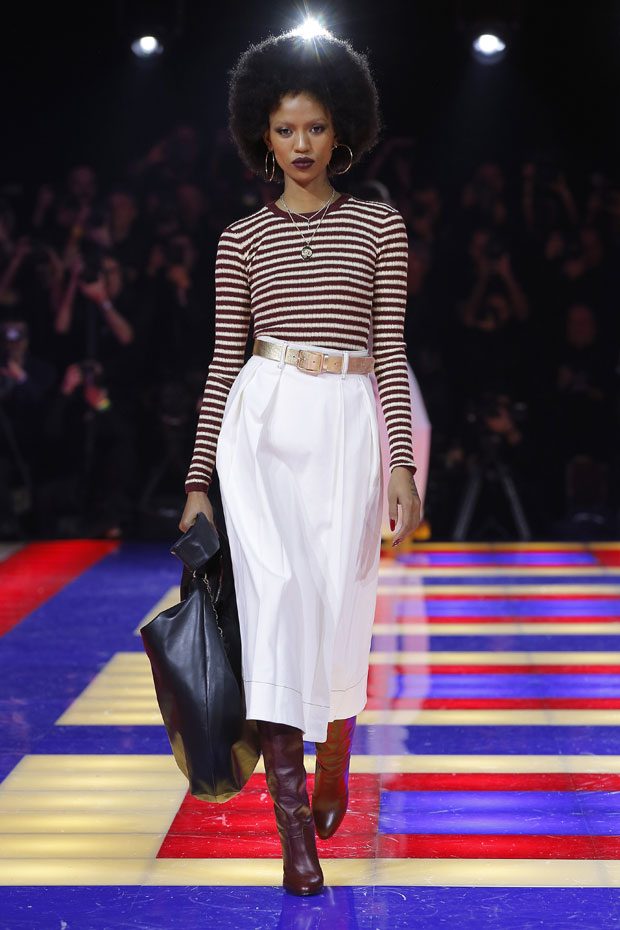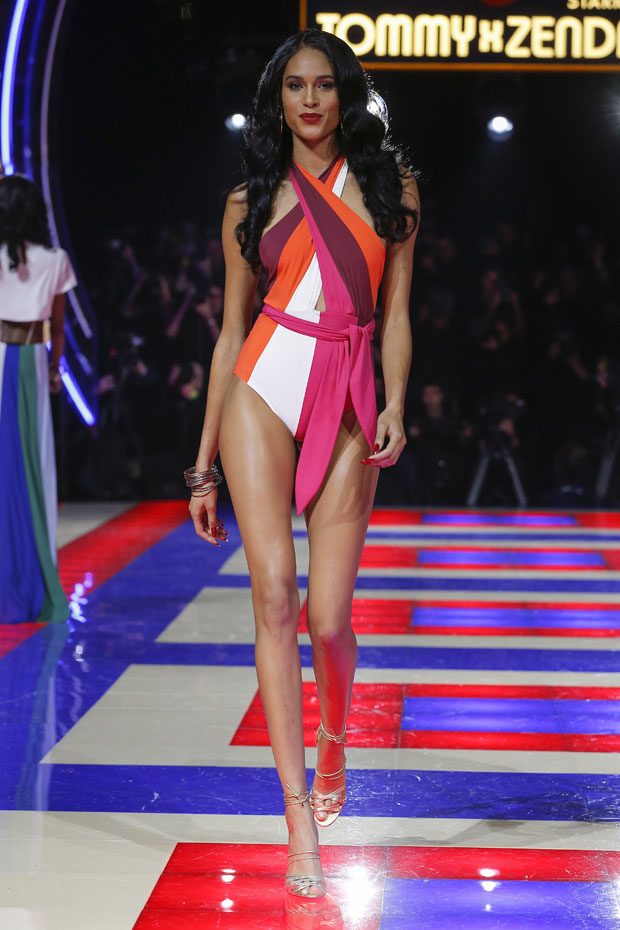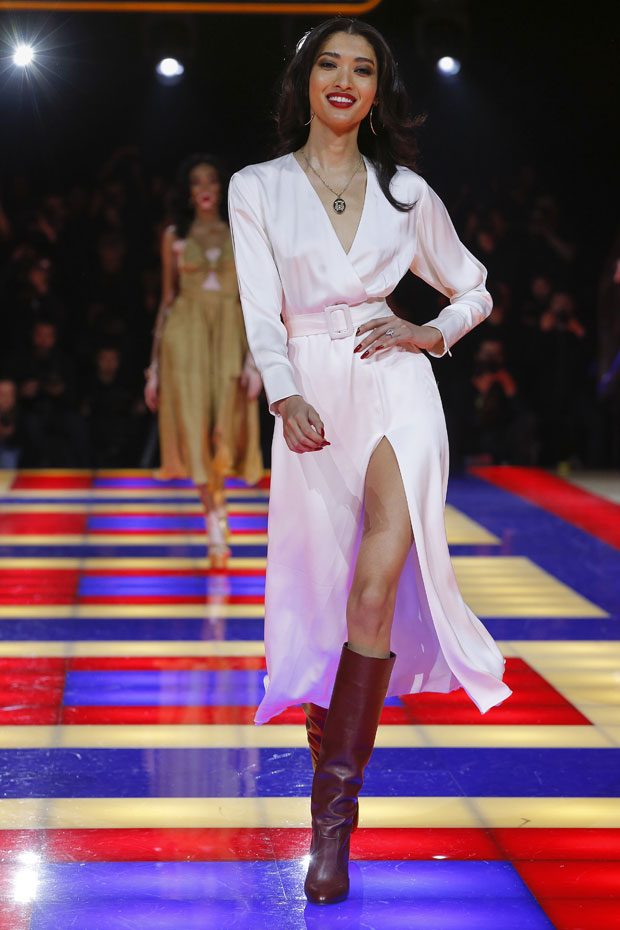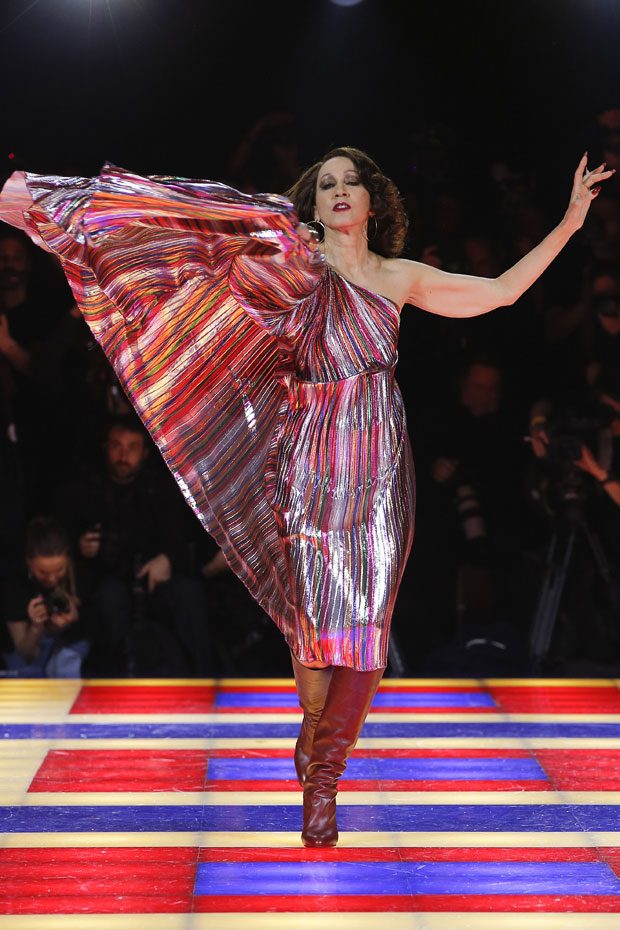 Pat Cleveland Taking The TOMMYxZENDAYA Runway in Paris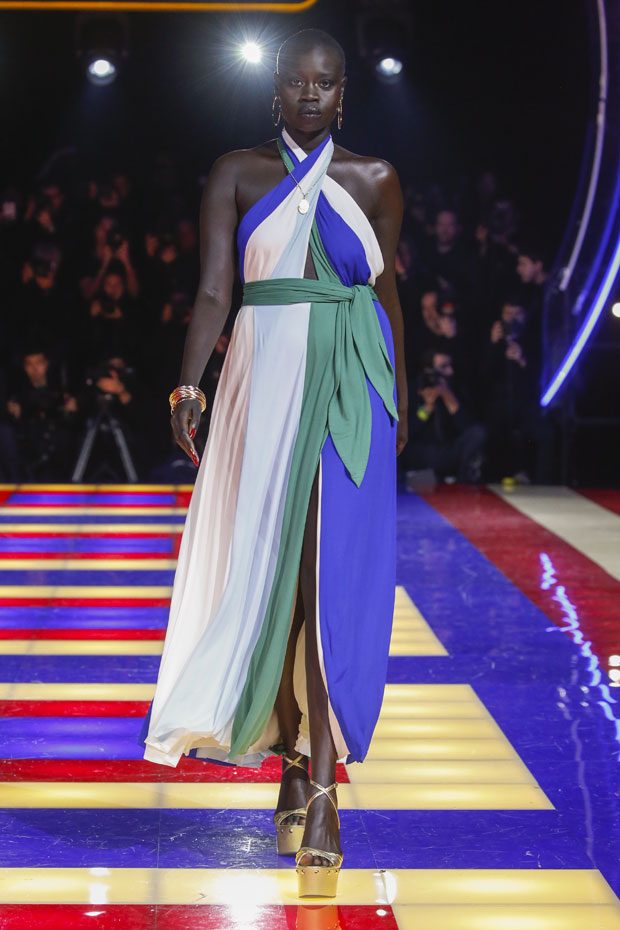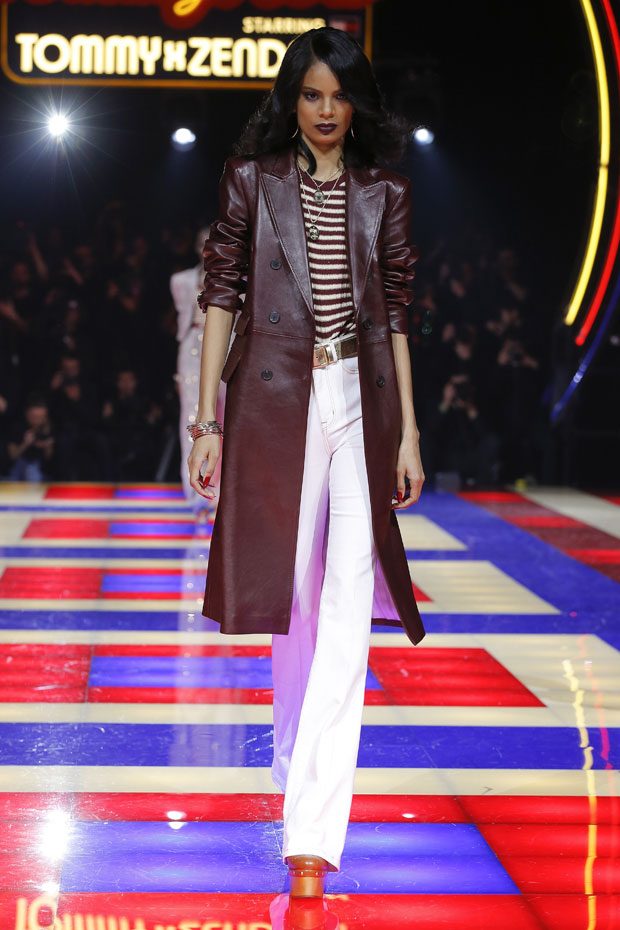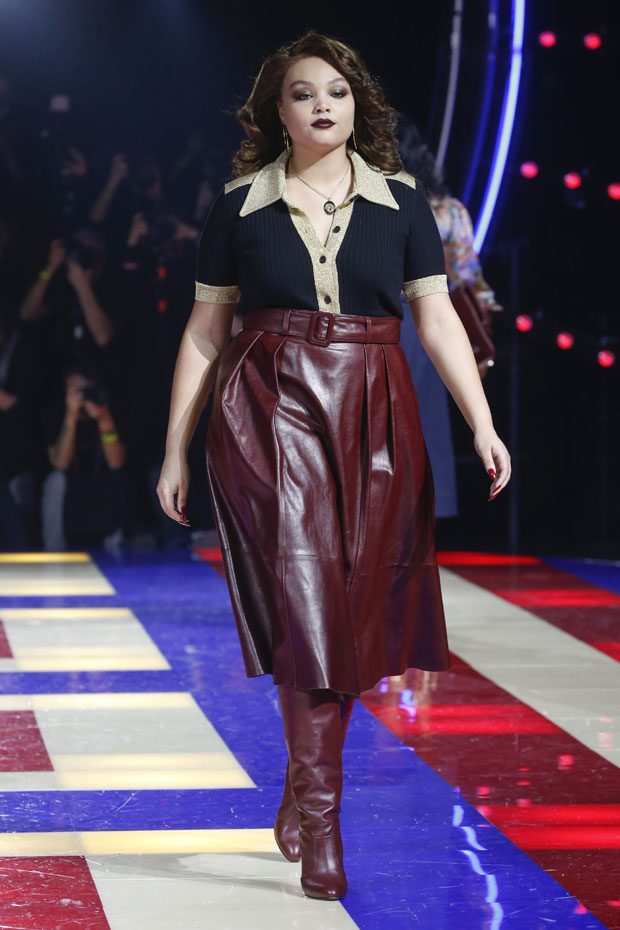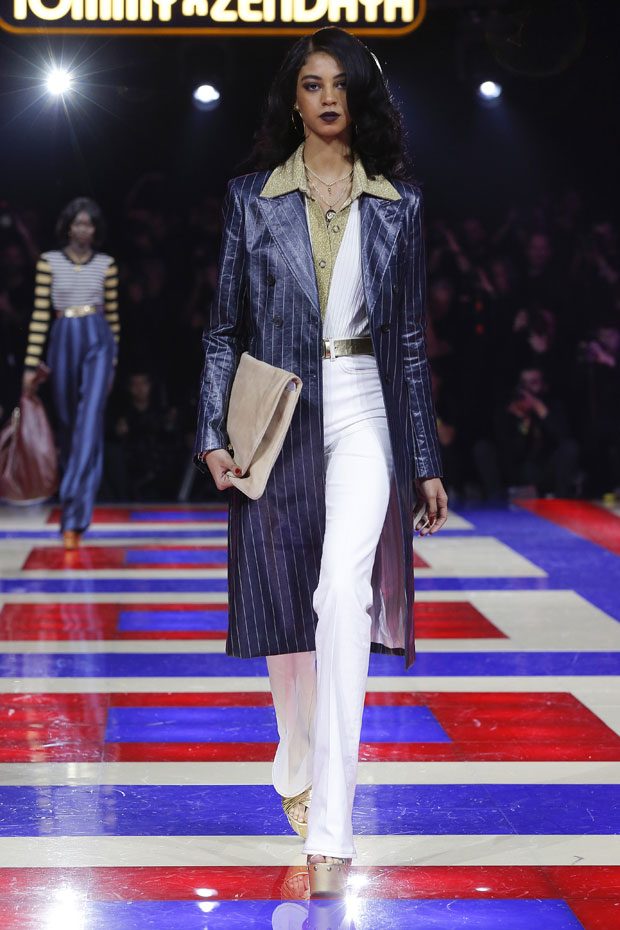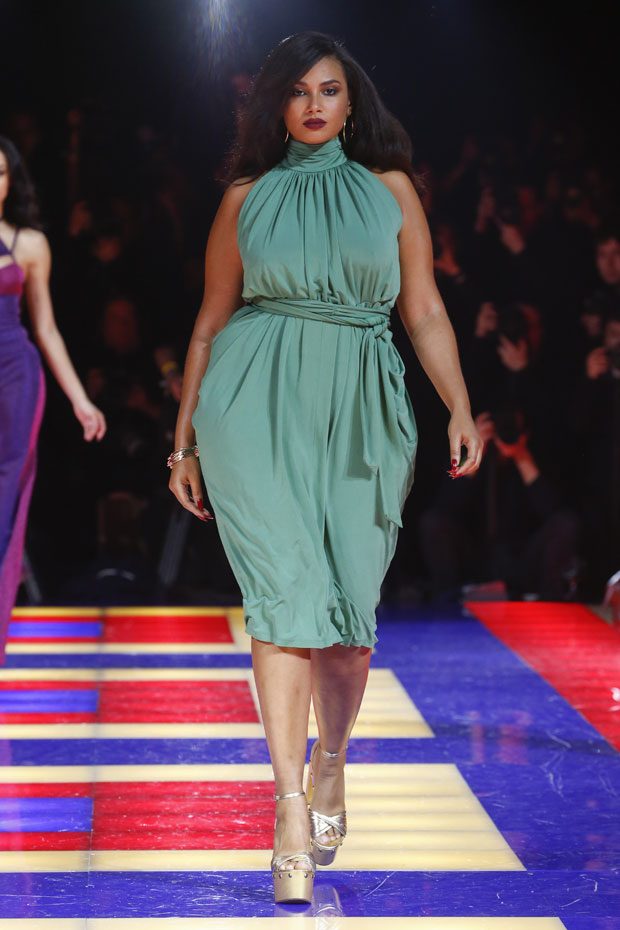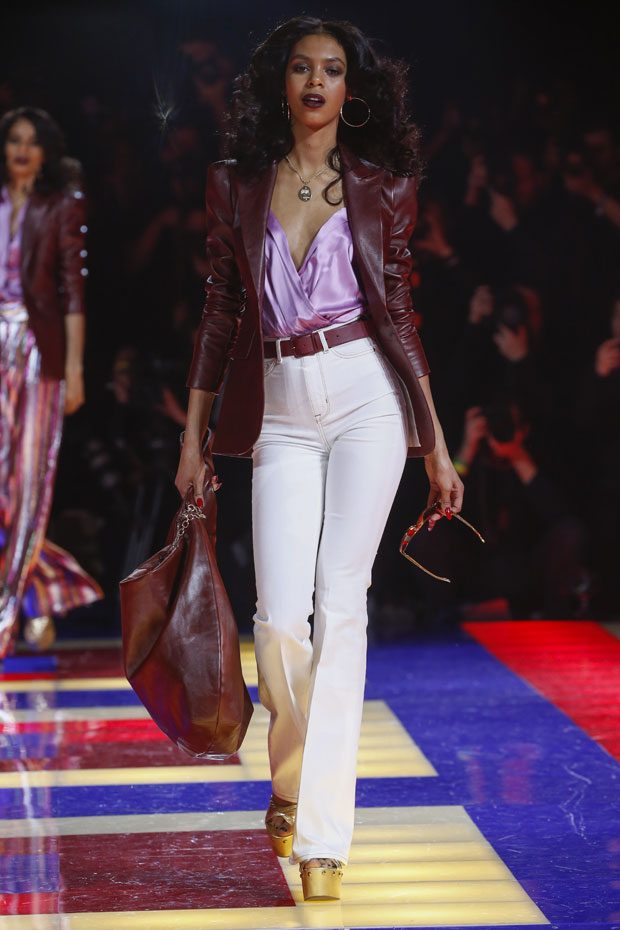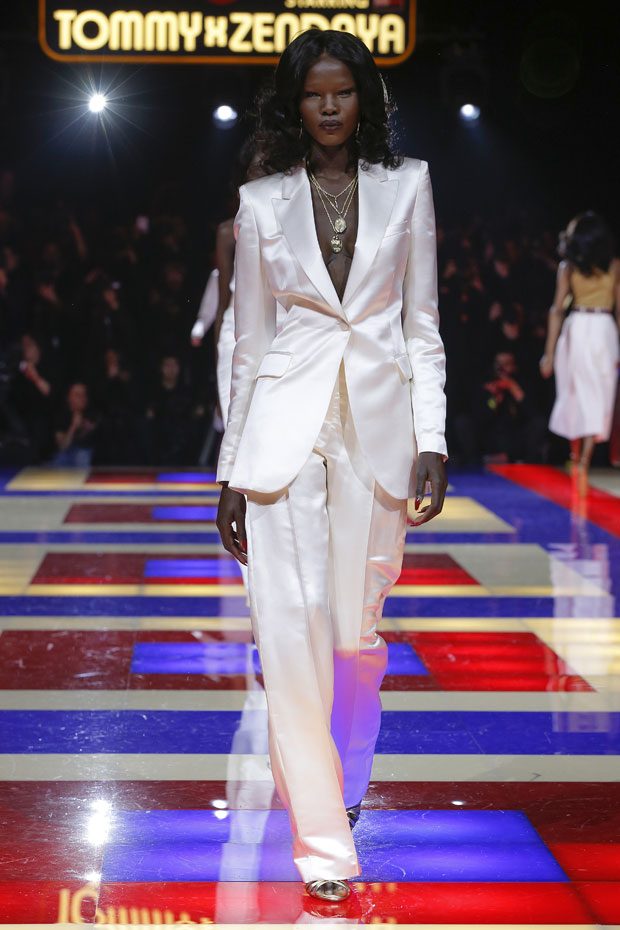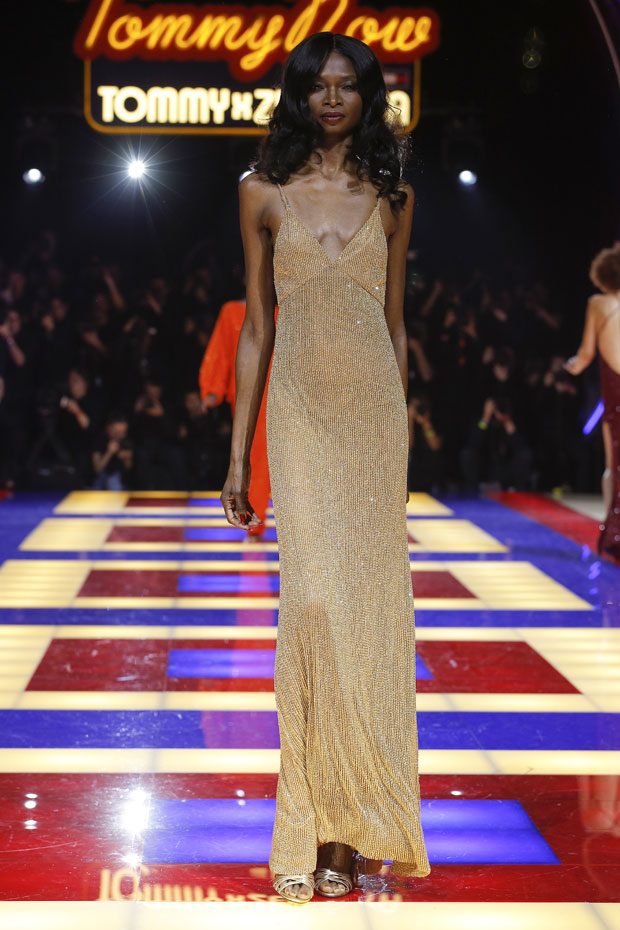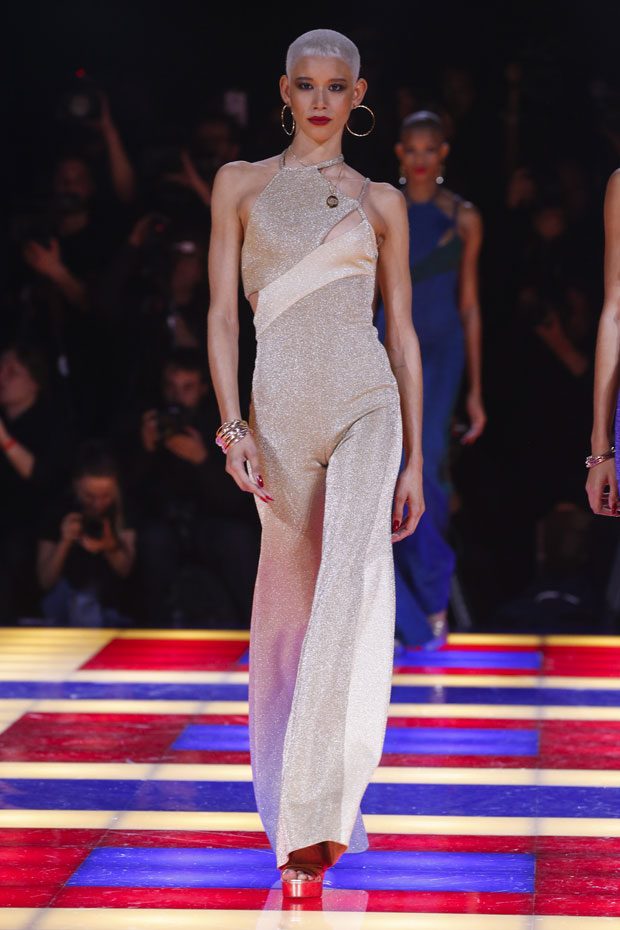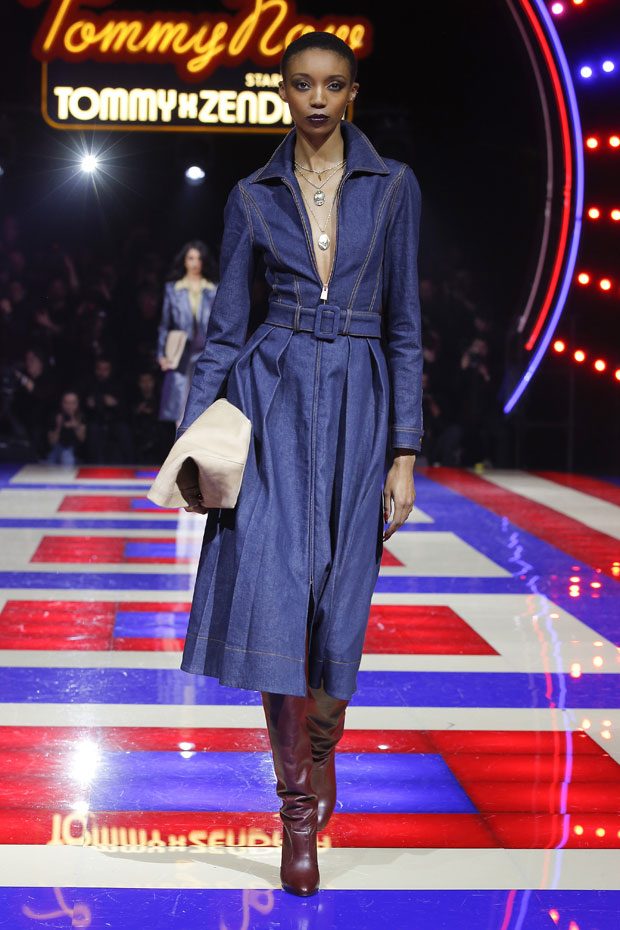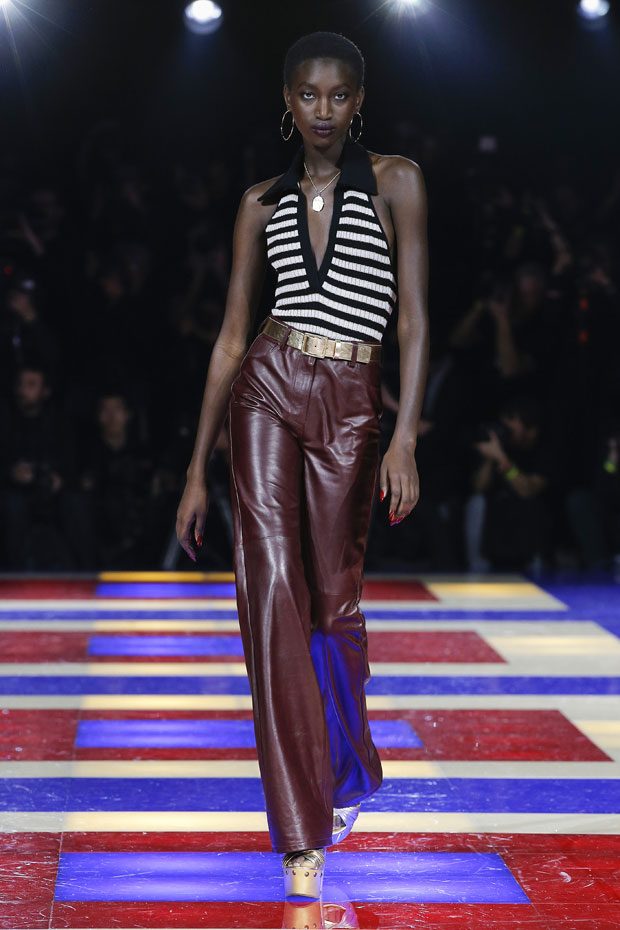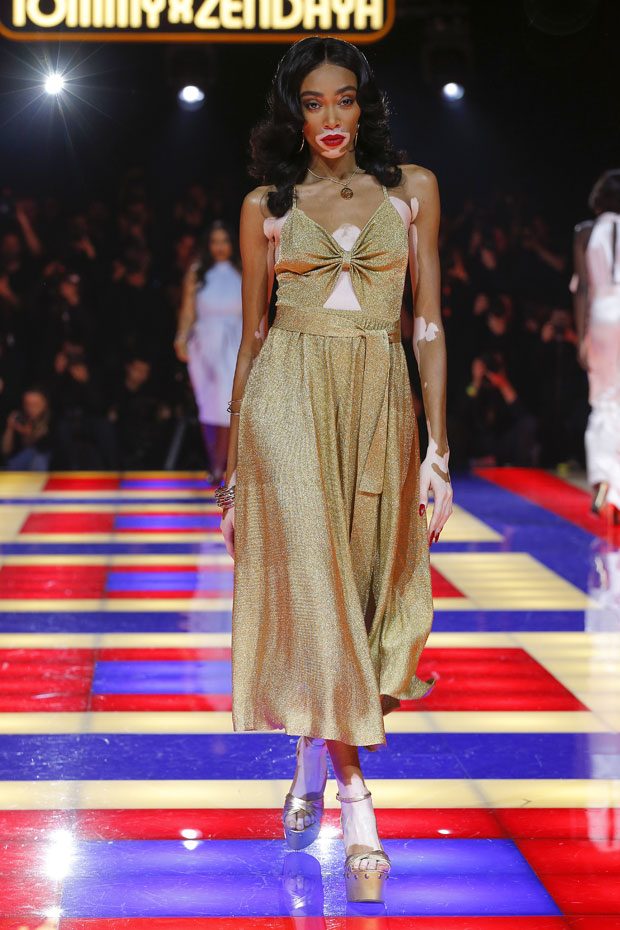 Winnie Harlow taking the TommyxZendaya runway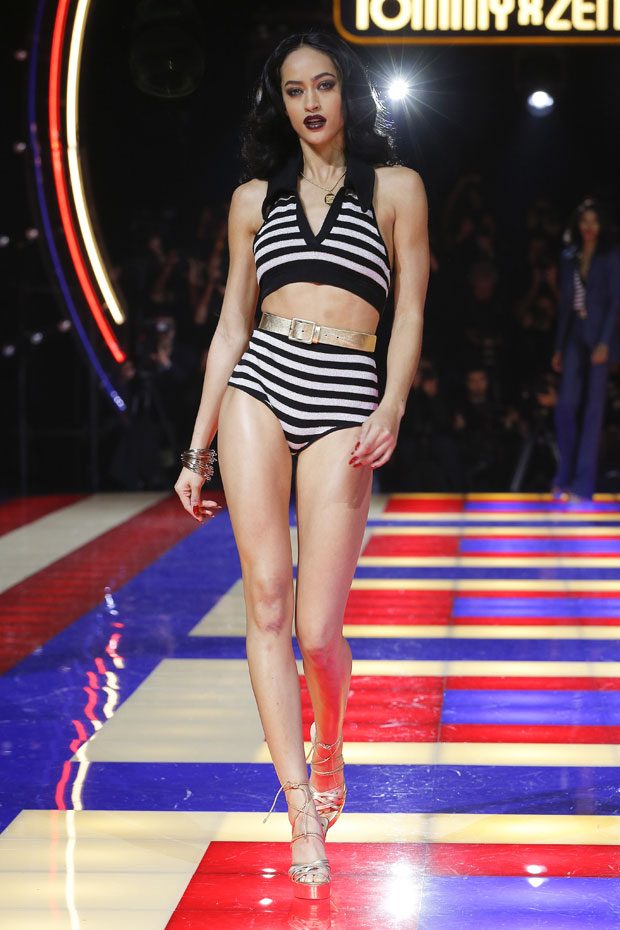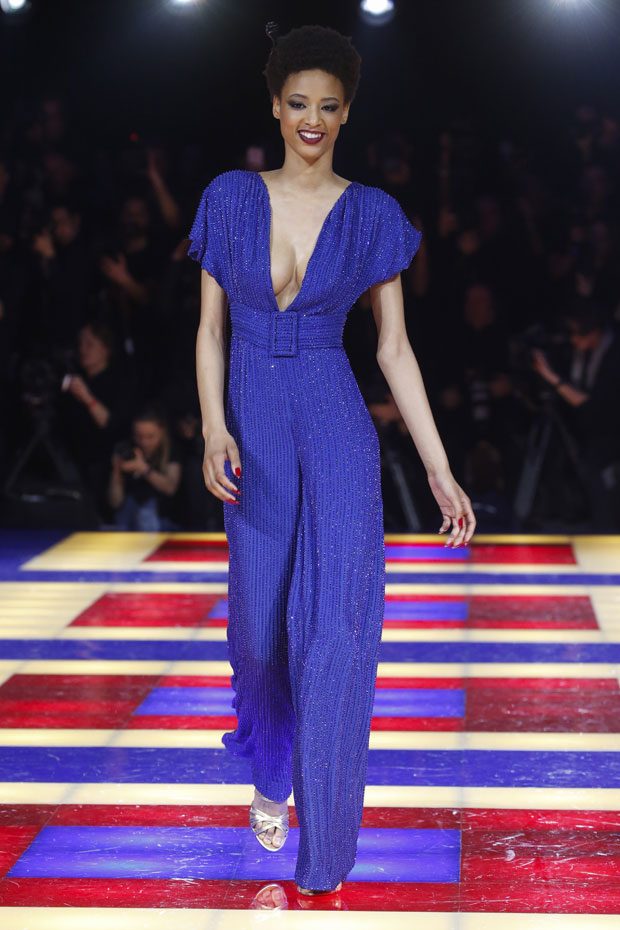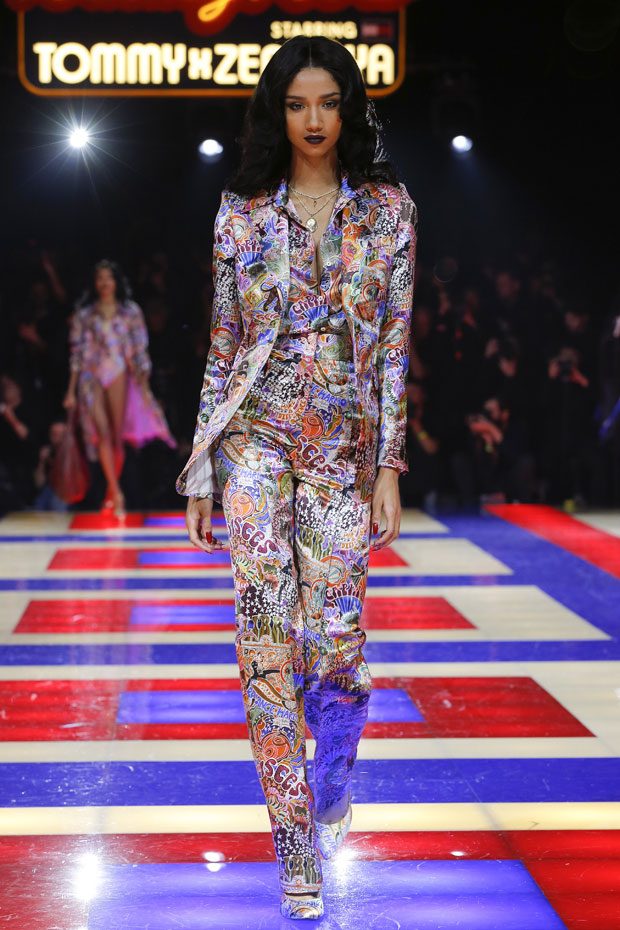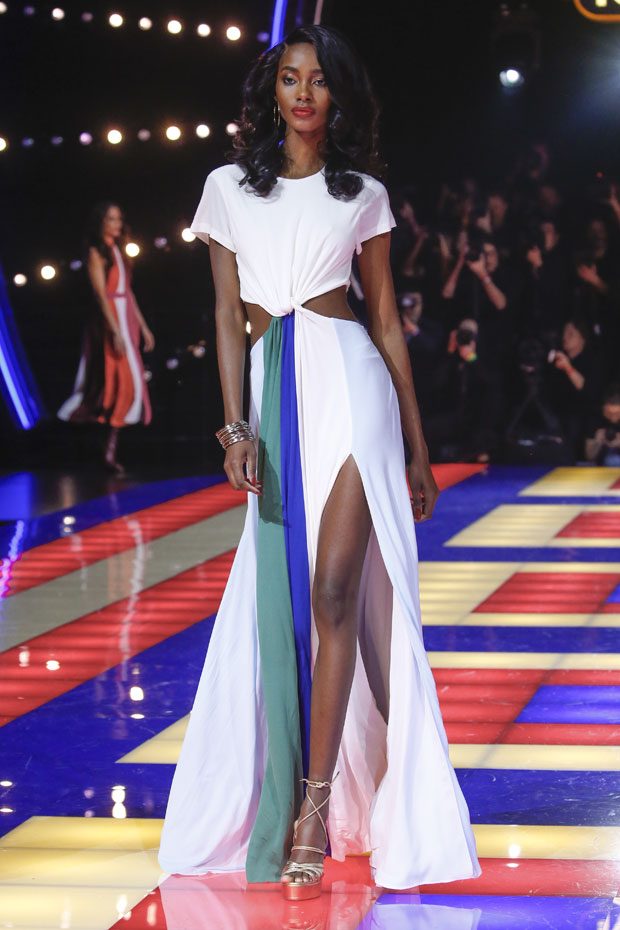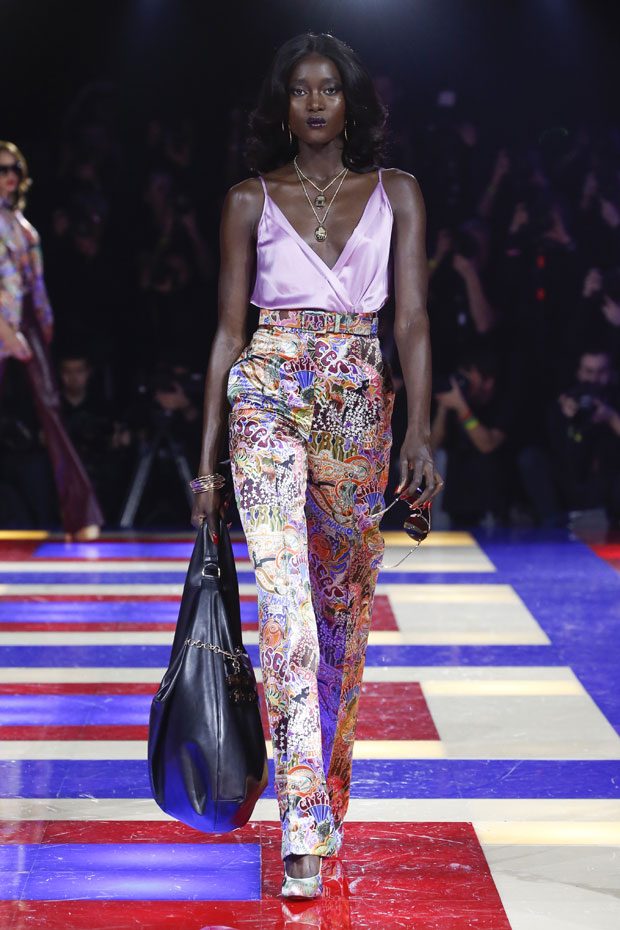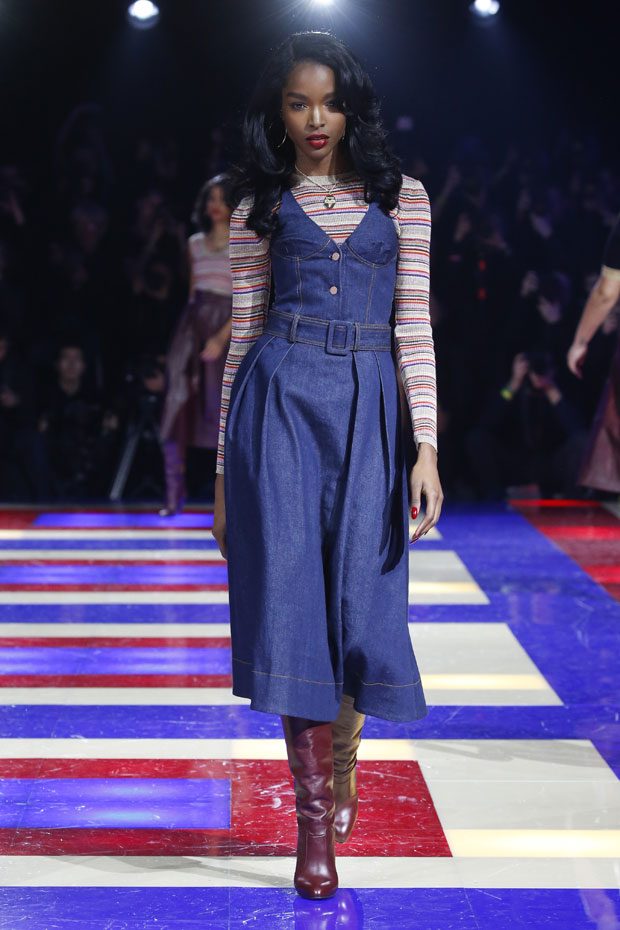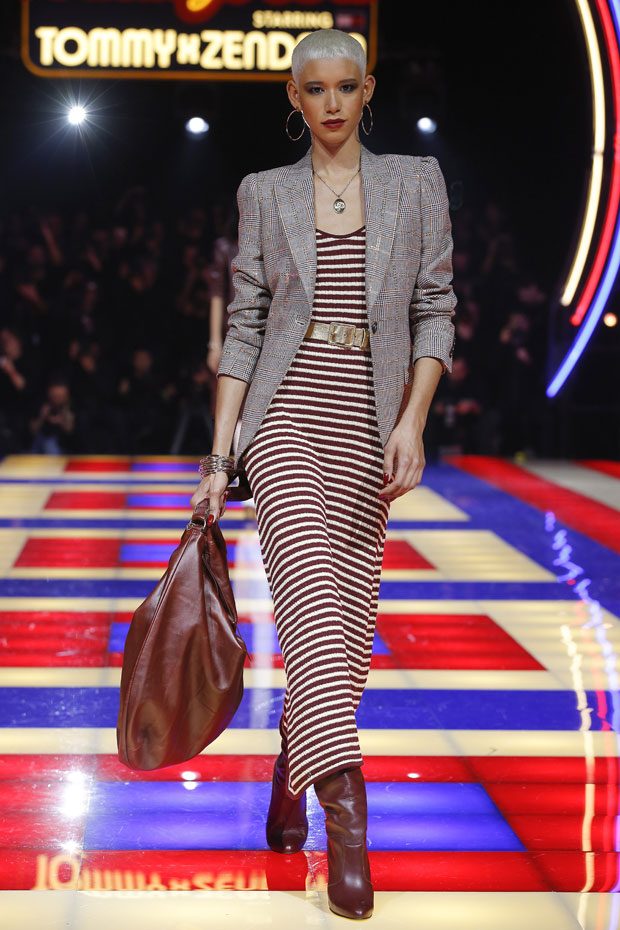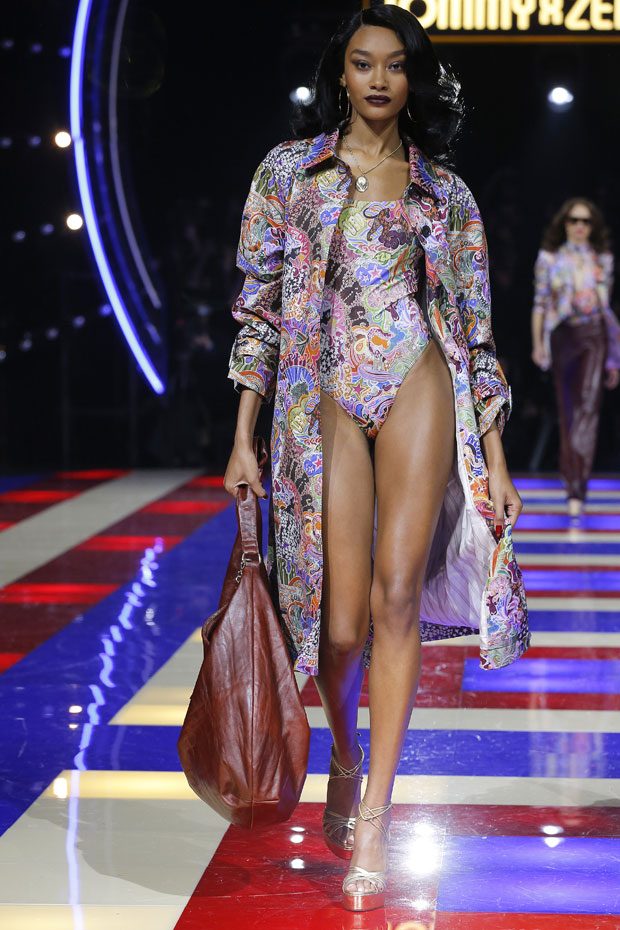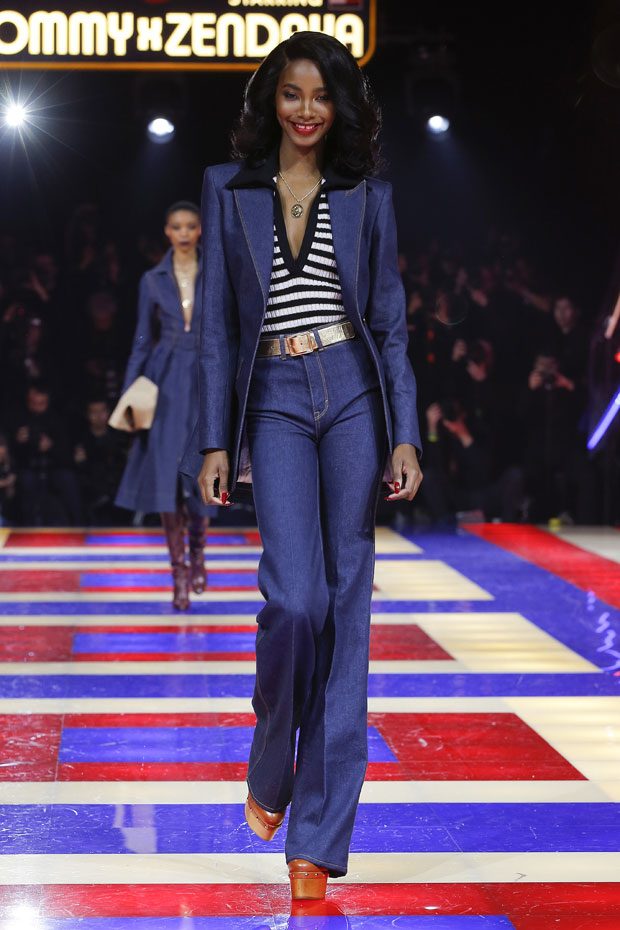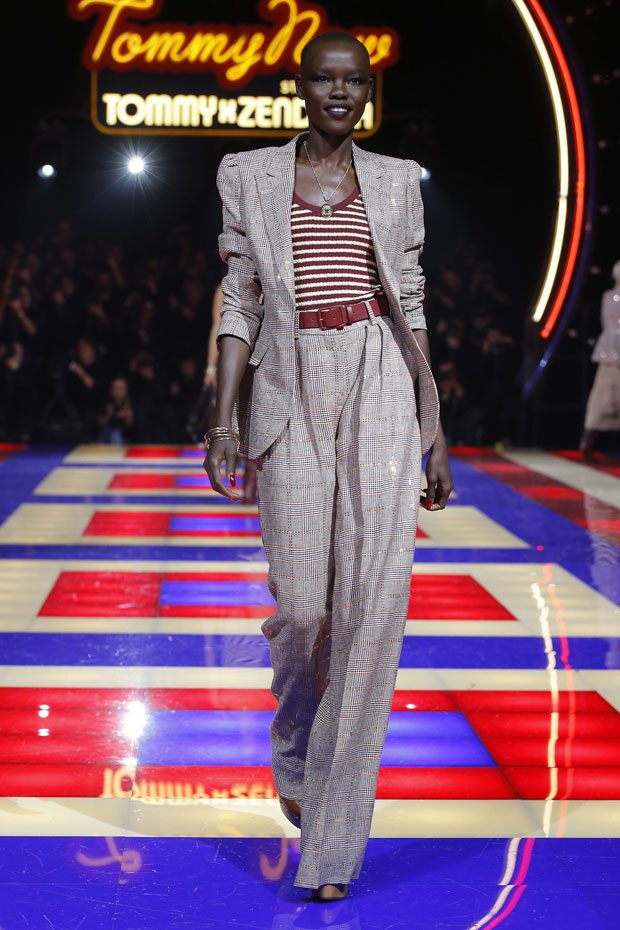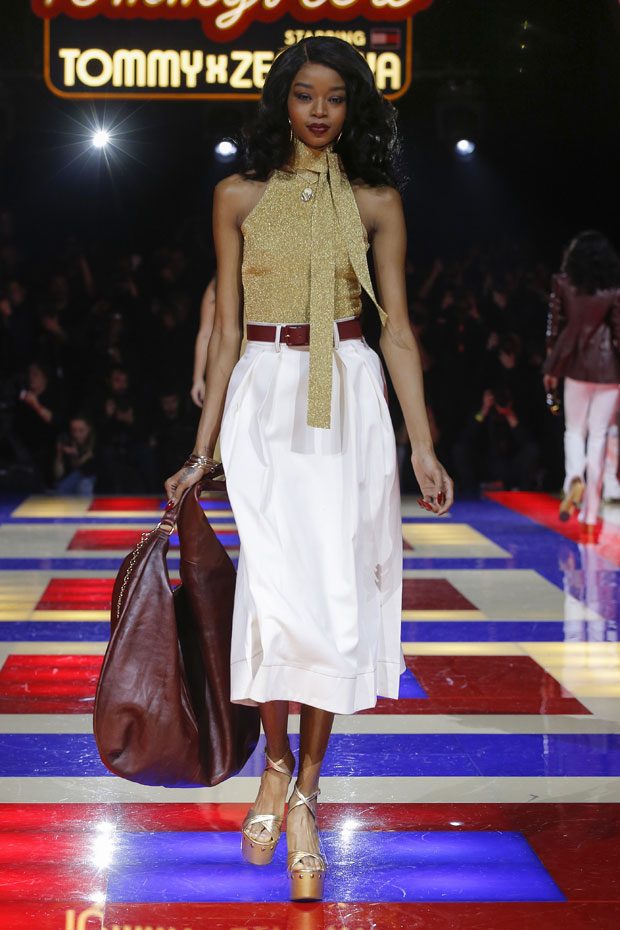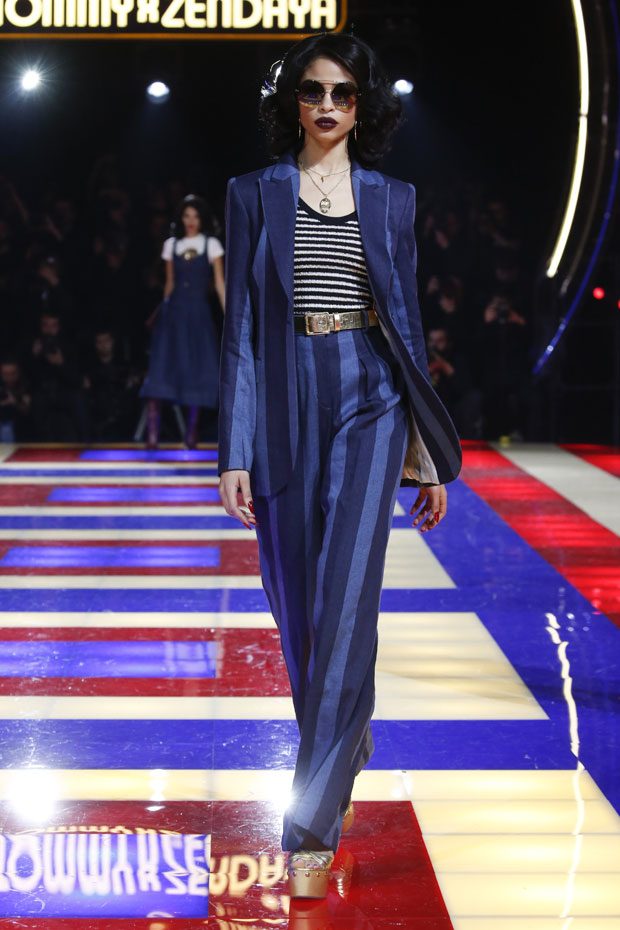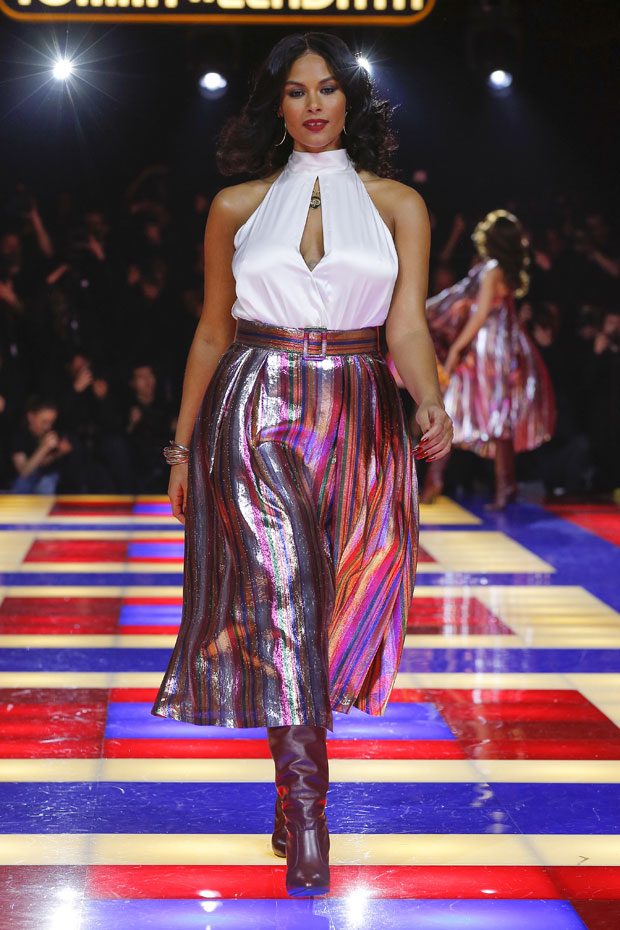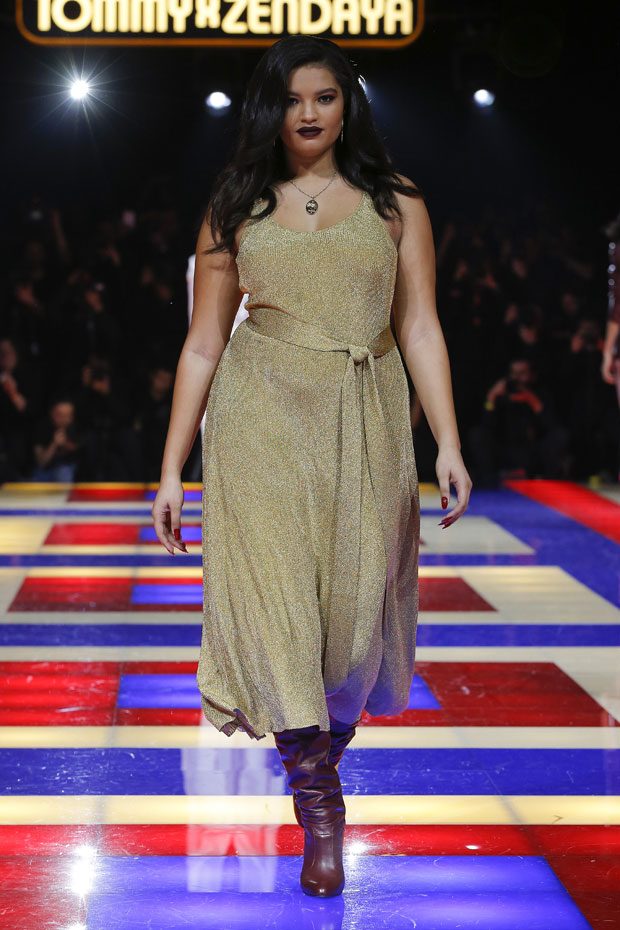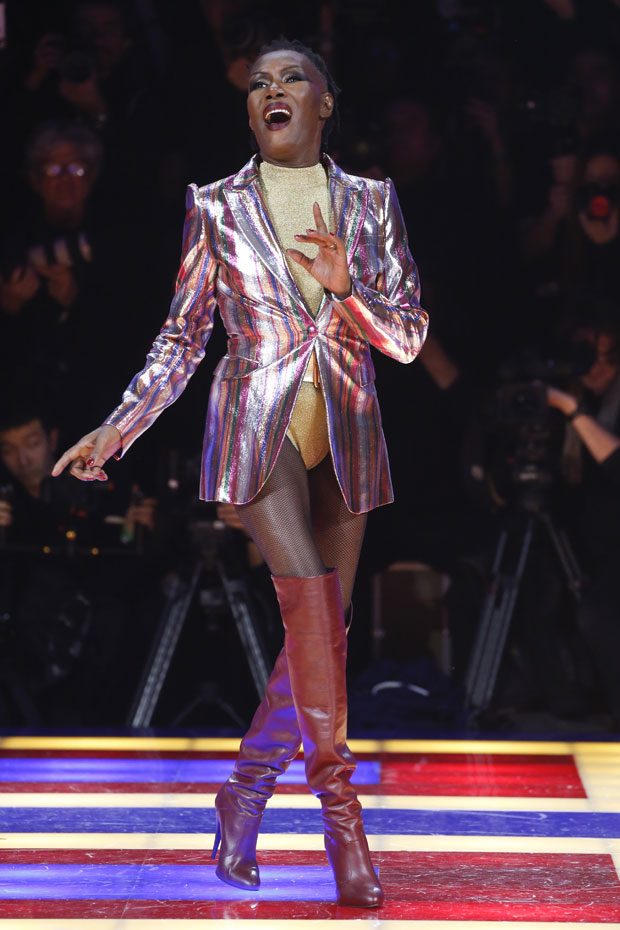 Grace Jones taking the TommyNow Runway in Paris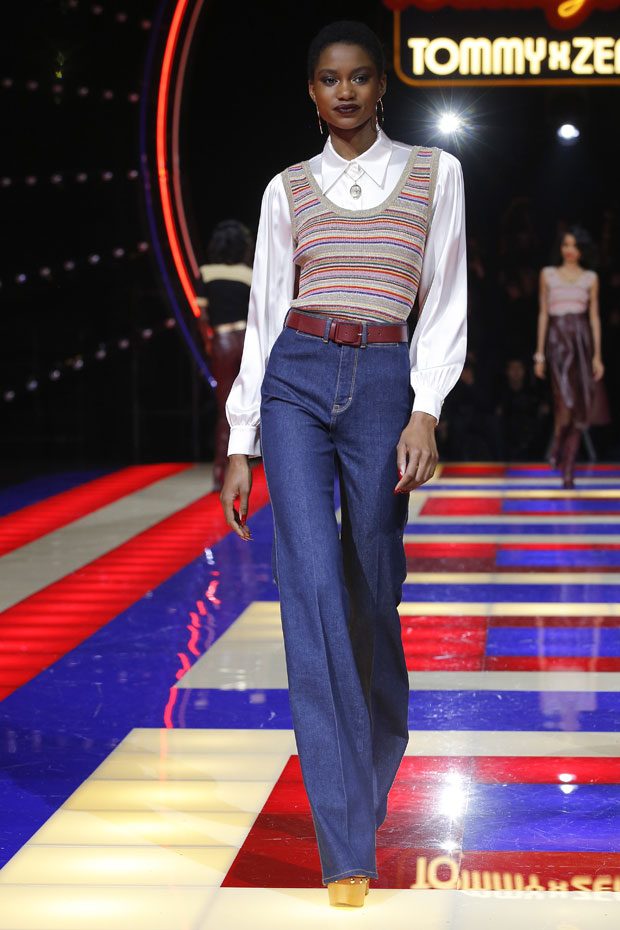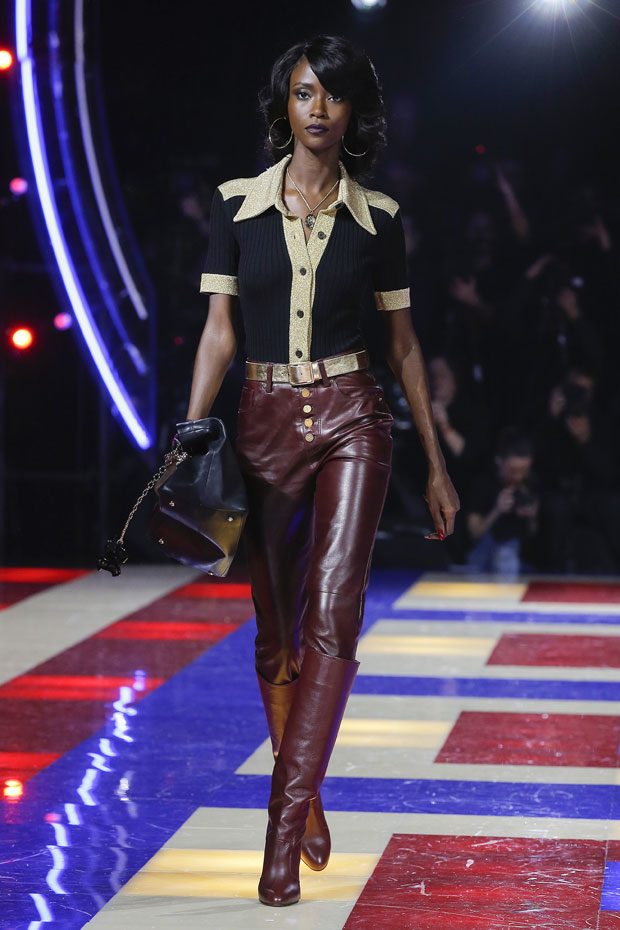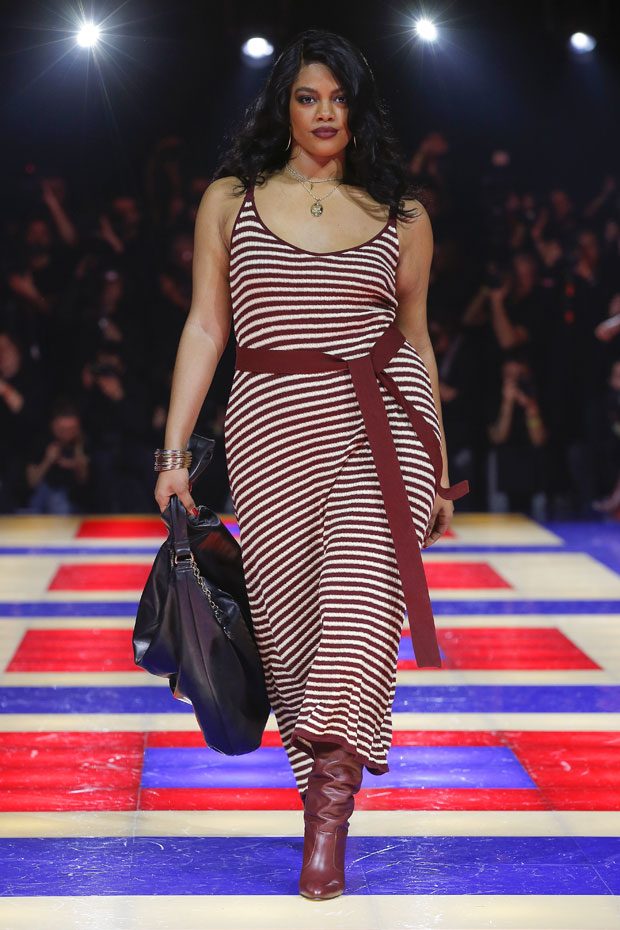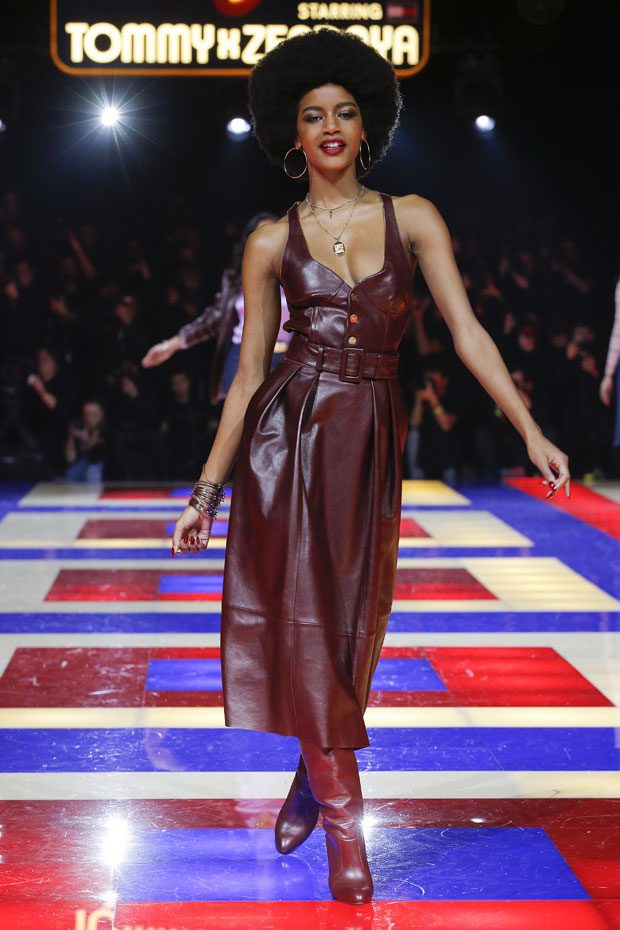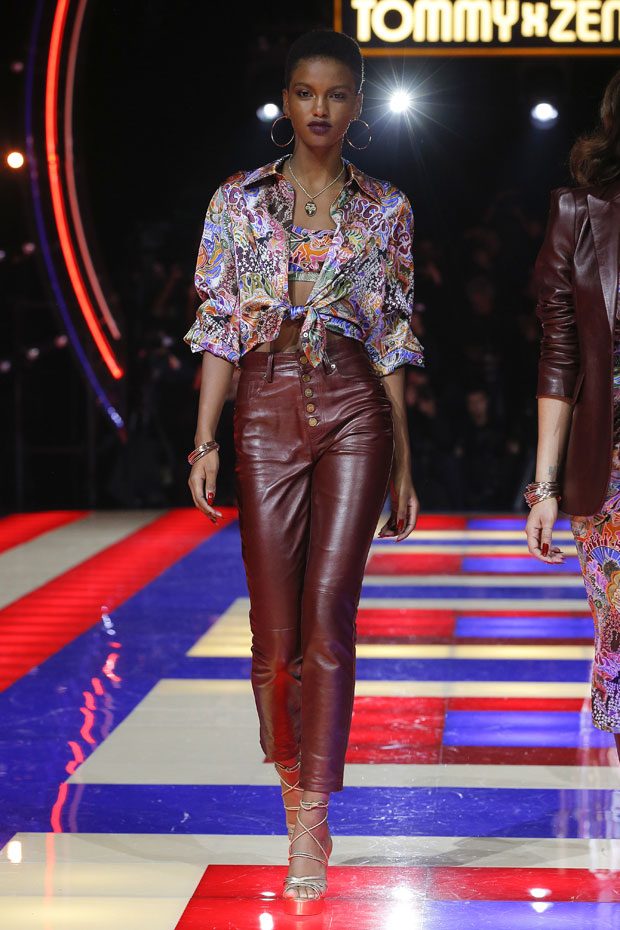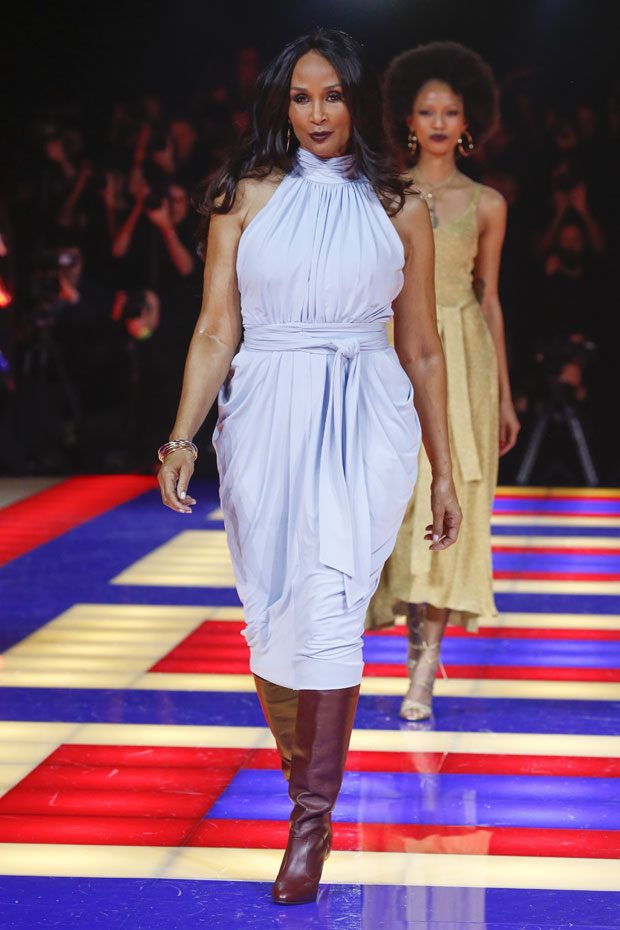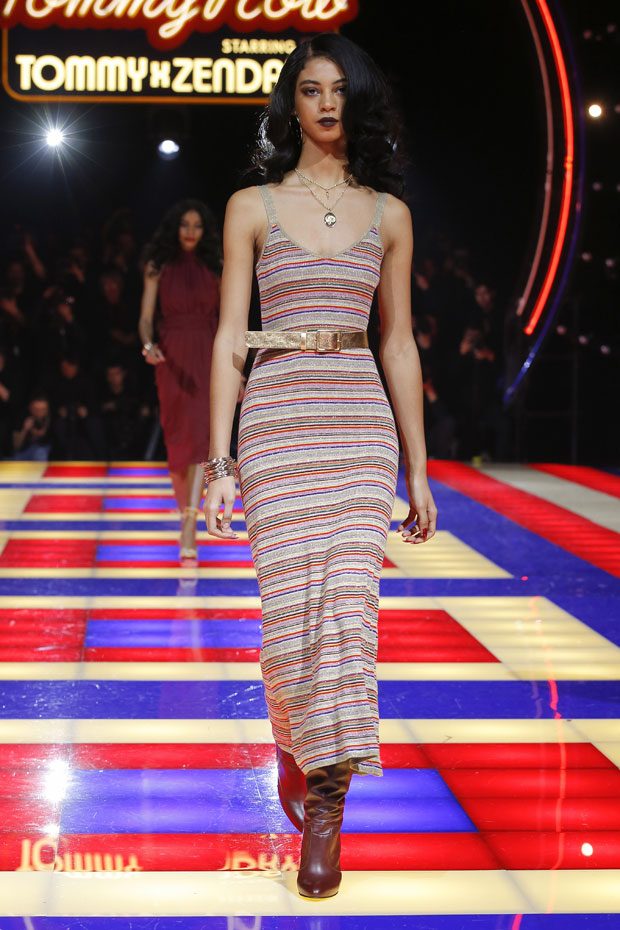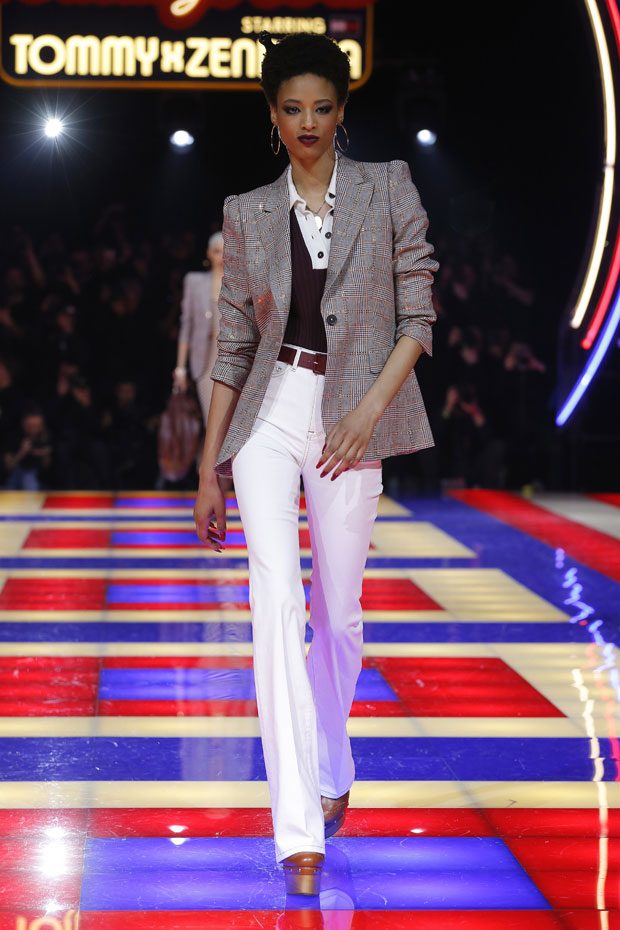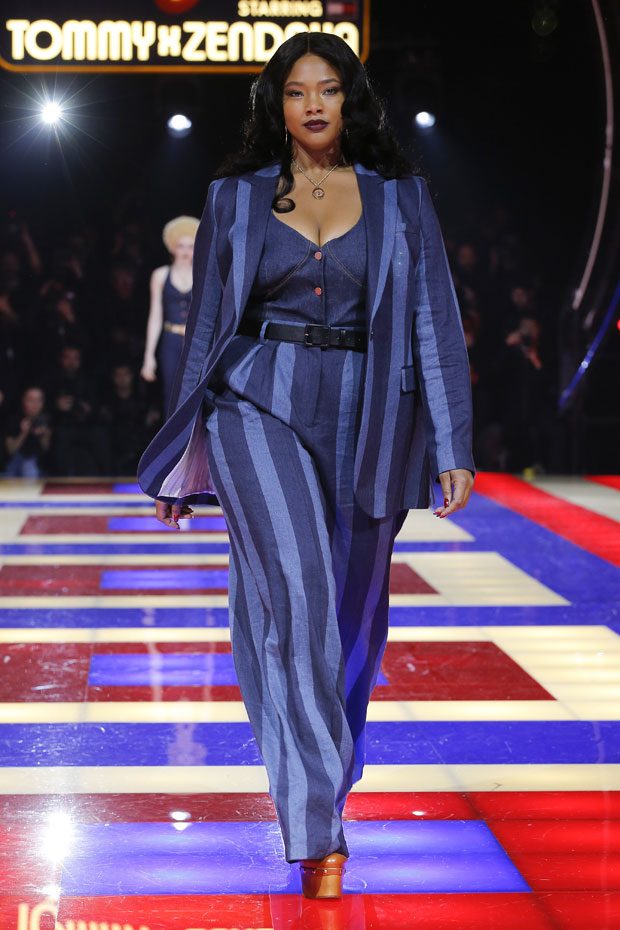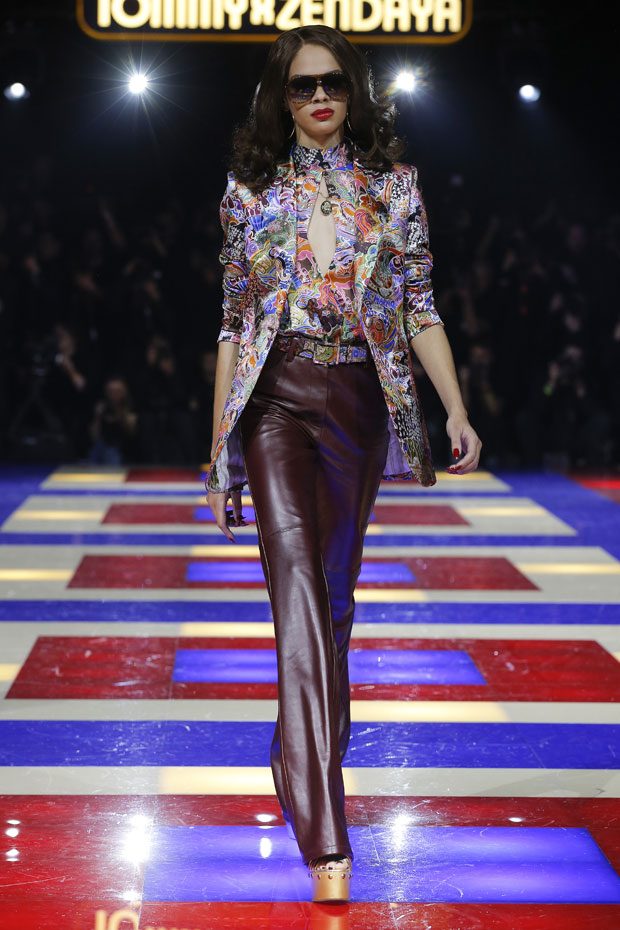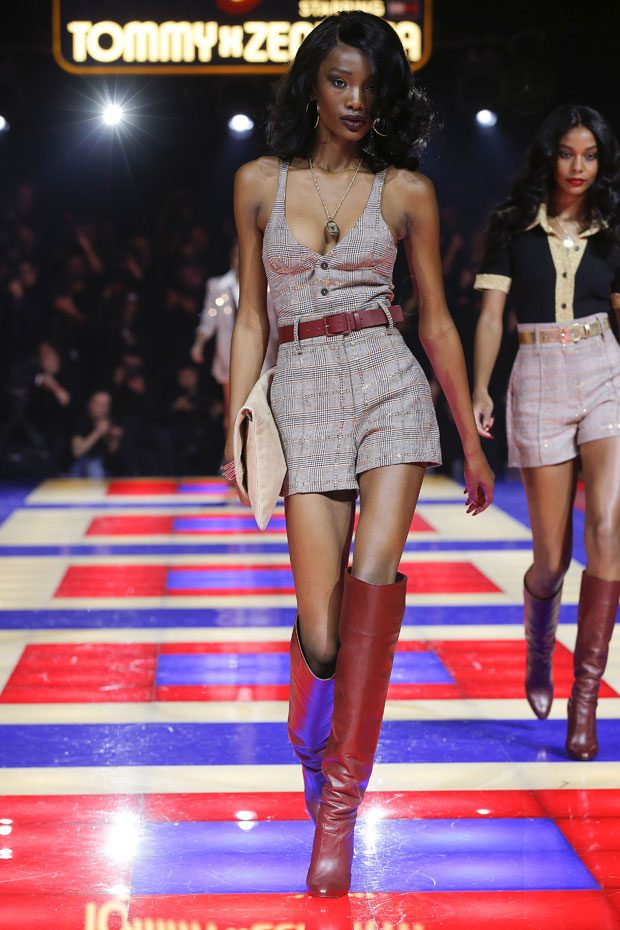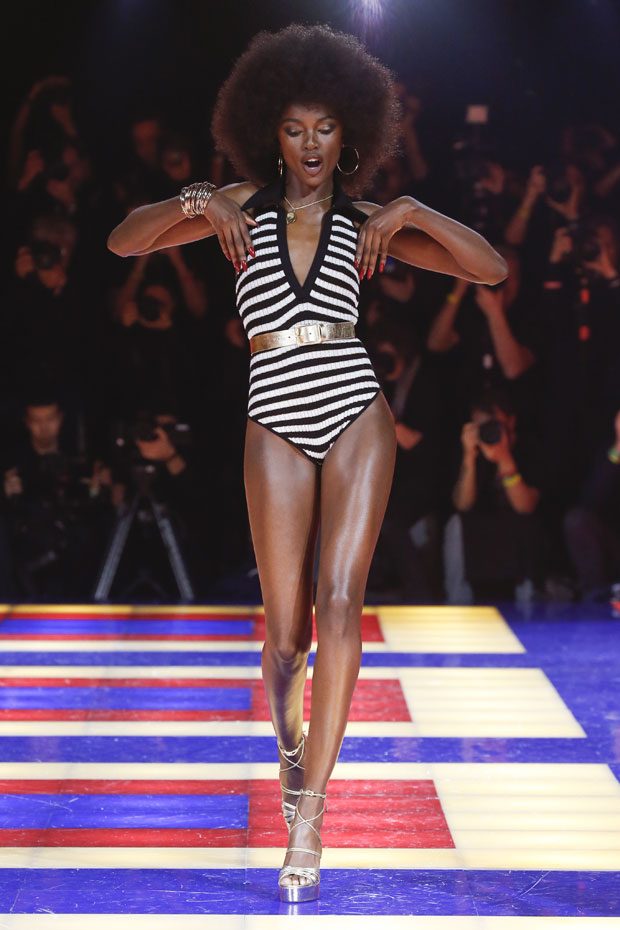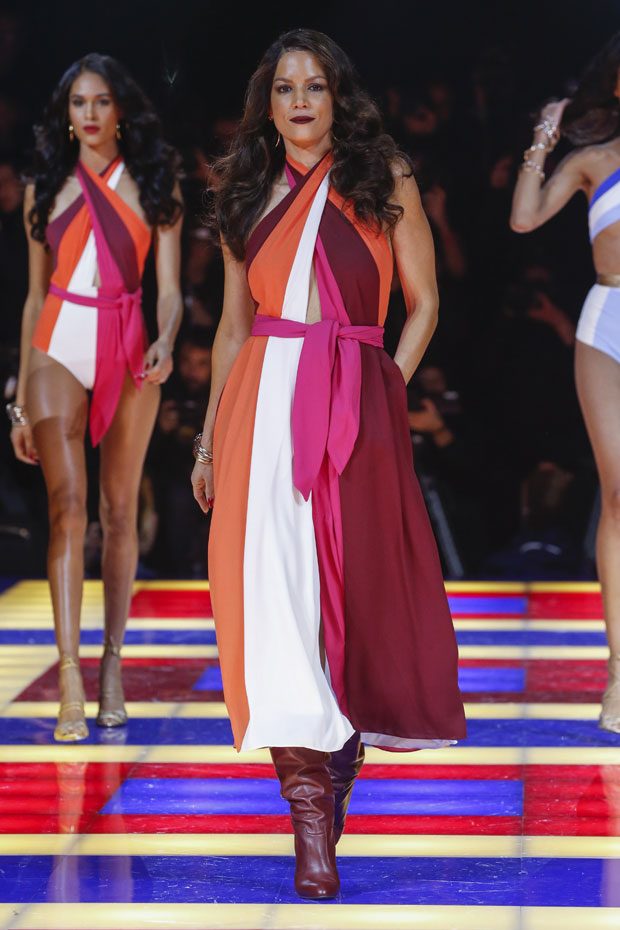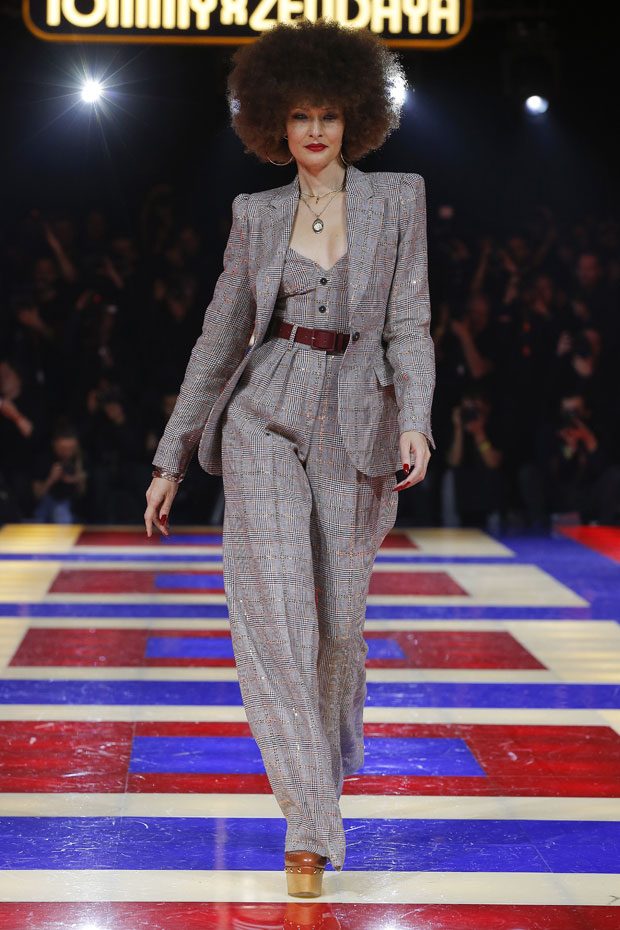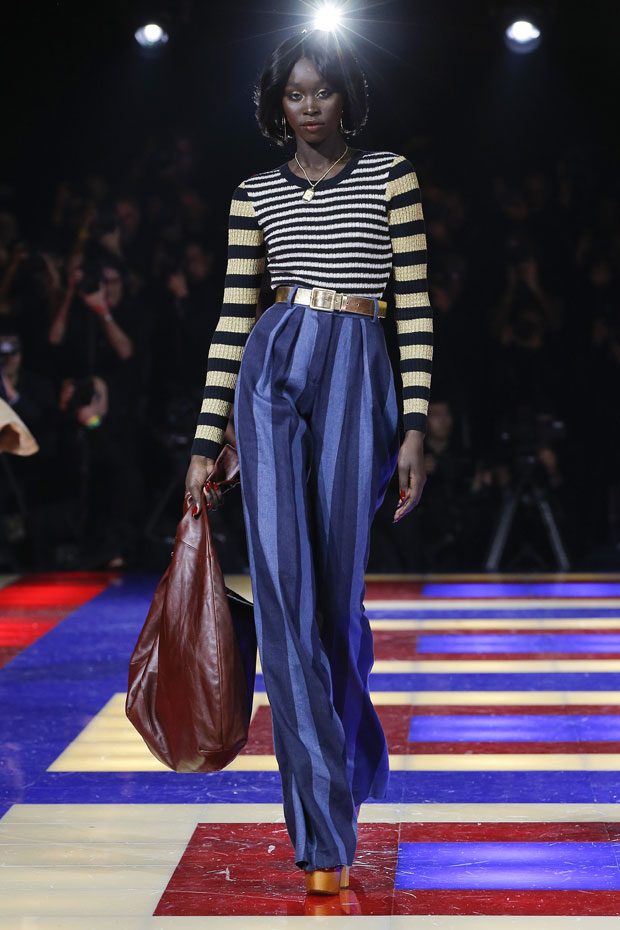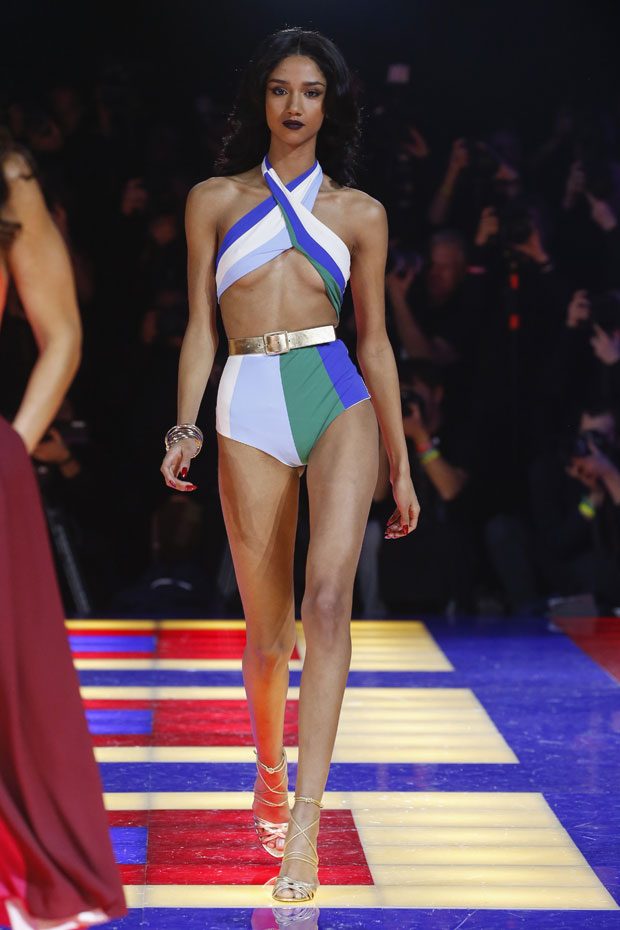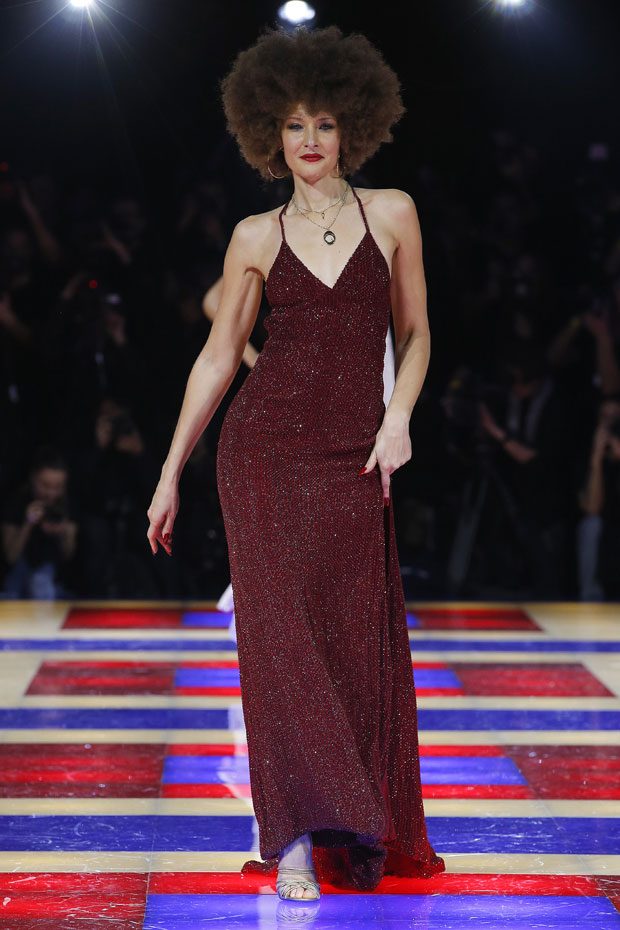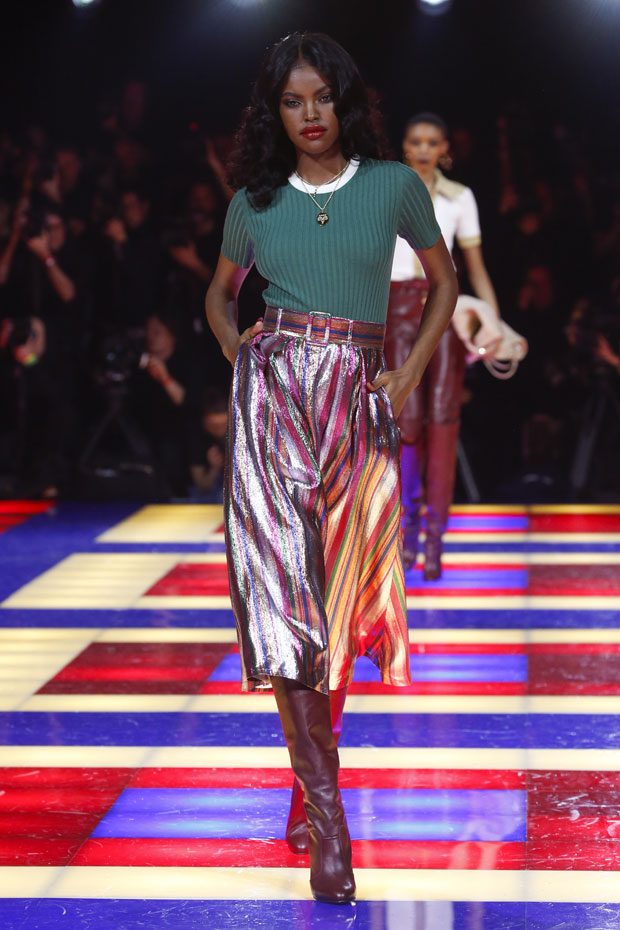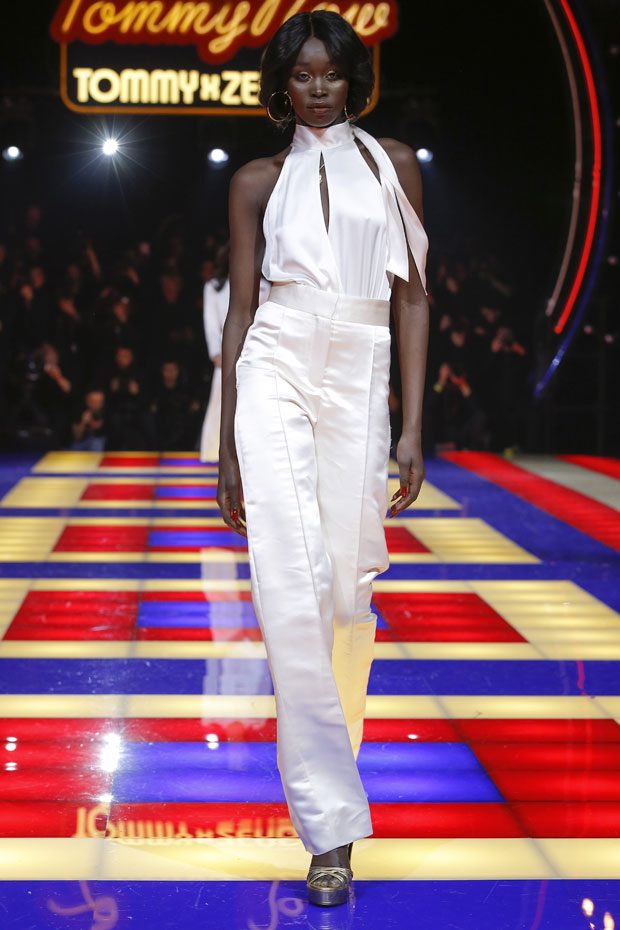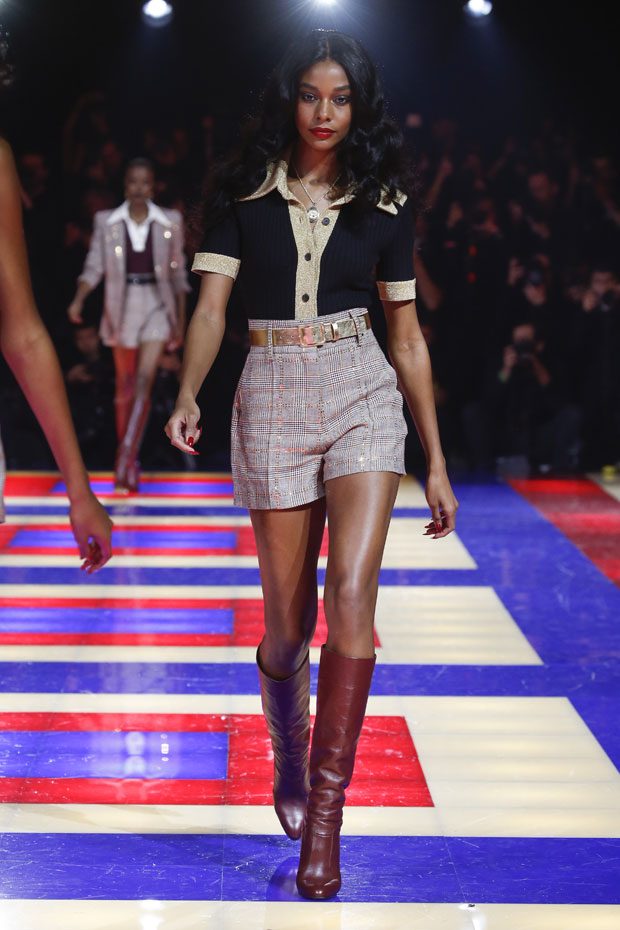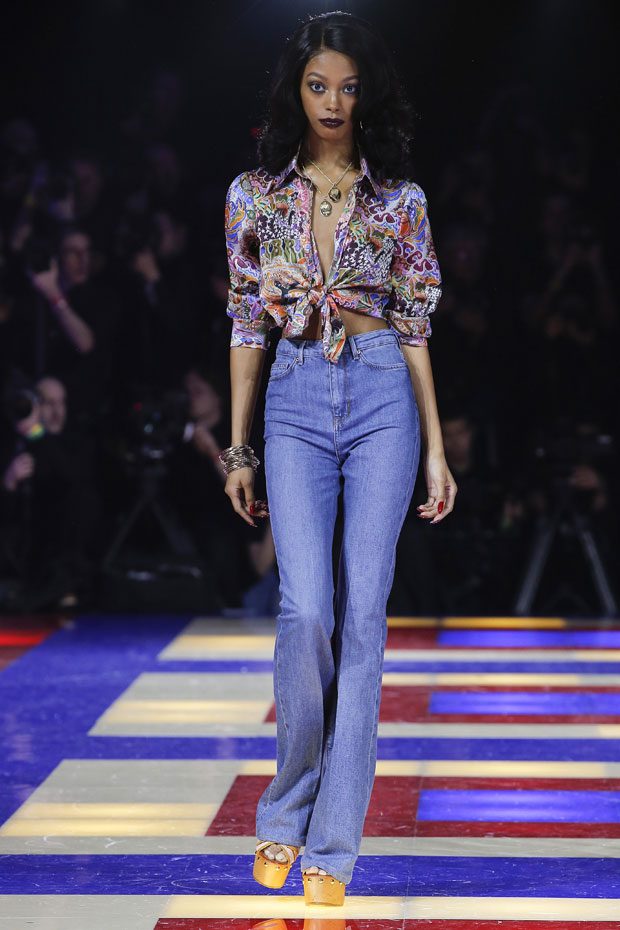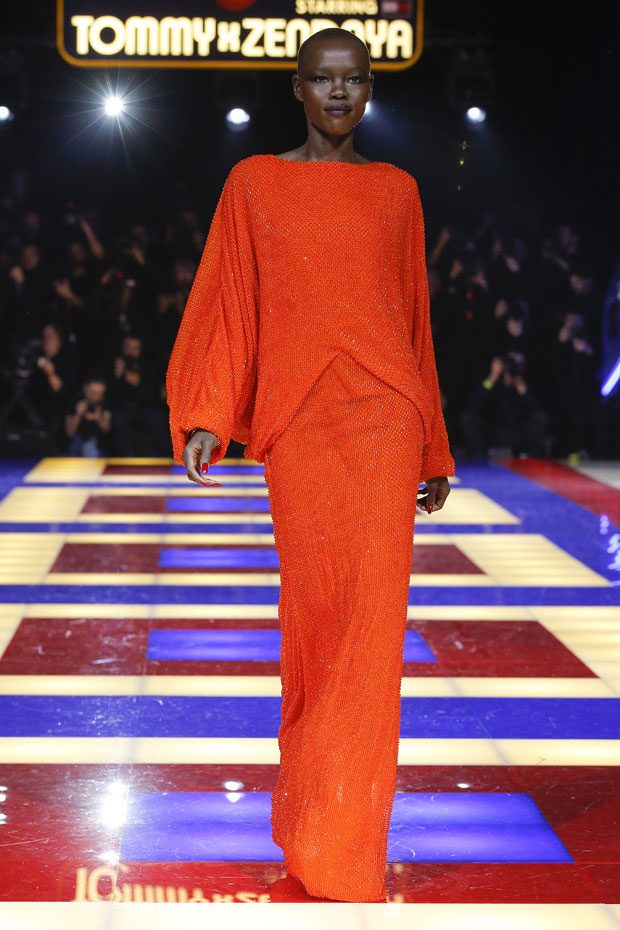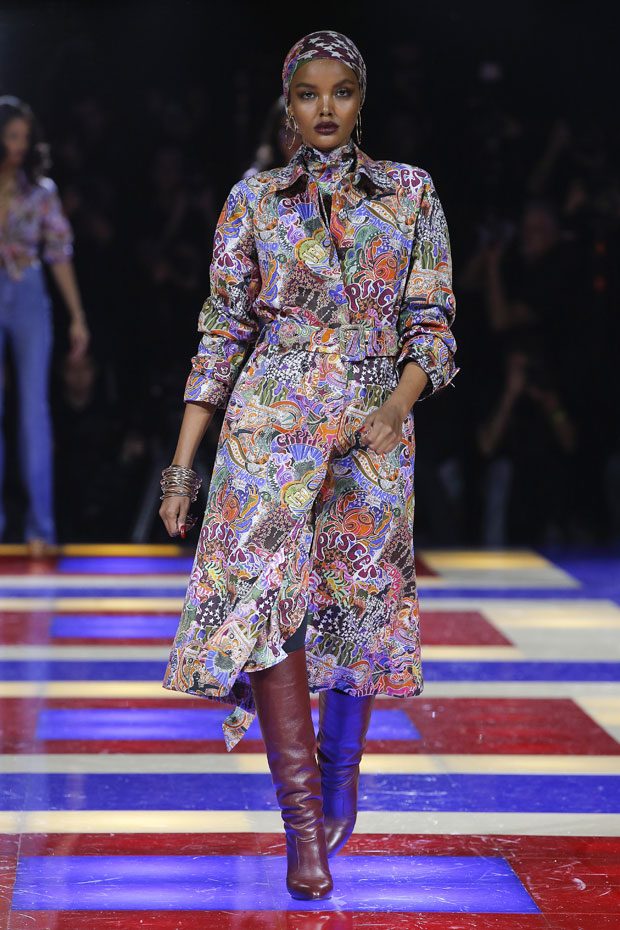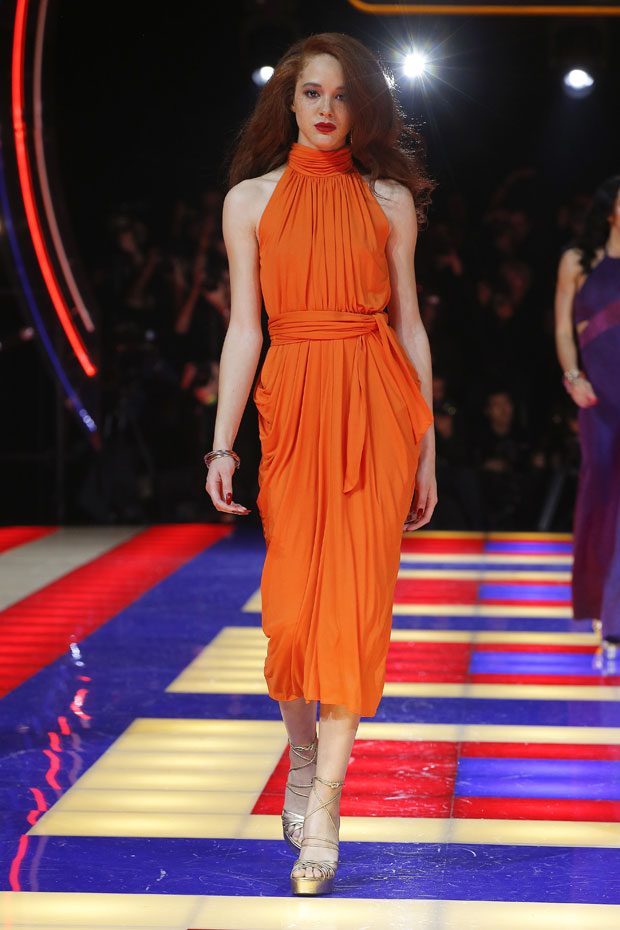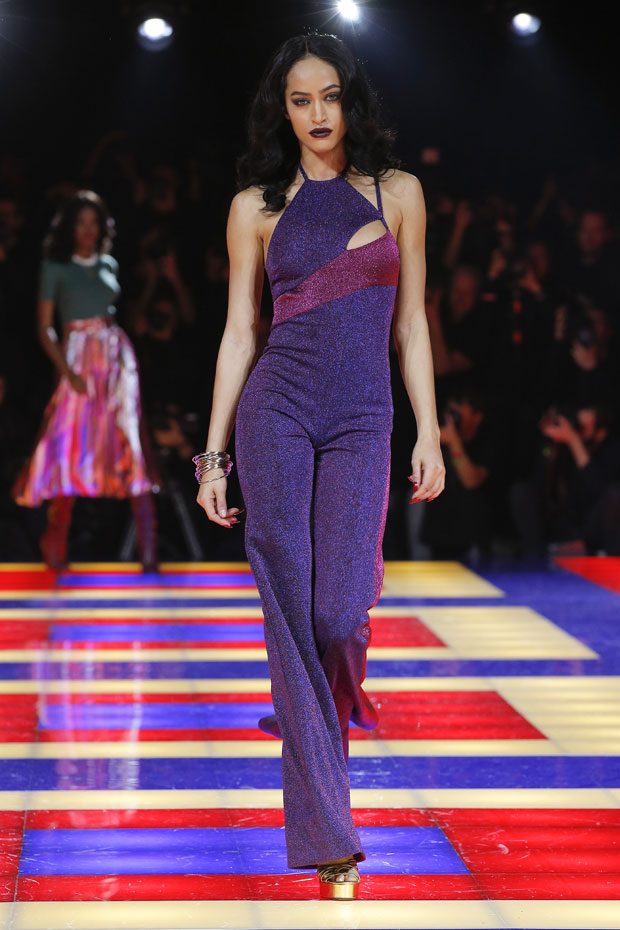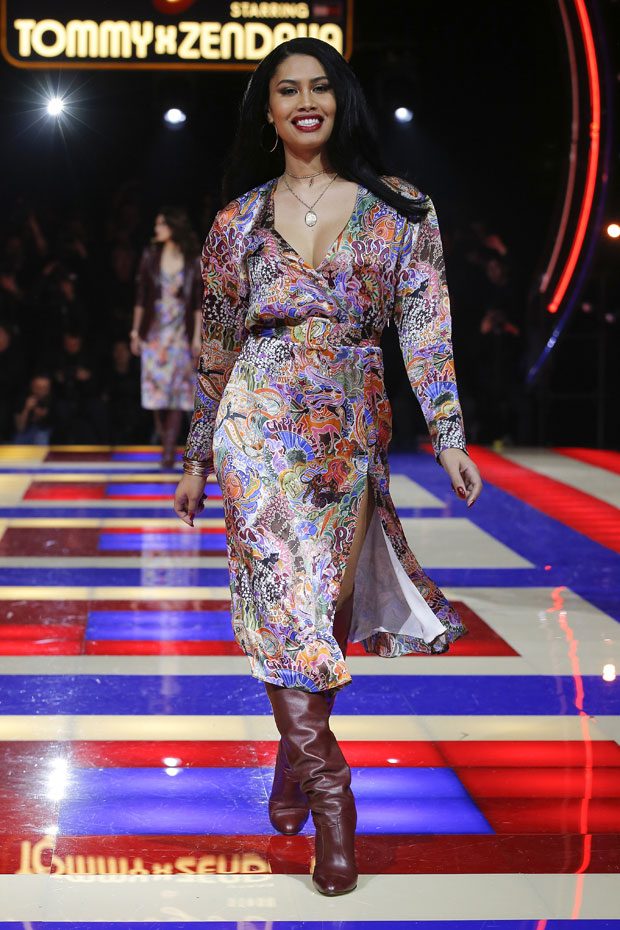 All images courtesy of ©Tommy Hilfiger