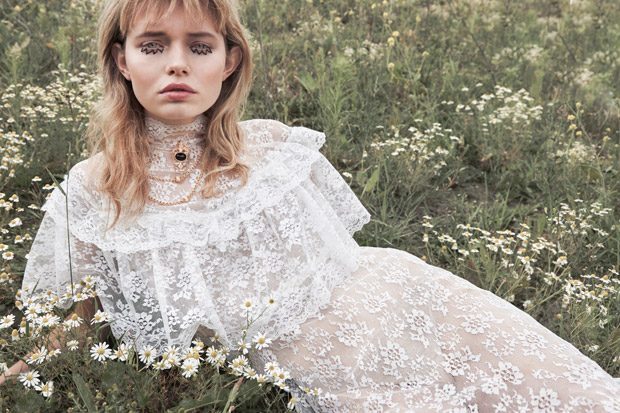 Wedding rings are a symbol of your love for your spouse. They are to supposed to be worn forever as a reminder of your everlasting devotion to one another. So, you can imagine why finding a ring that best resembles your love and suits your partner, is no easy feat. All too often, people get caught up in rules, tradition, and the many options available which leaves them stressed and undecided. Though ring shopping is bound to make you sweat a bit, here are a few tips to make the process smoother.
Consider Your Budget
There are so many rules when it comes to wedding ring shopping – especially when it comes to costs. The truth is, none of that really matters. What matters is that you don't go bankrupt trying to buy a ring. Review your budget and credit, if necessary, to see how much you have to spend on a ring. Remember, you still have to pay for the wedding and honeymoon, so going over the top may not be in your best interests. You should also know that you can find very attractive rings at an affordable rate, so if you don't have much to spend, don't be discouraged.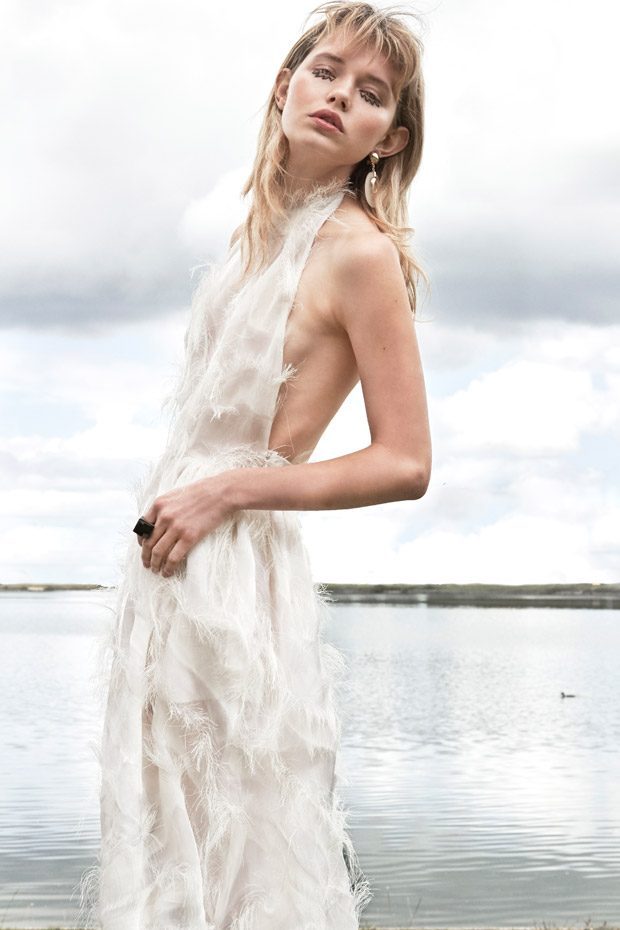 Talk to Your Partner
Before you start shopping it is best to talk with your partner about the wedding ring. Unlike the engagement ring which is meant to be a surprise, the wedding rings can be discussed so you can ensure you're getting an item they'll love. While you may think going with a traditional white solitaire diamond would suffice, your fiance may prefer an estate diamond ring with pink and green diamonds in it. Talking to them allows you to get some ideas which can help to narrow down your choices.
Look at Trends
After you've got some ideas from your partner, take a look at what's trending. While you want to purchase a wedding ring that's unique and close to their personality, knowing what types of rings are most popular can give you some ideas on what to buy. You can browse blogs, wedding magazines, and even jewelry websites to see which rings are top picks. A ring on trend also goes with a trendy outfit, this season even bridal jumpsuits are trending high among the more traditional dress options.
Consider Lifestyle
Keep in mind that you're going to be wearing these rings on a daily basis. Therefore, you want to consider your lifestyles to choose a ring that is appropriate for everyday wear. If you buy something that's too flashy or bulky, your partner may not be able to wear it as frequently. For instance, if your boyfriend works construction, wearing a flashy wedding band with tons of diamonds on it won't be practical during working hours. However even trends in bridal makeup are copying on the everyday.
Go For Custom
You may not find the perfect ring you're looking for in stores or online – which is okay. Perhaps you have two or three ring ideas you like that you can draw from to create a customized ring for your partner. They have custom wedding rings for men and women that you can purchase. You can choose every detail from the metal and diamond type to size and features. You can have a good time creating a unique ring for the love of your life that they'll cherish forever.
It's only natural to want to find the perfect wedding ring for the love of your life. Worn as a symbol of your love for one another on a daily basis, there's a lot of stress to pick one that's just right. Be that as it may, you can reduce a lot of the stress behind wedding ring shopping by being prepared and narrowing down your options. In creating a budget, talking with your partner, looking at trends, and considering your lifestyle, you can come closer to finding a ring they won't ever want to take off.
All images from DESIGN SCENE STYLE online exclusive story starring Rosa B in Distinctive by photographer Liz van Campenhout – discover the full shoot.