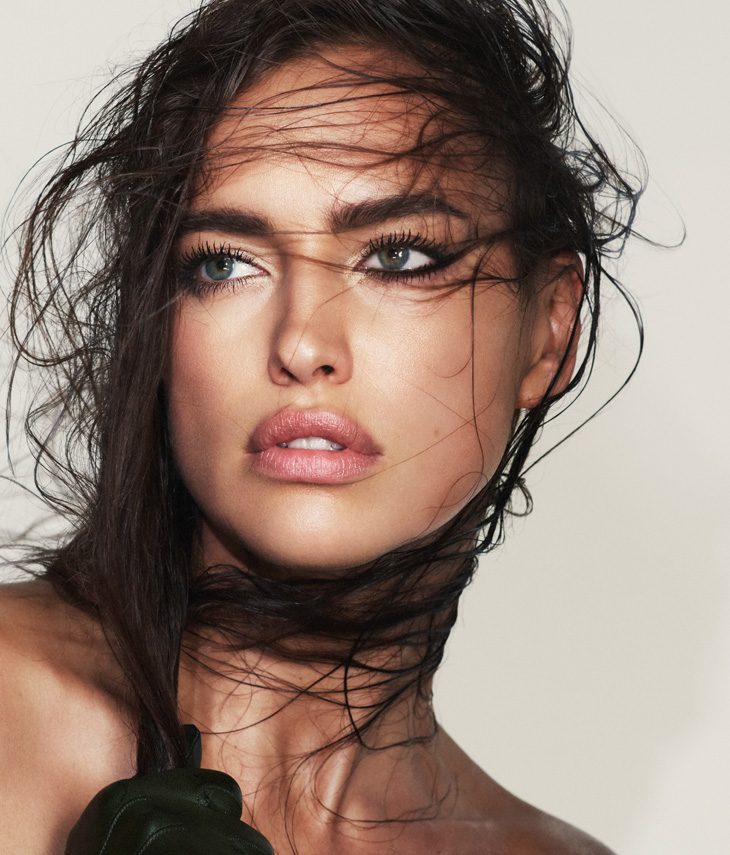 For your travel beauty case this summer, Marc Jacobs Beauty introduces a "Accomplice Concealer and Touch-Up Stick", plus a "Accomplice Instant Blurring Beauty Powder with a Brush". As campaign face, gorgeous top model Irina Shayk was chosen. The creamy concealers' design is perfect for traveling. Its packaging can be carried very easily with you and won't need much space. That way, you can optimize your look with simply one step and don't even need a brush to do so. The nuances are reaching from a very light, graceful, fair look (Number 10) to a deeper, darker one (Number 59). It can be applied both over or under your make-up. Another fact, it is long- lasting and will stay the whole day. You can use it to hide dark circles under your eyes, pores, fine lines or any other imperfections. Its formula is created with snow mushroom, a very natural answer to hyaluronic acid and will therefore hydrate your skin. You can apply it very easily by either using your finger, a beauty sponge or brush. This product costs $ 32.
Continue below to read full review by our Germany Contributor SUSSAN ZECK: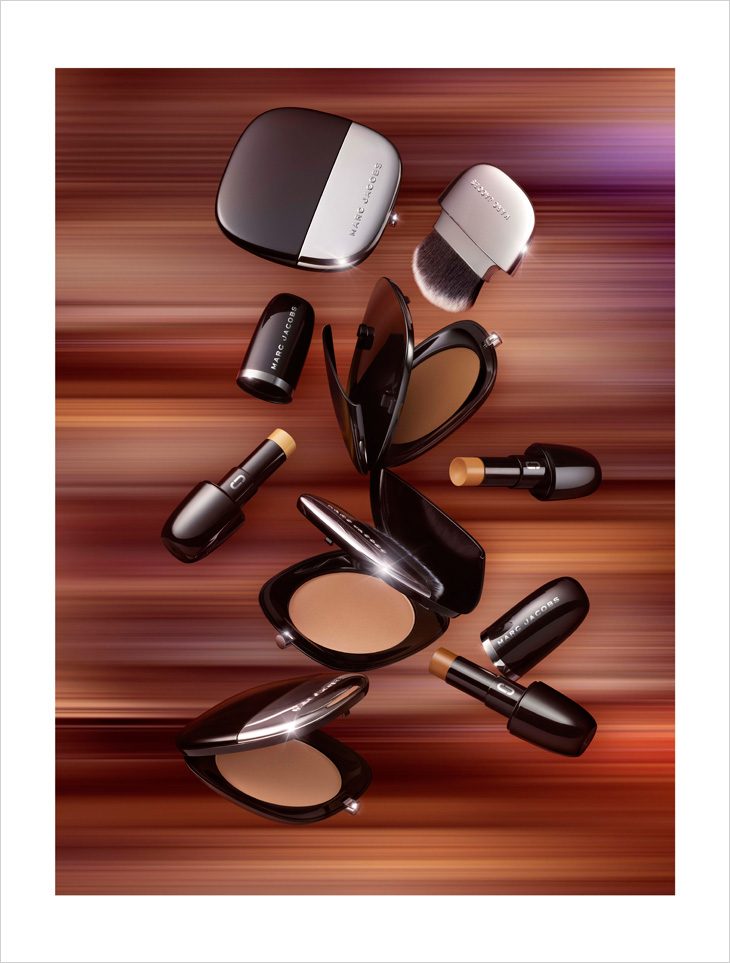 The "Accomplice Instant Blurring Beauty Powder with a brush" can be purchased in four various nuances, ranging from "Ingénue" (Illuminating White Sand), "Siren" (Brightening Soft Peach), "Muse" (Warming Soft Tan) to glamorous "Starlet" (Bronzing Golden Cocoa). You can perfectly use it for touch-ups, to give your look an even more glamorous overall image or to hide any imperfections. One of its ingredients is a perfecting pearl pigment which diffuses light and therefore hides any imperfections. You can use it to create or also finish your make-up look and use it as fresh- up during the day. It creates an elegant all-over glow. It can be bought for $ 49.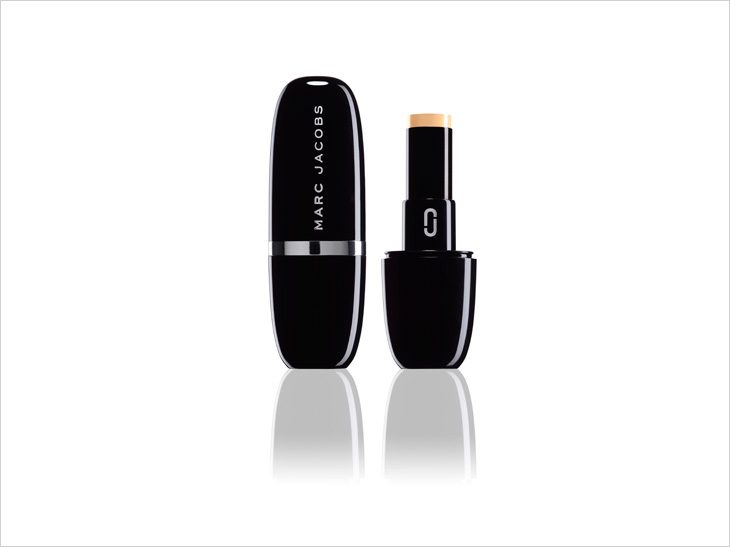 The first ones will be available from March 2019 on at Sephora and its online shop Sephora.com, and can be purchased from May 2019 on under Marcjacobsbeauty.com. Furthermore you can buy these companions for glamorous appearances at several Marc Jacobs stores, Neiman Marcus, Bergdorf Goodman and online under Net-a-porter.com. The "Accomplice Blurring Powder with a brush" will be available from May 2019 on at the same retailers we named above.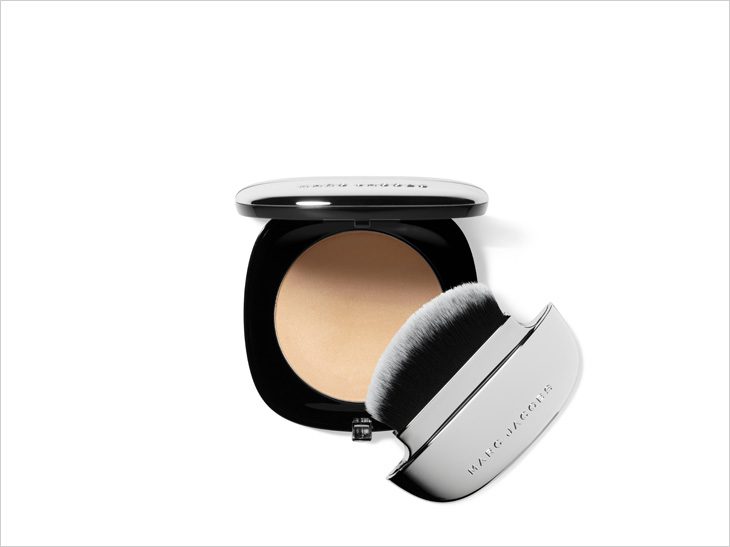 When being off for your summer vacation this year, why not injecting any of these cool new products into your beauty case?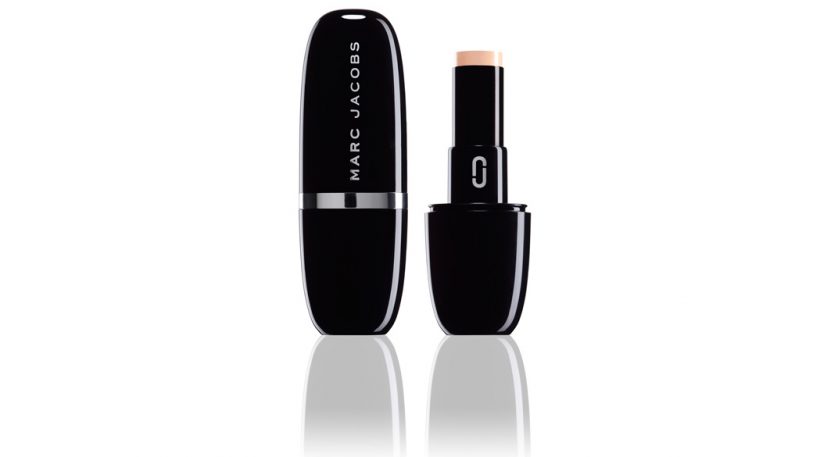 Picture Credit: Marc Jacobs Beauty / www.marcjacobsbeauty.com
Review by Sussan Zeck for D'SCENE Magazine