Celebration is at the heart of Design Scene, of the art we admire, the fashion we adore, the designers and creatives that inspire us. It was ever thus at our magazines, this is a publication that has shared creativity since its launch over twelve years ago. However our positive outlook is today more important than ever in the time when insecurity and anger might seem to spread throughout.
GET YOUR COPY IN PRINT $22.90 OR DIGITAL $3.90
Certainly, the 31st edition of DESIGN SCENE comes to be one in which we allow ourselves to dream about new reality. Thus, the summer season collections are spotlighted in our dream-like portfolio by some of Design Scene's regular contributors and favourite new photographers. Fashion photographer Keiichiro Nakajima reunites with us for the stunning cover story featuring Esther Heesch a true star of the runway and the modeling industry. Heesch also sits down for us to talk the start of her modeling career, and some of her favourite moments thus far. Shaping the rest of the fashion in our new issue are photographer Lisa Carletta working with our regular contributor the talented fashion stylist Pierre Gorzala as well as the Elton John inspired story by London photographer Phillip Blythman. While New York based photographer Andrew Stinson shapes our beauty pages with model Ali Michael, followed Arved Colvin-Smith's spectacular take on beauty with makeup artist Barrie Griffith. We are wrapping up the fashion in our issue with an interview from milliner Merve Bayindir followed by a hats inspired fashion shoot by photographer Mary Fix with styling by Jess Mederos.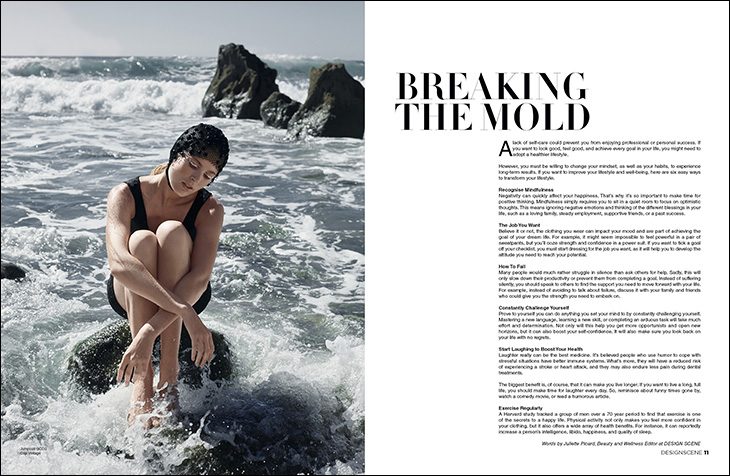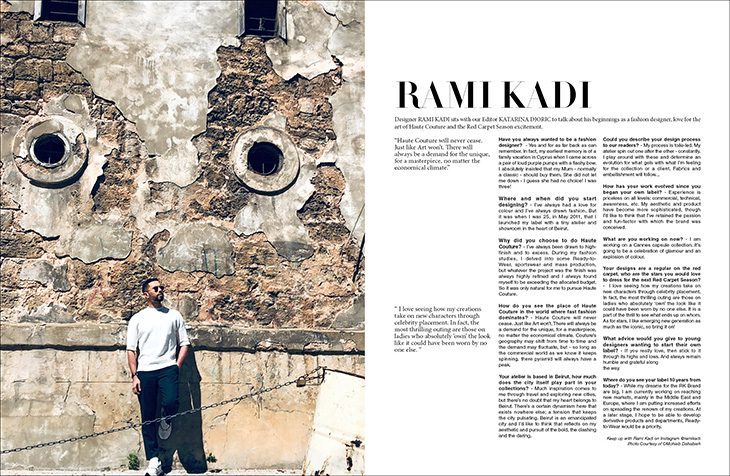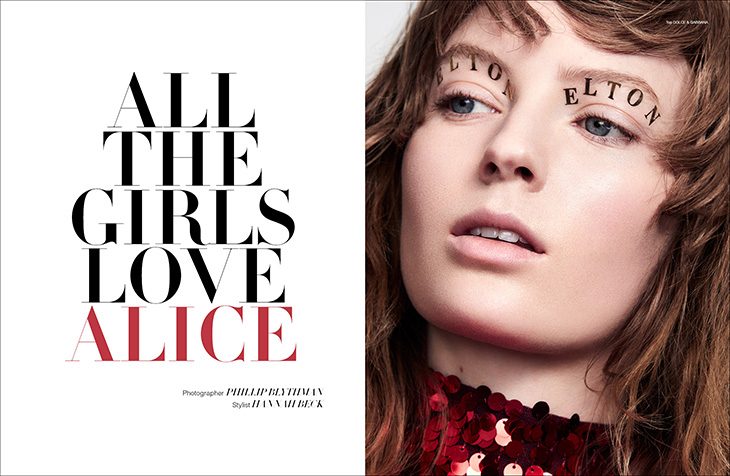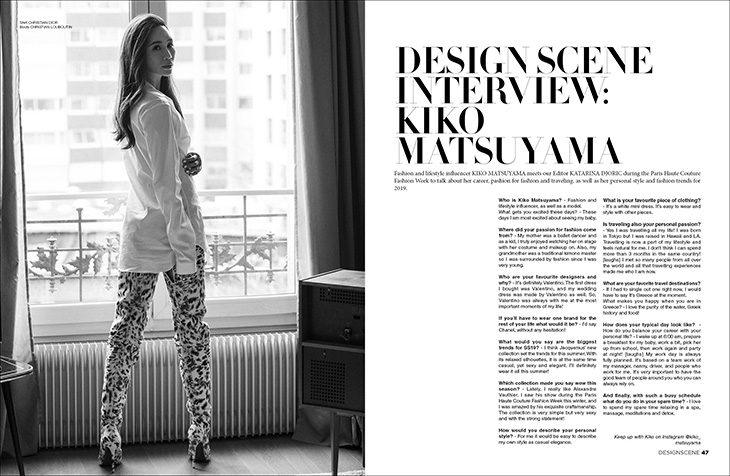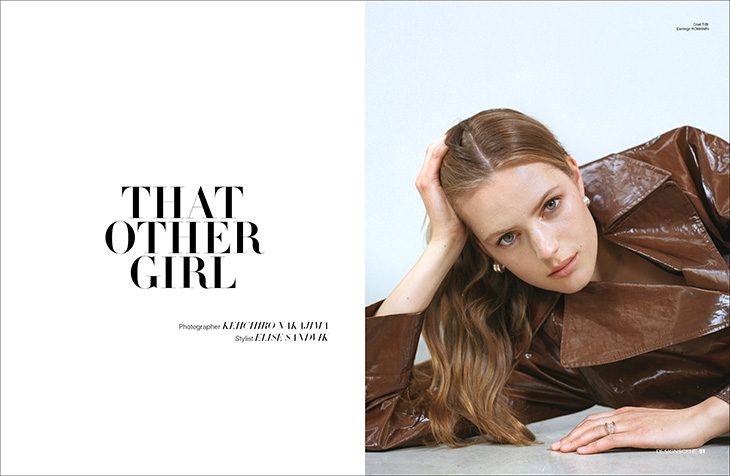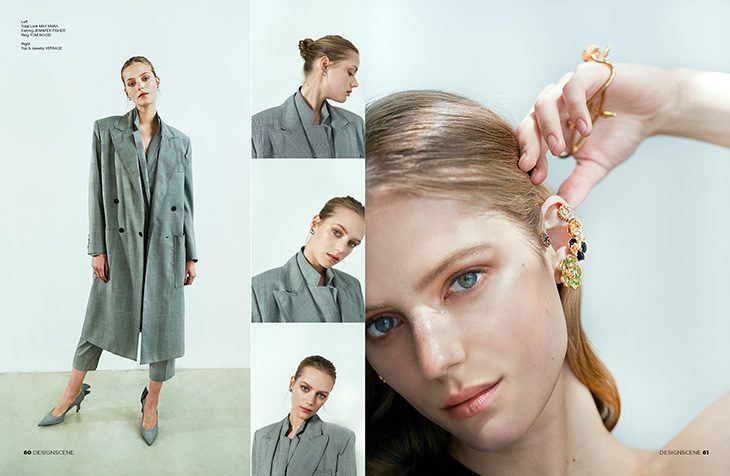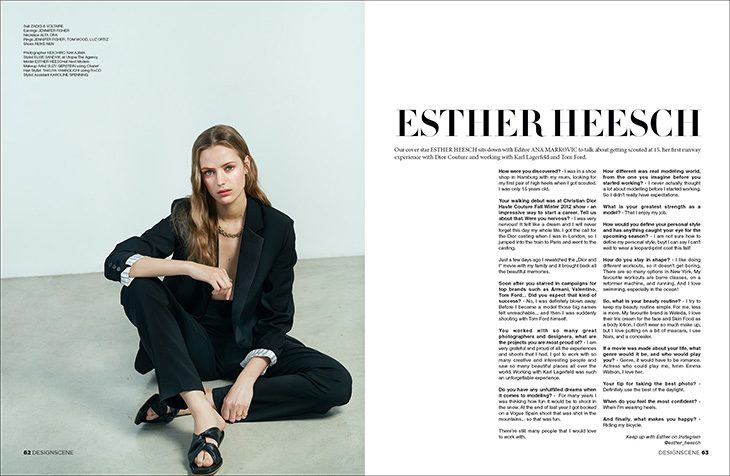 Elsewhere in the issue, we explore several other paths to success with our exclusive interviews featuring with Marie Wilkinson design director of eyewear brand Cutler & Gross, fashion designer Rami Kadi, director of architecture practice SAOTA Mark Bullivant, New York based fashion designer Moon Choi, and a true fashion citizen Kiko Matsuyama.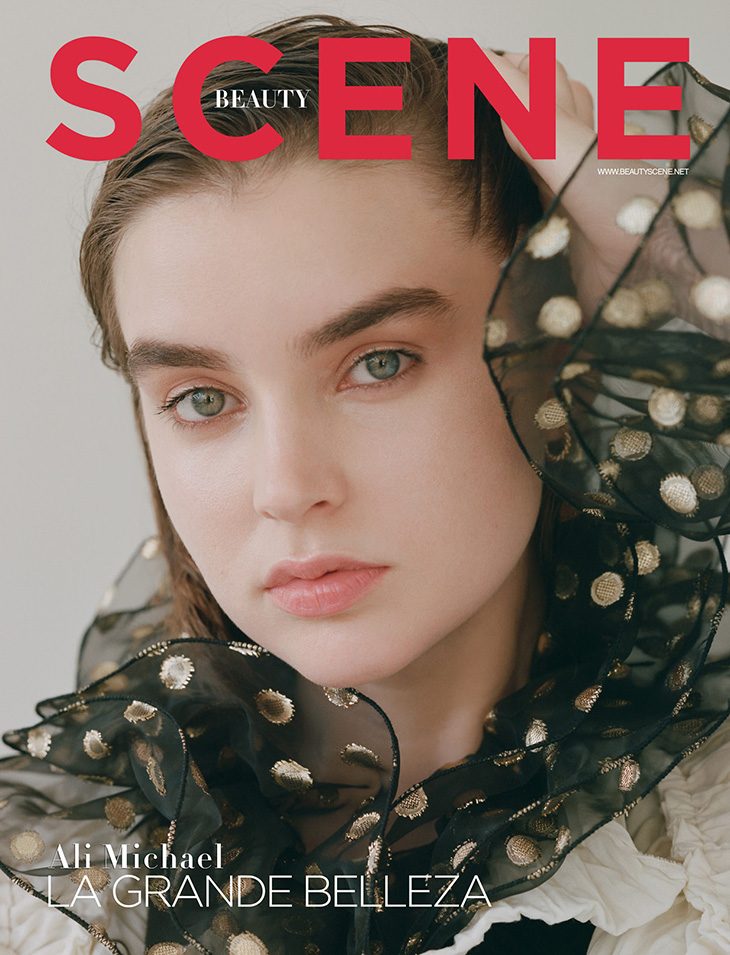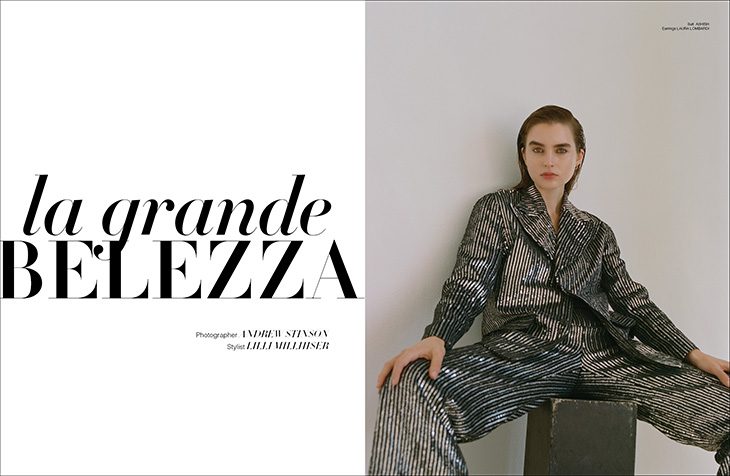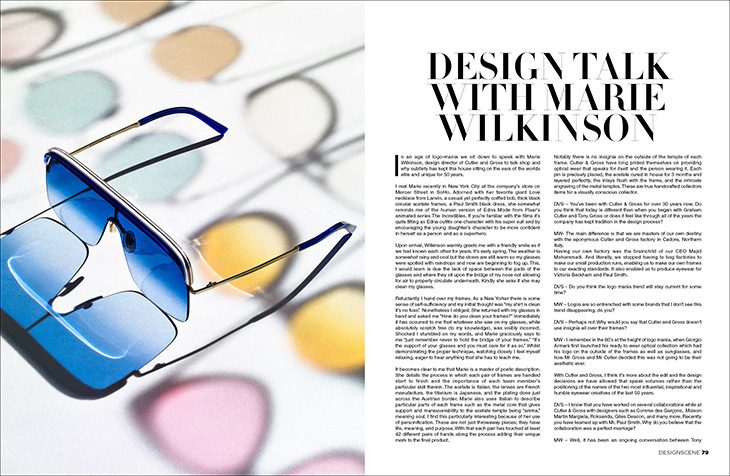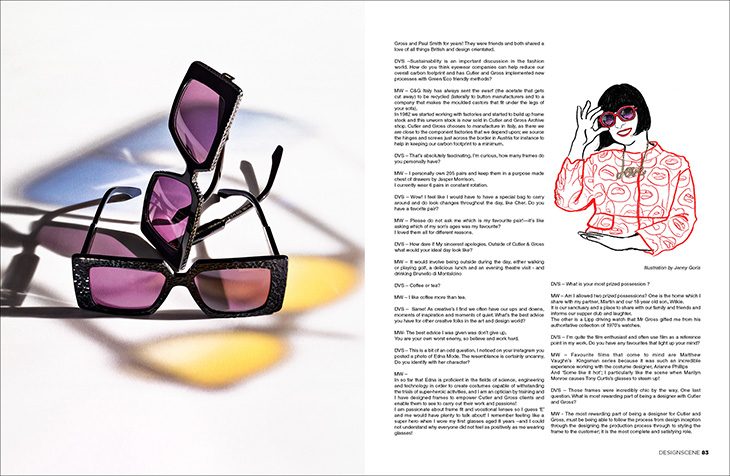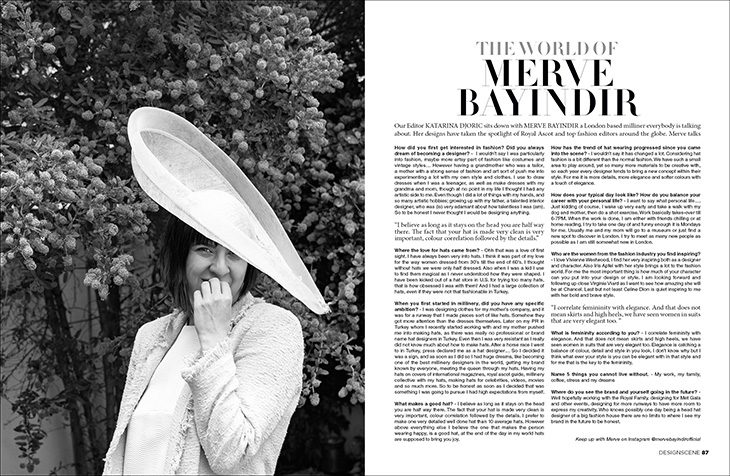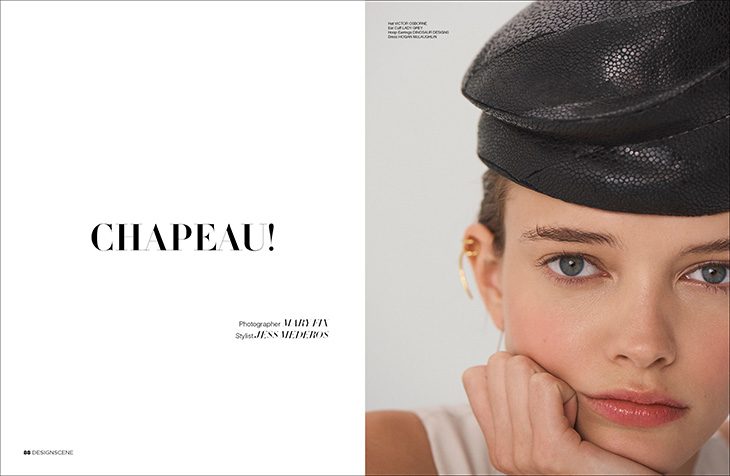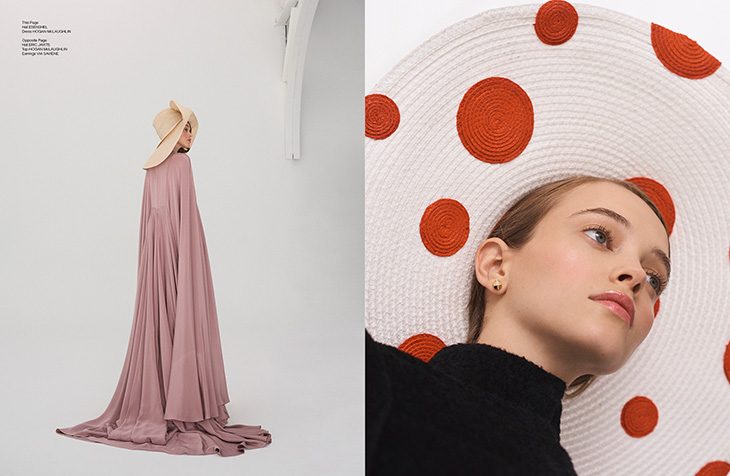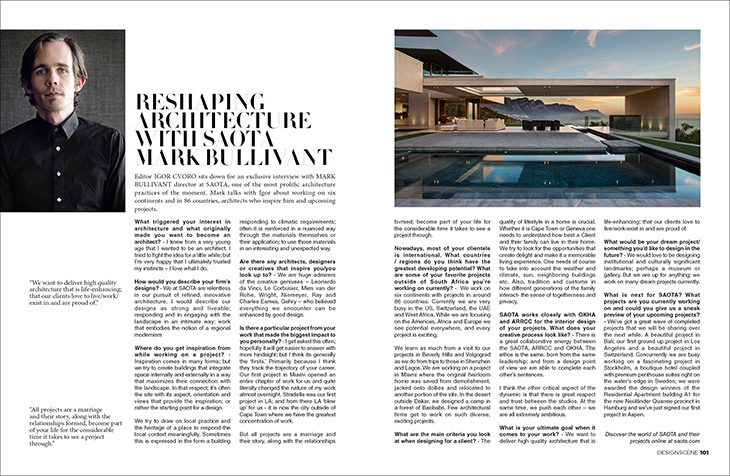 So I hope that our new issue, celebrating the most beautiful of the collections, designers on the rise worth discovering, and interesting people to talk with will give you as much joy to read as it gave us to make.
Contributing stylists Elise Sandvik, Hannah Beck, Jess Mederos, Lilli Millhiser, Pierre Gorzala
Contributing Photographers Andrew Stinson, Arved Colvin-Smith, Danilo Pavlovic, Keiichiro Nakajima, Lisa Carletta, Mary Fix, Phillip Blythman
GET YOUR COPY IN PRINT $22.90 OR DIGITAL $3.90