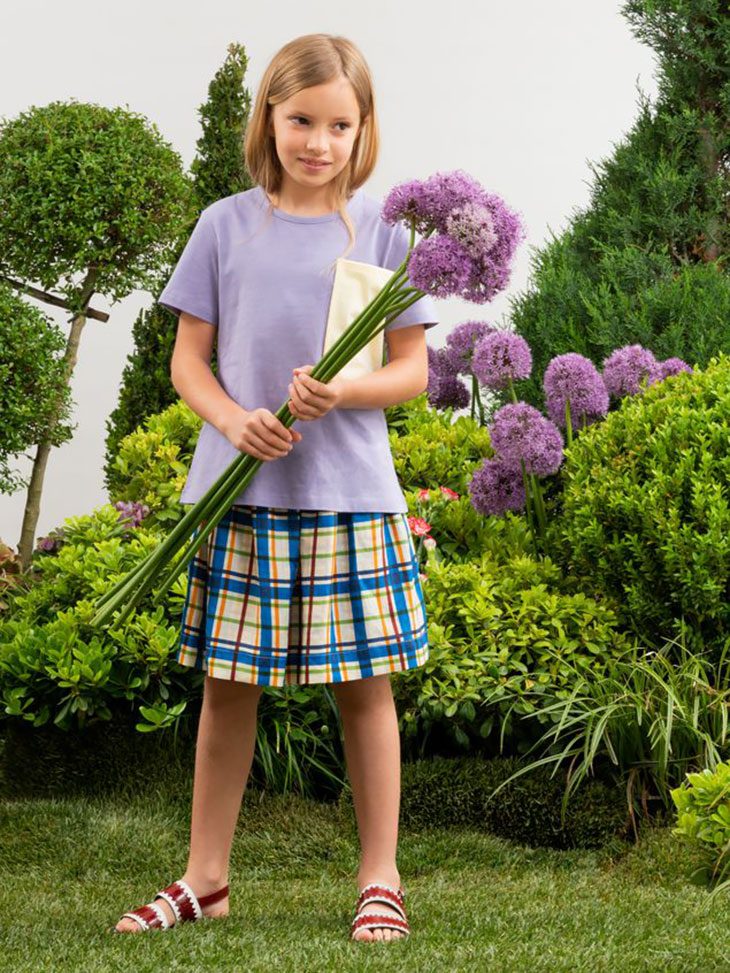 Buying your children clothes can be quite exciting. You have the chance to create stylish outfits that will make your little one look even cuter. However, it's important to follow a few important pointers here. not having in the closet the right clothing elements, or not knowing what shopping considerations to have when you're picking out new items will not only affect how great the overall look actually is, but can also involve discomfort.
What are the most relevant things to know in this department? What should you keep in mind when you are buying children's clothes and are putting together outfits for them?
Read more after the jump: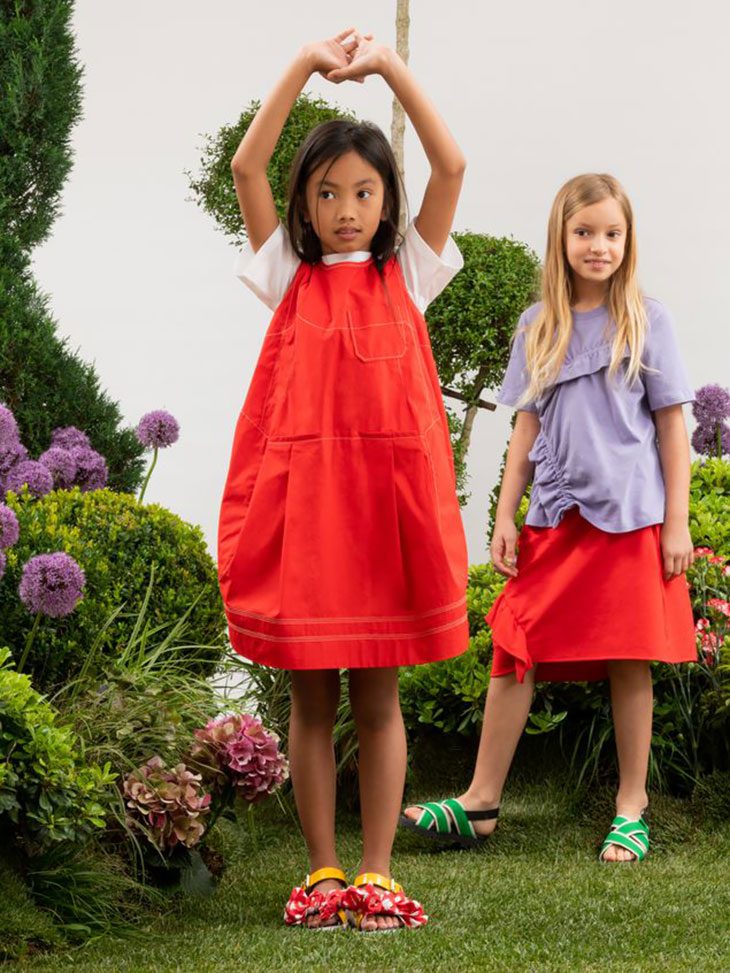 Choose versatile items
It's important to pick out versatile items. You want clothes that your kids will actually have no problem wearing, but clothes that look good at the same time. For boys, cotton pants, slogan tees and button-up shirts would make great choices – combined, you'll have a perfect street style look that your kid will look extremely stylish in. For girls, sundresses, loose pants, skirts and cotton tops might make the most versatile options. When you are on the point of buying something, think about how often your kid will actually be able to wear that element.
Go for designer clothes – options you can't go wrong with
If you truly love fashion, and want your little one to have an impeccable style all the time, you won't go wrong if you choose designer pieces. Designer childrenswear will always look far better than the average mass-market outfit combos. Whether it's a pair of jeans, a dress or a t-shirt, if it's designer, it will certainly stand out.
Browse online and see which major brands have an identical clothing section available for children. Today's kids' apparel is far more extensive than it used to be back in the day. You can find virtually any type of style you'd think off, whether it's chic, sportswear or streetwear.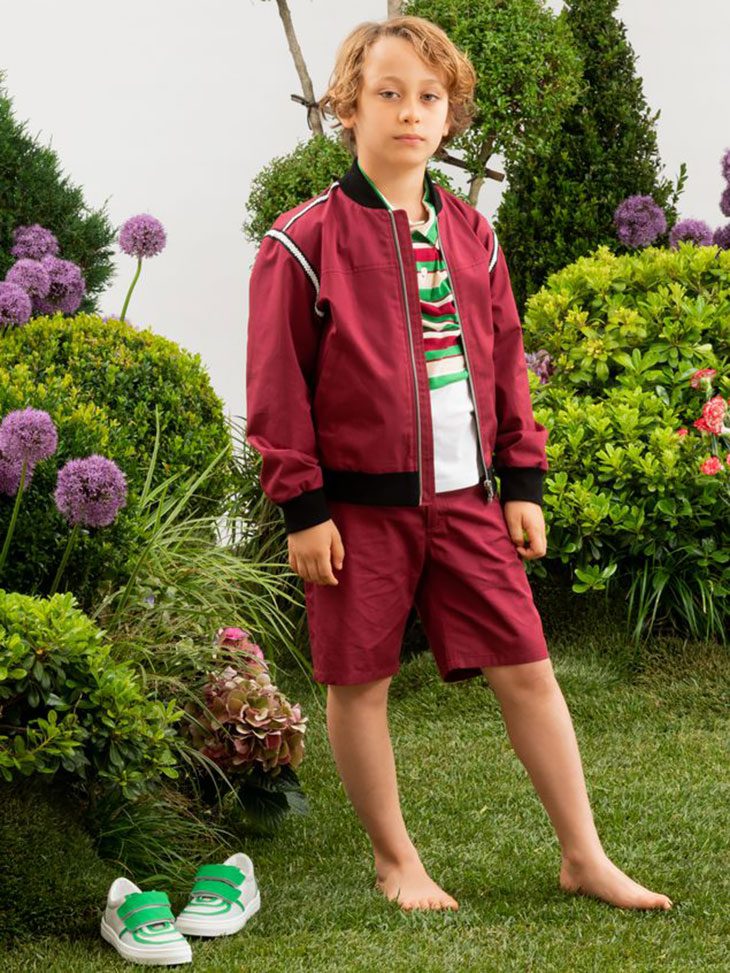 Don't forget to accessorize
You've picked all the right clothing items already, but in order for the overall look of your kid to actually be on-point, and for their fashion vibes to resemble yours, you'll also need accessories. Caps, scarves, suspenders, gloves, and even sunglasses are available for kids, so you should make the most of today's kids' fashion opportunities and get some beautiful accessories for your little one as well. As for shoes, choose comfortable options that complement the rest of your child's fashion ensemble.
If you want your little one to be dressed to impress, knowing a few fashion pointers might help you out. While the market is now more versatile than ever, when it comes to children's fashion, not all clothing items you'll come across are actually stylish or qualitative. Your kid's outfit should be just as trendy as your own and that means keeping in mind the tips highlighted above. As long as you pick the right elements, and always choose quality, you'll manage creating a lovely style for your little bundle of joy.