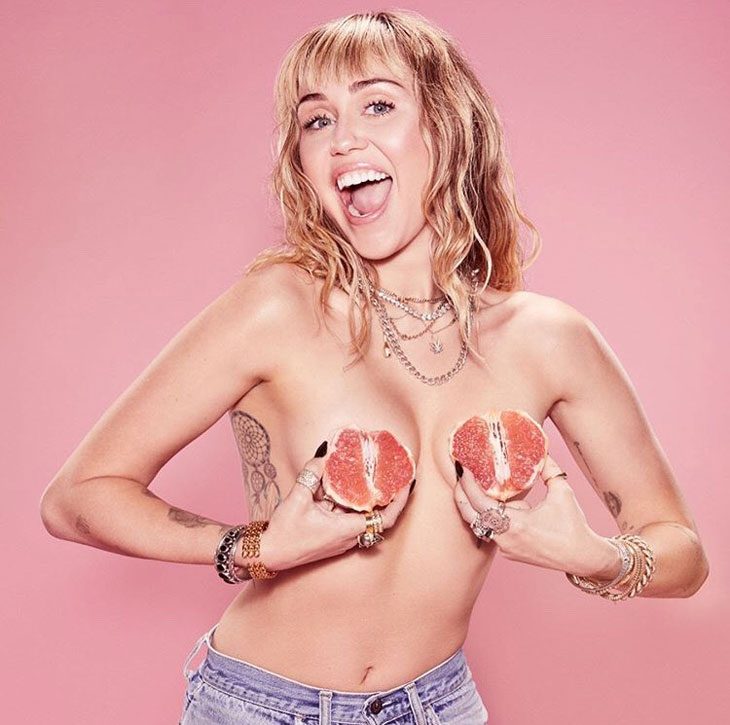 Miley Cyrus has collaborated with Marc Jacobs on a limited-edition hoodie to support the women's reproduction rights. All the proceeds will go to the Planned Parenthood organization that provides reproductive health care in the United States and globally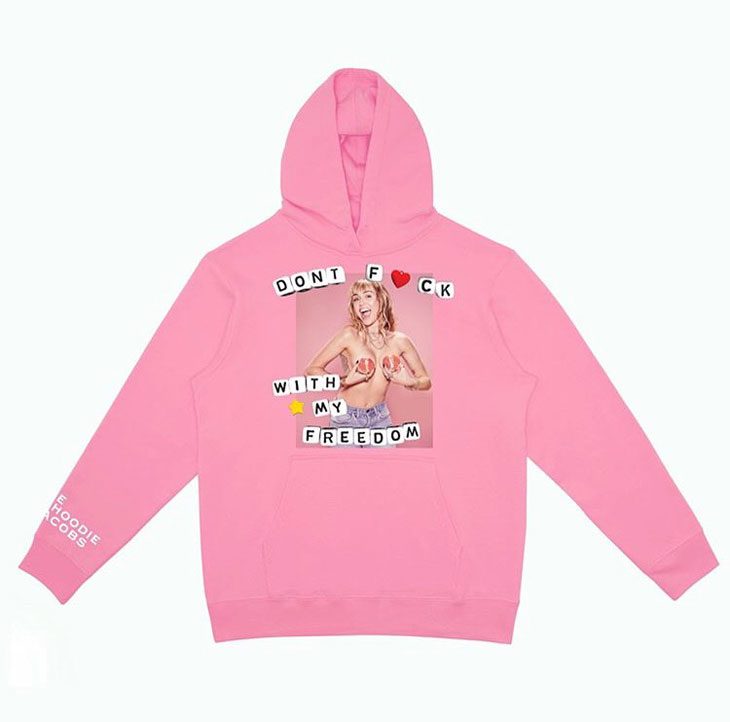 The cotton hooded sweatshirt features Miley screen-printed at the front, with with Don't F**k With My Freedom lyrics, taken from her new EP She Is Coming, as well as the Marc Jacobs logo printed at the back.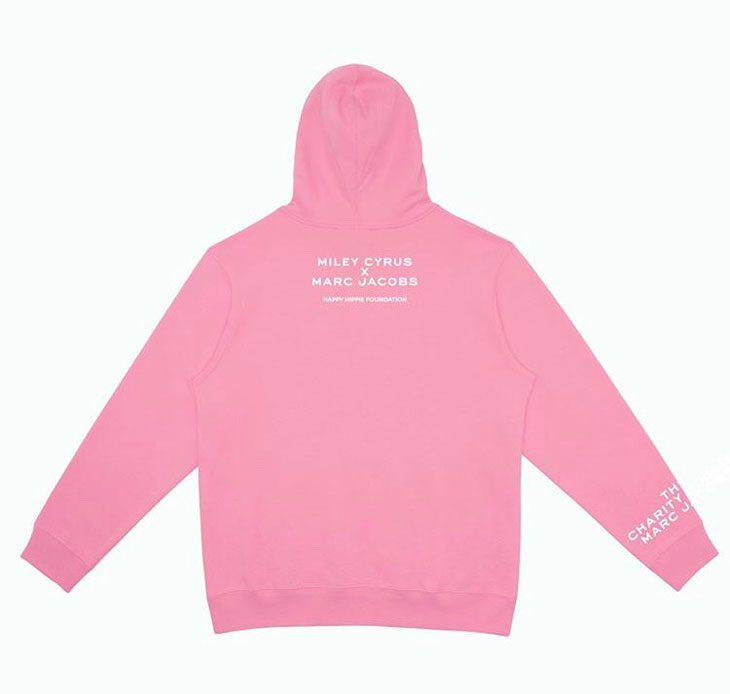 Before the release, Miley posted a photo of herself licking a cake with Abortion Is Healthcare statement written on the top, to tease the upcoming collaboration with Marc Jacobs, Planned Parenthood, and The Happy Hippie Foundation (her own non-profit organisation).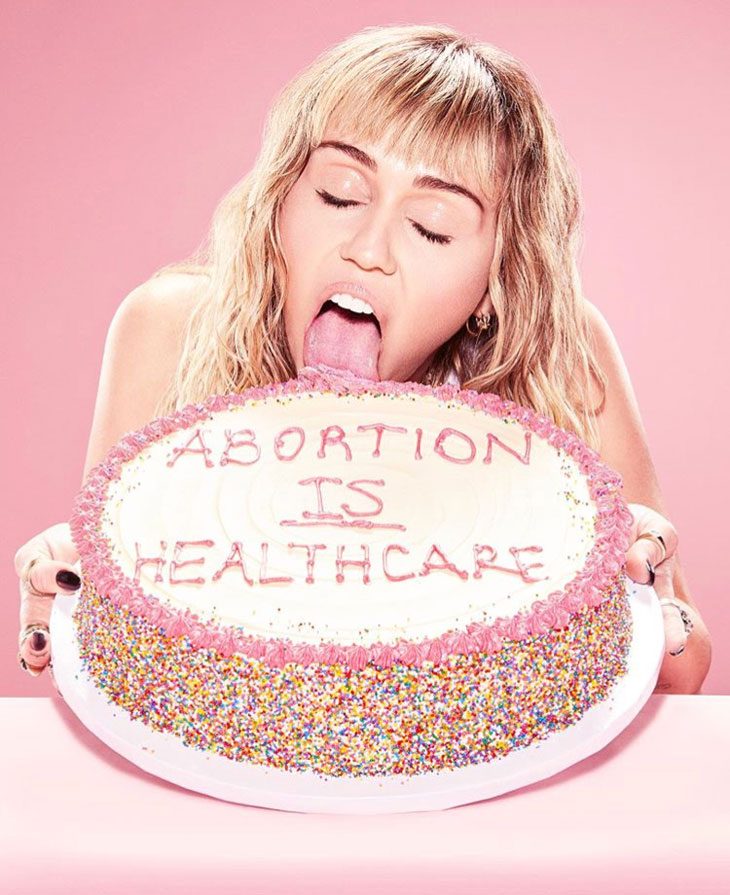 The hoodie is now available for pre-orders and will ship on July 15th.