PRADA has announced it's re-nylon initiative which marks a bold move towards a new environmental strategy pledging to entirely seize with the use of virgin plastic by the end 2021. This step comes after the Prada Group's move to a more of an eco-conscious fashion business model followed by announcement in late may of this year declaring both Prada and Miu Miu entirely fur free.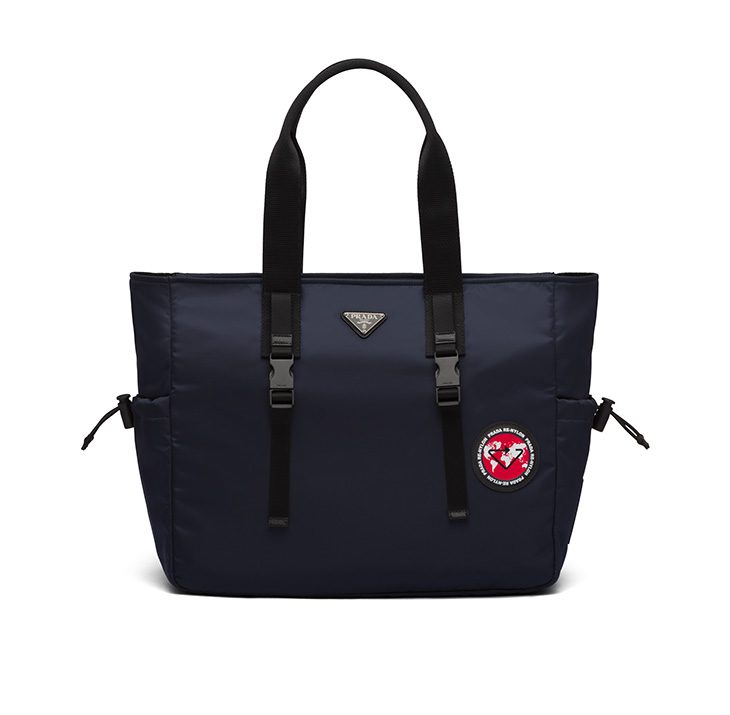 While Prada is to entirely seize the use of fur with its spring summer 2020 collection question arising was perhaps the move leading to the increase in use of nylon and plastic material. However, the Italian fashion house is planning to start the use of ECONYL® nylon, a material created in the process of recycling and purification of plastic waste collected from the oceans. The plastic waste mostly used comes from fishing nets and textile fibres.
RELATED: PRADA SS20 MENSWEAR COLLECTION IN SHANGHAI
With the upward use of single use plastic many are calling for the fashion and beauty industry to entirely stop the use of virgin plastic. Use of virgin plastic both in packaging and fabric production comes at a fraction of the price of recycled materials.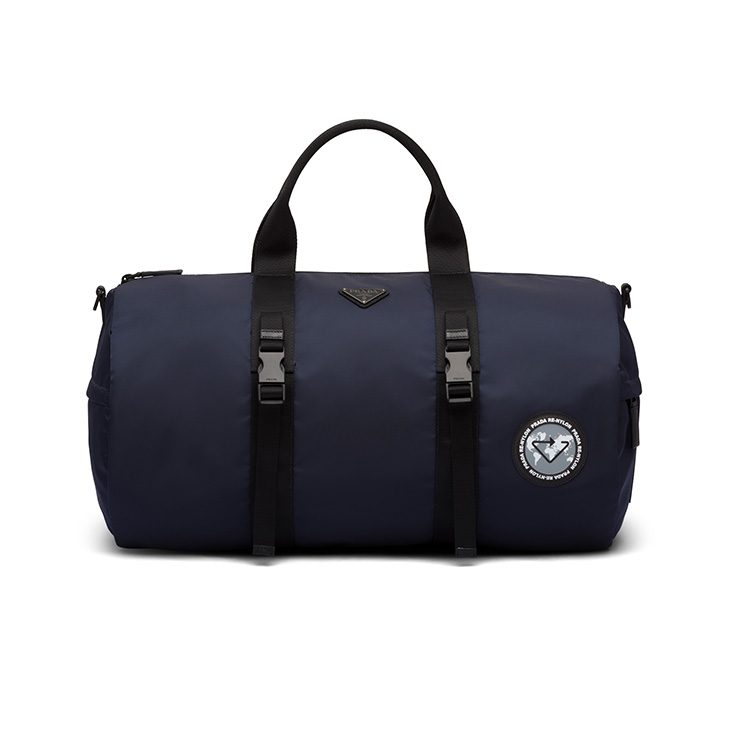 The first move towards the use of recycled plastic at PRADA comes already with a new series of Prada nylon bags – launched as PRADA Re-Nylon. The signature Prada nylon bags were produced in collaboration with textile yarn manufacturer Aquafil pioneering the use of the ECONYL® materials. ECONYL® as a material can thanks to the processes such as depolymerization and re-polymerisation be re-used indefinitely while obtaining its quality.
RELATED: SEE GIGI HADID AS THE FACE OF PRADA
With the awareness of the harm single use plastic as well as plastic and nylon used in the fashion manufacturing is causing this is a strong message for the whole fashion industry. Prada has announced as the final goal replacing all Prada virgin nylon with the regenerated ECONYL® by the end of year 2021.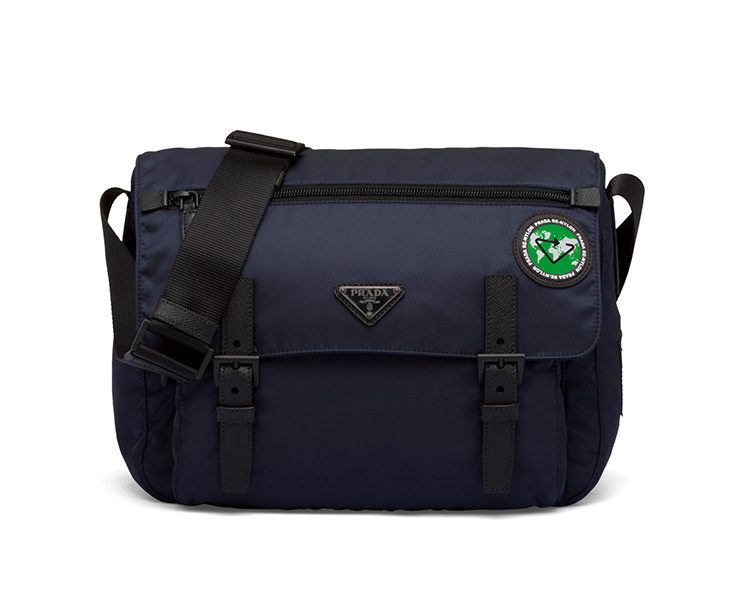 While PRADA Group is a leading example from the ranks of ready-to-wear and fashion luxury brands with it's commitment to re-defining sustainable balances the fast fashion industry seems to run at an entirely different course. The question remains why the massively profitable fast fashion industry giants have increased the single use plastic in their packaging as well as the material of choice. Alleging to the statistics more than 80 percent of products on the shelves of chains such as Zara and H&M are entirely made of nylon and other plastic related non-biodegradable materials. We can only hope the consumers of fast fashion and the industry itself are to rethink the use of such materials. Perhaps the changes within the fast fashion giants can come as a pressure by growing awareness of their customers.
Images above feature the first look of the PRADA Re-Nylon collection.