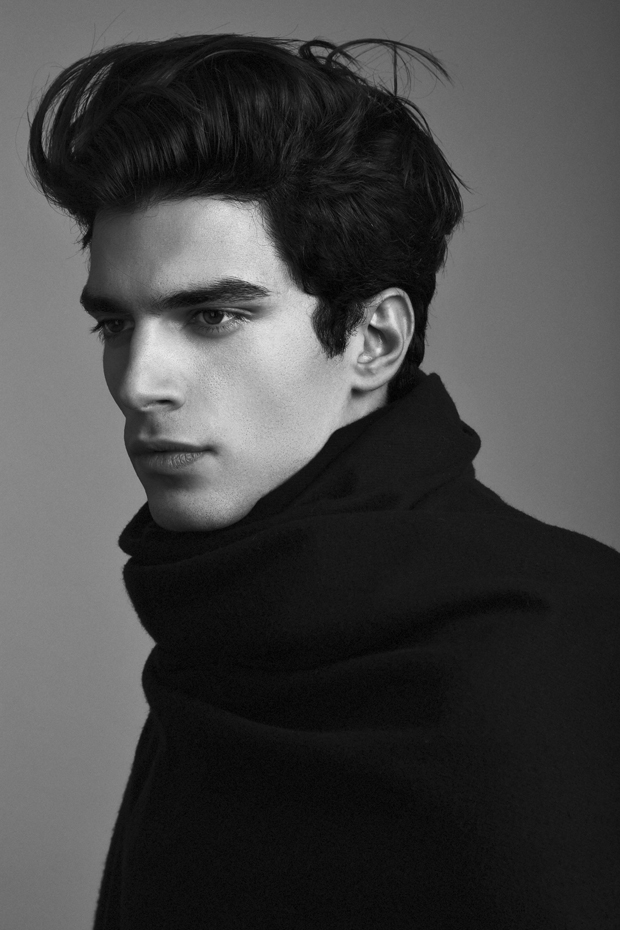 If you are worried about balding, you may be considering a hair transplant. There are different types of transplants available, but many prefer to go with an FUE hair transplant. Why? Well, this kind of transplant offers many benefits that you won't find with other methods. The healing time is much more manageable with this kind of transplant, and the procedure is painless since you will be under a local anesthetic. However, you may find that you still have questions about getting this kind of procedure done.
Check out these frequently asked questions, so you will have the knowledge to make a smart decision.
Is an FUE hair transplant permanent?
Are you searching for a permanent solution to hair loss? If so, then an FUE hair transplant might be right for you. While results vary for different individuals, you can expect the results to last a long time, which is great news for those who don't want to worry about hair loss anymore.
Is hair transplantation safe?
When you are considering an FUE hair transplant, you may be wondering if the procedure is safe. Of course, every procedure can go differently, which means that some people may have negative reactions. However, the vast majority of patients who undergo this surgery have no lasting issues.
RELATED: A Guide In Choosing The Perfect Cut And Style For Your Hair
How do I find the right surgeon?
No matter what kind of surgery you're getting, you want to work with a trusted professional. That's why you should seek the expertise of Dr. Mulholland, who is the leading surgeon of hair transplants and among the first to utilize less invasive hair transplant machines such as the NeoGraft and Artas.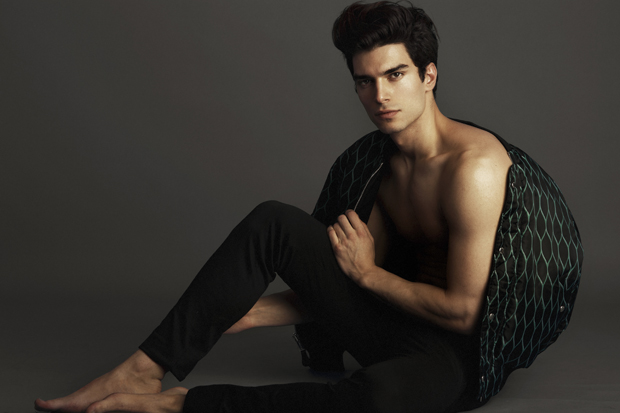 Can I go home after a hair transplant?
The great thing about getting an FUE hair transplant is the fact that you can go home right after you get the surgery. No need to wait around a doctor's office to get the green light to leave!
How painful is a hair transplant?
An FUE hair transplant can cause fewer issues than you may encounter with other types of transplants. Also, since you are under local anesthetic, you don't have to worry about experiencing any pain during the procedure.
Are hair transplant surgeries just for men?
While many men choose to get an FUE hair transplant, women who are experiencing hair loss can also benefit from this type of surgery.
At what age should I get a hair transplant?
Generally, patients between the ages of 20 and 50 are the best candidates for an FUE hair transplant. However, the procedure generally works better for those who are a bit older as hair loss can be unpredictable when people are young.
How long will I have to wait after surgery for new hair to grow?
It will only take a few weeks before you notice new growth, but you may experience a shedding period as well. Look for strong and healthy follicles to start growing back 12 to 15 months after the procedure.
Do I have to hide the fact that I got this procedure done?
While some people don't want to tell others about their FUE hair transplant surgery, you can feel free to tell others if you are comfortable with them knowing. Plenty of people undergo this procedure, and there is nothing to feel ashamed about.
All images featuring model Aleksa Gavrilovic photographed by Fashion Photographer Igor Cvoro for MMSCENE Magazine's portraits section – discover the full shoot.