Istituto Marangoni London showcased collections by their ten best talents of the year as part of New Era Fashion Show 2019, on Tuesday June 2nd, at The Lindley Hall. Designers who presented their collections were Andrea Roman, Antonia Garcia, Ao Lun He, Arian Krasniqi, Kristina Novikova, Natalia Esteve Garcia Ancira, Rebecca Shamoon, Silje Wamnes, and Vinny Lim.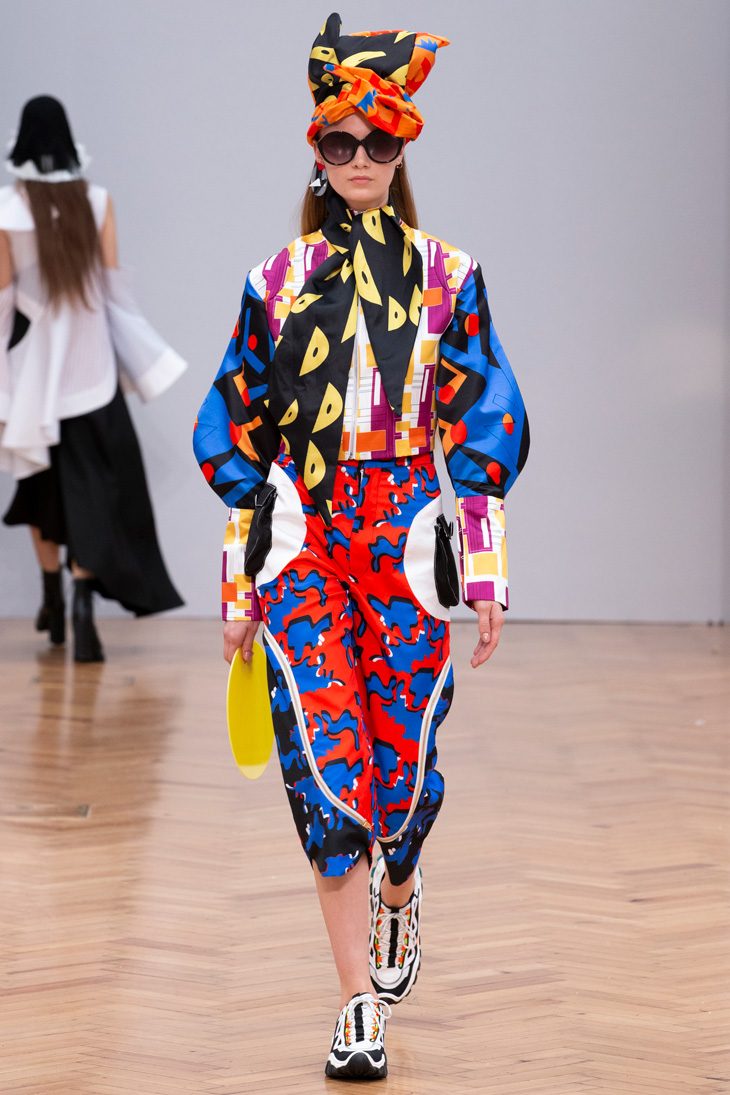 "Istituto Marangoni London will unveil NEW ERA, a pioneering event in which the School enables their ten best talents of the year to showcase their collections through a bespoke and visionary Fashion Show. Through a visionary reflection upon the contamination between fashion, technology and environment, the event gives voice to a new generational understanding of concepts and trends of the future, within an international landscape.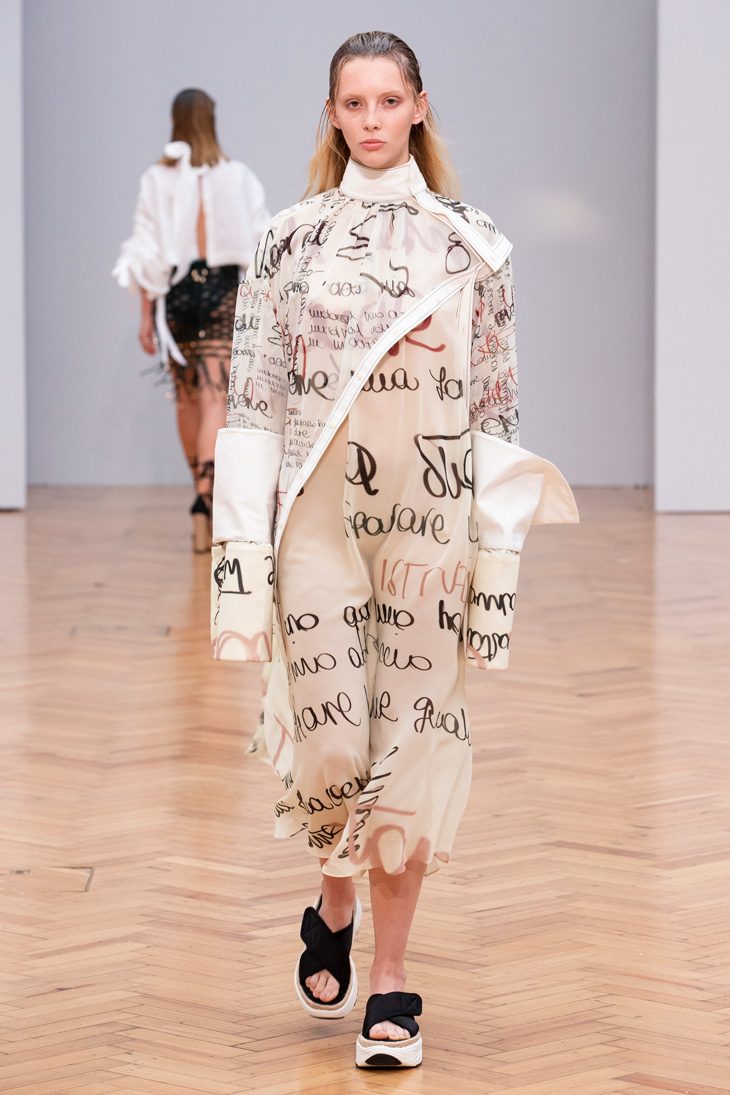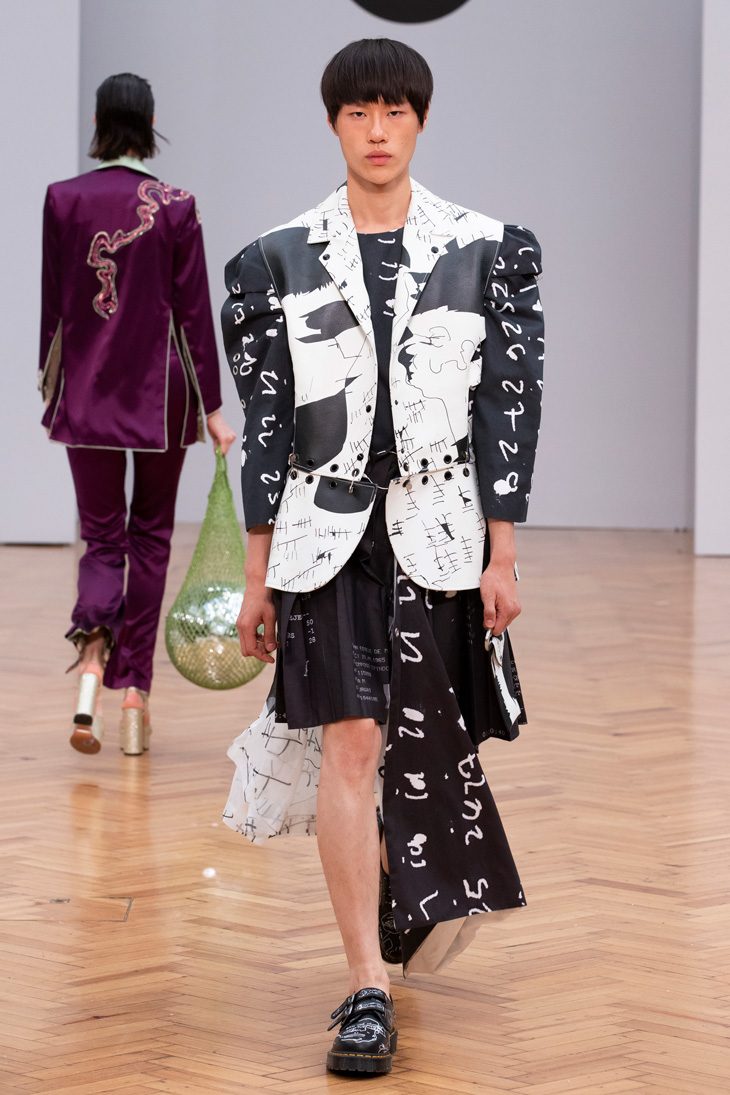 Ten Fashion Design students have been selected to showcase their creations, chosen by an authoritative Jury of industry professionals who have carefully and passionately selected the winners. Each of the chosen talents will present six outfits on the runway. These collections are the result of research and experimentation carried out during the three-year academic period are attentive to fashion trends while keeping an inspired optimistic and forward looking approach.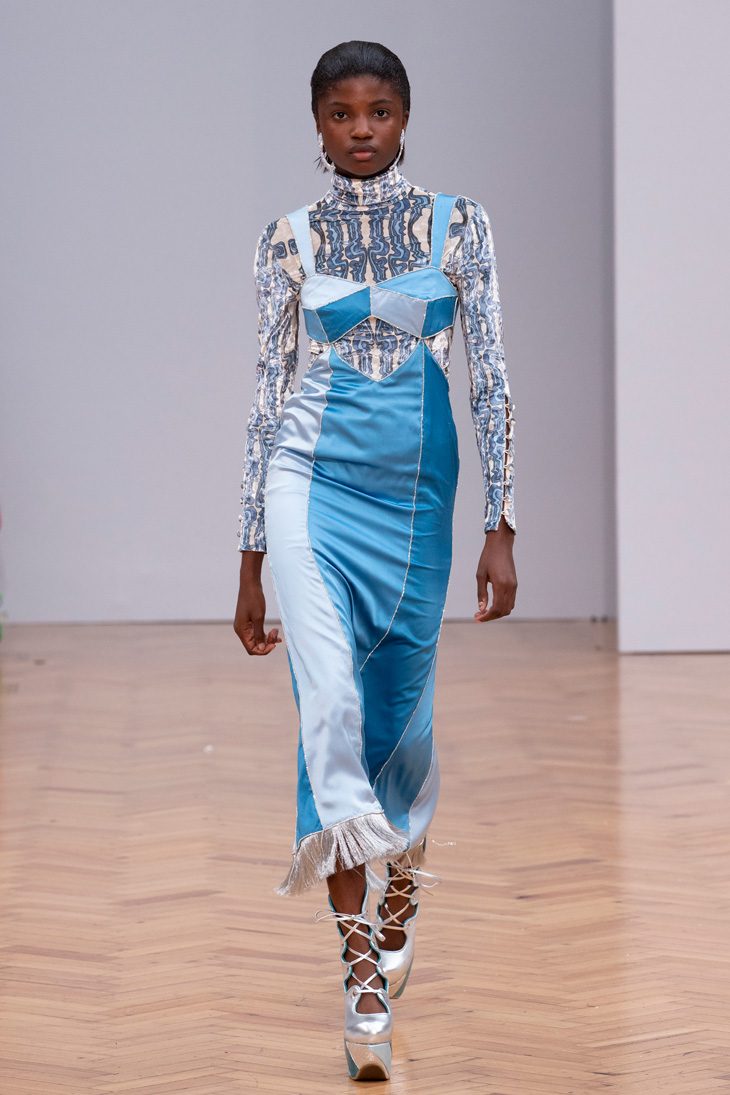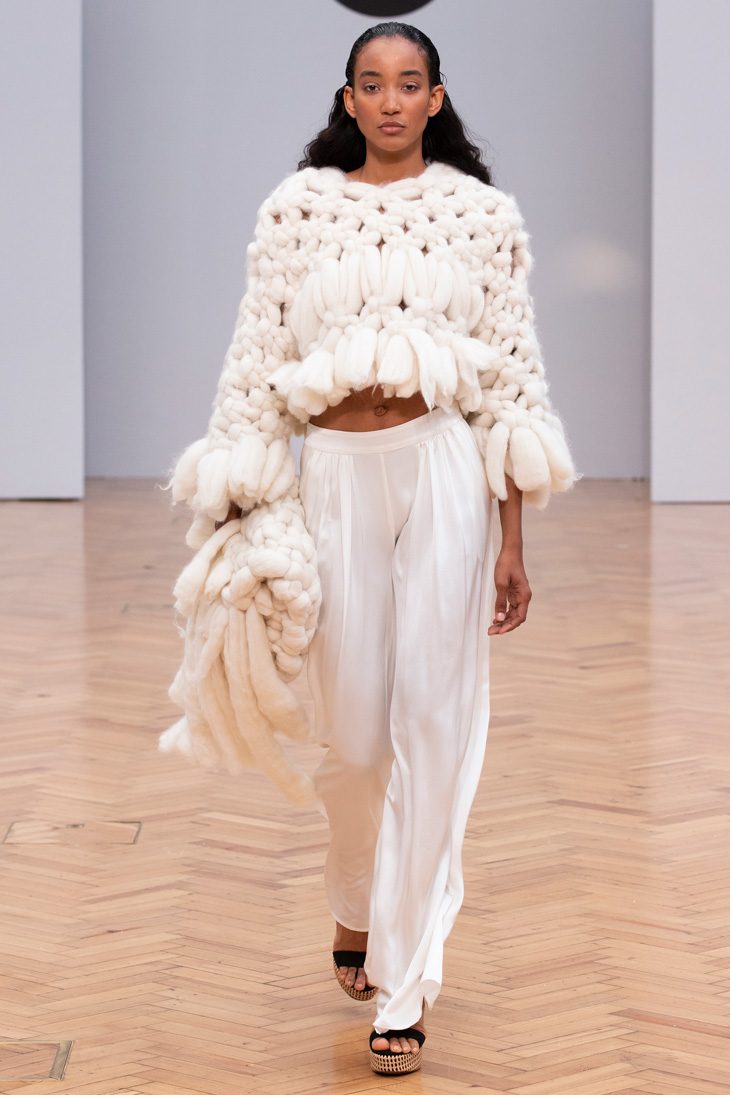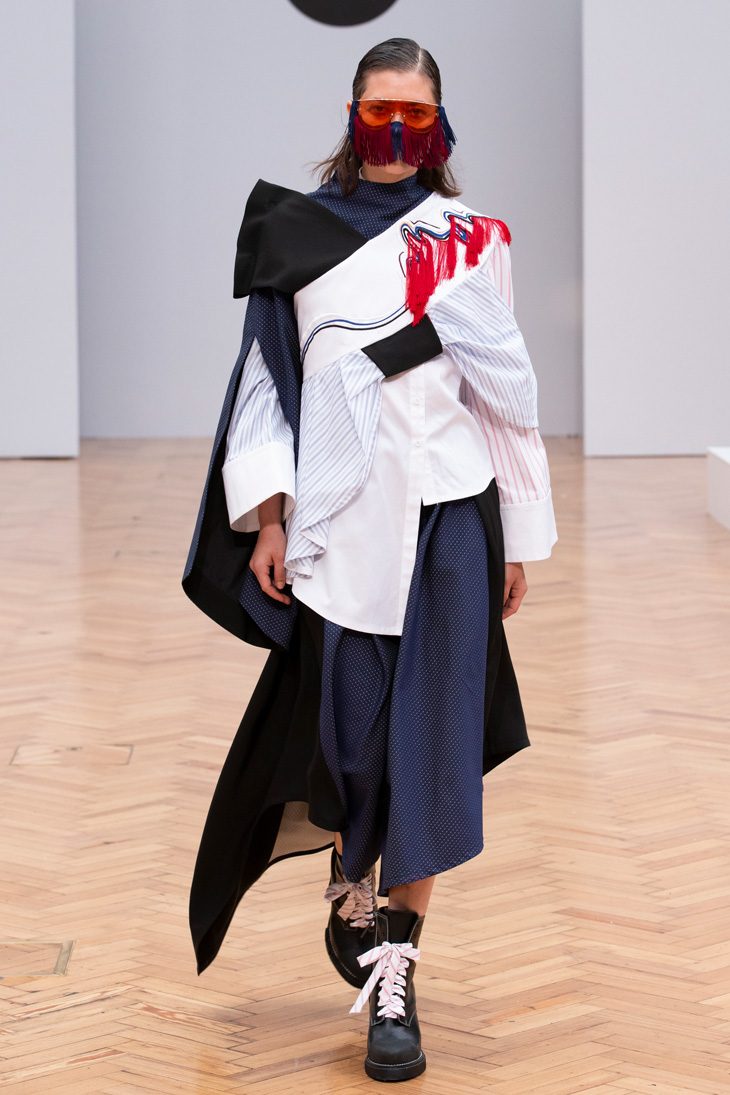 Istituto Marangoni London is proud to present these unique collections in collaboration with HUNGER TV who have created a bespoke editorial and video content for this occasion. The event will result in a unique fashion experience that provides a glimpse into how nature, energy and technology can drive a new generation full of optimism and utopian ideals. Celebrating the designers of tomorrow, who are conscious, forward-thinking and tech-savvy."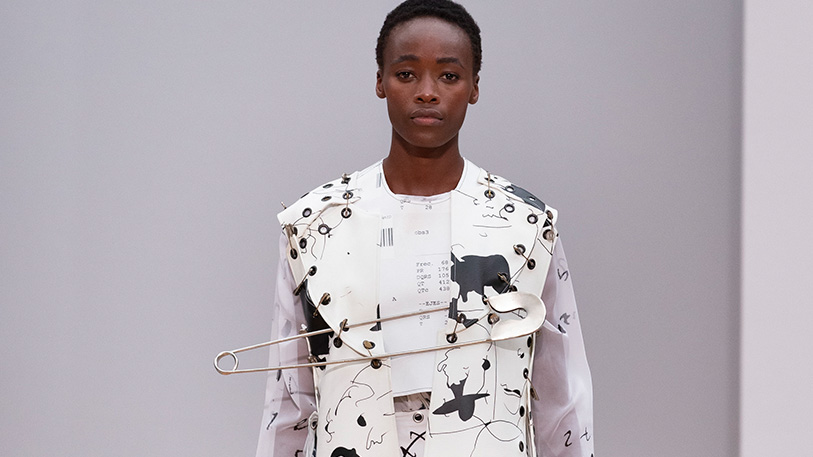 Hair by Tina Farey at RUSH for L'Oréal Professionnel
Make-up by Shari Rendle
Music by Doris A Day
Show Production by Production Element
Photography © Simon Armstrong
Images Courtesy of © MAY Concepts Ltd / Istituto Marangoni