The beauty industry is one that is always changing. Each and every year there are new options available for careers and trends. 2019 has been a year to reckon with. There have been many trends set. We are going to talk about some popular 2019 trends and some of the possible careers that you can become part of.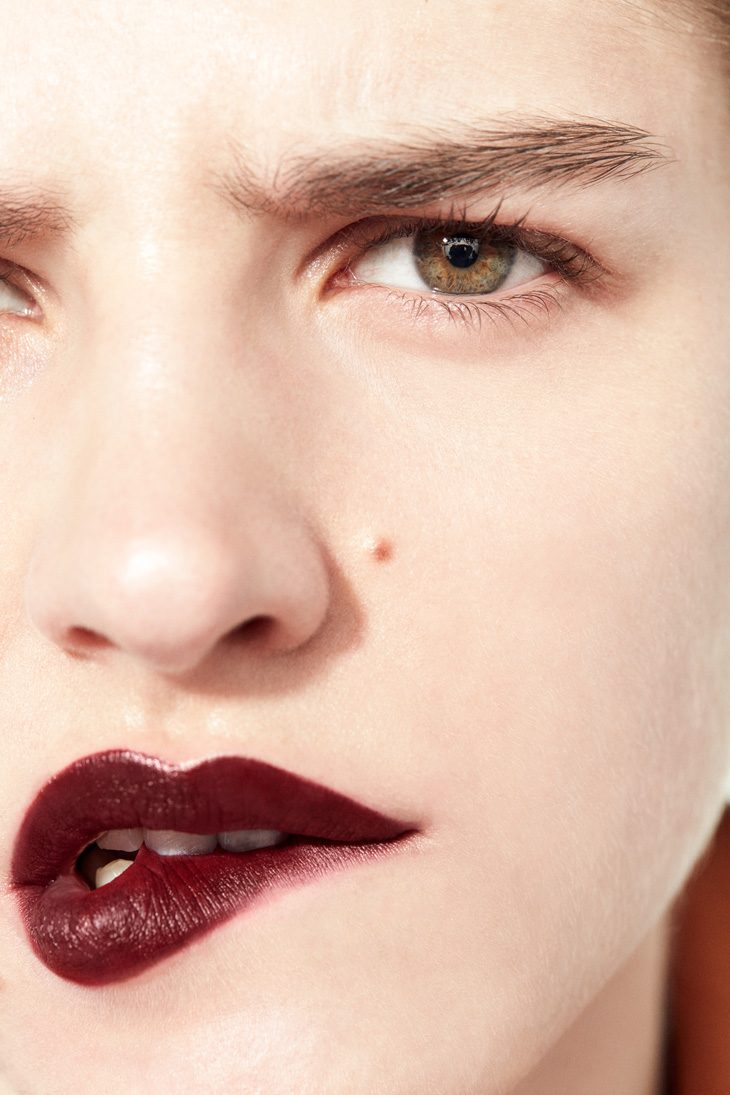 Read more after the jump:
2019 Trends
1. The Head-to-Toe Glow
As you can see on the red carpet, celebrities always have their whole-body glowing. Up until now, this wasn't very easy to achieve daily. You can purchase spray and makeup options that easily provide you with the full-body glow. No more sitting in a tanning bed or harming your body. Plus, you avoid tan lines this way as well.
2. The Bright Eyeshadows
We have almost all mastered the art of eye shadows. However, now we are ready to turn it up. In 2019, one of the biggest trends is vibrant and bright eyeshadows. People have asked and the companies are listening. Now more than ever there are bright and vibrant eyeshadow pallets hitting the market.
3. Nude Lips
Many people, including celebrities, have been opting for nude lip colors as opposed to actual colors. Most people are now looking to appear natural but have it look better than your natural appearance. You want that effortless look and nude lip colors are a way to achieve that. Simple and sheer is the way to go in 2019.
4. Going Green
A lot of products that are used for self-care are not good for you or the environment. In 2019, it is all about bringing products to the market that are going to benefit you and help better the planet. Saving the planet is all the rage and why should it not be?
5. It's All About the Lashes
in 2019, there have been a lot of lash trends. These trends are very bold and dramatic. However, they can be a little intimidating. Fear not, there are many different false lashes available for everyone and every style.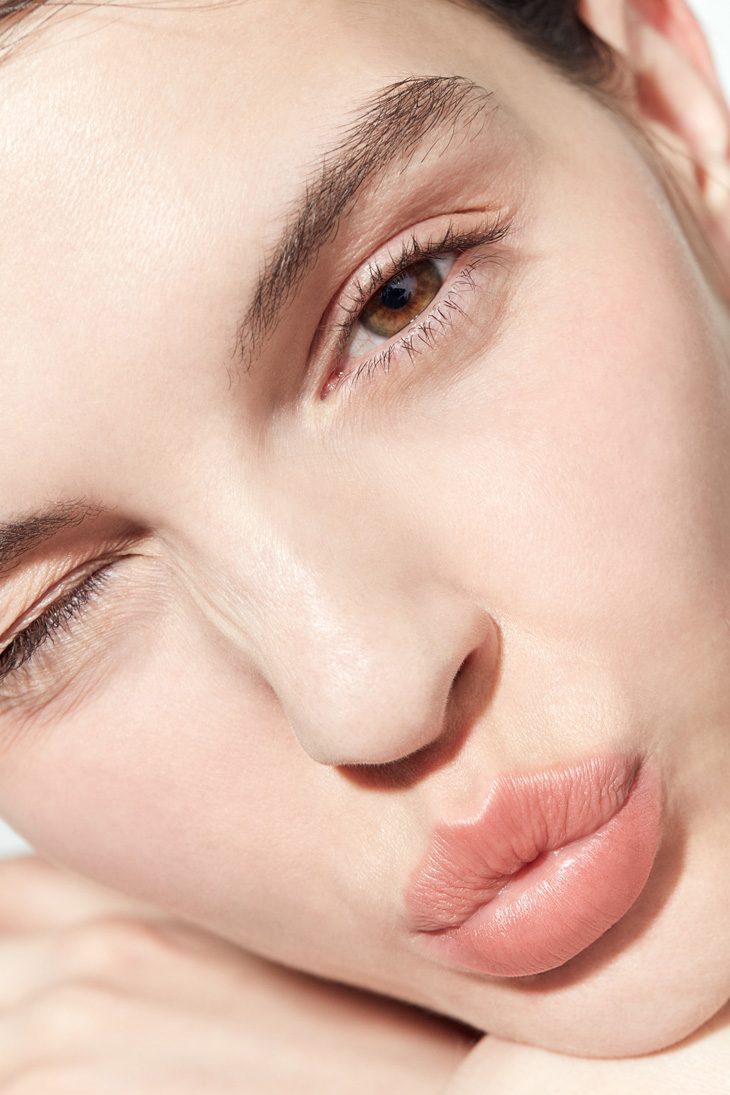 Career Options in the Beauty Industry
There are so many different job opportunities available in the beauty industry today. We are going to talk about the few most popular career options.
1. Hair Stylist
There are a lot of different services that a hair stylist does. They shampoo, color, cut, and style hair. Plus, they are great at providing care tips for people when they go home.
2. Nail Professional
This job is often referred to as a nail tech or nail technician. This job focuses on nails. This industry focuses on manicures, polishing, nail extensions, pedicures, and anything to do with nails.

3. Makeup Artist
A makeup artist is known for well, applying makeup. However, that is not all they do. They also do facials and facial massages. A makeup artist can make a person's appearance dramatically different. Makeup artists have a wide variety of career options. They can work for photographers, theater, fashion shows, movies, television, and so many other places.
4. Massage Therapist
This career is going to use touch to help manipulate the muscle of the body. Particularly the soft-tissue. A person may need a massage therapist for stressed muscles, a sports injury, general health, and treating alignments.
Conclusion
If you are looking to work in the beauty industry, there are many hair styling courses available. There are many other beauty courses available as well. A cosmetology school would be the best place to start after you receive a high-school diploma. The beauty industry is always changing, which makes it a great place to work because you get to always be trying new things.
Images by Amanda Pratt for Design SCENE