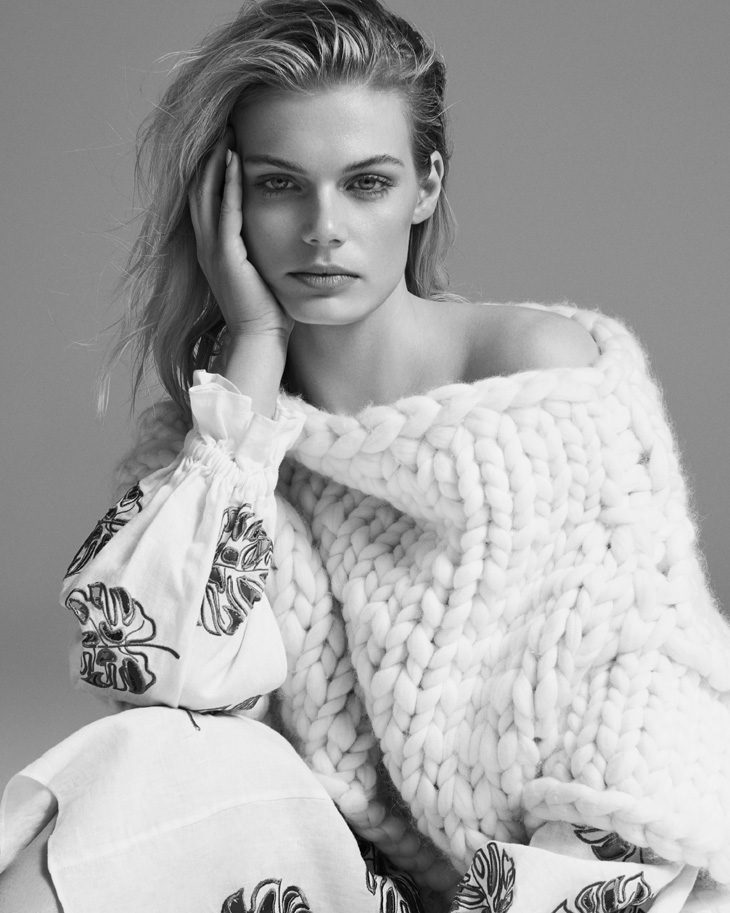 As the season changes from fall to winter, the process of transitioning your wardrobe can feel overwhelming at best–and frankly impossible at worst. Thankfully, you don't need to go out and buy all new clothes to have a fresh look for winter. With a bit of creative thinking, you can make your fall staples last all the way through the new year.
Here are nine tips to transition your wardrobe from fall to winter.
Read more after the jump: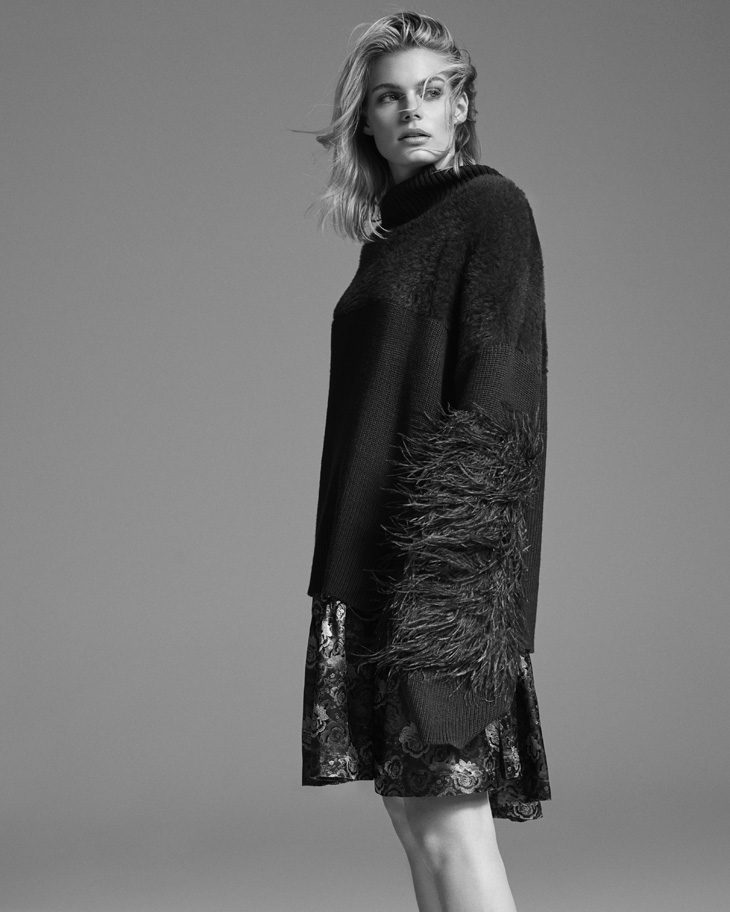 1. Build your layers from fall basics.
At the start of the fall season, you might have invested in some basics for the transition out of summer warmth. Whatever you do, don't store them away! Neutral pieces like turtlenecks, leggings, tights and T-shirts are all basics that can serve as your new layering bases in the winter months.
When it's cold out, indoor spaces typically have their heat blasting. By wearing lighter weight options as your first layer, you can be sure you'll keep warm in the bitter cold outside and stay cool in the dry warmth inside.
2. Revive warm-weather evening wear with your coziest, chunkiest knit sweater.
The amazing thing about a knit sweater is its ability to transform any outfit. That summertime slip dress that you wore for nights out suddenly becomes perfectly appropriate for the winter when you throw a cozy knit sweater over it and layer a few necklaces on top. Since they can be quite delicate, make sure to take some time to learn how to wash acrylic sweaters so that yours can last throughout the year.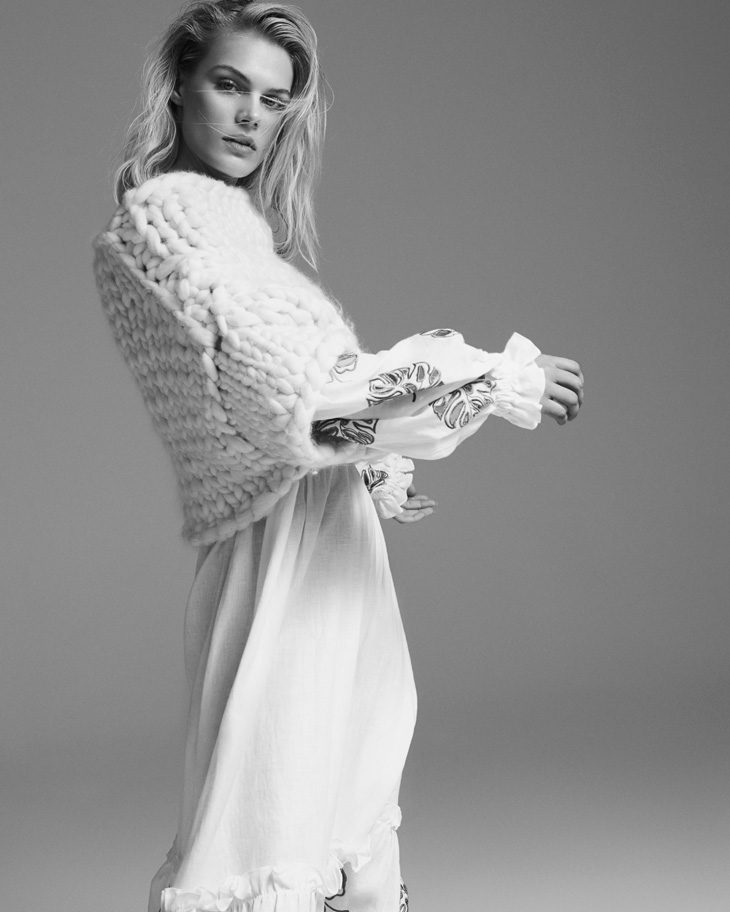 3. Layer your cardigans over dresses, turtlenecks, button downs and more.
A cardigan is the perfect transitional piece for cooler weather because of how versatile it is. While you may have layered it over a tank top and denim skirt in the early fall, as the temperatures dip even more, you can give this open front staple new life.
A black cardigan looks sophisticated worn over a turtleneck, especially when paired with tights and a skirt. Fall dresses that need an extra layer can live on into the wintertime if they're paired with a duster cardigan. And that crisp button down that's too light to wear on its own? Give it a winter refresh by pairing it with a super chunky cable knit cardigan.
4. Give statement booties and over the knee boots a new life with thick socks.
Statement booties and over the knee boots were probably some of your fall staples. They're comfortable, so easy to wear and go with practically everything in your closet!
A simple way to keep your toes warm in your boots or booties is to swap out your regular socks for a pair of thick ones. You can tuck socks under your jeans to be more discreet or scrunch them down over your jeans for a cute and casual lodge-inspired winter look.
5. Swap your tights for thick leggings to stay warm.
Instead of retiring all the outfits you wore bare-legged or with tights in the fall, layer a thick pair of leggings underneath to make them wearable on even the coldest day. Leggings can be worn under dresses, sweaters and skirts–really anything where you need an extra dose of warmth.
6. Use your belts to define your waist, even through all your layers.
While a belt is perfectly capable of its original function (keeping up your pants), it really shines as a tool to flaunt your shape and add visual interest to your style.
Especially in the wintertime, it's easy to feel shapeless because you're hidden underneath layers upon layers of clothing. To help define your waist, cinch a sweater dress or oversized knit sweater with a belt.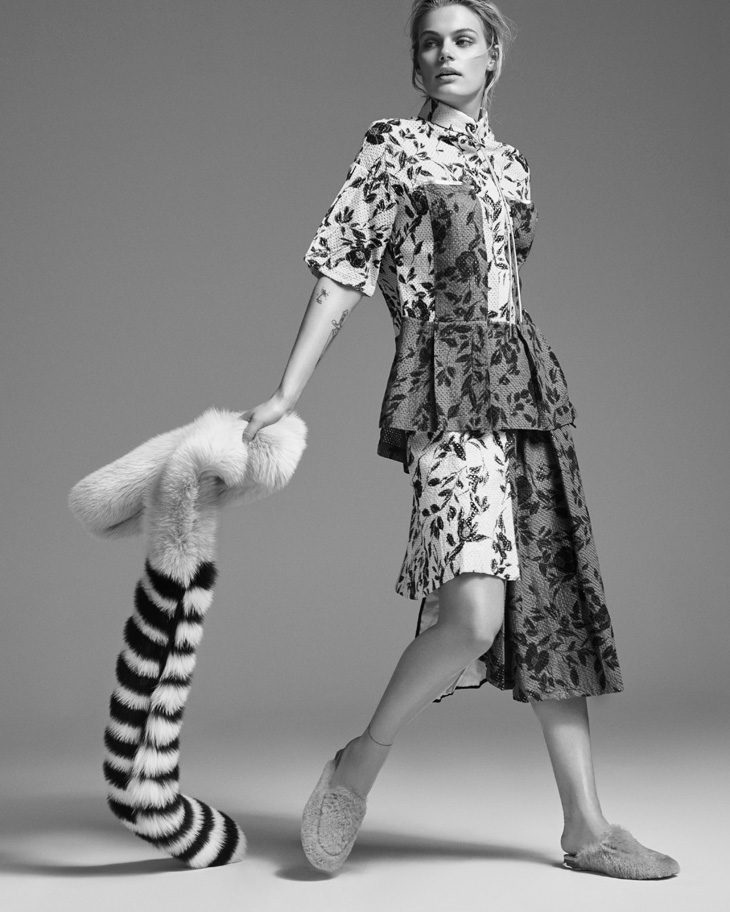 7. Repurpose your maxi dress for cold weather.
A maxi dress is a perfect fall piece and can become your new cold weather go-to as well. While you might want to reserve the bright color palette for warmer weather, maxi dresses in deep tones or rustic floral prints can transition really well into winter.
Layer a turtleneck underneath and throw on an opaque pair of black tights and booties for a winter look that feels polished enough for a night out. Or, throw a chunky cable knit sweater over the dress and slide into a pair of over the knee boots for a sophisticated office-ready style.
8. Style your sweater dress for even the bitterest of winter days.
If you know how to wear a sweater dress throughout the fall, you have everything you need to style it for the winter. Swap the wide-brim hat for a snuggly beanie, add a snuggly scarf and layer leggings underneath for a cozy yet poised winter look.
9. Top everything off with a quality coat.
Even though many of your fall items can work well into winter, an overcoat is where you might consider investing in a new piece. When shopping for a new outermost layer, stick to a classic color and fabric that you can enjoy year after year. It'll help every single one of your outfits look (and feel) cohesive.
Look Cool, Stay Warm
When it comes to winter dressing, there really is a way to stay warm, comfortable and stylish, too! Make the most of your fall wardrobe by creatively repurposing your staples for cold winter days, and you'll be looking trendy all year long!
Images by Lalo Torres for Design SCENE