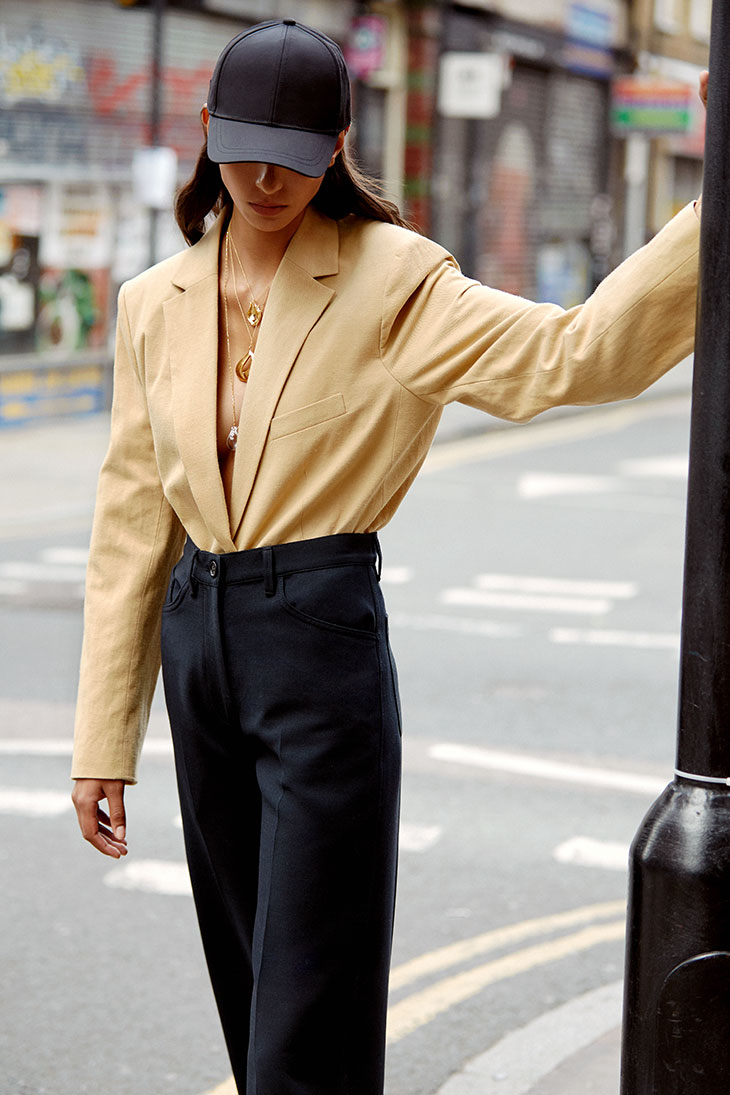 Starting your own business can be stressful and you might not even have the confidence to pull such a bold move right away. There is no such thing as a success equation. We all have to go through trials and tribulations to make a brand and a reality out of our dreams.
Fashion designers, just like any other newbies out there, who contemplate starting their own clothing line do not always find instant success, despite having a genius design, because they do not know how to run a business. They may be very talented in designing and creating merchandise like dresses, pants, and shirts to various accessories but it does not entail that they understand the business side of the industry. When starting any business for the first time, one should stick to the basics to run their venture profitably.
It is also important to keep abreast of the current trends and latest software technology for apparel manufacturing available today. Choosing the right apparel software will enable a company to optimize its supply chain, manage costs and grow its revenue by keeping track of goods, meetings with vendors and deadlines. We have listed below a practical guide on what you need to know when entering the apparel manufacturing industry.
Read more after the jump: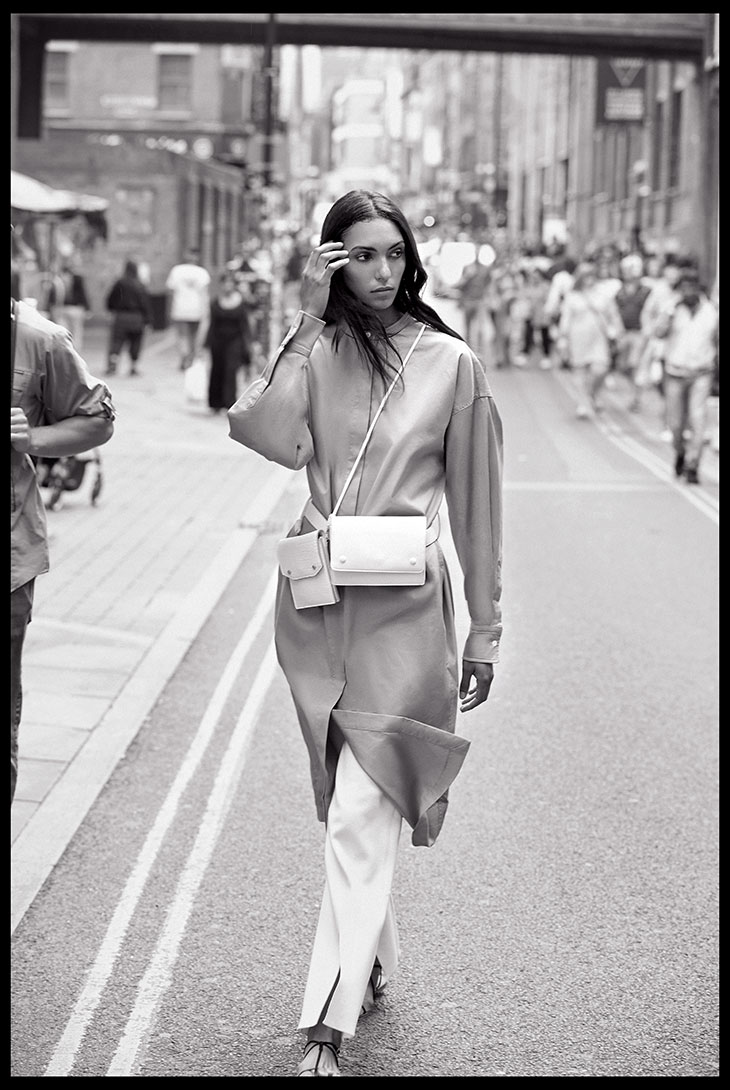 Know Your Market Well
Determine your field of expertise in the apparel manufacturing industry. If you have experience in creating bag designs, stick to selling these items only. Market and sell the merchandise that you know well. Avoid products that you have not designed before when creating an apparel line. By doing this, this will prevent you only concentrating on designing on the first days of your small business.
Spot your target audience
A large number of businesses do not succeed because of the lack of understanding of how the market runs. Research your customer's social and financial backgrounds first. This much-needed information will aid you in creating an apparel line based on the needs of your customers. Do not sell your line to every single section of the population. If your line appeals to middle-aged ladies, then you should create fashion products that appeal to your customer's tastes of colors, patterns, and trends. Knowing your target audience is important in marketing your product and applying an advertising strategy that works for your niche.
Know your costing
About 20 percent of small businesses fail within their first year because of their costing and cash flow problems. The lack of proper cash flow is one of the reasons why many businesses fold up early without reaching their full potential. To avoid this problem with your apparel manufacturing line, make an account of all the expenses, and finances you need to set up and run your company. Provide a full list of expenditures of your employee salaries up to your purchases for raw materials, supplies or machinery needed to produce your apparel line. Even include the accounting of your marketing materials. Do not expect your company to show immediate profits but keep a track of all cash that comes in and out so it will be easy to point out the root of a problem. Always keep some extra funds aside for unforeseen expenses. Research on how to apply for a bank loan, residential sale leaseback or seek financial help from investors.
The Price Should Be Right
It is essential to make your apparel line profitable. Make sure to price the items right that it covers all the costs of manufacturing. One can earn a profit when you generate more revenue than your fixed and variable expenses. Buying raw materials and salaries is constant so always keep these points in mind when pricing your apparel items. In total, business owners calculate their wholesale and retail prices higher than their expenses. Fix your prices high enough to earn a profit of between 30 to 50 % of your total costs of running a business.
Design a memorable business logo
When starting your apparel line for the first time, customers will get a first impression on your business by looking at your company's logo. A logo not only represents your business but serves as a symbol and identity of your company. Seek help from a professional graphic artist because people react positively to well-designed logos that are visually pleasing to the eye.
Garner an online presence
Make your apparel available online. Most customers do an online search so it is good to establish a good online presence. Create a website for your apparel line that also offers e-commerce. Consumers should be able to access all the needed information about your fashion line, pricing, images, descriptions, and contact information. Your website and social media should have tons of pictures and videos. If you are on a budget, take pictures yourself. For videos, unless your major was video production, you should leave that to the pros. Your buget should include hiring a marketing video production company.
Seek a partner
An effective way to run a business smoothly is to find someone who can work with you to share the strain of running a start-up. It is beneficial to choose someone who is trustworthy and reliable, and the experience in the apparel line manufacturing industry.
Build your apparel brand
To receive a successful line up of customers, it is good to build your brand. An apparel brand becomes successful when people start vouching for your products and services. Spread the good news about your company's products by using online platforms and fashion events. Create a marketing plan and explore fashion related events that are happening in your area. Invite and meet personally with clients so they can have a look at your products. Make sure your business delivers what it promises.
Fix and learn from your errors
Making mistakes will happen often when you first start your apparel line. Learn from them quickly and try not to repeat your mistakes. If some of your business ideas do not yield results, start on a new plan. People who are quick to learn will always go far and stay ahead of their competitors in the apparel manufacturing industry.
Images from DSCENE online exclusive captured by Helene Sandberg for Design SCENE