Discover ICEBERG's Fall Winter 2020.21 menswear collection, that was inspired by rave parties, and it mixes the luxury sportswear with formal and military silhouettes, presented on January 12th, at Milan's club "Alcatraz", during the ongoing Milan Fashion Week.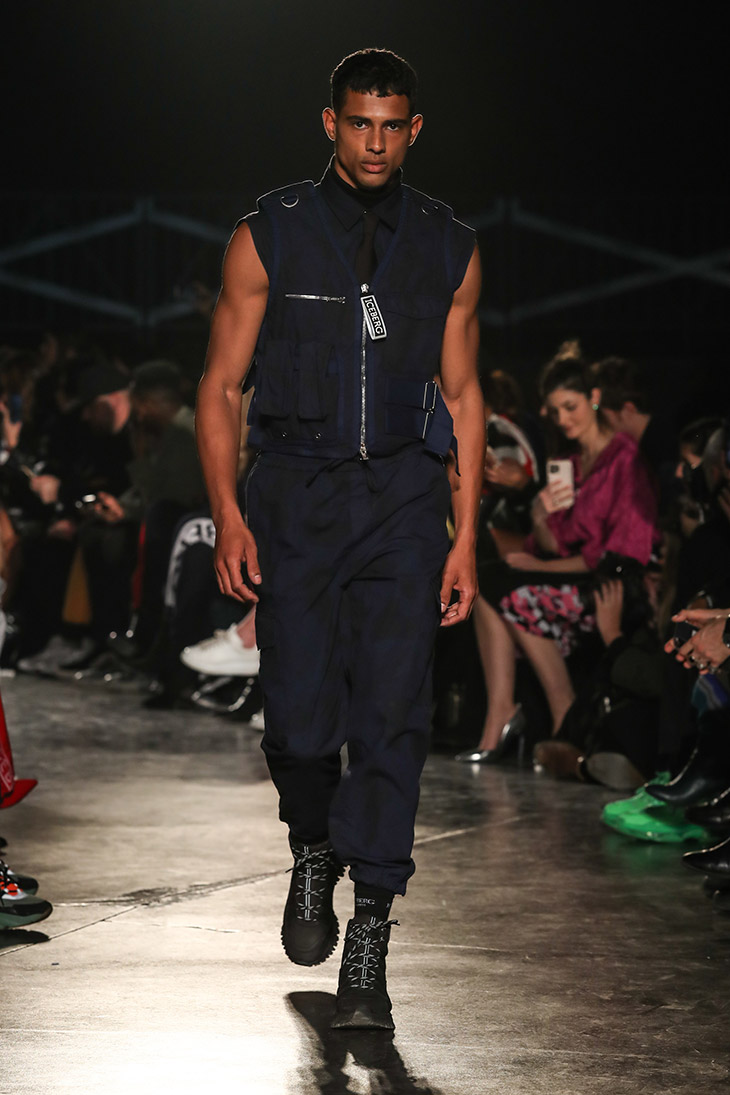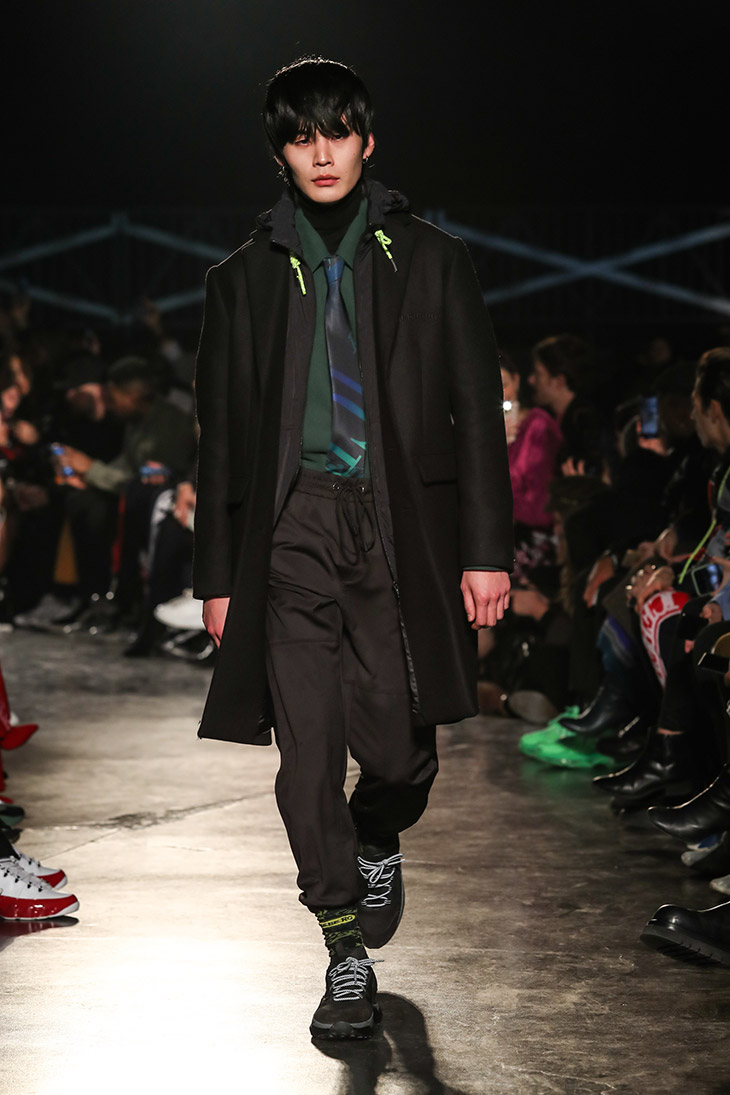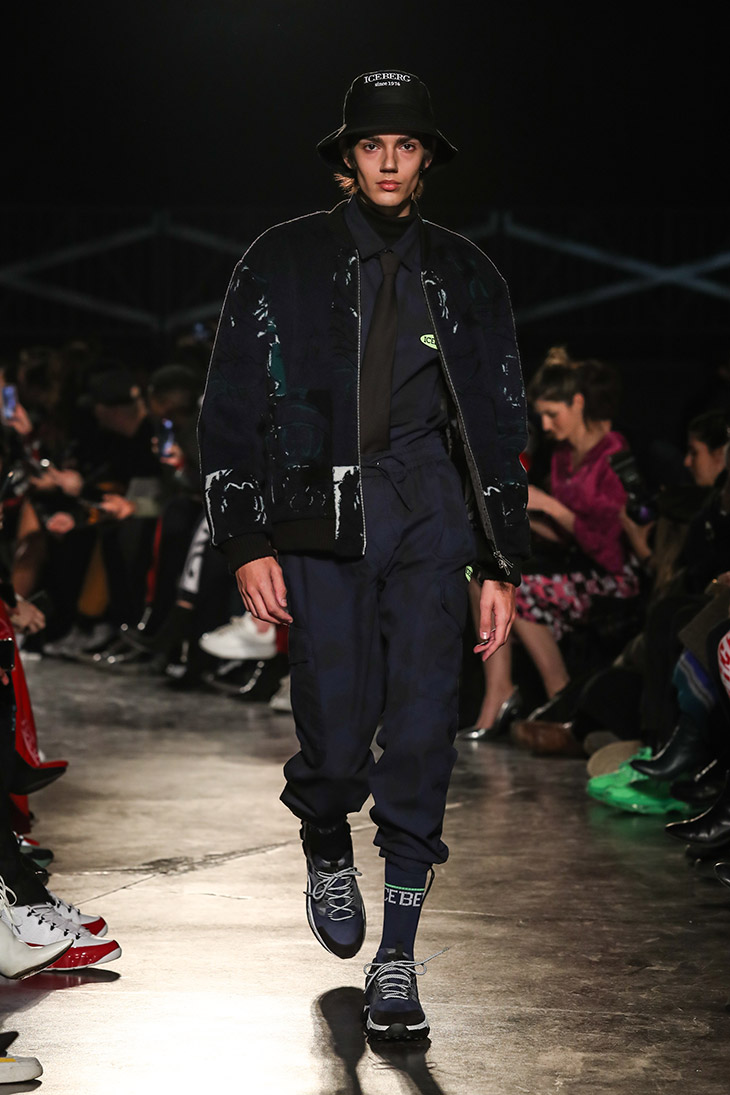 "When the guards starts to get involved in the party, the music change and make their appereance coats in sherling jacquards, while the ICEBERG signature down-jacket gets new variants in block-colors. Also Tweety, Sylvester, Taz and some of the most iconic character from Loonely Tunes take a modern vibe in a reflective and black and blue degradé way on hoodies, jackets and coats. All the characters are re-schetcked in an abstract way starting from the original drawings.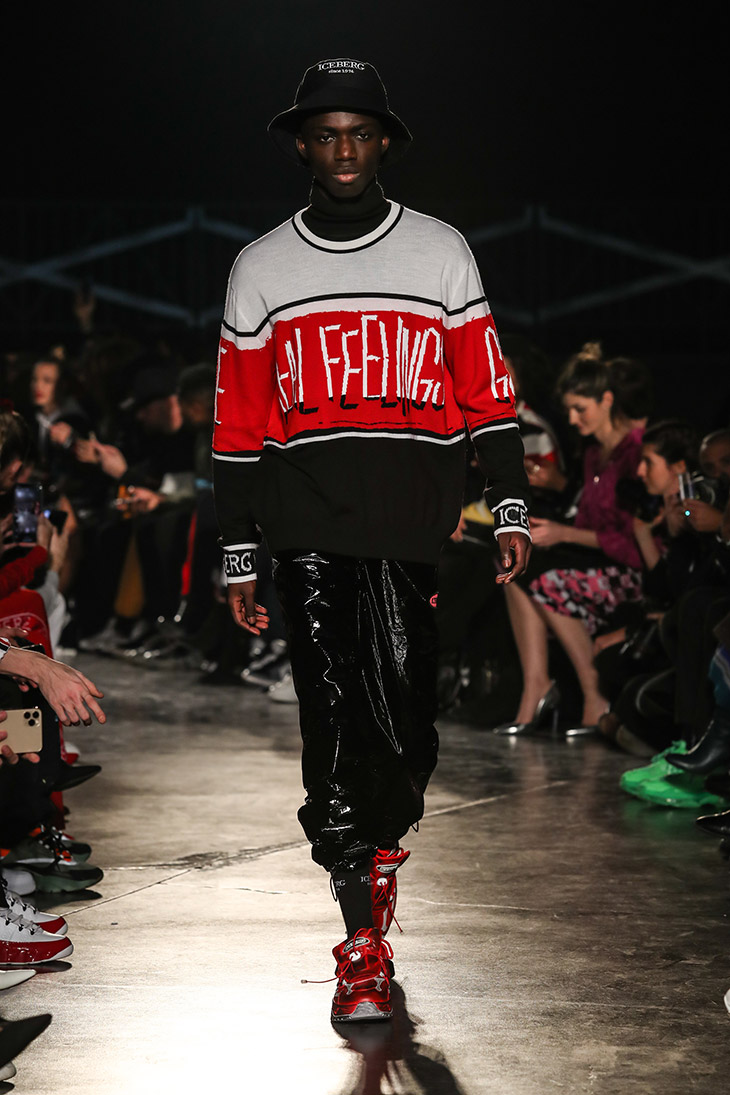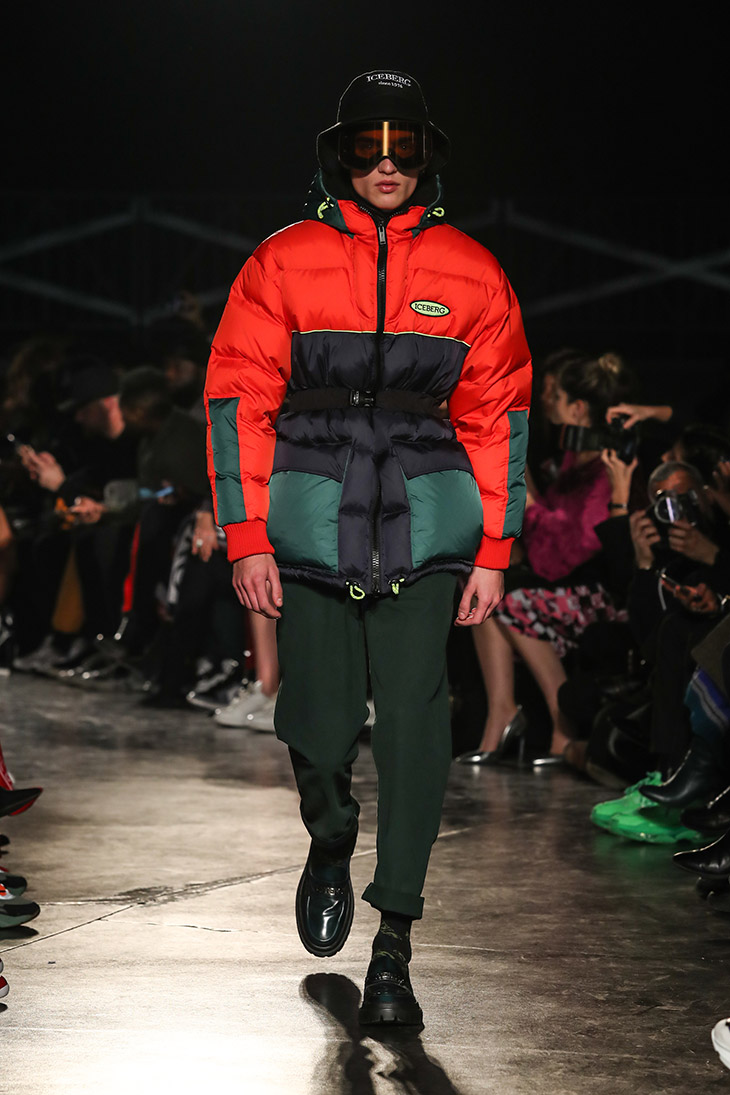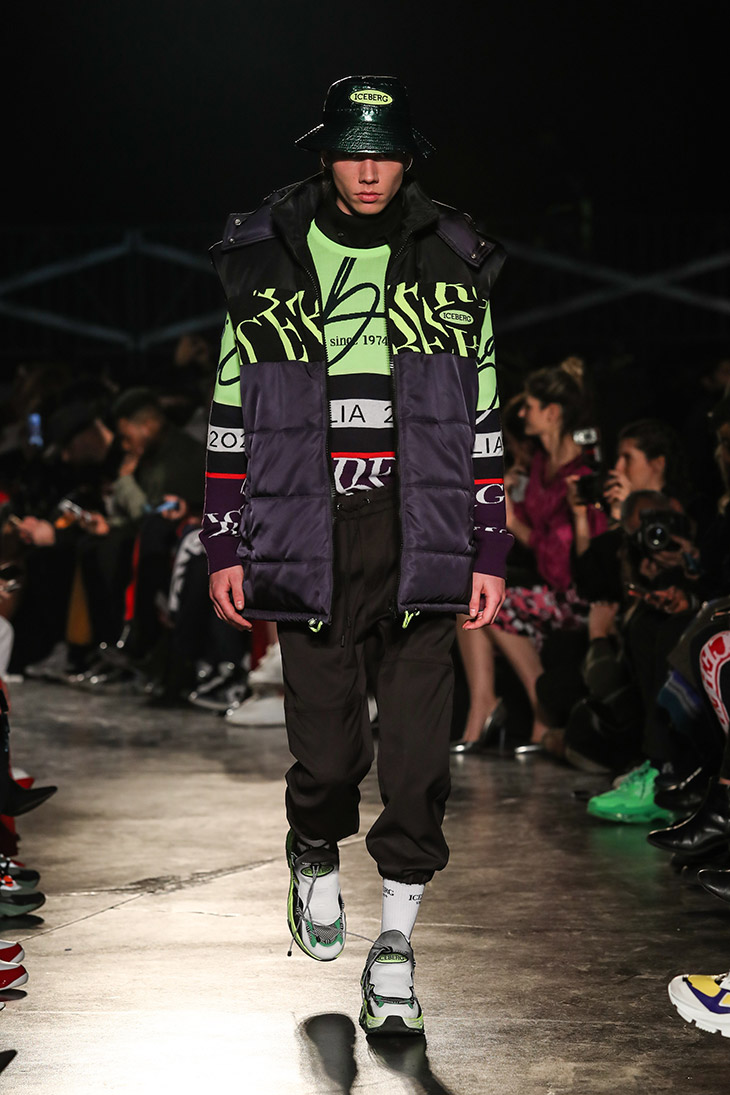 The rave party really stars only when the logo become trippy and the ICEBERG Art Collection make his appereance on stage. For the second chapter of this "capsule" into the main collection Long choose to reinterpretate the the iconic artwork of the British artist Eddie Peake.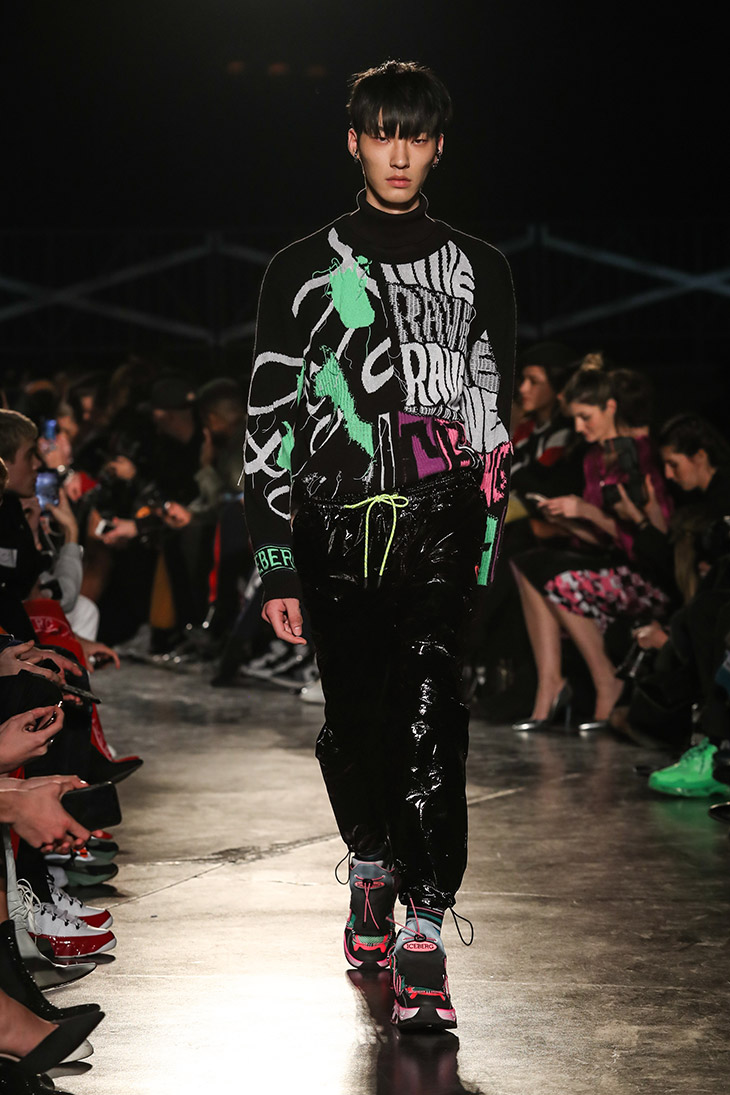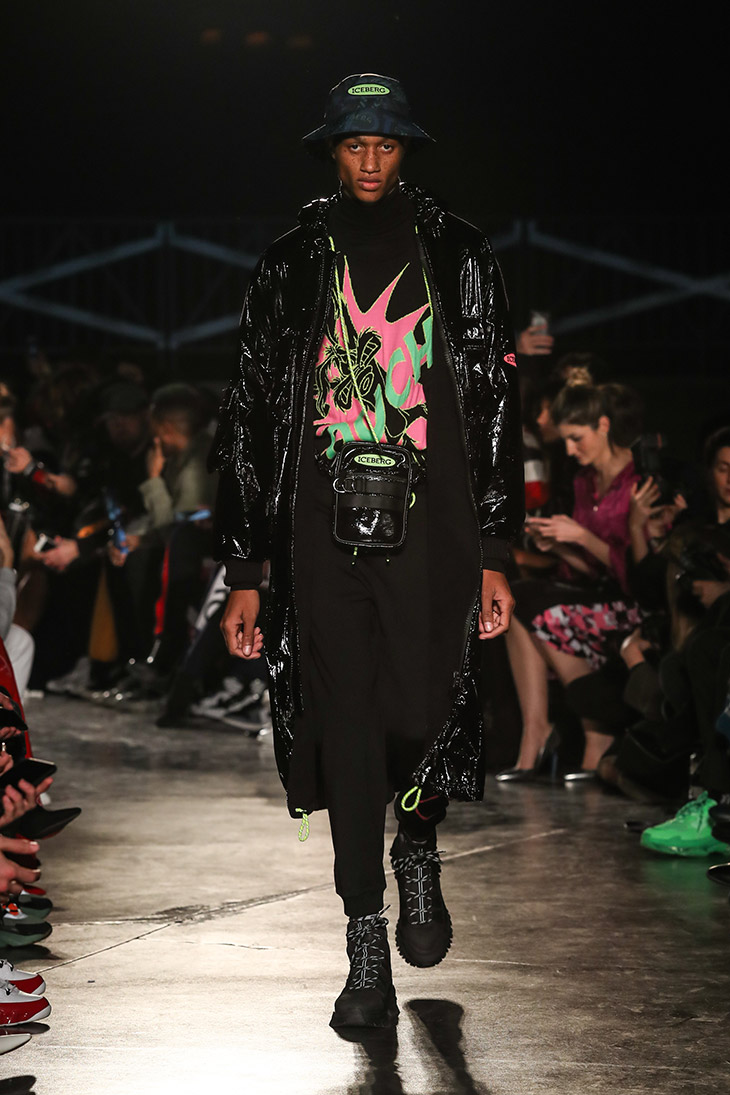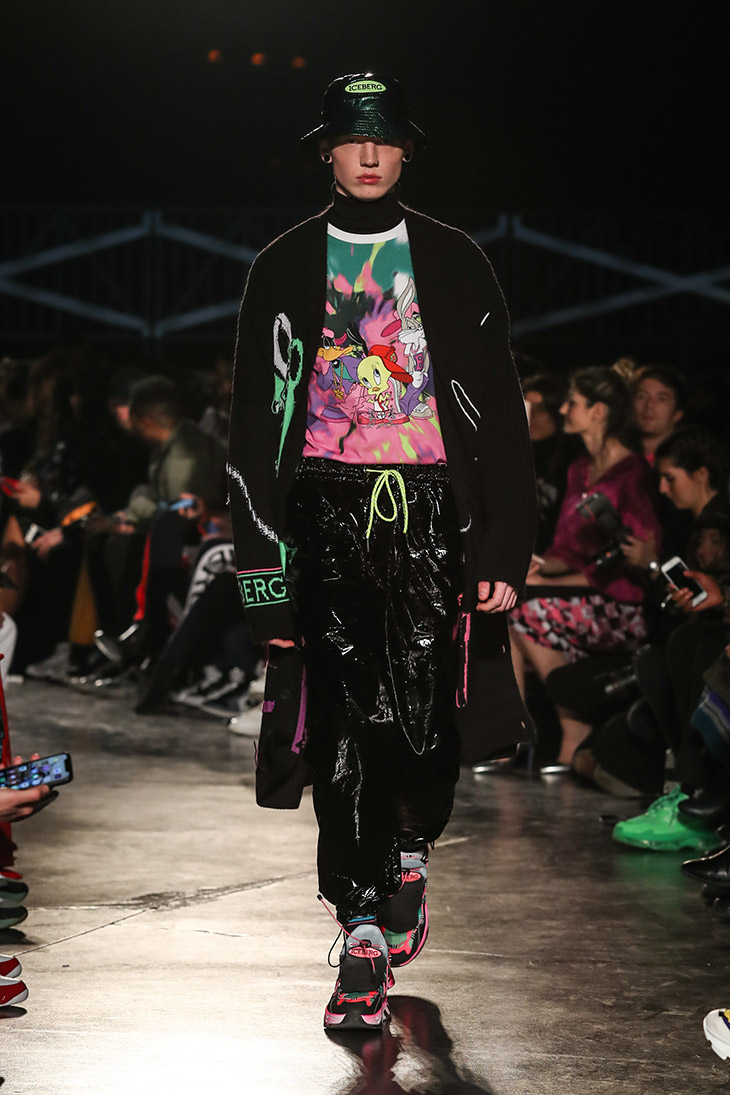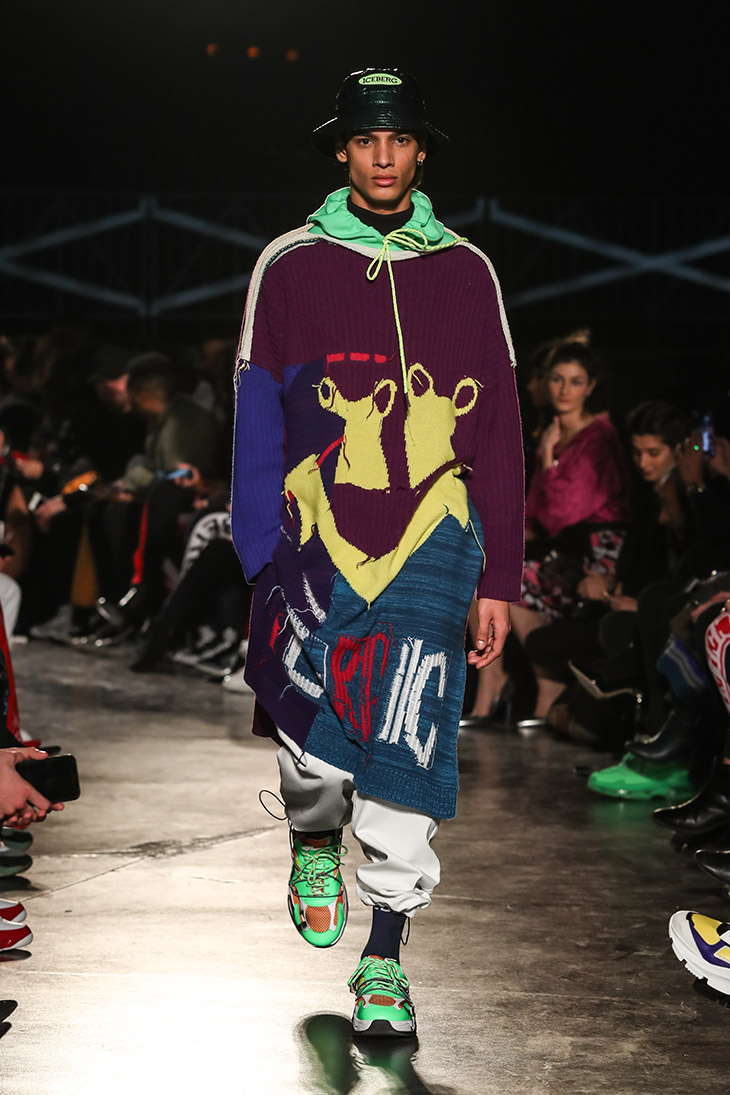 Following the layer by layer painting technique Peake, ICEBERG knitwear become real pieces of art melting the Italian craftsmanship with the lettering and bold and vivid colors of the artist. The Rave! Rave! Rave! jumper is the unmissable piece, as the logo sweater trasforming the ICEBERG logo into the iconic "schotch" lettering of Peake. The artpieces were mixed by Long in a new way with the encoragement of Peake, in a real four-hands work to create something new and unexpected."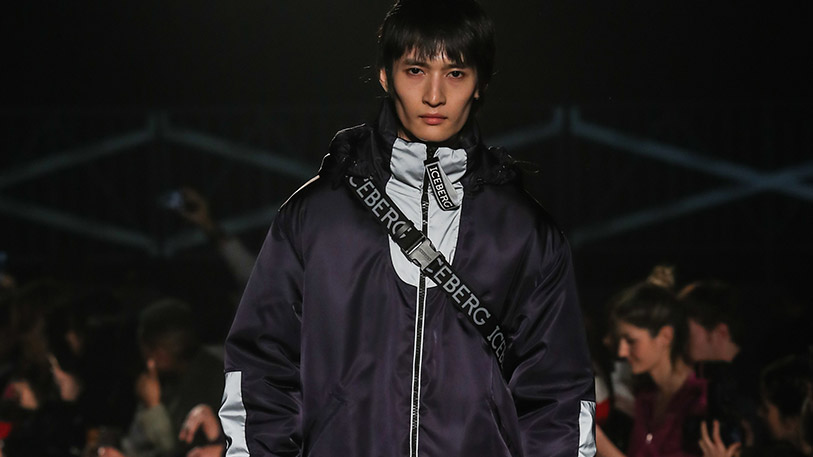 Courtesy of © ICEBERG / PURPLE