Moncler Alyx Fall Winter 2020 collection is the 6th collection presented within the Moncler Genius mega-event during the just wrapped up Milan Fashion Week. The collection is a collaboration between Alyx designer Matthew Williams who brings his flare for street style in connection with Moncler's alpine aesthetic. Matthew Williams shared with the press:
Working with Moncler means a lot of technology, applied to luxury garments that are meant to be wearable. We injected our own take into these principles, fusing our respective identities.
The promising millennial designer has worked on a special garment dyeing research used throughout his Moncler collaboration. The designer has applied dark nuances to organic fabrics transformed in padded and non padded outerwear garments.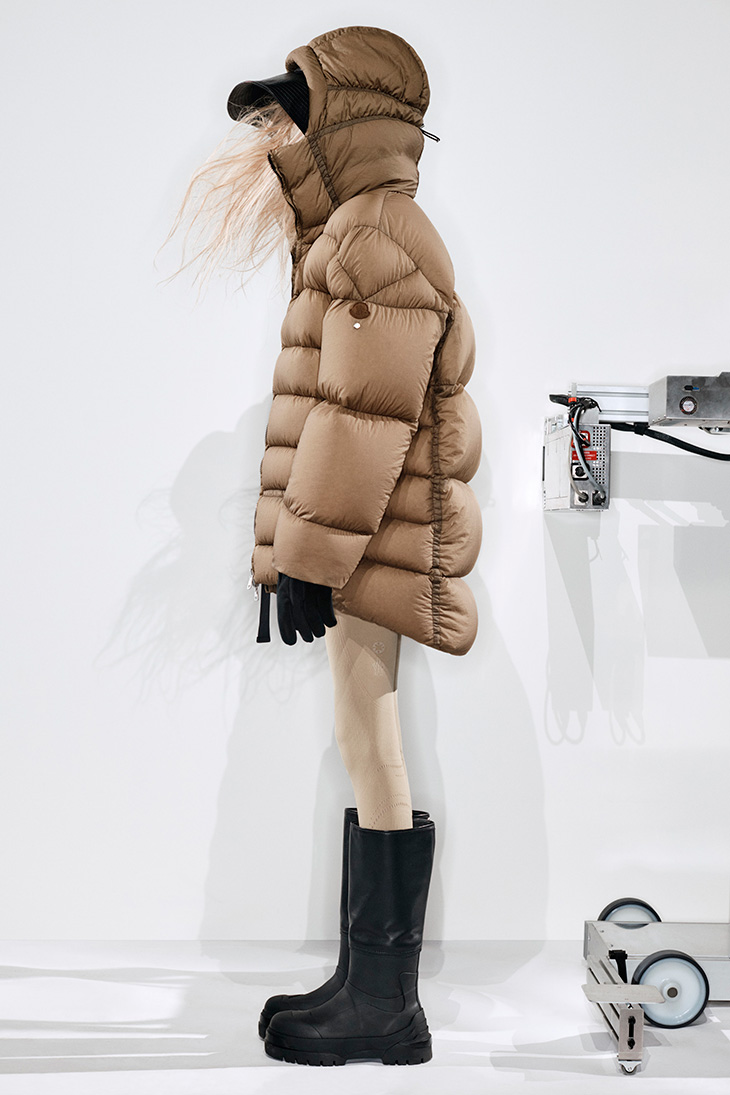 We got familiar with Moncler and Alyx collaboration for the first time during the recent Mennswear Fashion Week in Milan, the collaboration continued into this latest Moncler Genius outing expanding into womenswear. Mathew Williams presents a true vision of contemporary design, ans has taken attention of media outlets such as Highsnobiety to name a few.
Discover all the looks from the new collection: