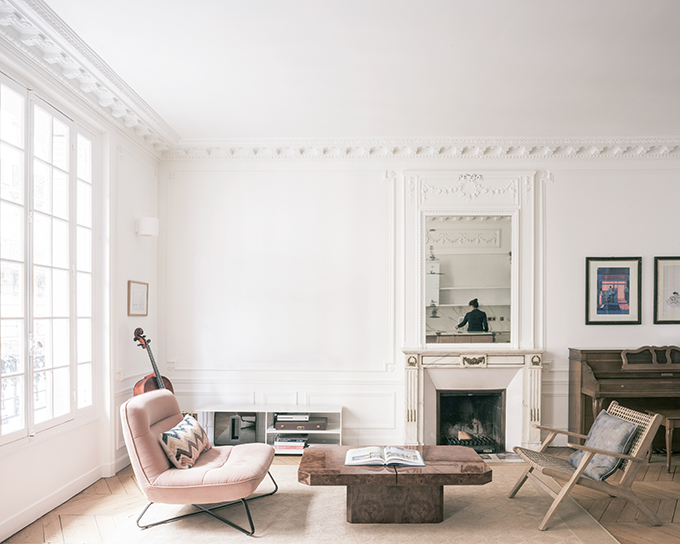 Most people would like to modernise their home, but simply don't have the time or budget to completely redecorate. If you're a tenant, and therefore can't make big changes, or you are just not able to raise the cash to decorate, here are some ways you can bring your home into 2020.
1. Makeover your kitchen
While people in Australia are cooking less, most still spend a few hours a week in the kitchen, and it's often the hub of the home where families spend time together. Replacing your kitchen can cost thousands of dollars, but you can save money by:
• Keeping the same units and simply replacing the doors
• Covering old worktops with an overlay
• Replacing or painting old tiles and splashbacks
• Repainting in neutral tones
While this may not look quite as good as a new kitchen, you can make vast improvements that'll work until you can afford a full renovation. Changing up the kitchen space may allow you to enjoy it more, and feel it more welcoming.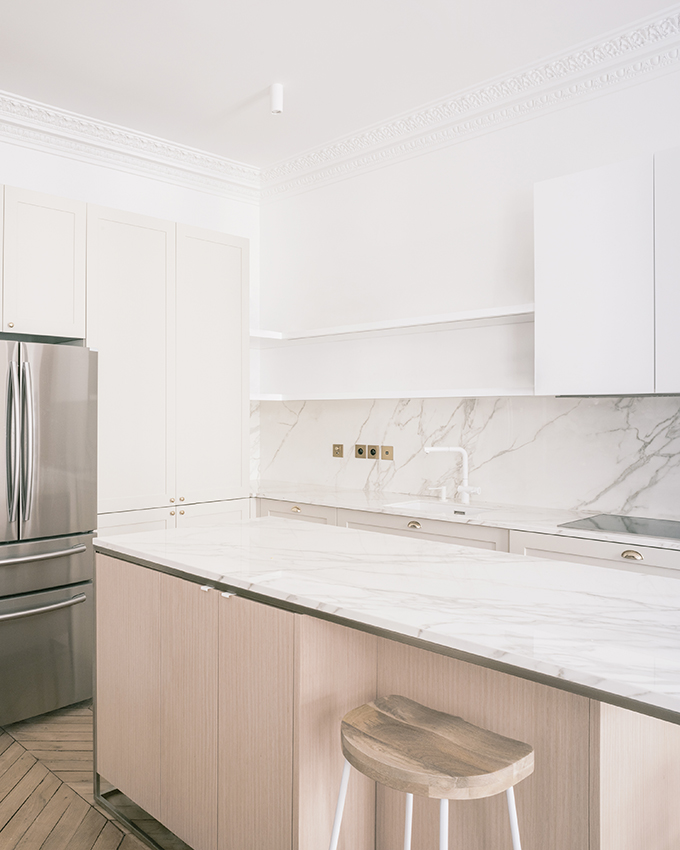 2. Light your home
Many people underestimate how important lighting is within a home. Rooms that are poorly lit will often look dated and dreary, no matter how well you've decorated. Make sure you have good overhead lighting, and focus on dark corners, where a large lamp can make all the difference.
Lamps are on trend more than ever and a well designed lamp does not have to cost you a fortune anymore. Design teams at high street furniture and decor stores have on their shelves a slew of masterfully designed lamps ready for the 2020 furniture collections.
3. Declutter
Sometimes, you don't need to buy more stuff for your home, it's getting rid of things that would make a bigger impact. There are many different ways to declutter your home, whether you do a Marie Kondo and get rid of things that no longer spark joy, or simply get rid of one item a day for a year. Whatever method you use, once you have more space, your home will instantly feel more open and modern. And if you need some additional motivation you can always go to Netflix and Marie Kondo.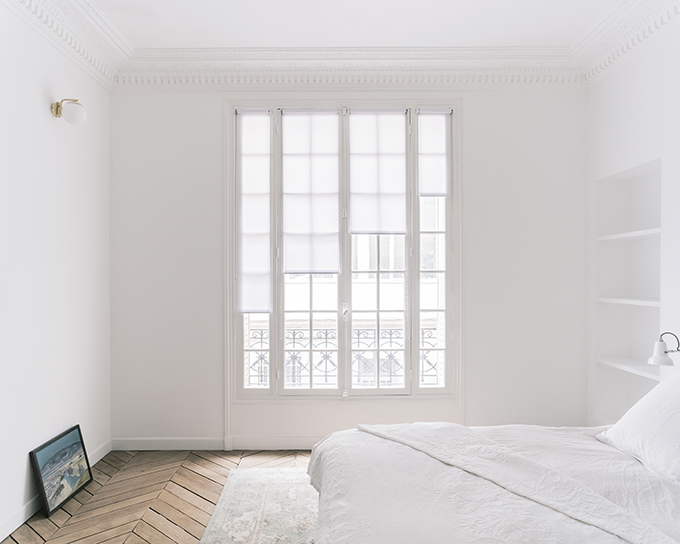 4. Focus on storage
Once you've decluttered, focus on creating smart storage, so that everything has a place in your home. Solutions such as fitted wardrobes can modernise a home, and if you add some sliding wardrobe doors by Glazewell, you can easily create a contemporary style in your bedroom.
5. Clear your front yard
From washing your windows to weeding your driveway, clearing the front of your house will instantly make it feel more modern and you'll feel happy to come home. Even small changes like cutting back bushes can clear the front of your house and make it look neater and tidier.
If possible create a seating area in your yard even if its big enough only for one chair, it may turn into a prices relaxation point.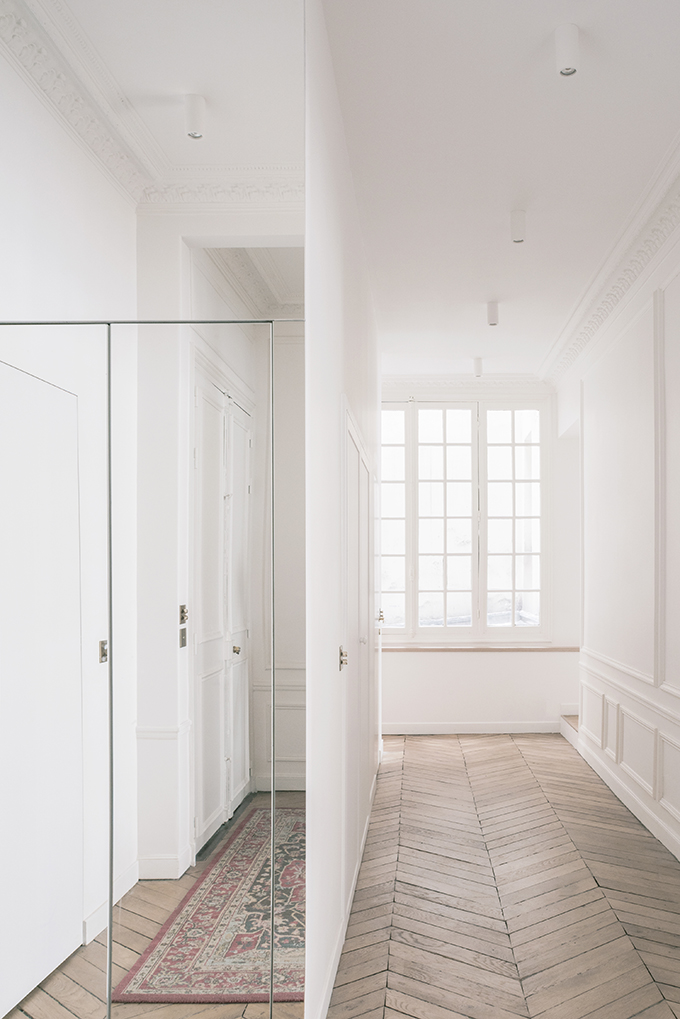 6. Add a fresh coat of paint
A fresh coat of paint, whether it's on the inside or exterior of your home, can make a huge difference to how the place looks. Most people have spare paint in their garage, so if your walls have chips or scratches, then this will instantly make a room look freshly decorated and well looked after.
7. Add a few key trends
Not many people can afford to make their home look like an interior design magazine, so focus on a few of the key interior design trends for 2020, and you can bring your home up to date. From bold colours to patterns, there are many things that can elevate a room and make it modern, with very little effort. Even purchasing only a couple of design pieces a year, the same can entirely change the mood of your home.
Nathalie Eldan Architecture practice shared with our ARCHISCENE Magazine their recently wrapped up renovation project in Paris for a sublime apartment in Paris. The apartment is in a historical building located in Paris' 9th arrondisement – discover more of the project on ArchiScene.