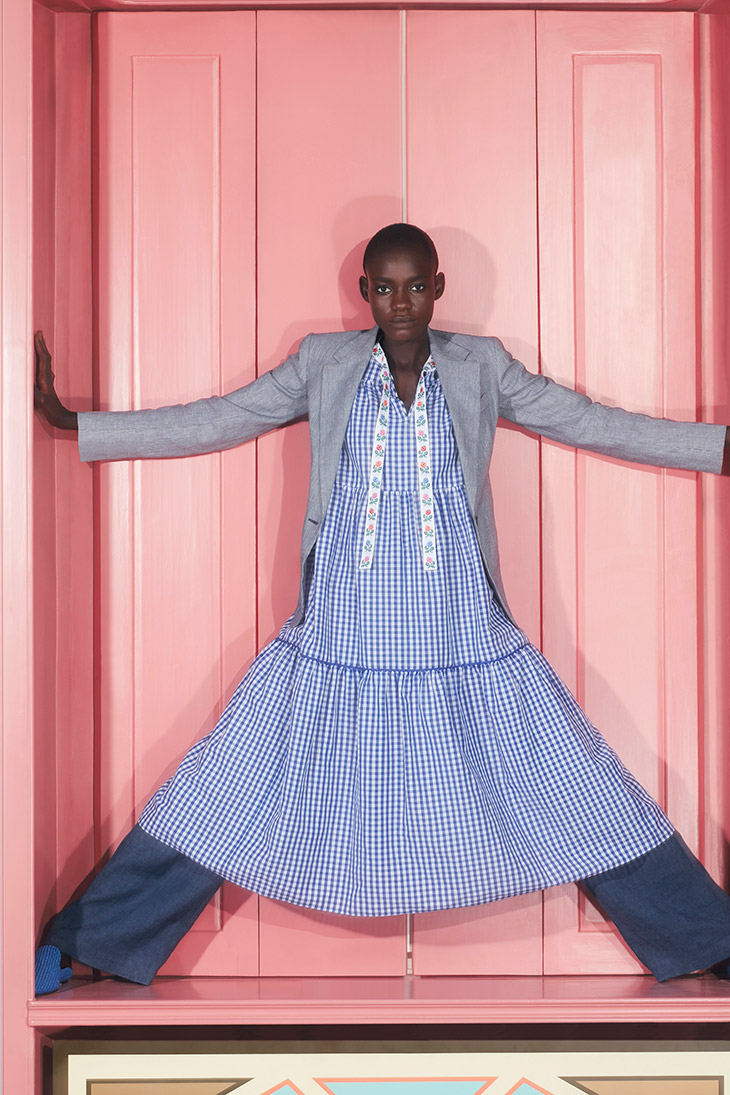 Fashion photographer Adrian Samson captured Weekend Max Mara's Summer 2020 story featuring the striking Sokhna Niane. in charge of styling were Martina Frattoloni and Sabino Pantone, with casting direction from SimoBart Casting, and beauty by Gabriele Trezzi.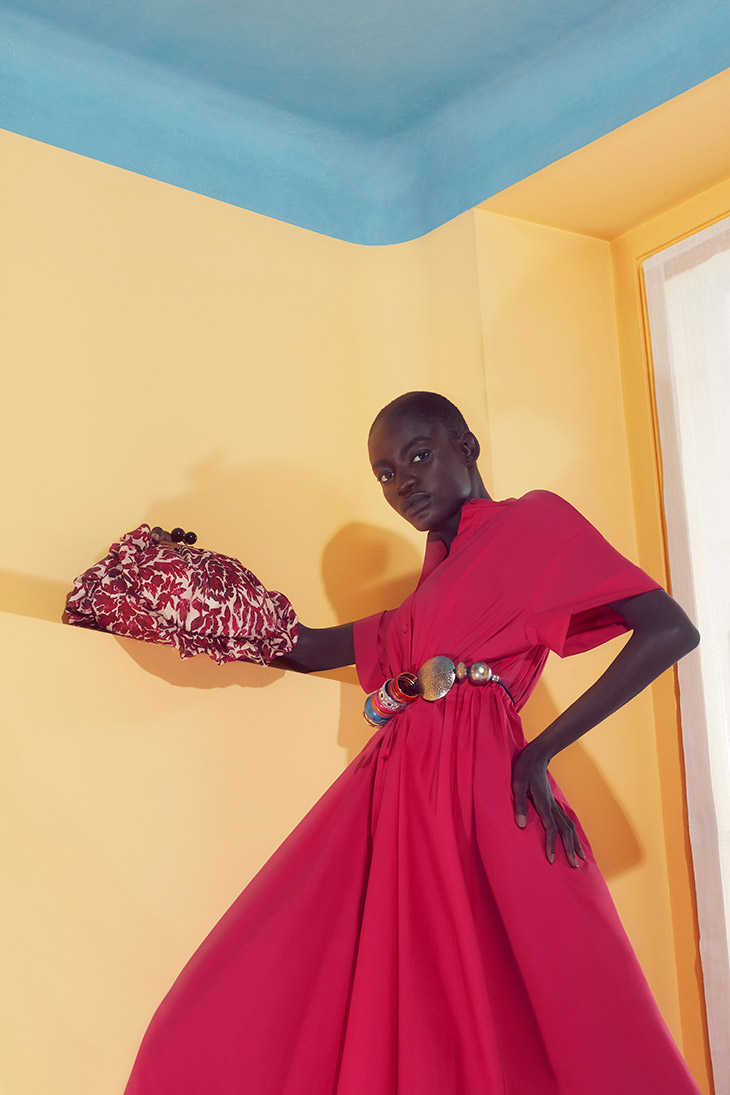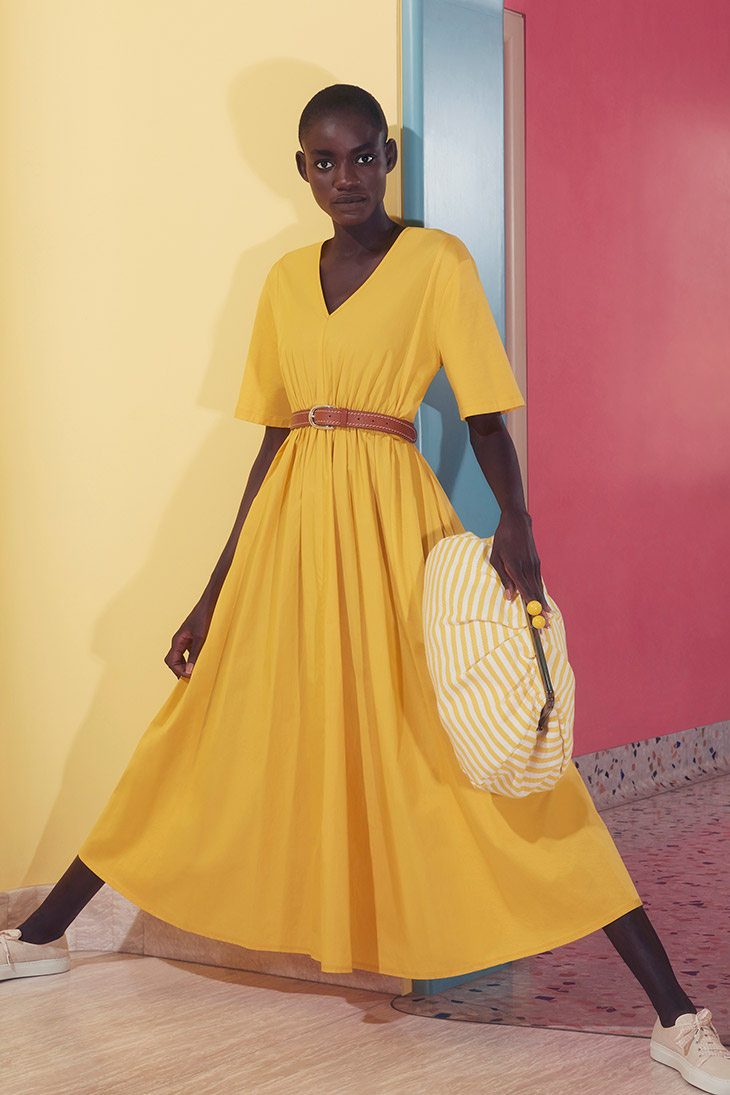 "The perfect summer day is soaked in color, inspired by the warm shades of spices and ceramics from the souk – paprika, chili red, curry yellow, peony pink and Klein blue – with a splash of blue taken from the sea. Let yourself be transported to exotic destinations with a little Provence on the way.
We earn a commission when you follow the link to make a purchase. Click here to learn more about how we make money.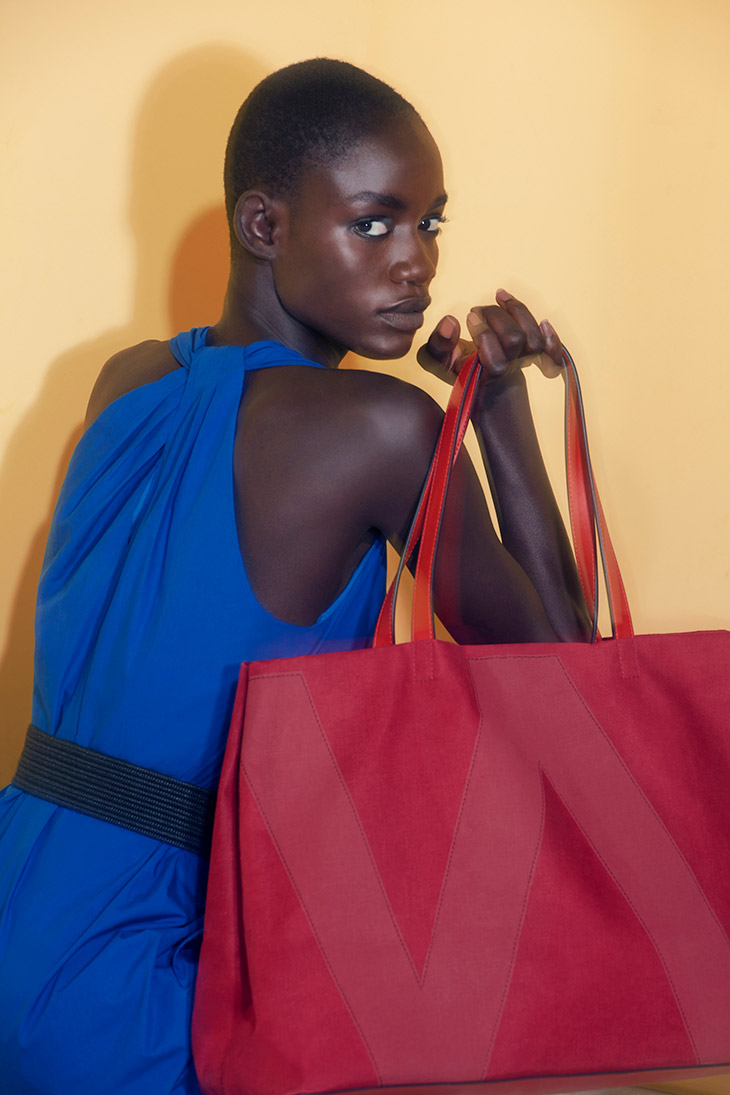 SHOP THE COLLECTION: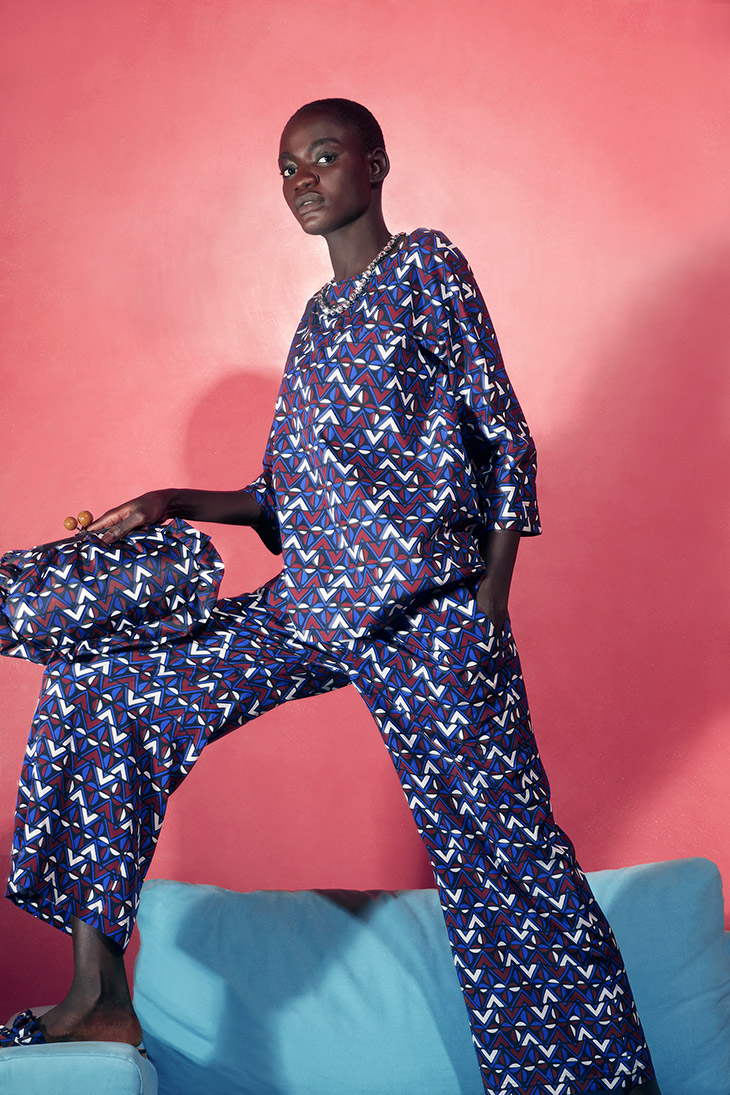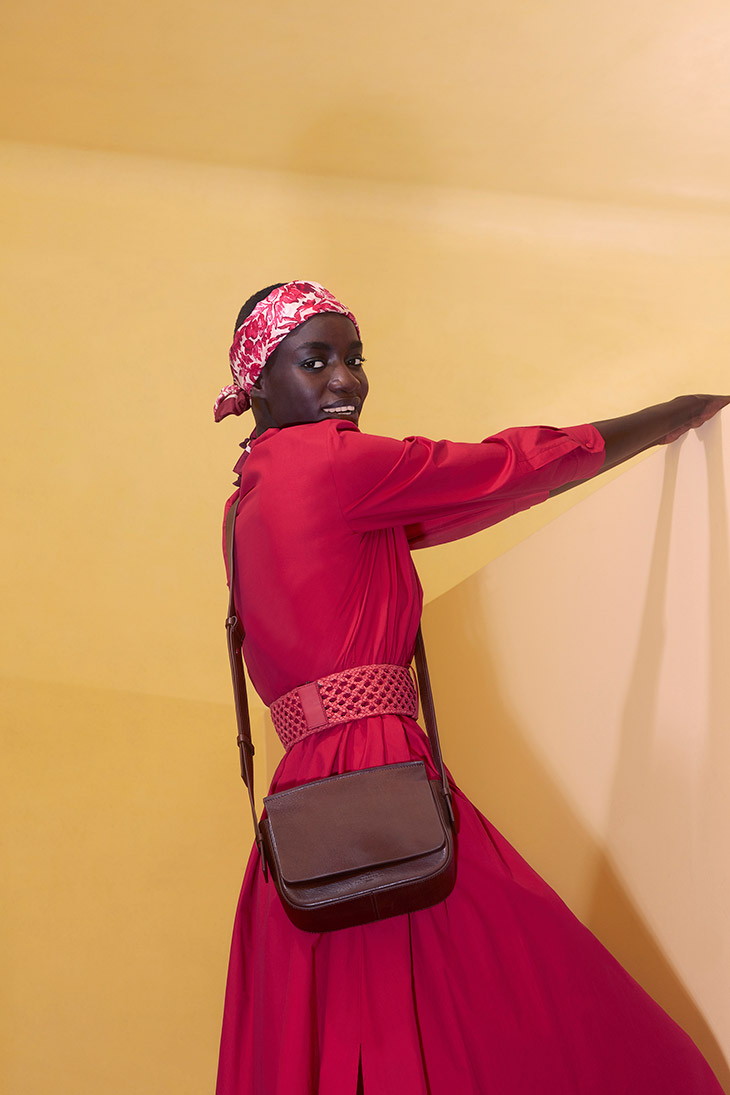 Full dresses cinched at the waist, soft shirts or total looks to wear from sunup to nightfall. Crispy silks and cotton poplins in solids or printed with precious mosaic patterns, macro Vichy checks and trompe l'oeil effects channel a modern, summer-ready freshness. Ancient traditions and ethnic roots inspire the caftan with its simple ease. A lively beat to wear from the streets to the shore." – from Weekend Max Mara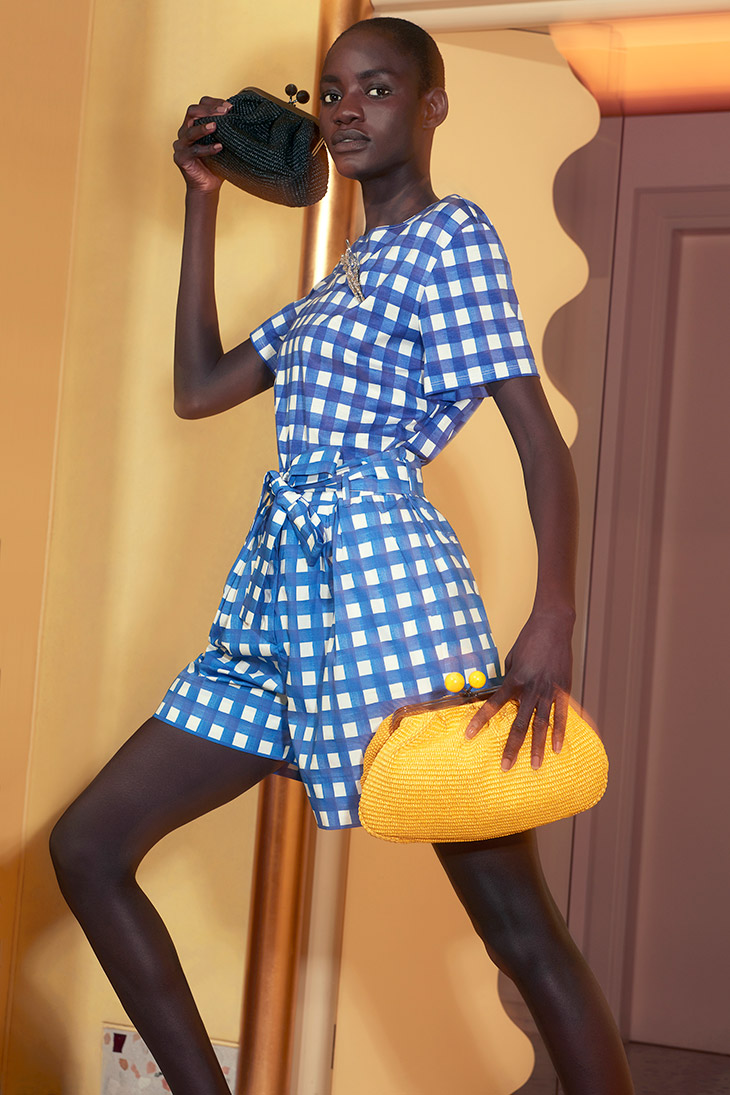 SHOP THE COLLECTION: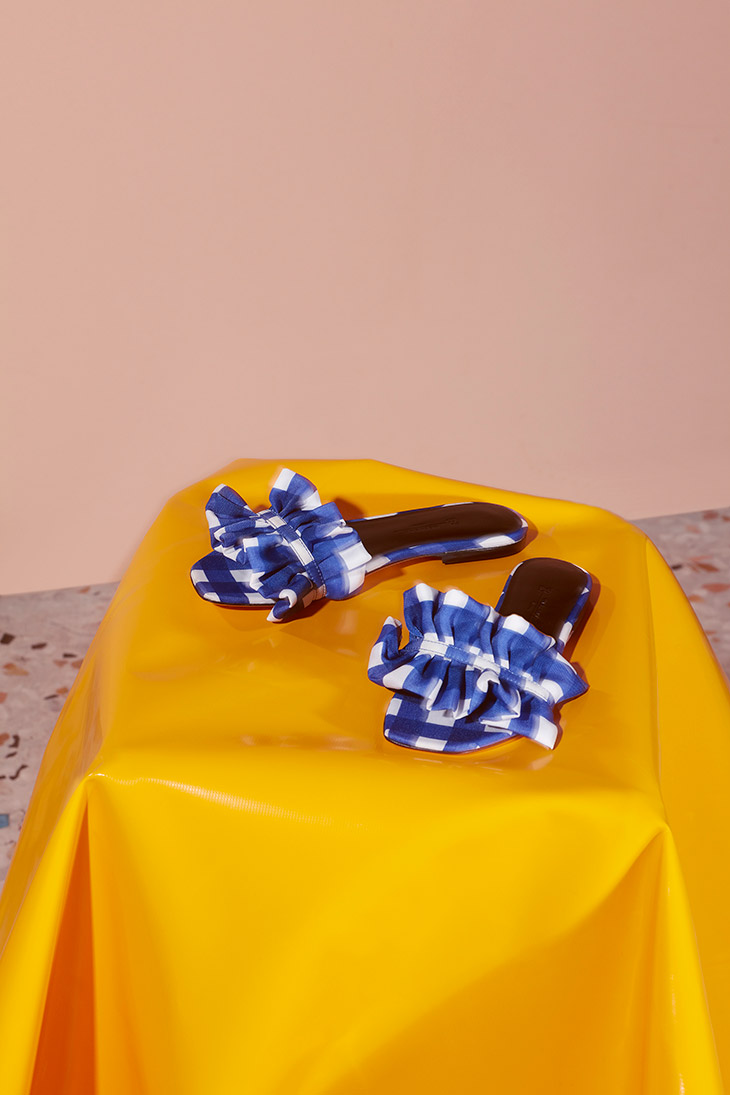 Courtesy of © MAX MARA / Kwang Sia