The entire world has been impacted during the last several months by the spread of the COVID-19 pandemic, altering the way that we communicate, sanitize, and even dress ourselves. With businesses closed around the world and people being told by the government to stay home from work, in addition to millions of people suddenly becoming unemployed, the fashion industry will likely be feeling the effects for months and even years to come.
People are trading in their professional clothing for more comfortable options and focusing on accessories like gold chains to add a little something to their new, relaxed wardrobe. Here, we've gathered some potential impacts that the virus may have on the world of fashion.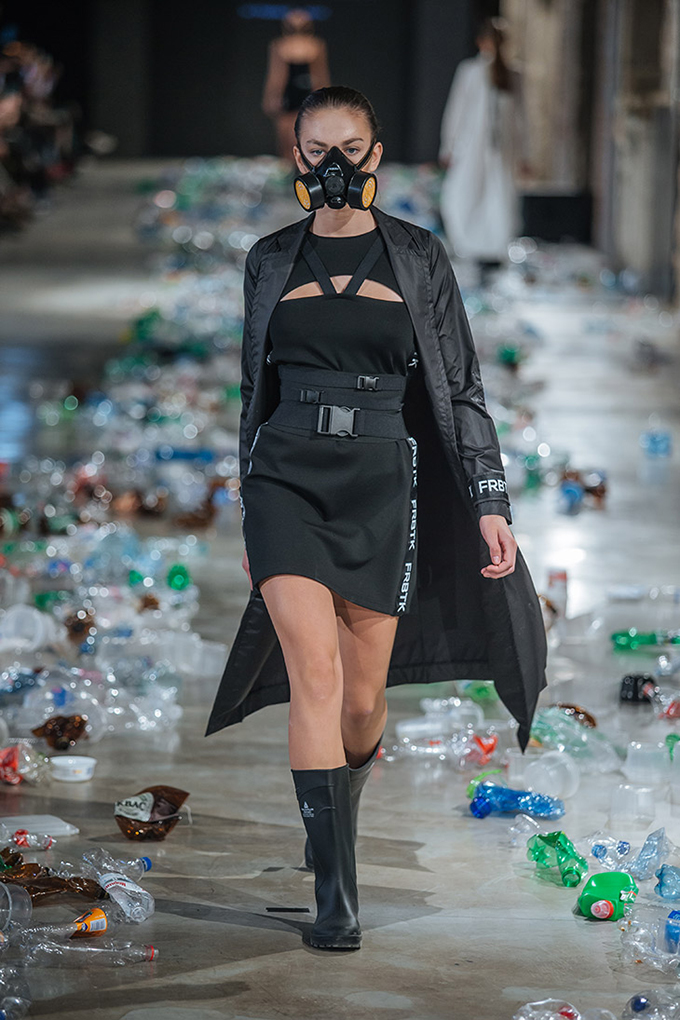 Masks: The Hot New Accessory
Whether you like it or not, masks are here to stay for the time being and are sold all over the place. Even as places begin to reopen, the CDC is urging citizens to wear their masks when they go out in public, to reduce the chances of potentially spreading or catching the virus when coming into contact with other people.
We've already seen many people dusting off their sewing machines and using funky, unique fabrics to create their own at-home masks, while many big businesses are shifting to production to start making masks available to the public. Most experts agree that even when the spread begins to decrease, people will still be looking to their masks for extra protection, which is why it will be no surprise if we see models hitting the runways with designer face masks.
More Online Shopping, Fewer Brick-and-Mortar Stores
Although some corporations and boutique stores are just beginning to get back to their normal operations, many people are turning to online shopping options to invest in new athleisure and sneakers. People still need to buy clothing, especially as the seasons are changing, but without access to brick-and-mortar stores, people are shopping from the comfort of their home.
Digital Commerce 360 reported the eCommerce sales increased by 40 percent during the last week of May, as compared to a week at the end of February prior to coronavirus lockdowns. As times goes on, we expect this trend to continue, as more people invest in everything from footwear to accessories like gold bracelets and rings. Many stores that are open are not allowing people to try on clothing or return items, which has also encouraged the use of eCommerce options.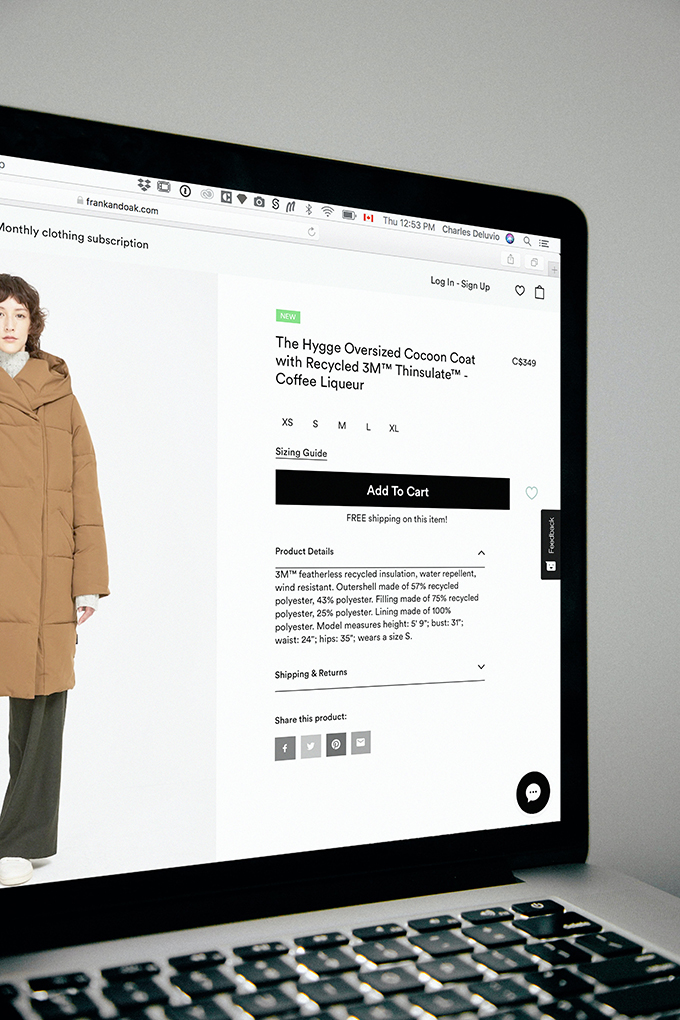 Leisurewear over Everything
The number-one look that everyone from your grandma to Emily Ratajkowski is rocking right now is athleisure. Who wants to wear stiff jeans or professional dress pants on the couch? Not us, that's for sure, which explains why athleisure companies have noticed a serious uptick in sales. People are getting tired of wearing the same sweatpants they've been chillin' in for three months, so it makes sense that many are seeking out new, but still comfortable, clothing options.
As the world returns to normal, it wouldn't surprise us to see designers adding new leisurewear categories and even finding ways to dress up your sweatpants for a night out.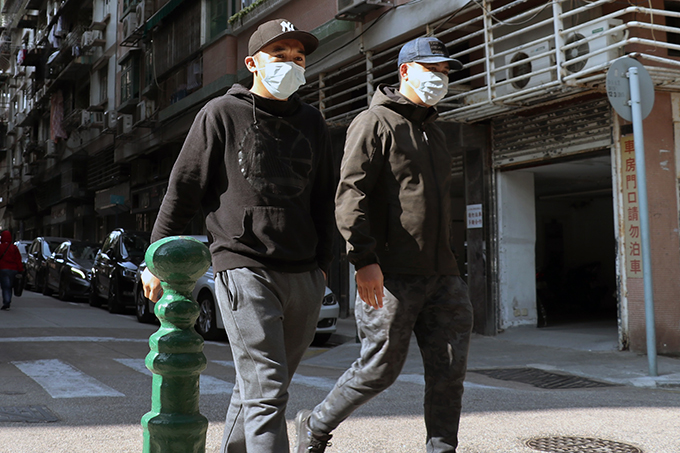 Vintage Is the New Black
Spending money on clothing has been a bit of an issue for millions of people, as so many have been out of work and may not even be able to cash in on unemployment. With a lack of available funds to spend on shopping, the world is looking for cheaper ways to buy.
Enter: vintage shops and consignment stores. These have been two major sources for people looking to invest in new clothing and accessories over the last few months. Although online vintage stores have been on the rise in recent years anyway, the COVID-19 pandemic seems to have stimulated this sector of the industry, allowing people to find cool, new pieces at a more affordable price.
Many major players in the world of what is sometimes called "re-commerce," like Poshmark and eBay, have reported continually high numbers in both traffic to their sites and purchases, demonstrating a strong interest in secondhand items.
Shift Toward Sustainable Fashion
Although many people are turning to consignment and vintage market options for shopping right now as a result of decreased incomes, as the pandemic continues fashion experts say that there will be an even greater shift toward sustainable fashion. Any type of resale or used clothing is considered sustainable because it doesn't require any new materials to be made, reducing levels of air and water pollution that come as a result of manufacturing.
However, there are other companies making new clothing out of sources that are more sustainable. With people consumed by the media and the state of what is happening in the world, it's not unlikely that a growing concern over climate change will come from this. People want a way to make the world's people safe and, right now, a lot of people feel as though the world is on fire. Looking to more sustainable options and changing the way we will live our lives and dress ourselves post-Corona is, to some, inevitable.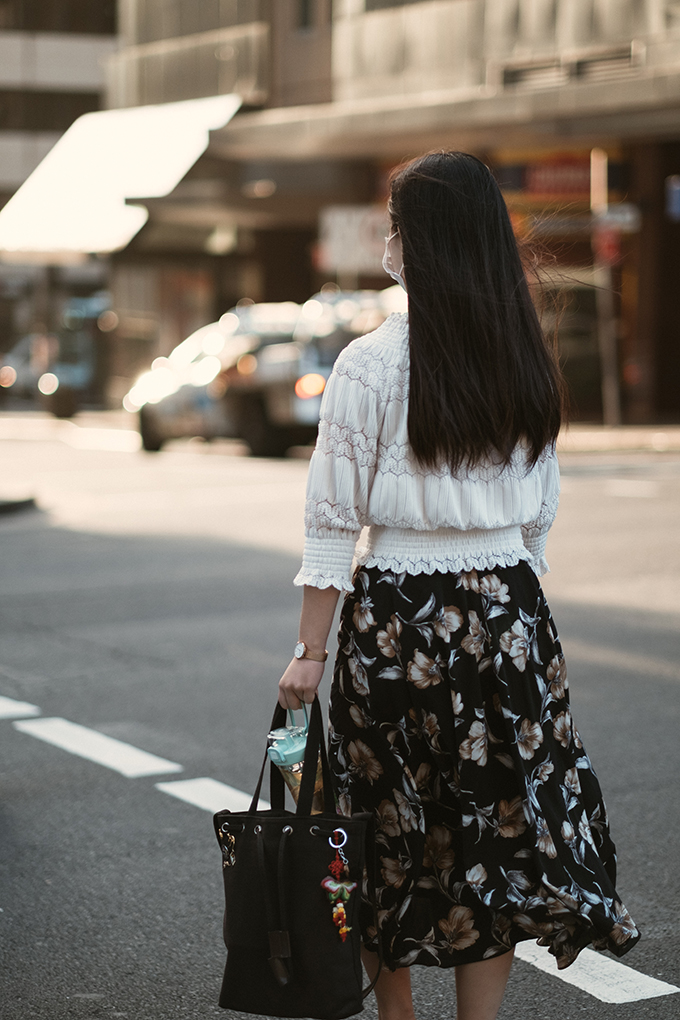 Accessories Are Increasingly Important
Even when we're lying around the house, people like to have a reason to get dressed up and feel productive. While it might sound like too much effort to ditch those sweatpants for something a little more formal (or even something slightly less casual like jeans), adding accessories that go with your new leisurewear is a way for people to gain a little bit of that confidence that we get from styling our outfits and looking good.
Investing in gold chains and other fun, eye-catching accessories is one way to balance your new coronavirus wardrobe without having to sacrifice comfort.
Changing the World
The COVID-19 pandemic has undoubtedly changed our way of life, but that doesn't mean that these changes are for the worse. Nearly every industry was impacted by the spread of the virus, and people are now wondering how these industries will cope post-coronavirus.
The world of fashion has already changed, with masks becoming a staple new accessory, more people opting for comfort over style, and a new spike in vintage clothing purchases. With the many changes in the world, it's reasonable to expect that people will become more conscious shoppers looking for different kinds of pieces and accessories.