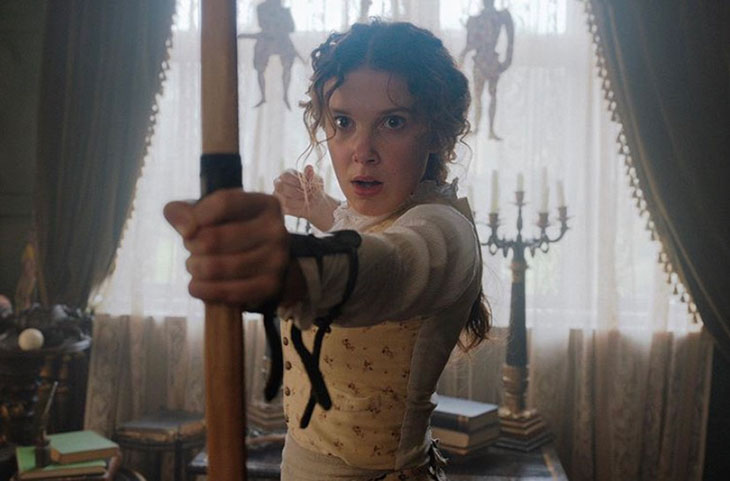 Stranger Things star Millie Bobby Brown takes on the role of Sherlock Holmes' teen sister in the upcoming Netflix movie Enola Holmes. Based on the book series of the same name by Nancy Springer, the movie is directed by Fleabag and Killing Eve director Harry Bradbeer and written by Jack Thorne.
Millie Bobby Brown stars as the title character, while also serving as a producer on the movie. The role of her older brother, Sherlock, is entrusted to Henry Cavill, and Sam Claflin taking on their sister Mycroft Holmes, while the legendary Helena Bonham Carter plays their mother Eudoria Holmes.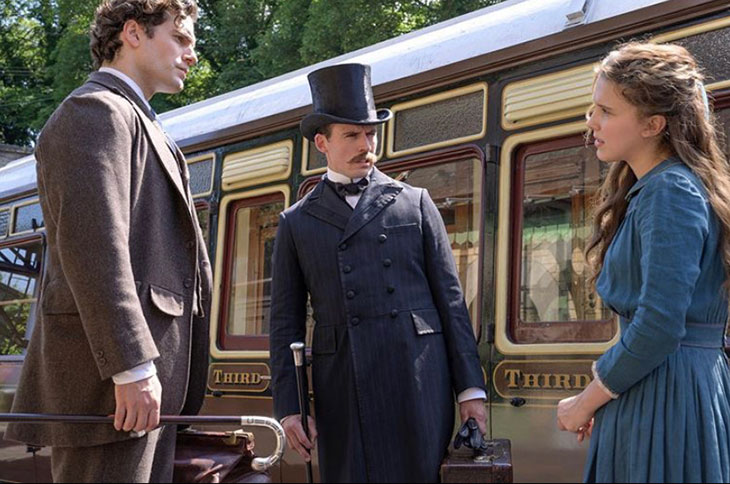 Set in 1884, the story begins on Enola's 16th birthday, when she discovers her mother missing. She sets off to find her, becoming a super-sleuth in her own right as she outwits her famous brother and unravels a dangerous conspiracy around a mysterious young Lord.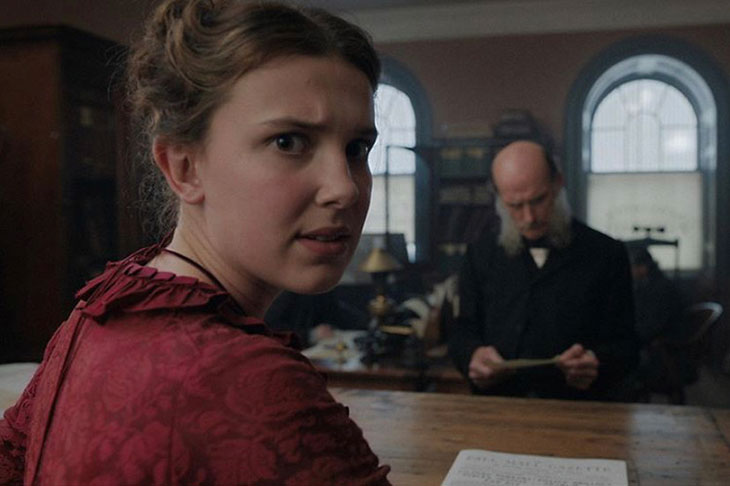 According to Variety's report, the estate of Arthur Conan Doyle is suing Netflix for copyright and trademark issues relating to the film's portrayal of Sherlock as possessing emotions, even as most of the stories have slipped past the 95-year window for copyright protection in the U.S. The estate claims that the movie depicts the legendary detective as warm and friendly. It's not yet clear if Netflix has responded to the lawsuit.
Enola Holmes is set for release on Netflix this September. Stay tuned.