Home interior decorating presents a perfect opportunity for you to express yourself. It lets you showcase your interests in furniture, artand even different cultures and better yet, you get to enjoy it every day. Décor can run from elaborate bold patterns, to a minimalist style, whatever you prefer. You can even choose to employ an interior designer to help create your vision or do it all by yourself. If you are planning on giving your house a facelift, follow these decorating tips to set your home apart from the rest.
Continue reading from more Interior Design tips from our Interiors editor:
Have a Theme Room
Having a theme room means working on a particular idea and developing the home interior decoration around it. There are a variety of themes to choose from if you want something more solid to start out with instead of starting from scratch. You could have a room inspired by Japanese culture, a room that resembles the beach, a room inspired by rustic country living, or even an animal print theme – it's your chance to get creative. Choose a theme that inspires you. You have to ensure it's not a passing fancy and that it's an idea that you feel excited about. You can either decorate the whole house with one theme or go room by room. You may find very different interior ideas and tastes to your children, for example. Select wall colours that complement the theme chosen to give your house a vibrant look. The same concept applies when choosing types of fabrics. Select curtains and pillows with fabric that goes well with your theme. With so many fabrics available today, from patterned to neutral, you'll easily find something to complete your dream room.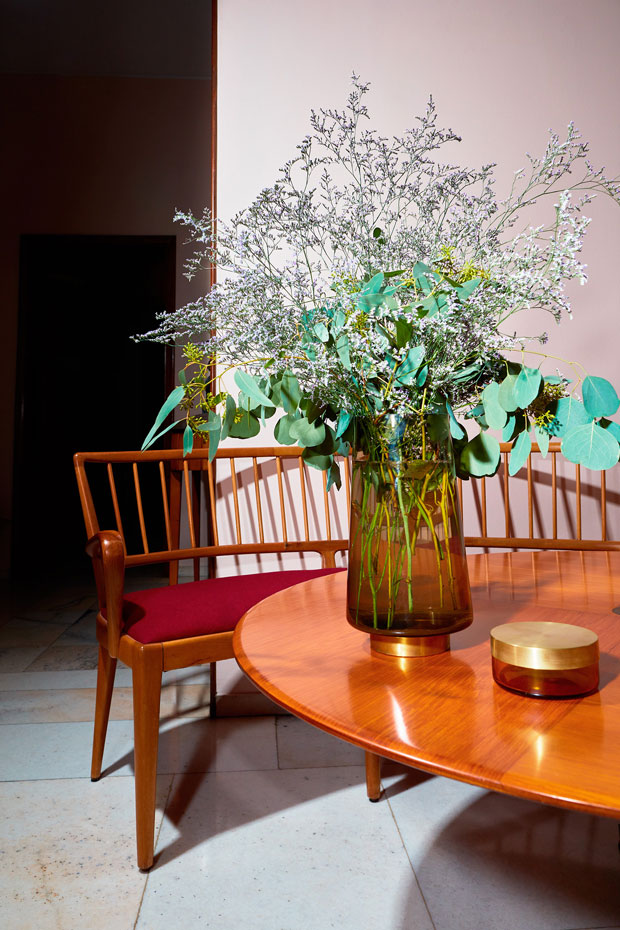 Find Furniture and other Décor elements
Once you have decided on the theme of the entire house or a particular room, it is time to step out and find furniture to complete the puzzle. Furniture can make or break a room, and is essential when adding character to your house. Explore different furniture stores including online retailers where you can often secure high-end furniture at heavily reduced rates. Choose from comfortable loveseats, or storage benches and sofa beds depending on whether you're creating a quiet haven, or a space-saving solution to accommodate guests. For a cohesive sense of structure, you can opt for suites, or choose mismatched pieces for a more kitsch feel. There are also other decorative elements that in combination with furniture make your house stand out. These include curtains, mirrors, art accessories and lighting. Effective use of lighting is often overlooked, but it is one of the most important factors determining the overall look and feel of the room. Place the light sources around the space and make sure that light reaches every corner of the room. To create a focal point, opt for dramatic hanging chandeliers, or to highlight photos and wall art pieces use wall scones lighting. Other decorating elements that you will need to incorporate include:
● Adding luxurious accent pillows
● Bringing in plants
● Eliminating clutter
● Display your favorite collectibles
● Have gorgeous window treatments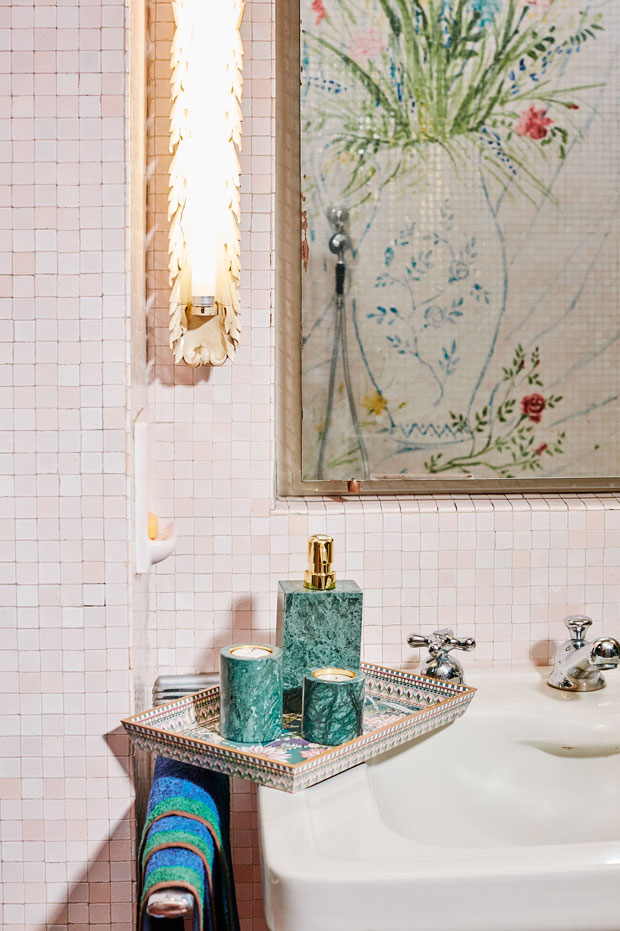 Get Inspired
Home interior decoration is all about making your house into a home. With the right theme, colours, furnishings and different décor elements your house can become a haven, perfectly designed to meet your family's needs. To improve your home décor efforts, gather inspiration from home design magazines, books, blogs, home decorating television shows, or even from friends. It's time to transform your living space into a rejuvenating, fresh and happy atmosphere.
All images captured at the famous Villa Borsani in Milano by ZARA HOME design team. Villa Borsani is a true marble of Milan's instantly recognizable architecture sentiment – discover all the images.