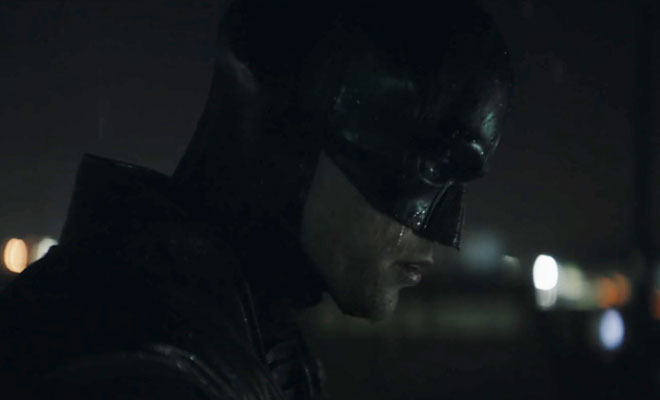 After Warner Bros announced that The Batman is coming in 2021, we've been waiting to find out more about the movie. Robert Pattinson has officially signed on as the new Bruce Wayne, succeeding Ben Affleck as a defender of Gotham City.
RELATED: TV
DC released a first look at The Batman starring Pattinson as Gotham City's vigilante detective, Batman, and billionaire Bruce Wayne, suited up to take on corruption and crime in the city.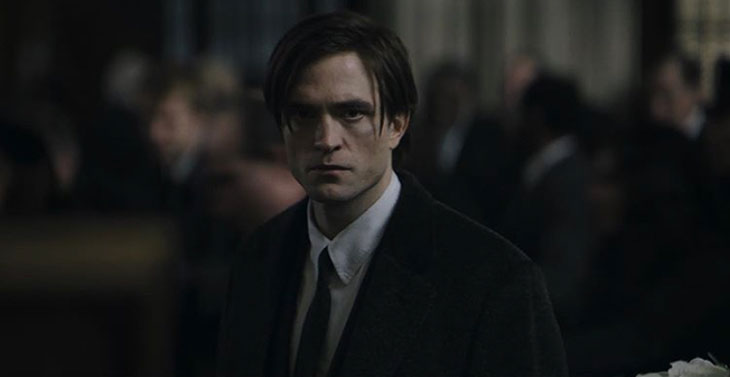 The film is directed by Matt Reeves, who wrote the screenplay with Peter Craig and Mattson Tomlin. The cast includes, Robert Pattinson as Bruce Wayne / Batman, Zoë Kravitz as Selina Kyle / Catwoman, Colin Farrell as Oswald "Oz" Cobblepot / Penguin, Paul Dano as Edward Nashton / Riddler, Jeffrey Wright as James Gordon, John Turturro as Carmine Falcone, Peter Sarsgaard as Gil Colson, Andy Serkis as Alfred Pennyworth, and more.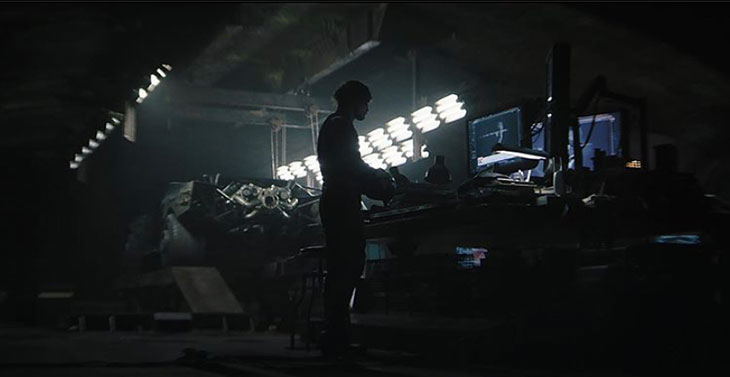 The movie is the first of a Batman film trilogy, with the key cast members signed on to reprise their roles in future DC films.
It is scheduled to be released on October 1, 2021. The filming began in London this January, but was postponed in March due to the COVID-19 pandemic, with the production expected to resume in early September.
HBO Max began developing a spin-off a spin-off prequel television series centered on the Gotham City Police Department, sharing continuity with the film.
We still have plenty of questions left unanswered. Watch the first look below: